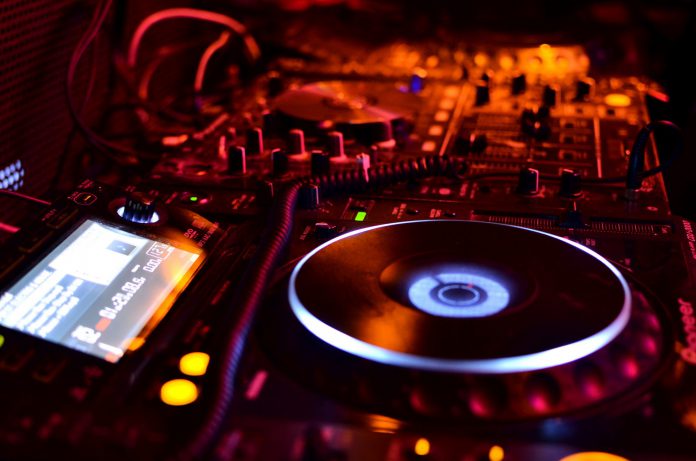 Are you looking for your favorite artist's accounts on platforms like YouTube and Twitch? Check out our Livestream Account Directory!
---
One of the best things about dance music is that DJs have the ability to play pretty much anywhere that they can get electricity and set up their equipment. Whether they're playing in unique locations, massive festivals, or even just in the comfort of their own home for a livestream, there's no stopping the beats we all know and love.
In the past, many of these performances were ones you just had to be at to experience or were restricted to audio streams at best. But with the explosion of platforms like Twitch, Facebook Live, and YouTube, along with the availability of the internet and equipment to stream, those days are over. Artists can broadcast from virtually anywhere and share their music with the masses.
While some artists have dabbled in the realm of livestreaming, more continue to flock to these platforms to connect with their fans on a more intimate level and grow a larger following. Additionally, brands like WaveXR, Insomniac Events, and Ultra Music Festival have also grown into these platforms as a way of reaching and connecting more fans.
Now, after the coronavirus pandemic has effectively flipped the entire industry on its head, livestreaming platforms have never been more important for artists around the world. Many have begun to broadcast sets, production sessions, Q&As, and more as they cope with the quarantine and social distancing measures.
With such a large number of artists flocking to these platforms it can be difficult to keep up with where they're broadcasting and what their usernames are, so we're here to help. We've begun to compile as many accounts as possible in an easy-to-read document and will continue to add more in as we go. (If we're missing one, comment or send us a message!)
Check it out below or open the EDM Identity Livestream Account Directory in your browser. Looking for our real-time Livestream Tracker? Head to this post!
EDM Identity Livestream Account Directory
---
This information is being compiled and offered for free, but we would love for it to be amplified as much as possible.
If you'd like to embed this on your own site please email us so you can get the proper code and make sure to credit this post as well.
---
Connect with EDM Identity on Social Media:
Facebook | Twitter | Instagram | SoundCloud | Mixcloud | YouTube