Spencer Brown has released the details for his upcoming album on Anjunabeats, Stream Of Consciousness, that's due out on January 31 and 2020 tour dates.
---
Over the past few years, Spencer Brown has made a serious name for himself as one of the top artists cooking up beats in the Anjuna Kitchen. Constantly blowing away listeners with his stunning sound design and infectious melodies, when he dropped Illusion Of Perfection in 2018 he solidified his place in the hearts of many around the globe. Now, he's unveiled the details for his next full-length album, Stream Of Consciousness.
Featuring a total of twelve tracks, the album offers up a bevy of solo releases as well as collaborations with other artists from the Anjuna roster like Qrion and Ben Böhmer. If you wanted a taste of what's in store on Stream Of Consciousness don't fret as the self-proclaimed "control freak" Brown has also gifted his fans with two tracks to devour today, "SF to Berlin" and "Lose You."
Additionally, Spencer Brown has also dropped the dates and venues for his largest tour yet. Kicking off on February 7 in Denver, he'll be traversing North America with stops in Atlanta, San Diego, New York, Seattle, and more. Tickets for the tour go on sale Wednesday, December 4, so head over to his website for more dates and details!
Take a listen to the "SF to Berlin" and "Lose You" on Spotify, pre-order or pre-save Stream Of Consciousness on your favorite platform, and read on for some added insight from Spencer Brown about the upcoming release.
Stream "SF to Berlin" and "Lose You" on Spotify:
---
Speaking on the upcoming album in a post on Instagram, Spencer Brown stated:
"Creating an album of radio-edited singles has never interested me creatively. I prefer to craft music that keeps my listener in flow state—working, studying, traveling, exercising, dancing, whatever it may be. I conceived my album as one carefully mixed piece: an hour and change of continuous music. It's a collection of tracks I wrote from 2015 to 2019, inspired by the majesty of nature, missing a loved one, and the ups and downs of touring—all bundled into a single Stream of Consciousness."
---
Stream Of Consciousness – Tracklist:
SF to Berlin (with Ben Böhmer)
Lose You
Love & Pain
Pursuance (with Marsh)
LA ID (with Liam Hathaway)
Chance On Us feat. Paperwhite
Foggy August (with Qrion)
Everything's A Cycle
Leaving Newcastle
Resilience
Donna
Womaa (with Wilt Claybourne)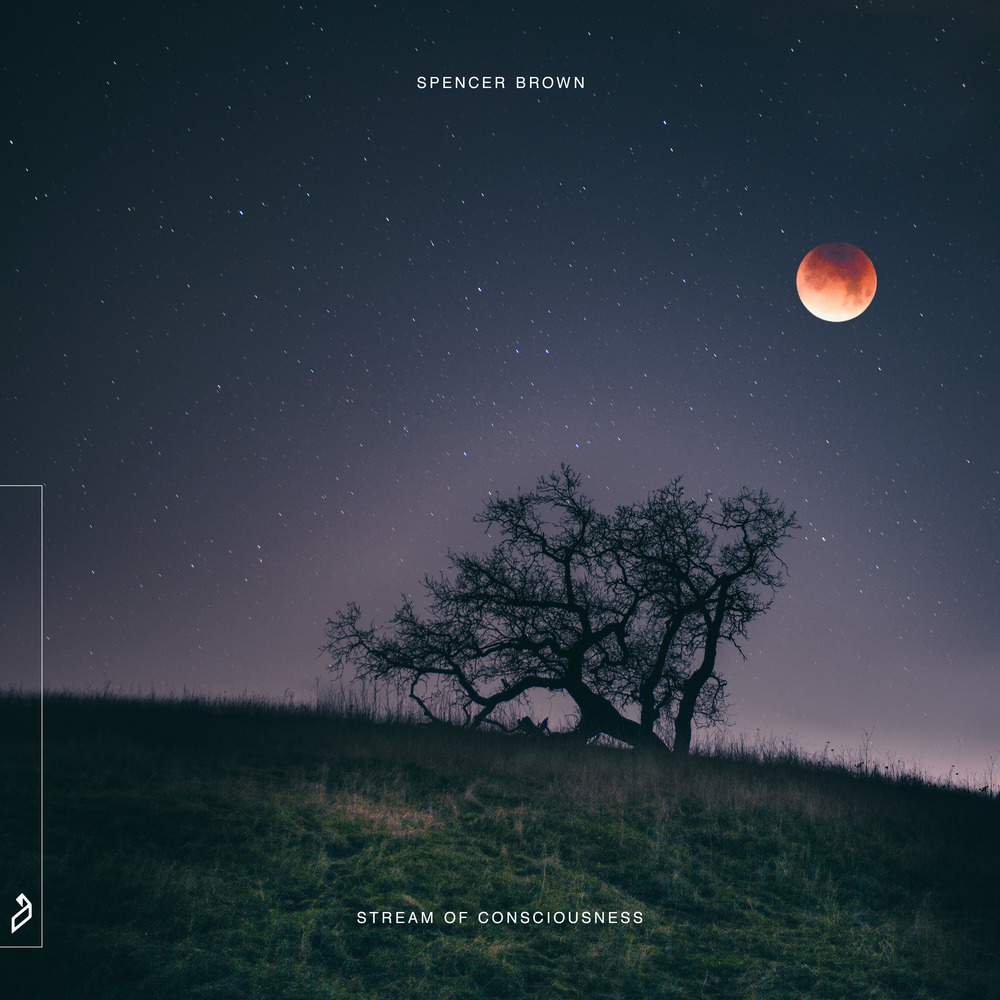 ---
Connect with Spencer Brown on Social Media:
Website | Facebook | Twitter | Instagram | SoundCloud | Spotify