Sysdemes shows off his skills in the studio with the six-track Fade EP that is out now for your listening pleasure on mau5trap. Stream it now!
---
One of the artists on the mau5trap roster who has been picking up some serious momentum this year is none other than Sysdemes. First catching our ear earlier this year with his remix of "Structures" that was featured on We Are Friends Vol. 8, he's continued to leave a lasting impression with tracks like "Parasite" and an amazing remix of LUNR's "Runaway".
Now, Sysdemes looks to close this massive year out in style with a fresh EP on mau5trap that is filled to the brim with tunes that highlight his unique stylings in the studio. Dubbed the Fade EP, it features six tracks that range in the house realm from progressive to electro but keep you moving the entire time. Released as a single ahead of the full EP, "Minimum Wage" really set the tone for what was to come as he paired a glitchy beat with an electro groove for a tune you can't help but hit that repeat button on.
While "Isn't It Amazing" shows off his abilities in producing melodic music that is perfect to vibe out to and "Endings" brings listeners to a state of progressive house bliss, it's the electro tracks that truly dominate this release. "Awkward" kicks off the EP with an energetic beat that will have you bobbing right along with it, "Dislocation" is an absolute jam that is perfect for those late-night drives through the city, and "Raw" finishes off the EP with a gritty, distorted bang.
Take a listen to Fade on Spotify below, download or stream the release on the platform of your choice, and let us know what your thoughts are on this EP in the comments!
Stream Sysdemes – Fade EP on Spotify:
---
Sysdemes – Fade EP – Tracklist:
Awkward
Minimum Wage
Dislocation
Endings
Isn't It Amazing
Raw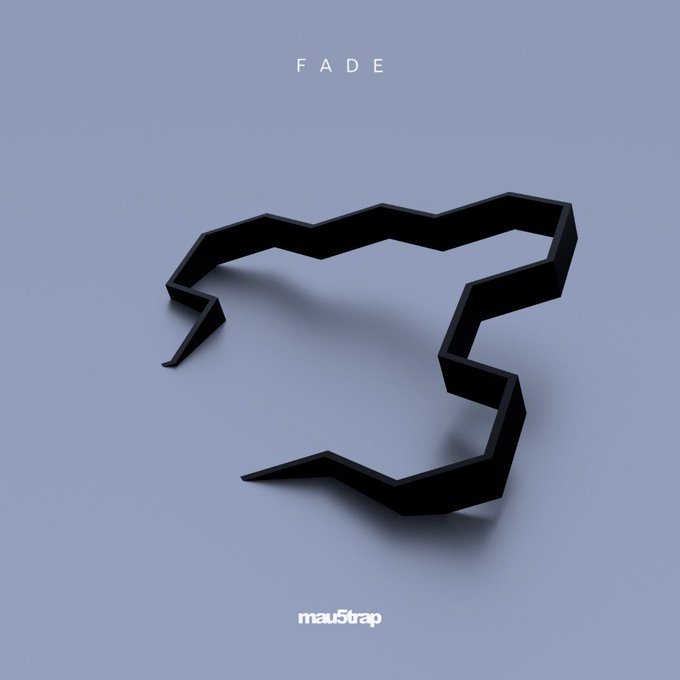 ---
Follow Sysdemes on Social Media:
Website | Facebook | Twitter | Instagram | SoundCloud