If you're celebrating all things spooky at Suwannee Hulaween this year, then you definitely shouldn't sleep on these artists playing the festival!
---
It is that time year again as the preparations have begun for devout attendees of Suwannee Hulaween to return to the Spirit of Suwannee Music Park for another edition on October 24- 26. This year, Hulaween will be celebrating its seventh year while boasting of a monstrous lineup filled with familiar artists and some new ones that are sure to invigorate the Hula Fam as well.
Many of the attendees have been die-hard fans of the festival since its inception, and year after year they experience some of the best production, live music and ambiance the South East has to offer. This is an event that embodies all the characteristics of music festivals that we hold dear to our hearts but most important of all is the sense of family that brings us all together annually.
Related: Planning to attend Hulaween this year? Be sure to read up on our experience from last year for a taste of what's in store.
While you pack your tents up, your favorite people, get your onesies, and grab your favorite White Claw flavor, take a moment to dive deeper into these artists that I am especially excited to catch this year. There are some tried and true favorites and new artists as well, so let me know who you're most excited for in the comments!
Five Artists You Shouldn't Miss at Suwannee Hulaween 2019
---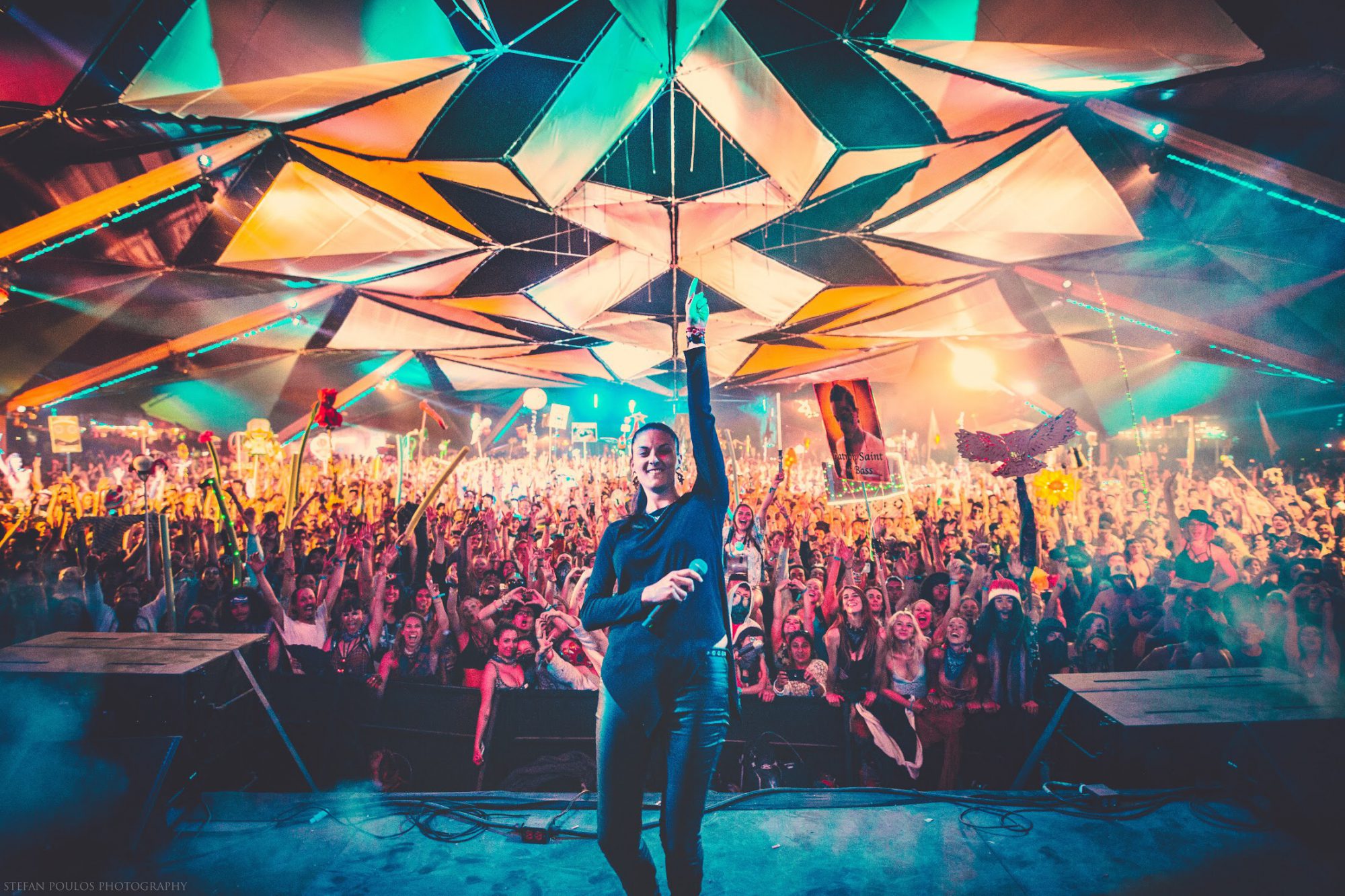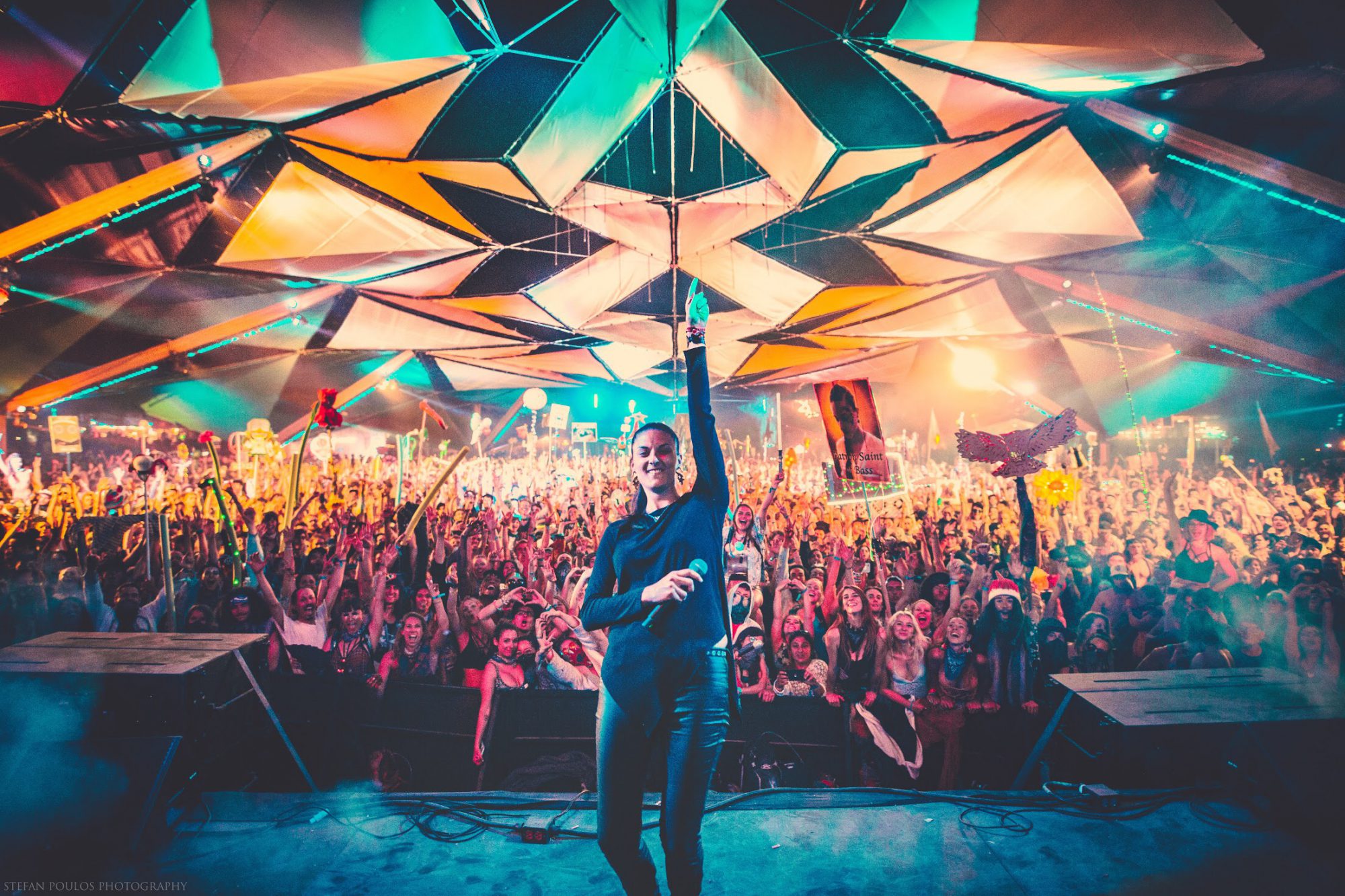 CloZee
Facebook | Twitter | SoundCloud
CloZee is an artist that I hold close to my heart because of the satisfaction that her music brings to me. Just last year she took the stage for the first time in the Hulaween at the Spirit Lake Stage and the set she delivered mixed her live elements, heavy bass, and tribal sounds together for a truly awesome performance.
That set was a melting pot of sound that felt both refined and exotic all at the same time and made me want another dose. You can catch me at her set on Friday at the Amphitheatre stage, one of my favorite stages at Spirit of Suwannee Music Park.
---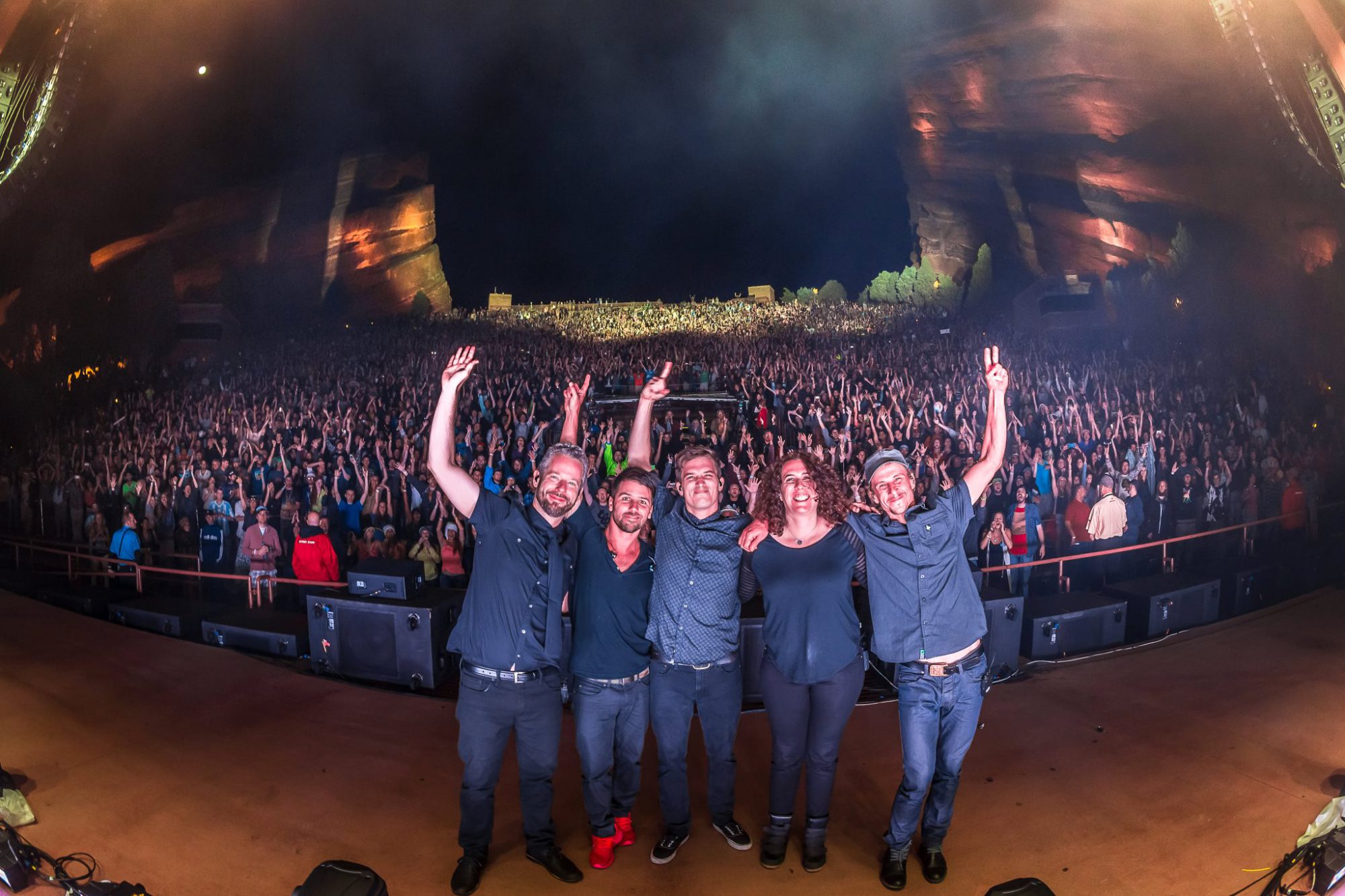 STS9
Landing in the second spot is a group that I've loved for years, Sound Tribe Sector 9 aka STS9. This band was one of the first bands I ever saw on the festival circuit and one that I have never stopped liking. Over the years, I have seen them all over North America and love how they create a sound that crosses various genres.
While they aren't your typical dance music artists, they're easy to get down to with a sound that is based heavily on funk, jazz, psychedelic, hip-hop, and more. A Suwannee favorite, make sure to catch at least one of the two STS9 sets at The Patch Stage: Thursday 8:00 pm and Friday 8:15pm.
---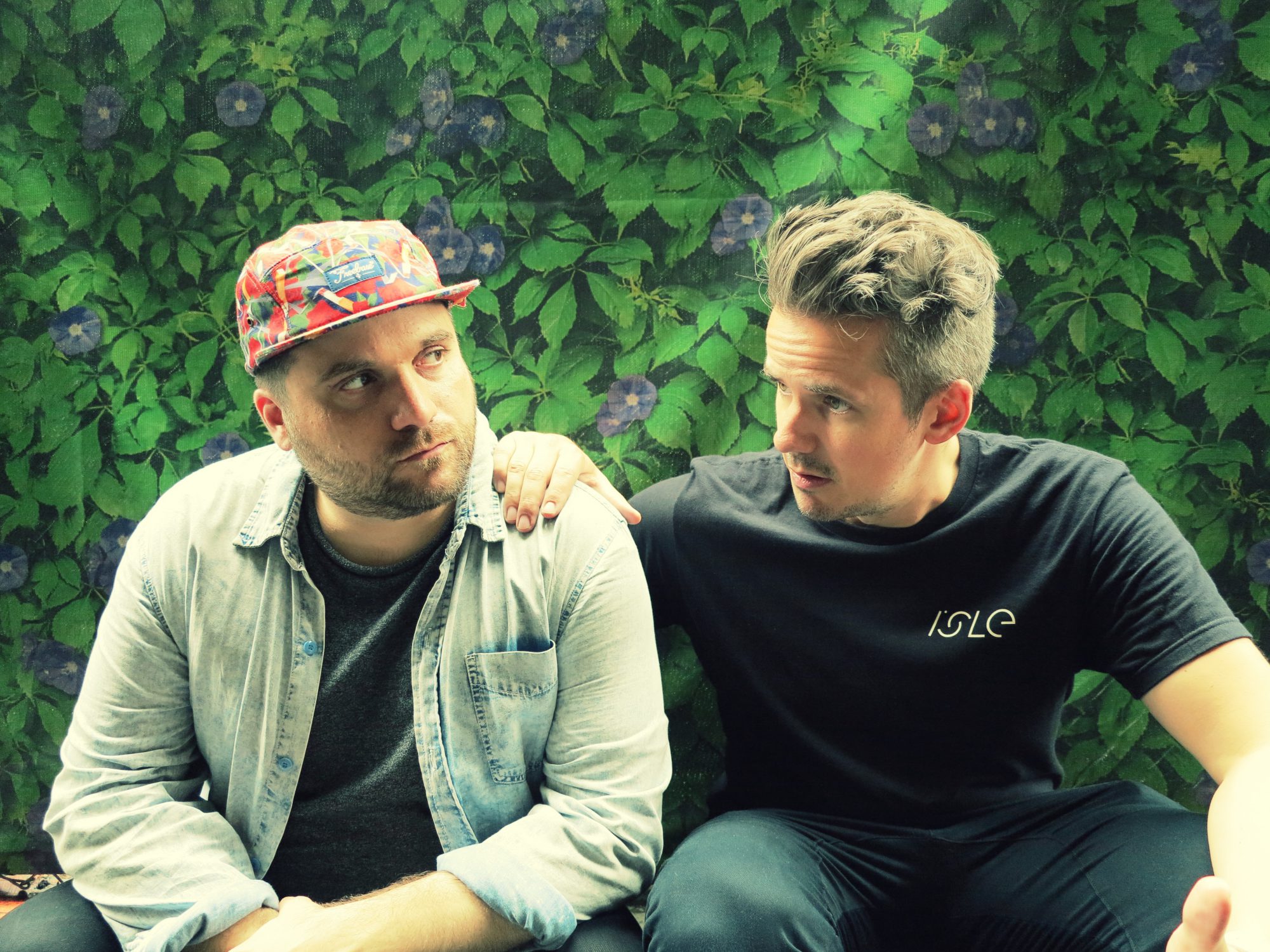 Walker & Royce
Facebook | Twitter | SoundCloud
Walker & Royce are on their way to Suwannee Hulaween and are bringing their infectious house music grooves in tow. Rising to the top of the charts this year, these favorites have graced labels like Dirtybird and churned out hit track after hit track, most recently taking us to a "Rave Grave" with VNSSA.
The first time I saw them was at Dirtybird Campout East Coast. While it may have been raining seemingly non-stop it didn't stop us from all getting down and dirty in the mud to the sounds coming from this dynamic duo. Expect smiles, booty bouncing, and many vibing bodies when you're catching Walker & Royce Sunday at 2:45 pm at The Amphitheatre Stage.
---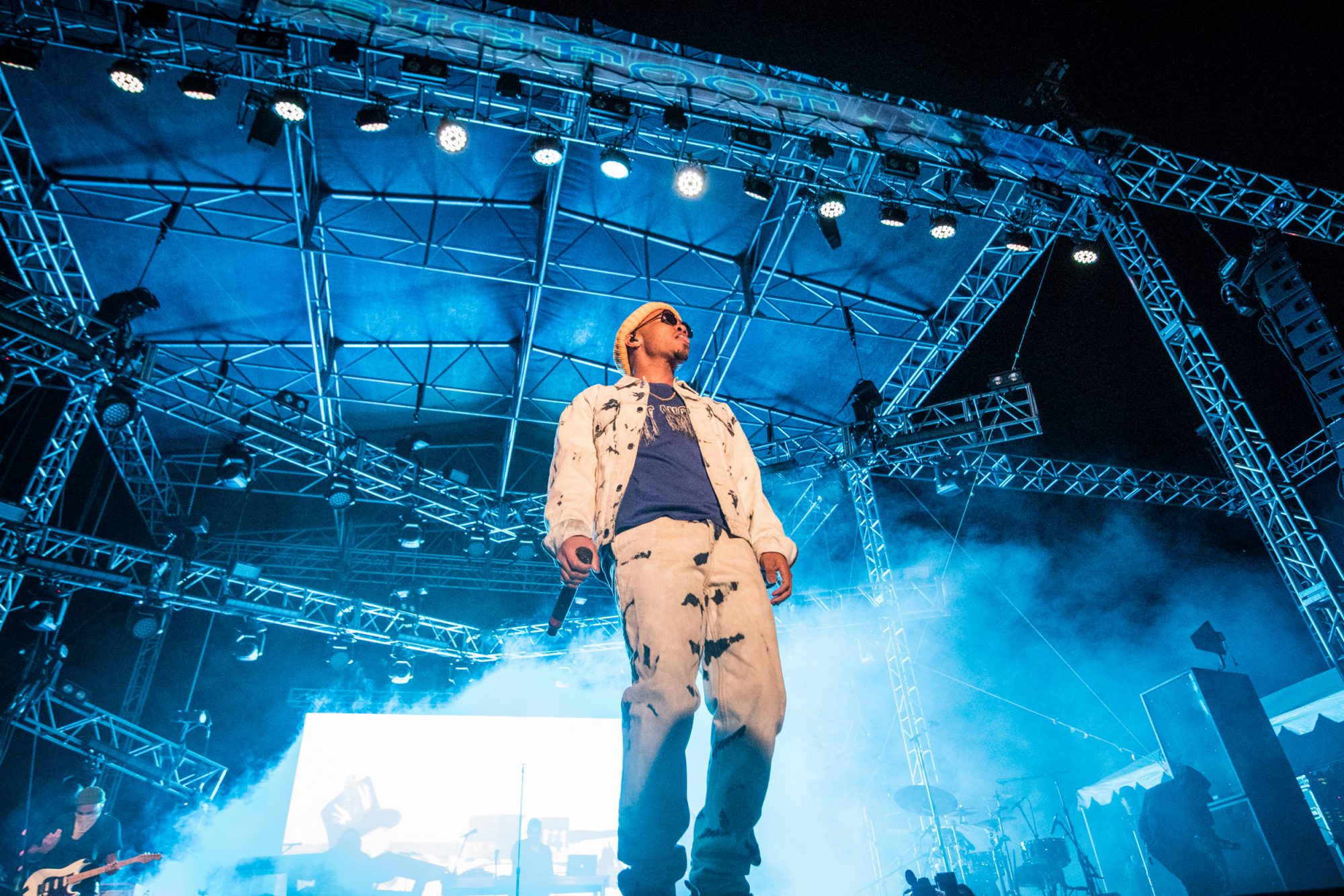 Anderson .Paak & The Free Nationals
Facebook | Twitter | SoundCloud
Another group to make an epic return to Hulaween this year is none other than Anderson .Paak & the Free Nationals. A talented group of musicians, they constantly have left me impressed with their unique blend of hip-hop, funk, and soul that I can't help but groove out to.
The first time they came to the Suwannee Hulaween also happened to be the first time I had ever seen them live. They took the stage dressed as a hair metal band speaking in British accents the entire time and blew my mind with their presence and performance as a whole. Don't sleep on this set because its sure to be one of the best of the weekend as they close out Saturday night 12:15am on The Meadows stage.
---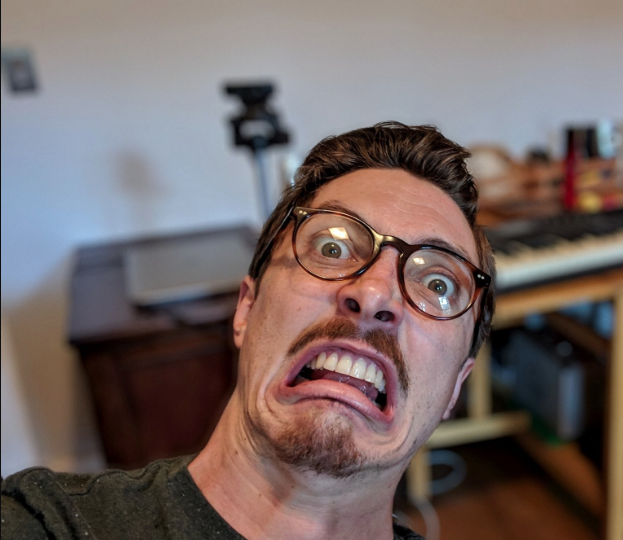 Marc Rebillet
Last but certainly not least we have Marc Rebillet who's announcement on the lineup had everyone on the Hulaween Facebook Group buzzing. Why? Well, his set time conflict with Bassnectar has sparked some very interesting conversations as die-hard fans of both artists faced off online.
Marc's improvised comedy and unique beats have my interest piqued, though, and he'll be arriving at the festival with some of his latest beats under his belt as well. I don't know exactly what to expect from his set but he's sure to be a good time with his entertaining presence that will have you laughing right along with him.
The question of "Who exactly … is gonna turn it up the hardest?" still looms between him and Bassnectar, so let us know who you plan to choose below!
---
Connect with Suwannee Hulaween on Social Media: