Junior Sanchez has returned to Circus Recordings to give us another dose of house beats with fresh tune "Enroute" that's due up for release this week!
---
Whether you were grooving to house music artists in the '90s, '00s, or today, there's a good chance that you've come across a beat by Junior Sanchez that got you moving in the right way. Leaving a lasting impression on dancefloors around the world with his releases on labels including Defected and Relief as well as his work with artists like Armand Van Helden and Laidback Luke, he's delivered another stunner with new tune "Enroute".
Returning to Yousef's renowned imprint Circus Recordings, his latest release is part of the two-track Everyday EP that's due out on October 11. From the moment "Enroute" begins, Sanchez drives the track forward in an unrelenting manner as he takes listeners to a state of house bliss. Keeping the energy levels up and your blood pumping the entire time, he interlaces percussive elements and vocals to create a groove that will not just infect your feet to make you dance but stick in your brain for some time to come.
We've secured a first-listen to "Enroute" for your listening pleasure ahead of the full EP tomorrow So smash that play button below to get your helping of tech house beats, read on for some thoughts on the release from Junior Sanchez, and pre-order the full EP on Beatport!
Stream Junior Sanchez – En Route on SoundCloud:
---
"For a label as quality driven as Circus, I wanted to deliver something unique to the labels deep legacy and catalogue. After the underground success of 'Strong Enough', I wanted to present an EP that showed not only my depths in house but also something that was very common for people like myself , Armand Van Helden, Cajmere and Lil Louis, we always wanted to do different things with our music, making from the heart and showcasing diversity. Let's take these examples, Armand made 'Flowers' and 'You Don't Know Me', both different! Lil Louis did 'Club Lonely' but he also did 'Blackout', again both different and finally, Cajmere, who produced 'Brighter Days' and 'Preacher Man'. This is just a small taste, encouraging kids to explore outside of one realm, to be creative and have fun. It's ok to be influenced but remember there is always someone who influences the influencer."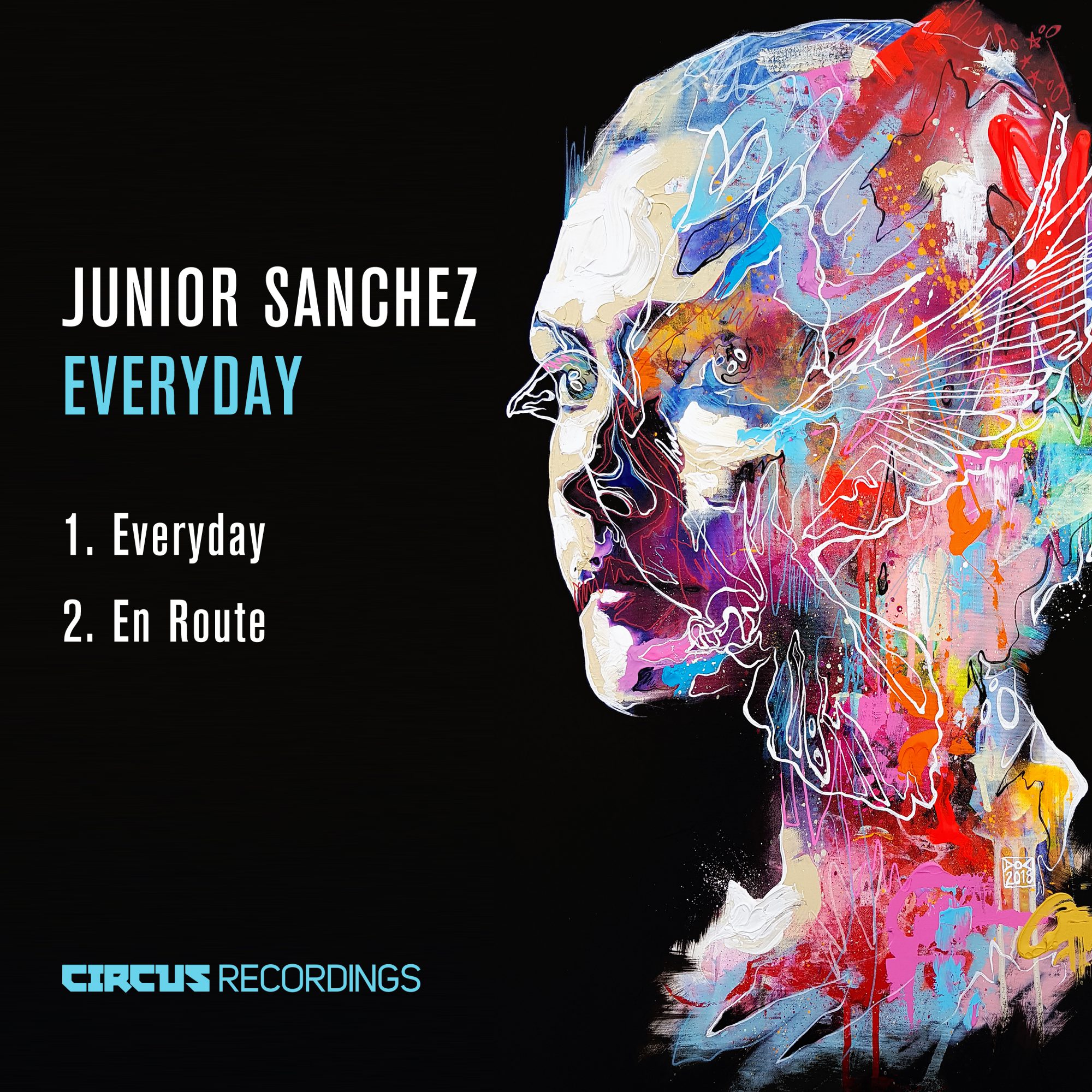 ---
Connect with Junior Sanchez on Social Media:
Facebook | Twitter | Instagram | SoundCloud