As we dive deeper into autumn, Eric Prydz has gifted us with the final offering of unreleased Pryda gems on the third volume of the PRYDA 15 series.
---
This year, the dance music scene has been truly dominated by news from legendary artist Eric Prydz. Whether the internet was buzzing about his stunning productions like HOLOSPHERE or the end of year run of HOLO in NYC, it was almost as if you couldn't escape hearing his name mentioned. And that was just on the performance front, as musically he kept us all locked in with the PRYDA 15 series over the past few months.
Today, Pryda completed the trilogy with the release of PRYDA 15 VOL III and ended things with a bang as it is filled to the brim with tracks fans have been dying to see officially surface. Kicking off with "Terminal 5," listeners are immediately thrown into one of the most iconic tunes that have been featured in his sets over the past few years.
Related: Did you miss out on the first two releases in this trilogy? Take a listen to PRYDA VOL I and VOL II and get familiar with this onslaught of epic beats!
From there we're guided through massive tracks that include the 80s-infused "Tromb," the perfect for a space disco tune "Equinox," and masterful track "Star Bugs". The entire release closes in the best way possible with "Exchange Finale" that acts as a perfect bookend to the listening experience of all three volumes.
As an added bonus to the release of PRYDA 15 VOL III is also the news that he'll be returning to Apple Music's Beats 1 Radio for the third season of his EPIC Radio Show. Starting on Friday, October 11, fans from all over the world can tune in to hear the latest from this electronic music maestro!
Tune in to the third volume of PRYDA 15 on Spotify below, download or stream the release on your favorite platform, and tell us about your favorite Pryda moment in the comments!
Stream PRYDA 15 VOL III on Spotify:
---
Terminal 5
Big Boss
Igen
Tromb
Equinox
Joyous
The Beginning
Bus 605
The Escort
Star Bugs
Evolution
Project Prayer
Exchange Finale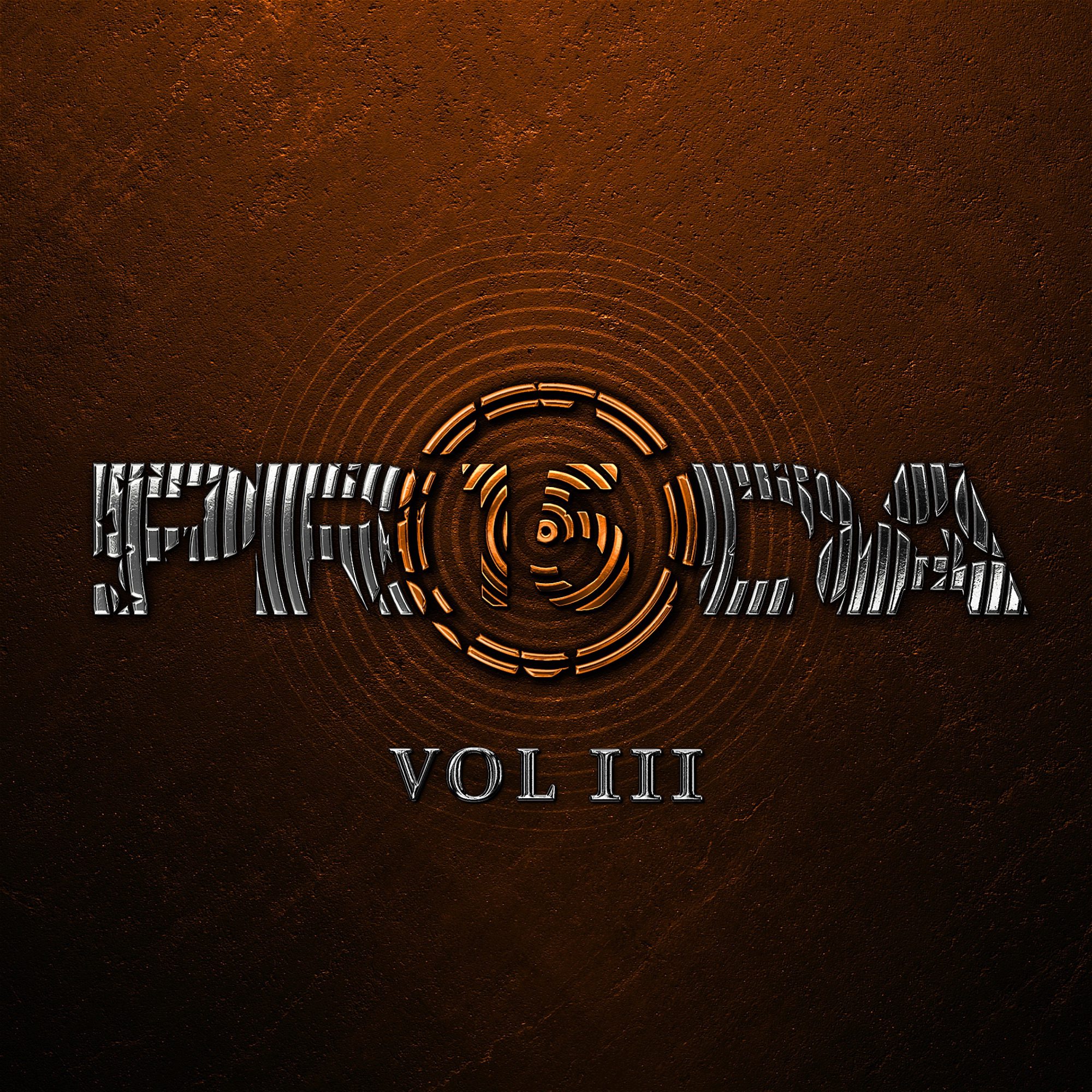 ---
Connect with Eric Prydz on Social Media:
Website | Facebook | Twitter | SoundCloud | YouTube