Box Of Cats has delivered a gold mine of house music tunes from rising talent in the scene with the release of Litterbox 07.
---
If you're a house music lover who enjoys digging deep for tracks to groove out to, then Box Of Cats is a label that you should be keeping your ears closely tuned to. Packing a powerful punch with their standalone releases from artists like Wongo, J. Worra, Kyle Watson, and more, they also go the extra mile to highlight some fresh faces with their Litterbox compilation series.
Now reaching its seventh iteration, the most recent Litterbox compilation just dropped today and brings listeners 20 banging house tunes that will surely have you dancing right away as we head into the weekend. While the entire release packs a punch and shows off the deep curation that the label brings forth, some of the standouts tracks include "Infected House" by Kersonal and "Juicy" by FREAK ON.
Related: Miss out on Litterbox 06 that dropped just before the new year? Check out that release for 18 more tunes!
Other releases that had us shaking our tailfeather were SAM J and EMER-G's "Lost My Mind" and Wallace K's "Watch Me Dance", while Edson Faiolli and SoSchway's "Rise" also kept us coming back for more. Overall, this is an impressive offering from the Box Of Cats crew that has given us plenty of tunes to add to our arsenal this summer.
Take a listen to this massive release from the Box of Cats crew on Spotify below, download or stream Litterbox 07 on your favorite platform, and let us know which of the tunes you've been grooving out to the most in the comments!
Stream Litterbox 07 on Spotify:
---
Litterbox 07 – Tracklist:
Keeld, Koos – Fury 161
A21, PepperMan – Skeptic
SAM J, EMER-G – Lost My Mind
Grotesque – Rhapsody
Advent – I Want Your
FREAK ON – Juicy
Wallace K – Watch Me Dance
Edson Faiolli, So Schway – Rise
Dissolut – Sensibility
Max Olsen – Out of Patience
Earstrip – Burning Crazy
Austin Hennessey – Wrong Number
Emuh – Shower Routine
AYAREZ – Bossy
MAGNVM! – Dance with No Shame
Bor & Mar – Laid Back
Y & X – Oh Shit!
My Youth – Bass Bump
SOLESDIN – Yuh
Kersonal – Infected House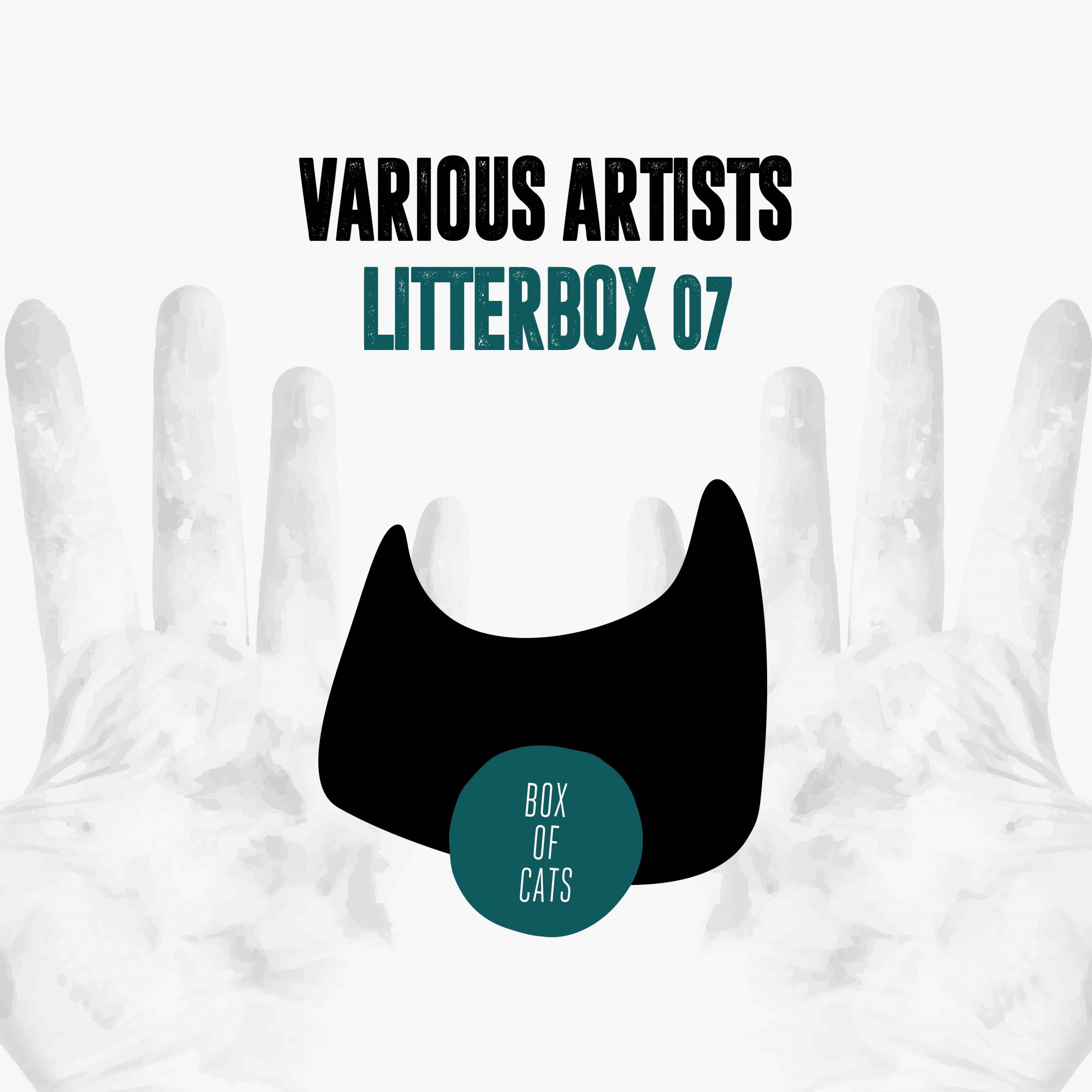 ---
Follow Box Of Cats on Social Media:
Website | Facebook | Twitter | Instagram | SoundCloud