Tune in and float away to the serene soundscape created by Vintage & Morelli on his latest single that sees him team up with Arielle Maren, "Breathe".
---
Hailing from Serbia, Marko Cubric aka Vintage & Morelli has been carefully crafting his sound over the past 15 years to become one of the true pioneers in the realm of trance and progressive music. A core contributor to LA-based label Silk Music, the sounds that have come from his studio continue to sweep listeners away into a world full of serene soundscapes and uplifting atmospheres. Now, he's released a fresh single to offer a moment of peace and allow listeners to "Breathe".
The third single to come off of sophomore album Hymn To The Night that is due out for release on July 5, "Breathe" shows off some of the best work coming from his studio to date. Teaming up with Arielle Maren to provide the soothing vocals on the track, it features poetic lyrics that are akin to his previously released single "Bloom" that dropped earlier this month.
Beyond the lyrics though, "Breathe" also highlights his abilities in creating powerful productions that tug at your heartstrings from start to finish and completely enrapture the soul. With more tunes coming in July, many with Arielle Maren on the credits, we can't wait to see what's in store when the full album drops next month.
Take a listen to "Breathe" on SoundCloud below ahead of its official release on June 28, pre-save a copy of the track on your preferred platform, and don't forget to save Hymn To The Night!
Stream Vintage & Morelli x Arielle Maren – Breathe on SoundCloud:
---
If you love what you've heard above, you won't want to miss Vintage & Morelli when he comes to a city near you!
Not only will next month mark the release of his album, but Vintage & Morelli will be embarking on a month-long tour across the US. Bringing the sounds of Silk Music to cities like Los Angeles, San Francisco, Denver, and Chicago, you won't want to miss this show! Check out the list of dates over on the Silk Music website!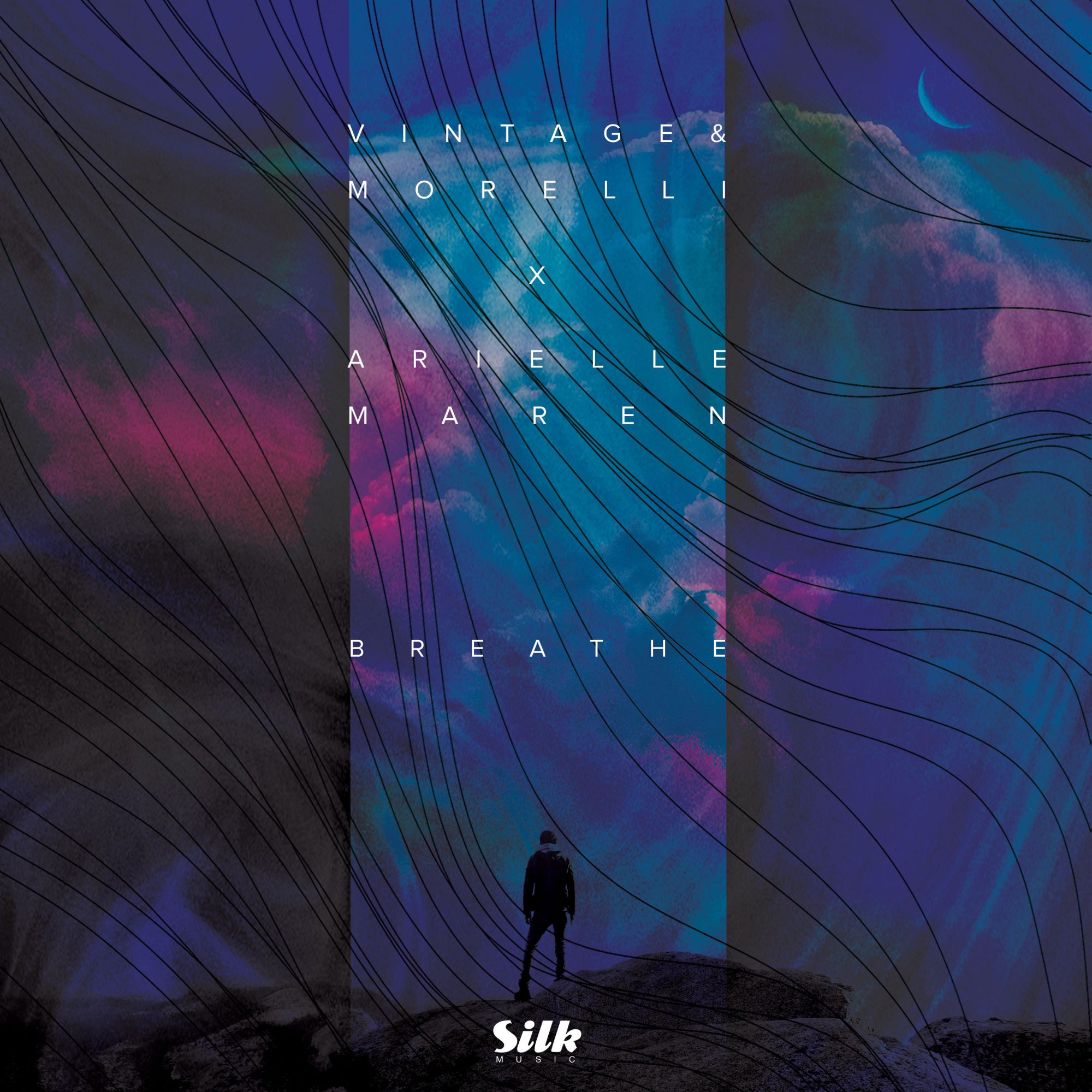 ---
Connect with Vintage & Morelli on Social Media:
Website | Facebook | Twitter | Instagram | SoundCloud