Box Of Cats is closing out the year strong with the 18-track Litterbox 06 compilation that features plenty of groovy house tunes.
---
One of the labels in the house music scene that really caught our ear in 2018 has been Box Of Cats. The brainchild of Wongo, Jeff Doubleu, Jak Z, Kyle Watson, Tom EQ, and Marc Spence, if you're looking for some of the freshest beats in the realm of tech house then you'll want to tune in to their releases. Having dropped J. Worra's YTO EP earlier this fall, our feline-loving friends had another trick up their sleeve before the end of the year, Litterbox 06.
Featuring 18 tracks in total, the Litterbox 06 compilation is stuffed to the brim with house tracks that will have your booty moving and grooving to the beat. Showcasing artists like Sly Turner, Monista, and Hunter Reid, the sixth installment of this compilation also shines a light on some new names like Tom Classic and DR. 1MORE amongst others. Taking listeners on a ride from start to finish, this highly-curated compilation is a must-add to any house music lover's collection.
Tracks that stood out to me on my first listen included AVAA's "Watch Me," Earstrip's "Lamborghini," and Middath's "Big Momma," but the entire compilation is filled with some absolutely sick beats. I also would love to shine a light on Phineo's "Dark Room" and Machine Drivers' "Little Noise" which both kept me coming back for repeat listens as well.
Purchase or stream the Box Of Cats Litterbox 06 compilation on your favorite platform and let us know which tracks you fell in love with the most!
Stream Litterbox 06 on Spotify:
---
Litterbox 06 – Tracklist:
Tom Classic – A Second Later
Rocksted & Gabe – Lonely Feelings
Earstrip – Lamborghini
AVAA – Watch Me
FreeFall – Selectah
Hunter Reid – Lets Go
Isenberg – The Way
Monista – Clandestine
Vouti – In Yo Face!
Middath – Big Momma
Confesser – OI OI
Phineo – Dark Room
Dom The Bud – Cartoon Cats & Icecream Cones
Brad Smith – Let's Get Free
Machine Drivers – Little Noise
Sly Turner – Shutyomouth
DR. 1MORE – Despite All Odds
Alan Canto ft Joey – Moving & Grooving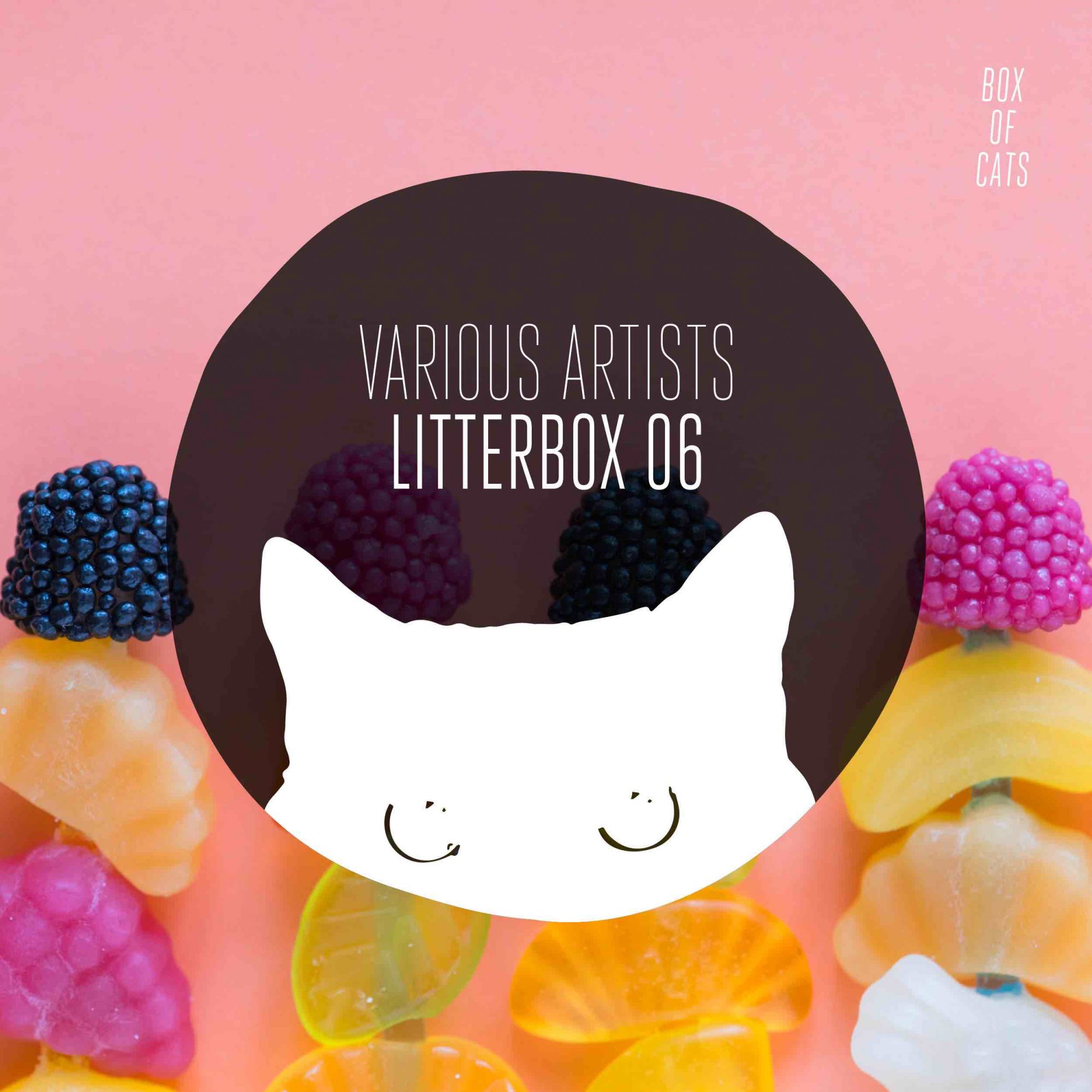 ---
Follow Box Of Cats on Social Media:
Website | Facebook | Twitter | Instagram | SoundCloud