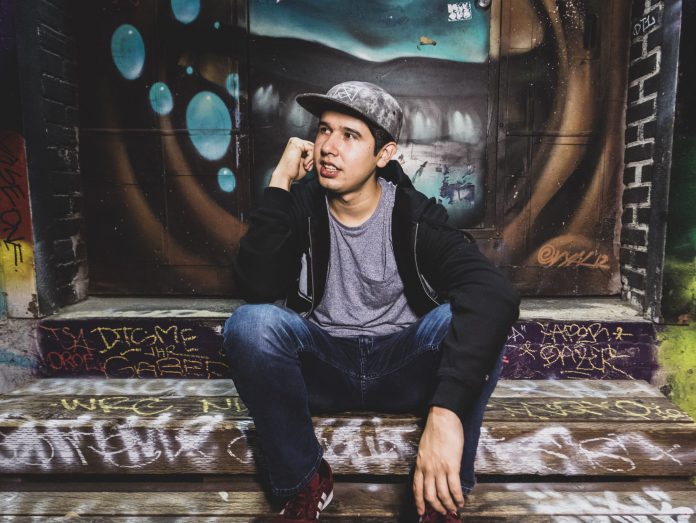 If you're looking for the perfect mix to celebrate the arrival of summer, then this one from monstergetdown is one you'll want to listen to!
---
One of the artists we've been keeping our ears closely tuned to this year has been Los Angeles-based, mau5trap staple monstergetdown. Having made a name for himself with his stunning original work and remixes of tracks by artists like Matt Lange and deadmau5, he flexed his production muscles with the release of the Make You Feel It EP back in April.
But 2019 wouldn't be as massive for monstergetdown if he didn't pair his studio productions with some massive sets as well. On the performance side of the spectrum, he's taken the stage at iconic festivals like Beyond Wonderland and Ultra Miami while also going b2b with Rhyno at EDC Las Vegas on the Parliament Art Car.
Now, with a performance in the City of Angels at Academy LA's Day Trip on the horizon and his upcoming EP My Mind Is Gone due out in July, he's helping us all get our summer grooving with an exclusive, all-original mix. Check it out as it features some tunes off the forthcoming EP along with some of our favorites he's already released!
"Last summer was a big one for me – I signed with my management company, Seven20, and played a string of shows with deadmau5 in Spain, Greece and Turkey. Some great road testing of some tracks off my upcoming EP!"
Take a listen to the mix from monstergetdown below and don't miss his set on June 16 at Academy LA's Day Trip with Jody Wisternoff and Martin Roth!
---
Stream EDMID Summer Sessions 2019 || monstergetdown on SoundCloud:
---
Tracklist:
Streetlife (125er) w/ Rhyno
Lefty
Light It Up
Who Knows
CR8
Matt Lange – The Fever (monstergetdown remix)
I Like That w/ coffintexts
My Mind Is Gone
Tres
Deadmau5 – Strobe (monstergetdown remix 1&2)
---
Connect with Monstergetdown on Social Media:
Facebook | Twitter | Instagram | SoundCloud