In celebration of his latest release, "All My Friends", we wanted to throw it back to 2015 and take a look at the debut album from Madeon, Adventure!
---
Hugo Pierre Leclercq, better known to the world as Madeon, has been making music since age 10 and has seen continued success since the explosion of his Pop Culture mashup in 2011. Recently returning to the forefront of the music scene with the fresh release "All My Friends" and announcement of Good Faith, today we're turning back the clock to 2015 to take a look at his debut album Adventure.
A cohesive body of work both sonically and aesthetically, Adventure showed that Madeon could create a journey that explored a range of emotions and experiences for listeners to take in. The original album featured 12 tracks, with the deluxe edition clocking in at 18 total, all of which highlight his ability to combine elements of electro, pop, and disco together in harmony.
While many of Madeon's releases possess these feel good, larger than life qualities, Adventure was the first that truly gave audiences a snapshot into the world beyond the music.
Artists like Madeon and Porter Robinson have managed to present their creative works with integrity and intention while also taking advantage of mediums beyond sound to thoughtfully supplement their vision. Madeon's technical know-how has given him the opportunity to deliberately compose music that captivates fans of all genres. 
In this era of Madeon's career, his focus was still largely on the production end, leaving lead vocal roles to other artists. The album had several notable features from artists like Passion Pit, Mark Foster, Kyan, Aquilo and Bastille's Dan Smith. In recent years we've heard vocals from the artist himself, and I think it's safe to say we'll be hearing more on his second album.
According to Madeon, this album was meant to encapsulate his formative teenage years which resonated with me because when I first found his music, and this album in particular, my own were coming to an end. Personally, this album is full of nostalgia and I still revisit it because there isn't an album that satisfies the same feeling that Adventure does.
The composition and engineering of the album is rich with subtleties that catch your attention even after multiple listens. The longevity of Adventure is a testament to Madeon's artistry, and I'm looking forward to seeing what lies ahead in his upcoming work.
It was during the Adventure era that I had the first opportunity to see Madeon live, and the impact it had on me was profound. Being a similar age and witnessing his talent was incredibly inspiring. We have since left the Adventure era, passed through the Shelter era, and stepped foot into the Good Faith era. Are you ready for the next chapter of Madeon's story?
Check out Madeon – Adventure on Spotify:
---
Madeon – Adventure (Deluxe) – Tracklist
Isometric (Intro)
You're On (featuring Kyan)
OK
La Lune (featuring Dan Smith)
Pay No Mind (featuring Passion Pit)
Beings
Imperium
Zephyr
Nonsense (featuring Mark Foster)
Innocence (featuring Aquilo)
Pixel Empire
Home
Icarus
Finale (featuring Nicholas Petricca)
The City
Cut the Kid
Technicolor
Only Way Out (Vancouver Sleep Clinic)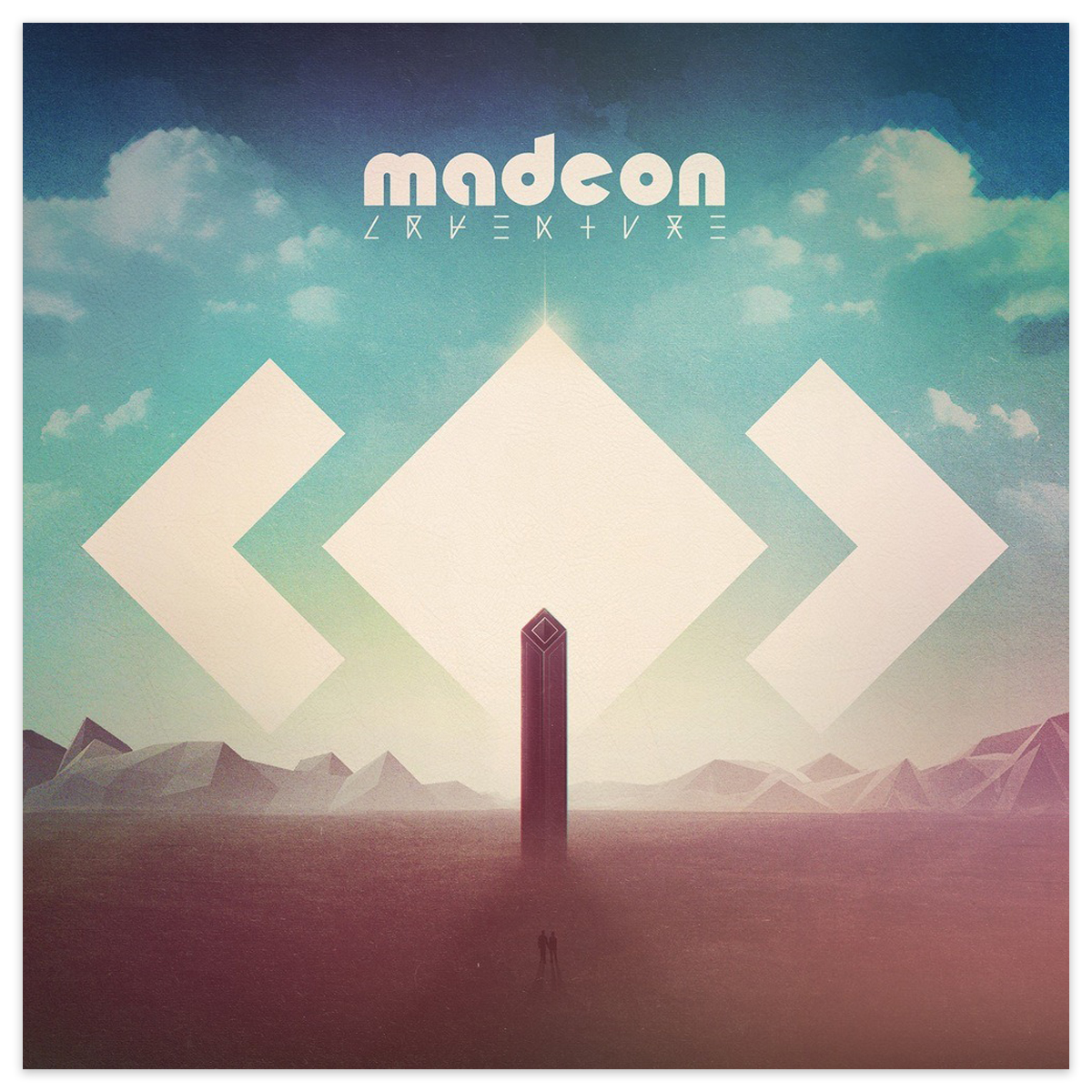 ---
Follow Madeon on Social Media:
Website | Facebook | Twitter | Instagram | SoundCloud | YouTube