Lightning In A Bottle is stacked with talent this year! So, what artists should you be checking out at the festival?
---
Lightning in a Bottle begins their new chapter at Kern County's Buena Vista Aquatic Recreation Area and will host headliners Disclosure (DJ set), Big Gigantic, and Flying Lotus (3D) in addition to 100+ additional artists across five unique stages. There is no shortage of great music to see over the weekend and with the sheer number of performances, it can be daunting to familiarize yourself with the whole lineup.
There have been plenty of amazing artists announced for Lightning in a Bottle this year on the first and second phases of the lineup. Rising stars like VNSSA and OMNOM will be playing along with renowned artists like Lane 8 and Damian Lazarus. To help you navigate the lineups, I've selected some sets that I feel you shouldn't miss this year.
Related: Read about our experience at Lightning in a Bottle 2018 and be sure to grab a ticket while you still can!
Although my top five artists to catch are all playing the main stages I also wanted to highlight the Grand Artique stage that will be returning to the festival. Local San Diego artists will be gracing the stage such as Vokab Kompany, Carlo X Ofier, Boostive, and VK's side projects B3K and Red Giant Project (at Thunder). This will be the perfect place to vibe out and get your dose of hip hop, jam bands, and funk. Be sure to stop by the Grand Artique and check out my other top artists to see at this year's Lightning in a Bottle!
Five Must-See Artists at Lightning In A Bottle 2019
---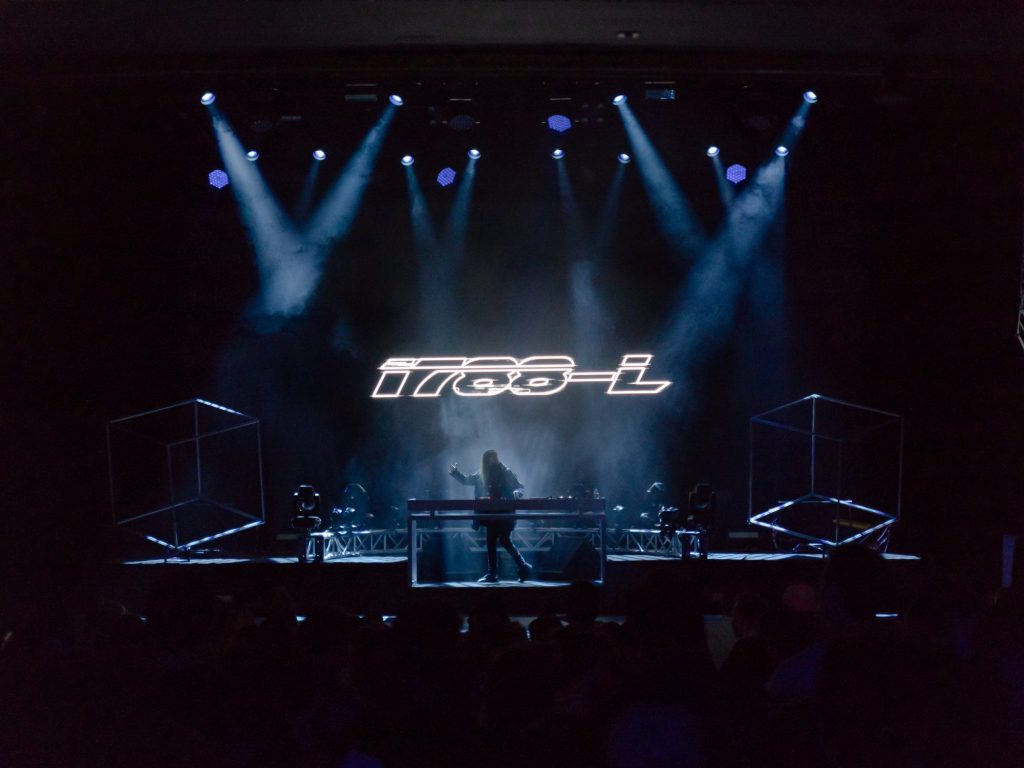 1788-L
Facebook | Twitter | SoundCloud
The bass-heavy 1788-L released his first productions earlier last year and has since been booked at SnowGlobe, Brownies & Lemonade, OMFG NYE, and other huge festivals and events. Now, he will be making his Lightning In A Bottle debut at the Thunder stage and I am so excited!
The Do Lab's production compliments his body rumbling sound so well the Thunder stage will be the perfect place to experience this set. Also, with a scaled down size of attendees, I am hoping to have enough room to cover some ground while I'm dancing because his music oozes energy. If you are a fan of Gesaffelstein or REZZ this is a set you cannot miss.
---

Escapade (Walker & Royce + Ardalan)
Walker & Royce: Facebook | Twitter | SoundCloud
Ardalan: Facebook | Twitter | SoundCloud
It is always exciting when artists team up to create unique projects and sounds. This is what we can look forward to with Escapade at Lightning in a Bottle. The Woogie will be home to the Dirtybird duo consisting of Walker & Royce and Ardalan and their experimental spacey house beats. With only a few shows under their belts, I am sure they have some surprises and unreleased music to share with the world. This will be a set to discover new IDs and get your legs warmed up for the rest of the day. I cannot wait to see what kind of set these amazing artists put together!
---
Shades (Alix Perez + Eprom)
Uniting their staple sounds, Alix Perez and Eprom team up to create Shades. Their sound will rattle your body but keep your ears perked up with their refined synth and bass productions. Since crossing paths in New Zealand in 2016, the duo has released a slew of grimy and experimental singles and EPs before releasing their self-titled debut album on Alpha Pup. While you're wandering the grounds of Lightning be sure to stop by the Thunder stage for an injection of energy and to have your mind blown by Shades.
---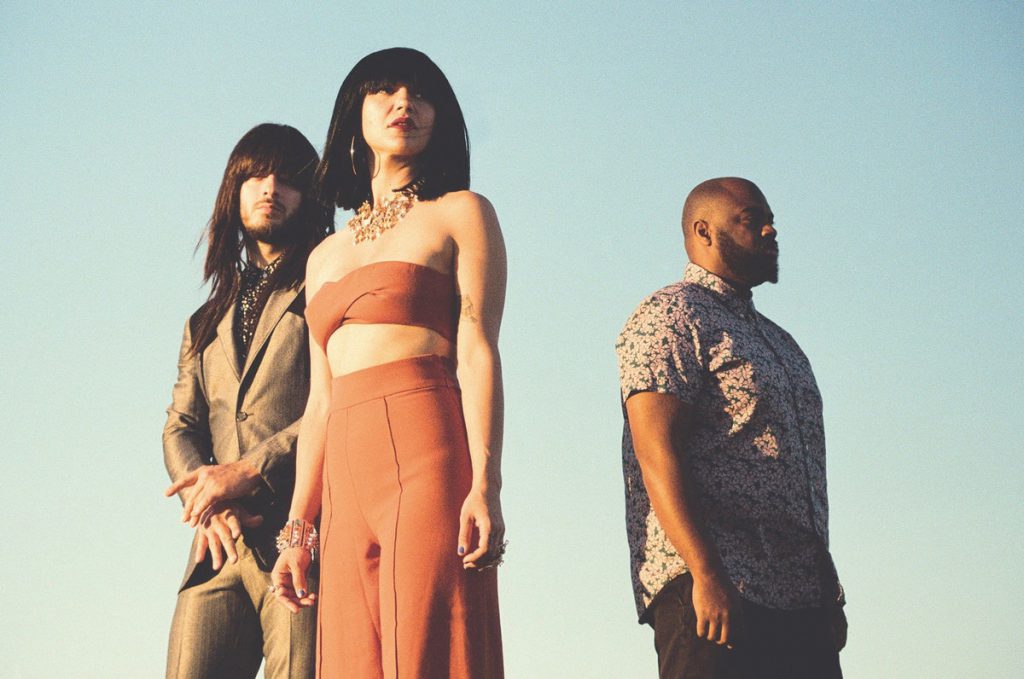 Khruangbin
Facebook | Twitter | SoundCloud
The psychedelic rock group from Houston play the Lightning stage and will bring the vibe. I was lucky enough to catch them at Weekend 2 of Coachella this year and they were one of my favorite sets of the weekend. They're sound is funky, infectious and sure to get you moving with their psychedelic rock sound. One of my favorite parts during their Coachella set was when they mashed up a variety of 90's and 2000's hip hop breakdowns including Biggie, Ice Cube, Tupac, and others. They have a sound that translates even better to a live setting and I cannot wait to get down at their set!
---

Disclosure
Facebook | Twitter | SoundCloud
The UK duo took a musical hiatus after the release of their sophomore album Caracal and have only played a few select shows since 2015. As they slowly make their return with new releases and shows there is no way I will miss their set. Their debut album Settle is one of my all time favorites and is loaded with standout tracks like "Latch", "When A Fire Starts To Burn", "F For You", and "White Noise". The album was so well-received it was nominated for a Grammy and catapulted the duo to the top of dance charts around the world.
I have never seen a DJ set from Disclosure, but I imagine it will be just as good if not better then a live set. DJ sets often give artists more freedom in the tracks they play and there is doubt in my mind they will mix in all their hits. Who knows, maybe they will surprise us with a live set or even bring out some of the major vocalists they've worked with as guests like Sam Smith, Mary J. Blige, Lorde, Aluna George, or LION BABE. This is going to be one heck of a dance party!
---
Connect with Lightning in a Bottle on Social Media: