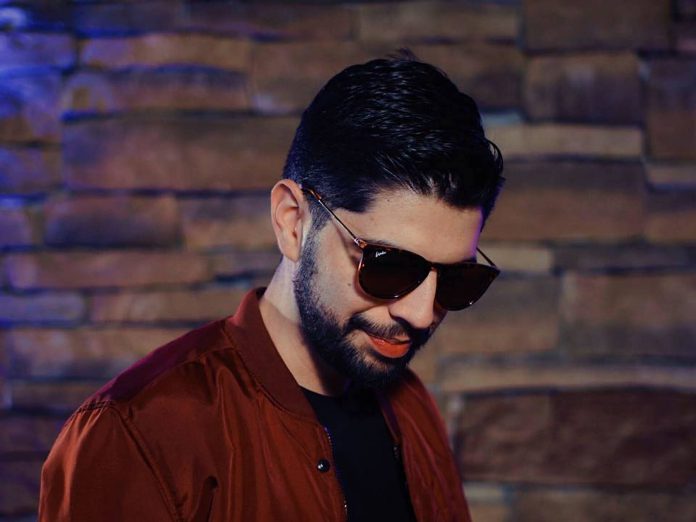 EVLO stopped by to give us some insight into how he fell in love with electronic music, where he wants to take his career in 2019, and more!
---
Hailing from San Diego, Everardo Lopez aka EVLO has been rising through the ranks of the scene and leaving a lasting impression on the crowds he's played for. Originally beginning his career as a DJ after falling in love with the sounds of Drum & Bass, he has been honing his skills behind the decks and found a passion for other genres including house and techno.
Working with notable San Diego promoters SD Union and United By Bass, he's taken the stage to play shows at venues like Spin Nightclub, Blonde Bar, and Avenue in PB. Additionally, he's played on nights that have also featured artists like Gina Turner, Reid Speed, Brennen Grey, and more while also teaming up with some of our favorites like Memo Rex, SUSiO, and Mitch Dodge!
Now, with the summer months ahead of us and plenty in the works for EVLO, we caught up with him to chat about his origin story, where he hopes to take his career in 2019, and so much more. Listen to his guest mix below and get to know this rising star from San Diego today!
Stream EDMID Guest Mix 165 || EVLO on SoundCloud:
---
Hi EVLO, thanks for taking the time to chat with us today. Let's kick things off by taking a look back at your beginnings as a DJ. When did you decide to pursue a career in the dance music scene? Was there a specific moment?
It must have been back in 2008 hanging out at my friend's house. We would gather every weekend and play Smash Bros. One day I heard my friend's older brother spinning some drum and bass records, at that point in time I had never heard anything like it and was blown away. Ever since that day I was hooked. I learned how to mix and played a few house parties and after that, it was history. I knew it was something I wanted to keep doing as long as I could.
As someone who has a variety of tastes in the electronic realm, who have been some of your biggest influences as an artist?
When I was first introduced to dance music I would mostly listen to Drum and Bass so Pendulum, Sub Focus, and Andy C were definitely some of my biggest inspirations. As time went on my taste is music grew, I started listening to more house music artists like Wolfgang Gartner, Tommy Trash, and Feed Me, who just blew my mind this year at Beyond Wonderland.
I'm also lucky enough to be surrounded by an amazing and talented group of friends that might be my biggest inspirations now Susio, Mitch Dodge, Memo Rex, and Cole Vassallo just to name a few.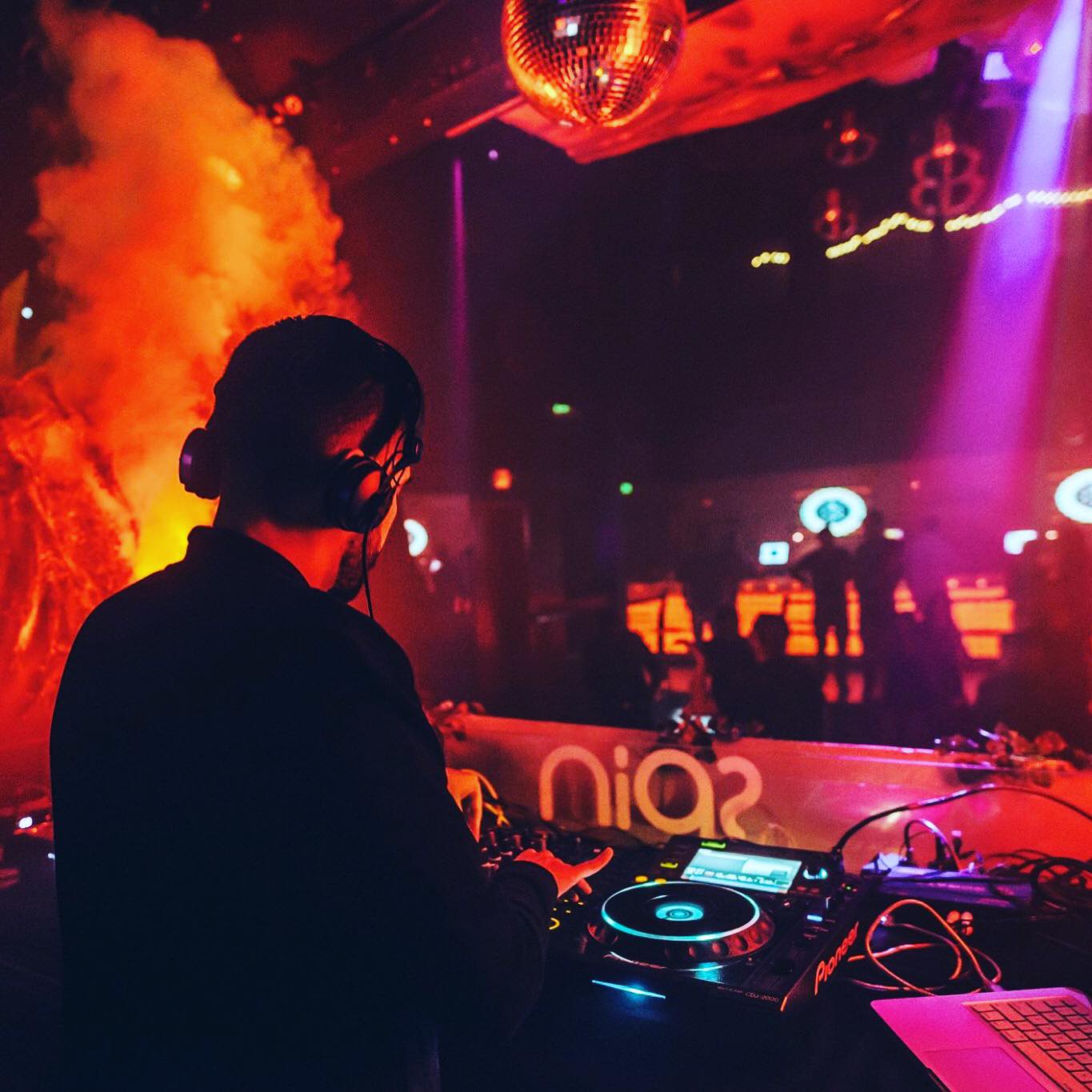 You've played sets at some of the most beloved venues in town like Spin Nightclub and Blonde. What type of preparations do you make for your sets and do you find yourself catering them to the venue you're playing?
I always try to make a playlist of songs I'm thinking of playing on any given night. I do find myself catering my sets a bit depending on the venue but always try to stay true to myself and my style of playing. Depending on the time and crew you are playing for you have to make changes to make sure you keep the vibe of the party going in the right direction.
One of the groups that you've worked closely with has been United By Bass. How did that relationship first develop and how has it helped you grow as a DJ?
So when I first started Djing I was mostly playing Drum and Bass, I was picked up by a crew named SD Union who throw a large number of drum and bass shows in San Diego. Even though we were primarily a drum and bass crew, we all loved other types of dance music so United by Bass was created so we can throw and play house and techno parties.
UBB has definitely taught me a lot. Working with a team and throwing so many parties, I got to learn a lot more about the San Diego dance music community and have been able to meet so many great people who have helped me grow in so many ways technically and mentally.
What makes the scene in San Diego stick out as special compared to other places you've caught shows at?
I feel San Diego has a really friendly vibe compared to other cities I've been to. The community goes out to just dance and have a blast. People here are really in it for the music.
Where is a dream festival or venue that you'd like to play someday in the future?
I would love to play one of the Insomniac massives. The productions at those events blow me away every single time. Fabric London or playing somewhere in Ibiza would be amazing as well. Maybe one day!

If you could only listen to three artists for the rest of your life, who would they be and why?
This is definitely a hard question but I'm going to stick in the realm of dance music
Andy C – He is still my favorite DJ and his mixing skills are amazing. He always keeps me going and guessing something I can never get over. A true master.
Dimension – One of my all-time favorite drum and bass producers. All of his songs are dance floor smashers, and the ones with the vocals always get me right in the feels.
Feed Me – The way he transitions between genres so seamlessly, sometimes I don't even know what I'm listening too but he never disappoints.
San Diego is home to some of the best Mexican food in the world. Where's your favorite place to grab a bite to eat and what's your usual order?
Oh man, another tough one, I think in San Diego my absolute favorite would Tacos El Gordo for their Adobo tacos, they are a must-eat every time I go back to Chula Vista.
Finally, what's in store for Evlo in the near future? Are there any upcoming releases or shows we can expect on the horizon?
It's been a long time coming but I've been trying to dive into producing a lot more. I'm definitely still a beginner but I have such a great network of friends and mentors that things are moving along pretty quickly. I actually finished a track with Memo Rex and it is the first song on the mix!
I also have a few other projects coming along with some SD DJs, so stay tuned for those. As far as shows go I have a few shows coming up, I'm playing the Love Life Pre Party before the May the Fourth Be With You Boat party also a few shows coming up at Avenue in Pacific Beach, Blonde Bar, and a few more shows with United by Bass!
---
Follow EVLO on Social Media:
Facebook | Twitter | Instagram | SoundCloud