2018 was full of exciting and unique festival fashion trends that we couldn't get enough of! 
---
Whether 2018 was the year you finally accomplished all your resolutions or you're looking forward to 2019 thinking, thank you, next, one thing we all can agree on is that when it comes to festival fashion, 2018 was a transformative one.
We paid homage to the '90s, donning tiny shades reminiscent of the Matrix and fanny packs that were not fastened around our waists but slung across our shoulders. We decided that Burner aesthetic is no longer just for Burning Man, bringing our harnesses and goggles out of the desert and into mainstream festival fashion. Streetwear continued to dominate, as we maintained our 2017 preference for the casual and comfortable.
From light-up fur to holographic platforms, 2018 was definitely an exciting year for festival fashion. We've outlined the top ten trends we noticed below. Read on to learn what looks dominated this year!
2018's Festival Fashion Trends
---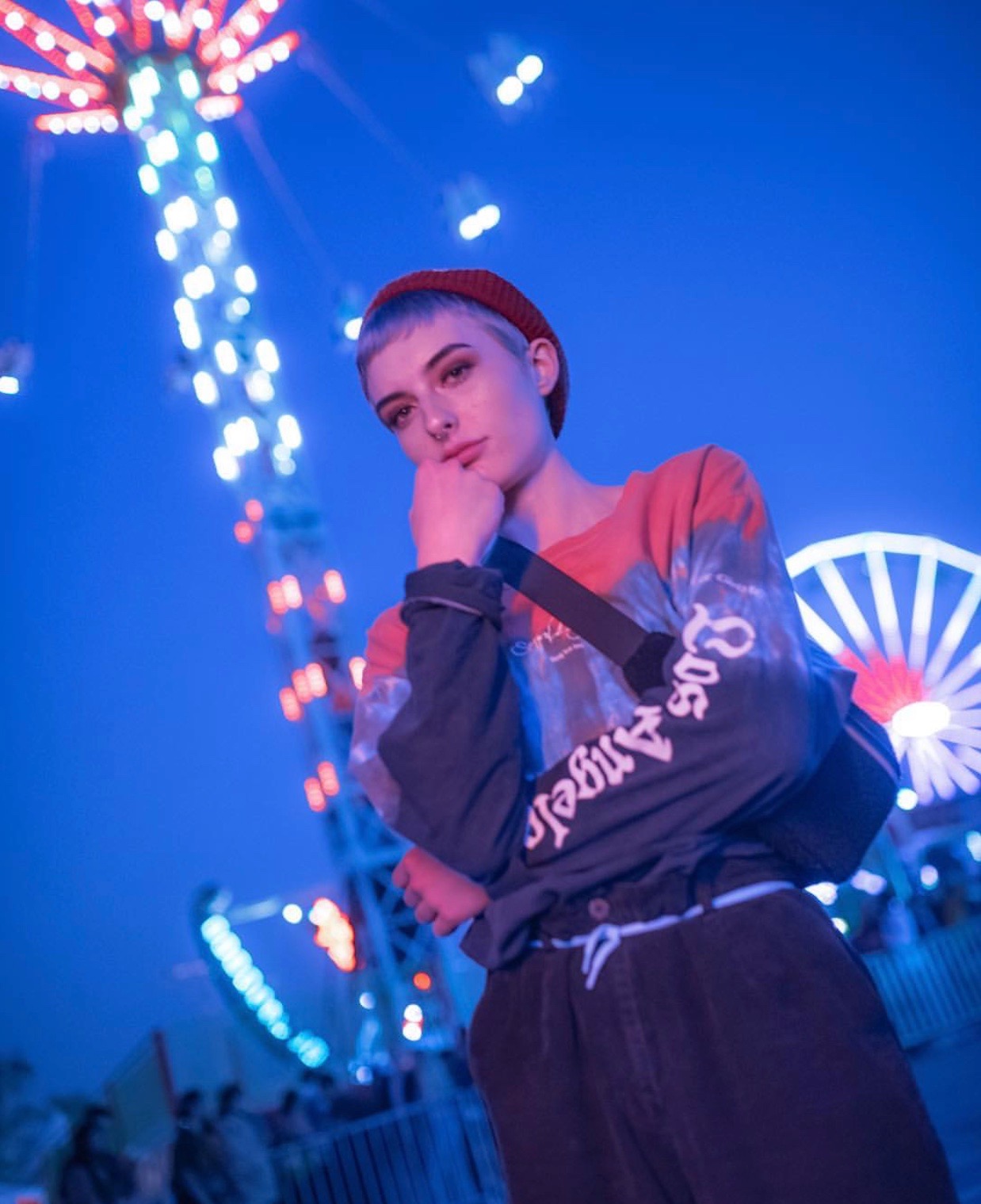 Crossbody Fanny Packs
If 2017 was the year of the designer fanny pack, 2018 took things to a whole other level, as festival goers began slinging them over their shoulders to create a crossbody look we're still not entirely sure how to feel about. Popular streetwear brands like
Puma and Adidas quickly hopped on the hype train, offering up more affordable options for us peasants who could never quite make that Gucci fanny pack dream a reality.
---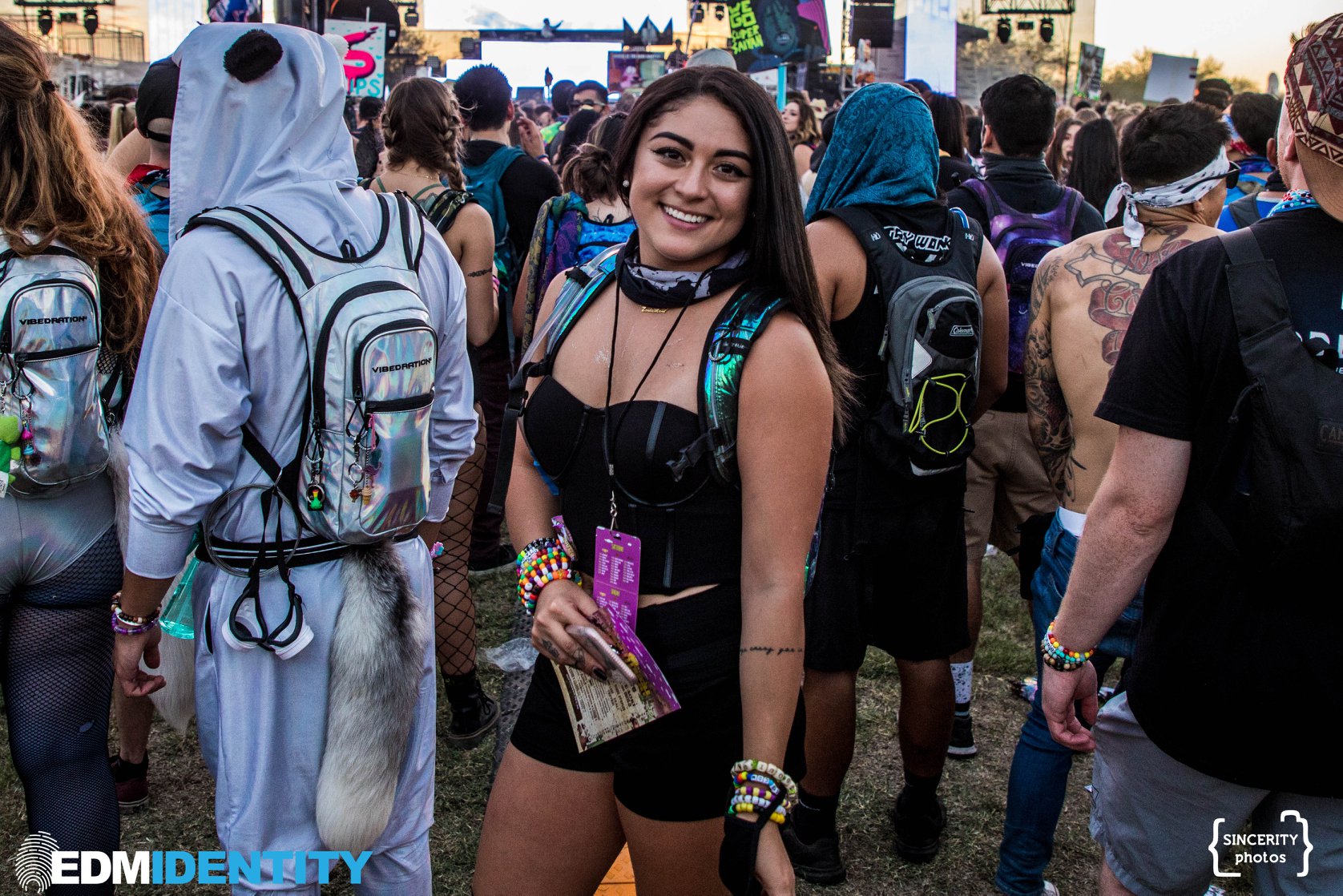 Biker Shorts
As we continue to prioritize comfort and functionality at festivals, 2018 maintained the streetwear trend we began to see at the end of last year. Biker shorts dominated at fests, as people discovered that they are just as comfortable to dance in as they are to, well, run a triathlon.
Most often paired with oversized tees, this trend proved to be the ultimate staple for those who wanted to look cute but also feel free to frolic about any fest without having to worry about tripping on their lace maxi skirt. Who said you can't look trendy while moshing, anyway??
---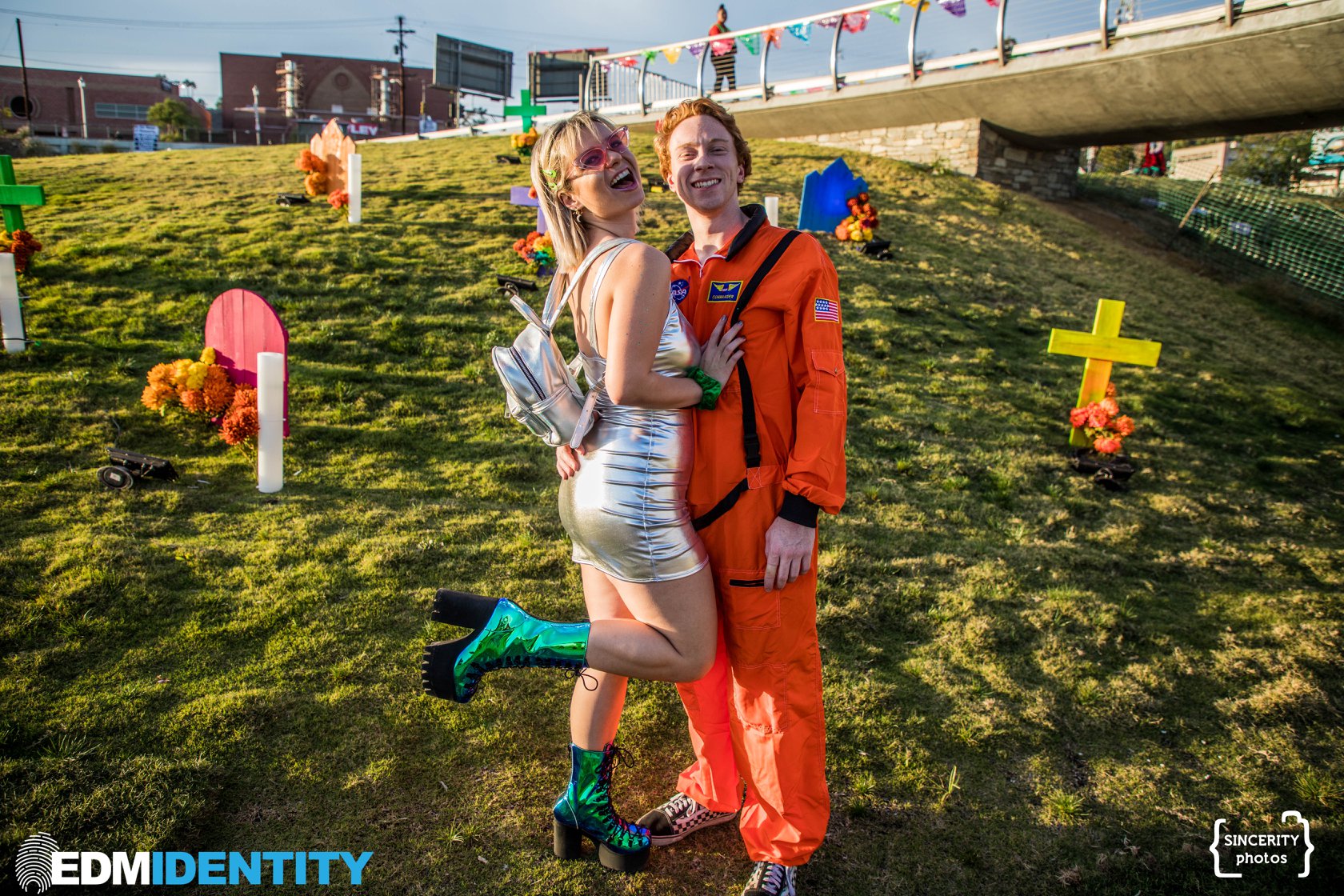 (More) Platform Combat Boots
One of the most prominent trends we've seen in festival fashion for the past few years is a rise in platform boots, predominately combat boots. Although platform anything has always been a fan favorite of festival goers, this year we saw even more of an increase in the number of platforms we witnessed at festivals from Coachella to Ultra Miami.
To create an even edgier effect, some even paired their boots with fishnets. The look is very Tomb Raider-meets-Tomb Raver and we are all for it!
---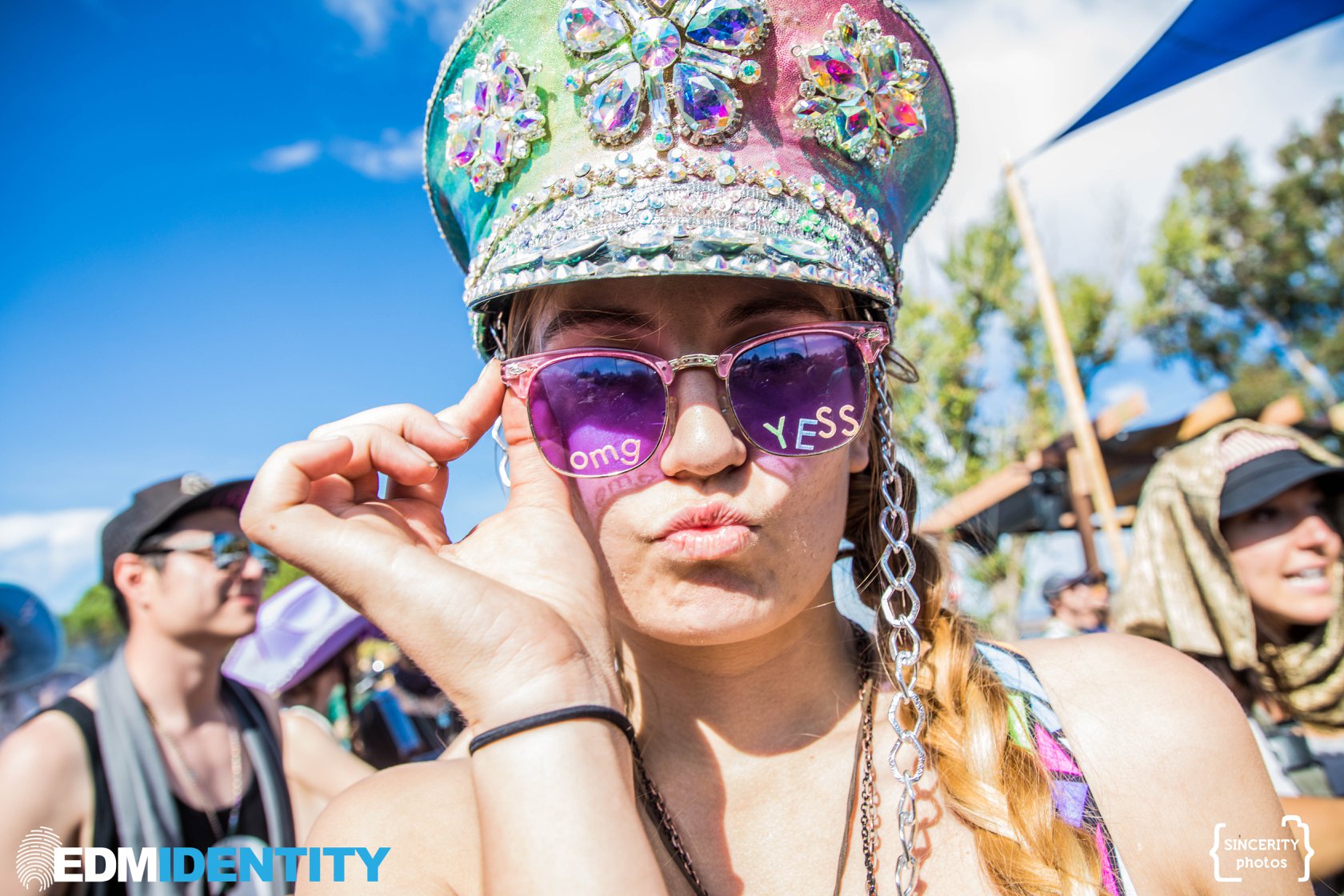 Burner Aesthetic
2018 continued to see burner aesthetic spill over into mainstream fashion. From bedazzled military-style hats to kaleidoscope goggles, this year solidified our speculations that what happens at Burning Man no longer stays at Burning Man, at least as far as festival wear is concerned.
Basically, the more chains and harnesses your outfit had on it, the better. 50 Shades Of Grey, but make it fashion.
---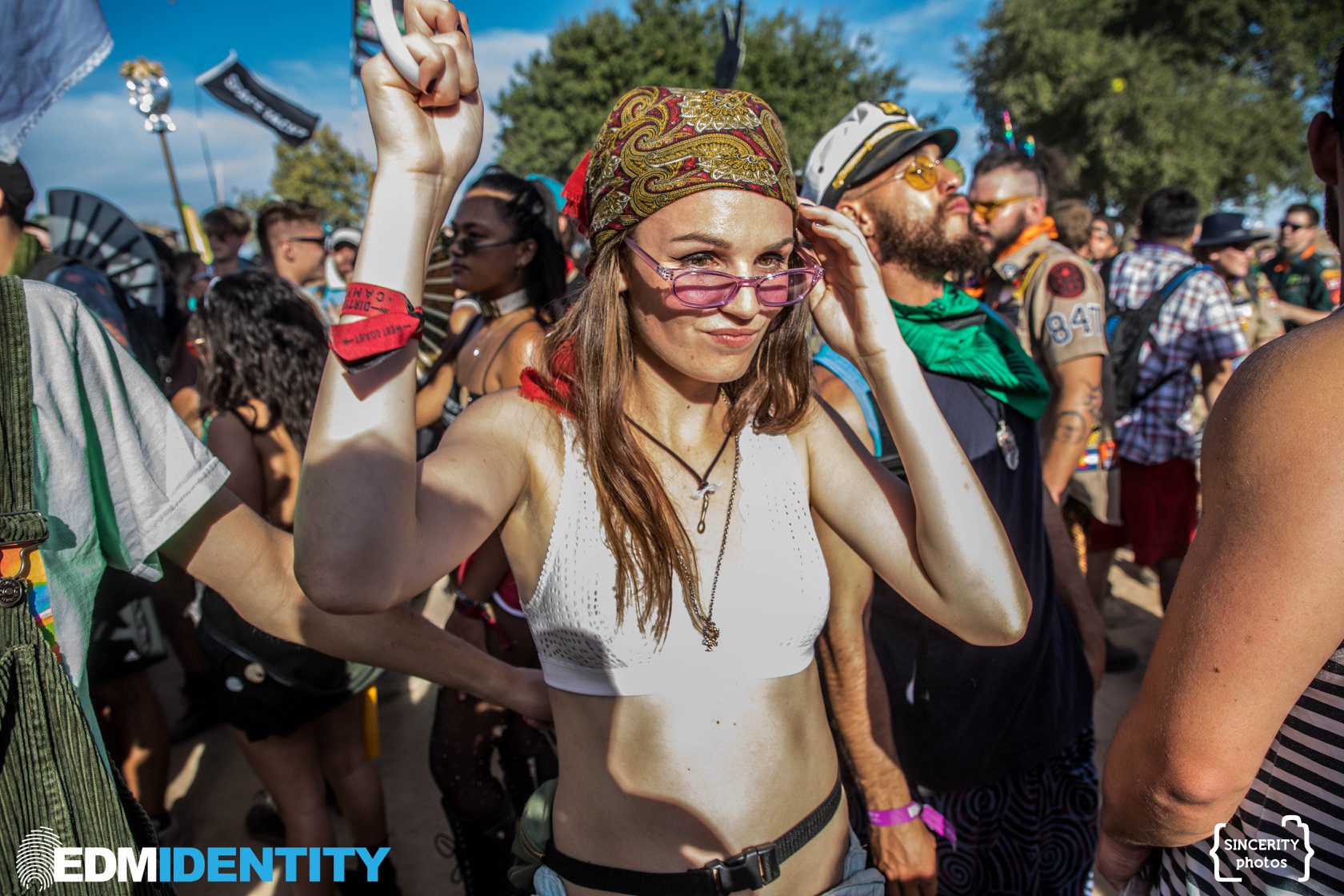 90's Inspired Shades (and basically everything else)
No, it's not just a glitch in the Matrix. In 2018, fashion icons like Bella Hadid and Kendall Jenner inspired us all to trade in our old shades for … older ones? This year, the thinner the frame, the cooler the sunglasses, as we saw everyone rocking this retro, straight out of the 90's style.
As they say, everything is cyclical and if we're being honest, it seemed that the majority of this year's fashion inspo can be attributed to this decade. Ahem, fanny packs and biker shorts, we're looking at you. 
---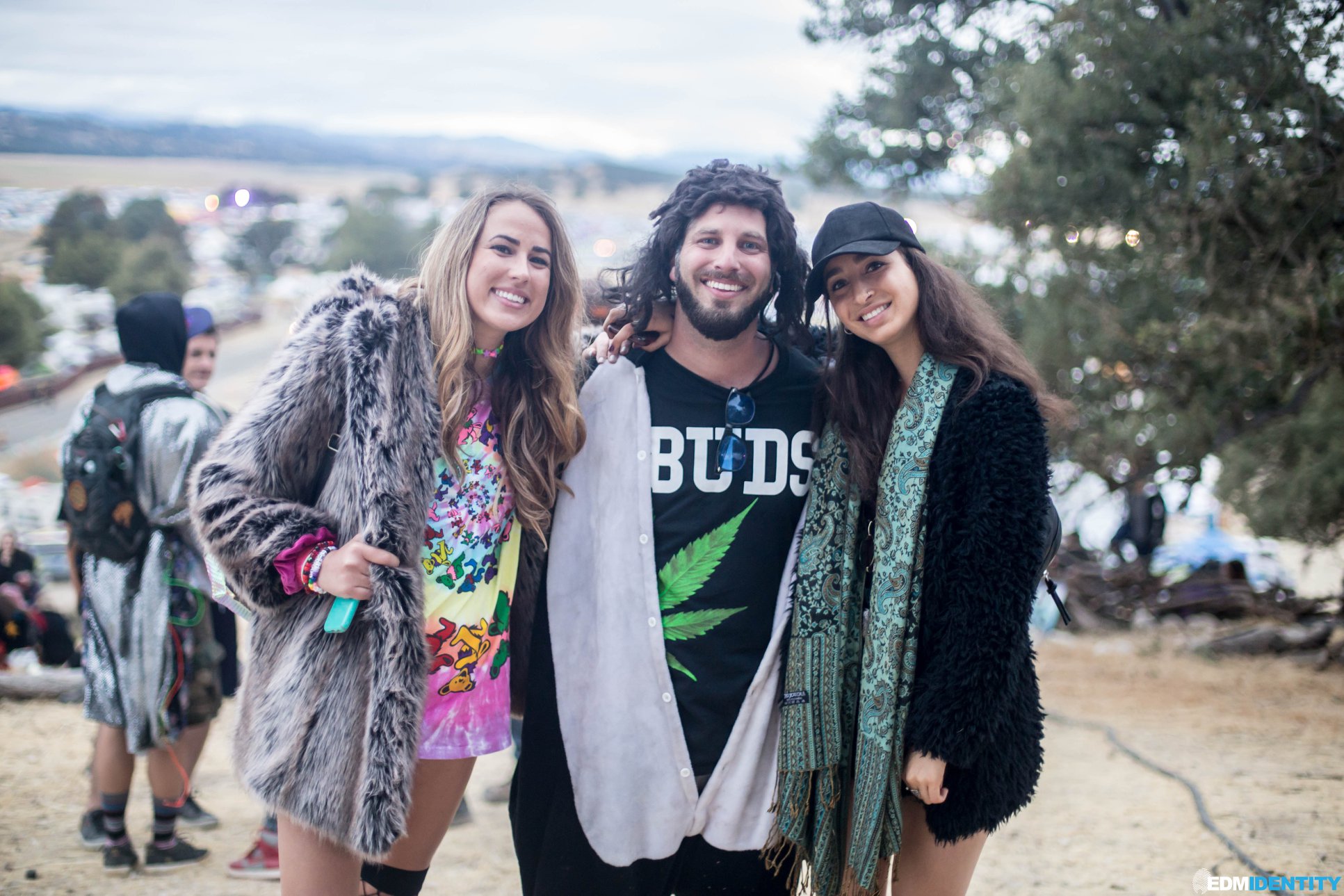 Fur Coats
This year, we tapped into our inner wild child and made fur (faux, we hope!) coats the ultimate outerwear accessory. Neon, animal print, light up–you name it, we saw people rocking it this year.
Didn't get a chance to own this look? 2018 isn't over yet! With SnowGlobe and other New Years events like Minimal Effort just around the corner, there's still some time for some last minute shopping. Take your 'fit to the next level and ring in the new year with one of 2017's hottest trends.
---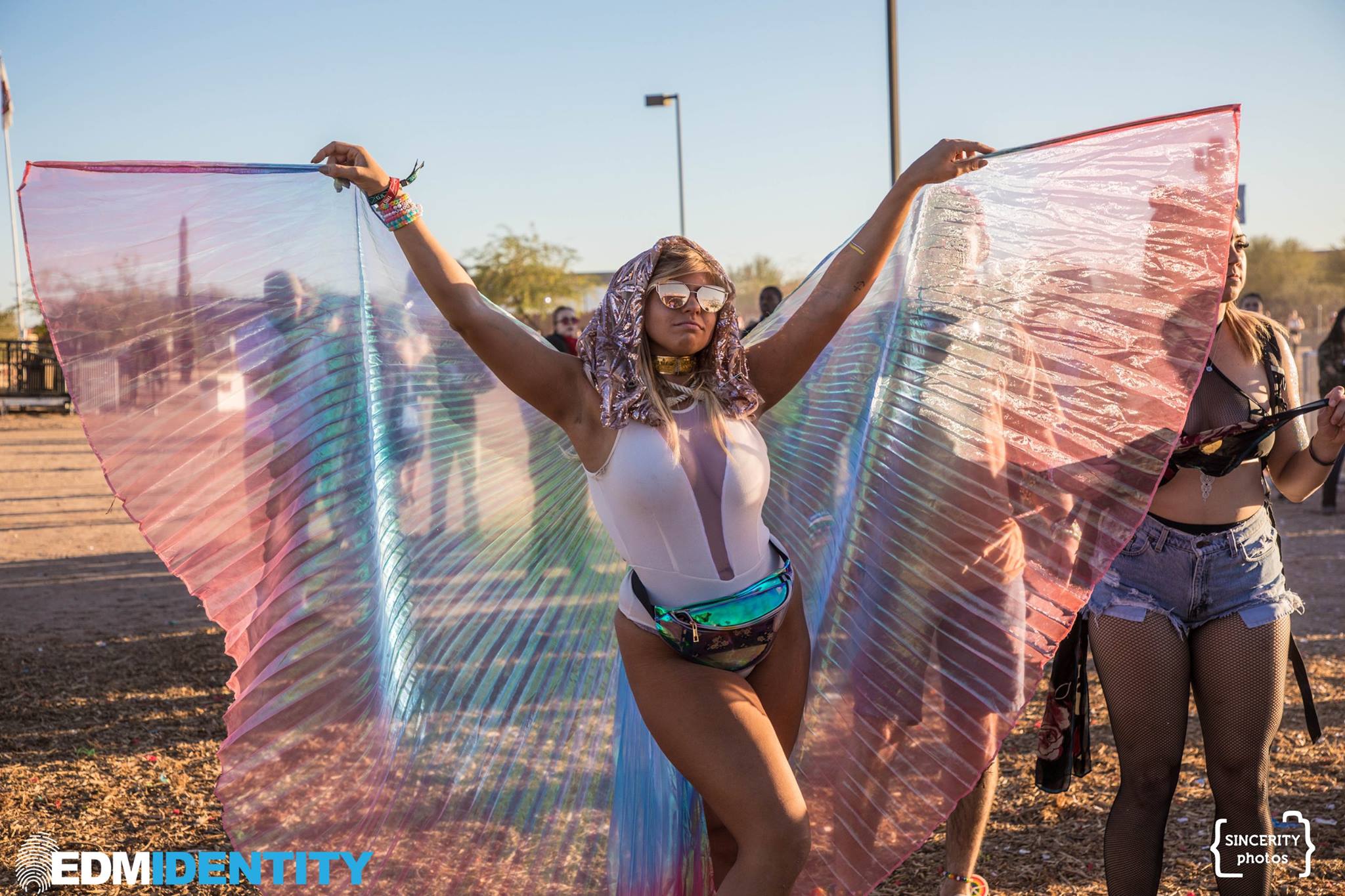 Everything Holographic 
Another 2017 favorite that continued to rule festivals everywhere throughout this year. We said it last year and we'll say it again–why choose just one color when you can resemble the entire rainbow in holographic hues? Plus, think of one thing that wouldn't be better holographic. Go on, we dare you.
---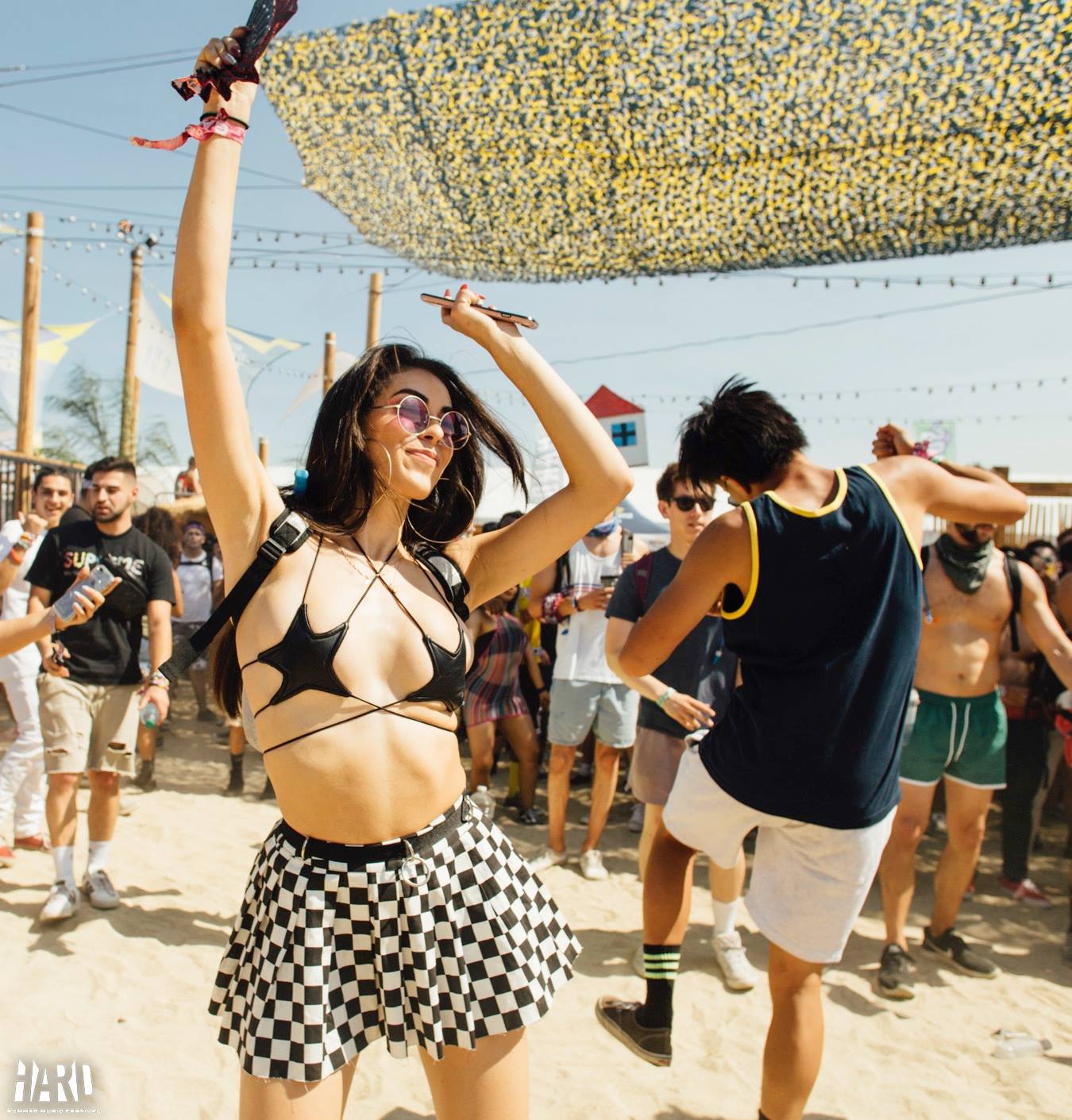 Racing Patterns
This trend popped up almost as quickly as 2018 went by. Festival attendees everywhere rocked racing stripe and checker-adorned outfits, some dressed head to toe in the NASCAR-esque gear.
Of all the trends we saw this year, this one was probably our least favorite. EDC Las Vegas may be held at a motor speedway, but it's a rave, not a race. Let's do everyone a favor and leave this one in 2018, okay?
---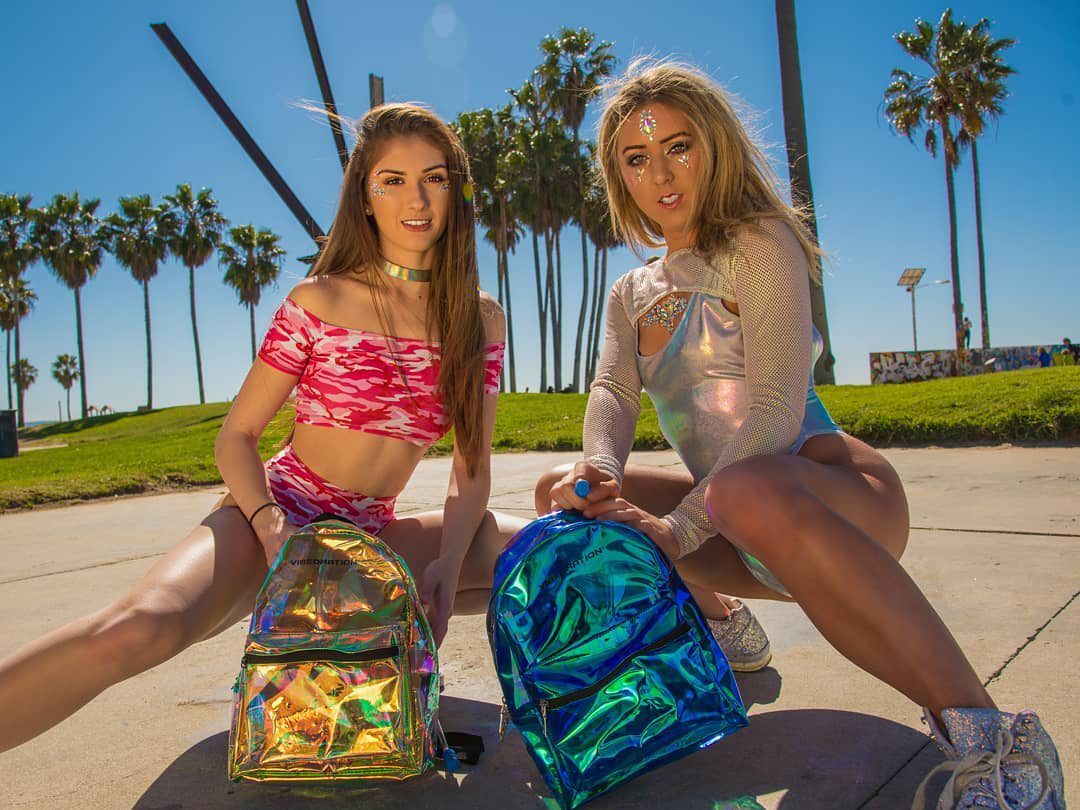 Decorative Hydration Packs
Since when does staying hydrated mean compromising style? Attendees stayed cool this year by looking cool, too, and traded in their boring CamelBaks for a more exciting option. Galaxy and holographic packs stood out this year, adding some necessary flair to this O.G. festival staple.
Reducing plastic waste and staying hydrated while looking cute doing so? Yes, please!
Check out our post highlighting some of our favorite hydration packs to bring to your next festival!
---
Western Fringe
Fringe is no stranger to the festival circuit. In fact, up until recently, boho ruled festival fashion, with all its fringe and crochet-filled glory. But this year, we're not talking fringe of the bohemian variety.
People channeled their inner Westworld in 2018, spicing things up by adding some Western flair to their outfits. This was the trend we didn't know we needed until we first saw it and now that it's here, we can't get enough. Yeehaw!
---
What were your favorite festival fashion looks of 2018? Let us know in the comments!