Happy Trancegiving! To help you celebrate, let's take a trip back to 2012 with this track from Markus Schulz, "Nothing Without Me"!
---
In 2012, the Schulz Army was treated to an amazing release, 'Scream'. Chock full of hauntingly beautiful lyricists and trance beats, Markus Schulz checked off all the boxes for fans both far and wide. Dark and intense album, Scream brought us the track "Nothing Without Me" featuring the vocal stylings of Ana Diaz.
"Nothing Without Me", an excellent example of Markus exploring the darker side of trance,  hits hard lyrically and integrates a trance-centric bassline. A tale of obsession with some stalker-like characteristics, this emotional track is tremendous from its initial vocal offering all the way through the synthy melody and classic Markus Schulz breakdown.
More recently, Markus has been producing tracks with a self-professed "positive" vibe. Released on October 12, 2018, We Are The Light, features a title track of the same name with vocalist Nikki Flores, bringing Schulz Army fans something quite different than past releases. Please check out this new album, it is outstanding!
If you get a chance, join us on the dancefloor to see Markus perform live at the NOS Events Center in San Bernardino for Dreamstate SoCal 2018 this weekend. Markus has the midnight slot on Friday, November 23, so don't miss his set! Tickets are available at FrontGate Tickets, grab yours today. This is going to be an amazing festival, you won't want to miss it!
Check out Markus Schulz – Nothing Without Me on YouTube below:
---
Markus Schulz – Nothing Without Me (Feat. Ana Diaz) – LYRICS
All I am
All I know
Is hanging by the thinnest thread
If you leave
If you go
I might as well be gone, be dead
I'm the bad
I'm the waterfall in your head
I'm the know it all
I will never leave you alone
'Cause you know
You know we belong together
And we're only strong together
You are nothing without me
If you run
You'll be on the run forever
I will haunt your mind forever
You are nothing without me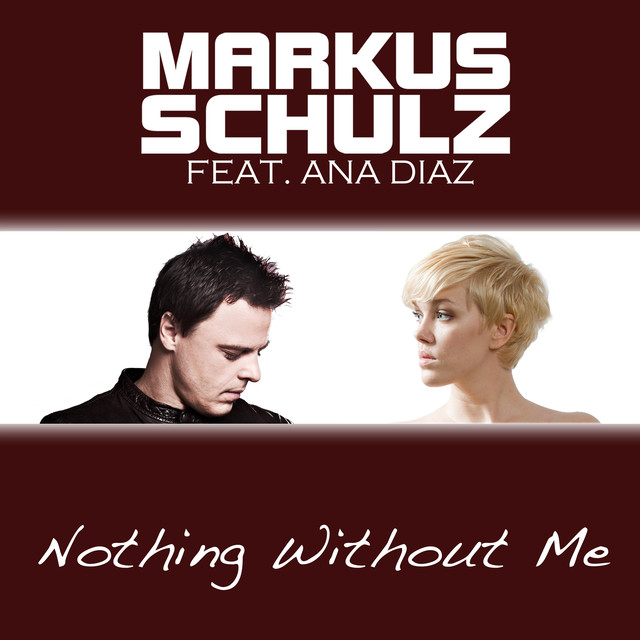 ---
Connect with Markus Schulz on Social Media:
Website | Facebook | Twitter | Instagram | SoundCloud