Trance legend Markus Schulz has announced details surrounding upcoming album, We Are The Light. 
---
Schulz Army members and trance fans alike have been patiently waiting for a new album from legendary artist Markus Schulz and soon that wait will be over. Announced for release on October 12, Markus' latest offering We Are The Light is set to feature 16 tracks to take you to trance heaven. Ahead of the full release, he dropped the tracklist for the album along with the title track, which was paired with a music video for fans to enjoy
"We Are The Light" blends hauntingly beautiful lyrics, gentle initial pacing, and dramatic buildup in seamless mastery with a couple of classic Markus crescendos that the word "drop" doesn't properly describe. The official video for the track couples it with the scenic beauty of the California redwoods and the addition of stunning Nikki Flores, truly marking the beginning of a sublime journey that Markus will take us on later this month.
This self-professed 'positive' Markus Schulz offering will be a departure from the darker, Dakota-side that was present on The Nine Skies. With intense collaborations and a very diverse collection of singers and co-songwriters, Markus welcomes being involved more intimately in the songwriting aspect of this album's design. Given his passion for this collection of thoughtful tracks, the anticipation to dive into this album is very high, I cannot wait to check this out!
Pre-order Markus Schulz's upcoming album We Are The Light and preview the beautiful namesake single on your favorite platform.
Watch the official music video for "We Are The Light" on YouTube:
---
Markus Schulz – We Are The Light – Tracklist:
The Awakening
Road Of No Return
You Light Up The Night
We Are The Light
Heaven
Far
Together
The Dreamers
Flight of the Phoenix
51°11′17″N 10°3′10″E  (We Haven't Lost Our Way)
Calling For Love
Breathe Me To Life
Safe From Harm
Symphony of Stars
Utopia
Upon My Shoulders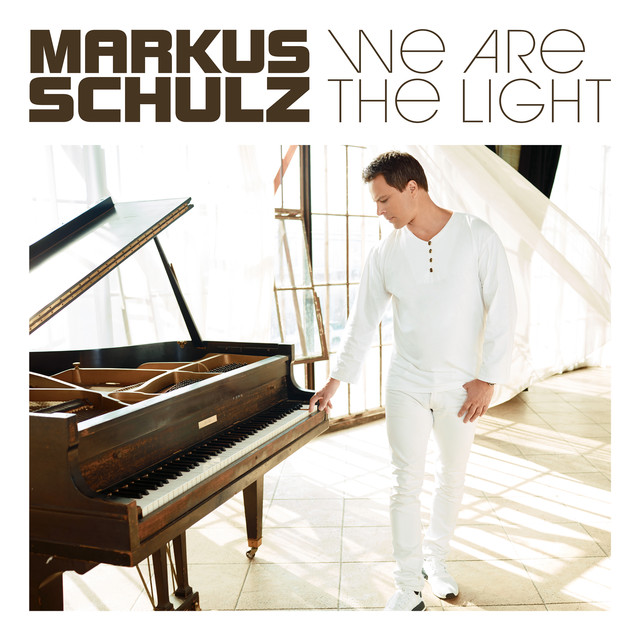 ---
Connect with Markus Schulz on Social Media:
Website | Facebook | Twitter | Instagram | SoundCloud