Groove Cruise Cabo brings fans closer to their favorite artists with some fun activities to partake in while on board!
---
Groove Cruise Cabo sets sail next month on October 10 – 14 from San Diego to Cabo San Lucas on the Norwegian Pearl! If 96 hours of non-stop dance music from a sick lineup isn't enough, Groove Cruise will also allow attendees to participate in some epic activities with some of the artists onboard. From playing beer pong with Trance artist Factor B to taking a cycling class with the legendary Benny Benassi, you'll never get bored on Groove Cruise Cabo.
There's a ton of activities, so check out the list below and make sure you sign up as soon as possible so you don't miss out. Groove Cruise Cabo is officially SOLD OUT! However, you can still join the waitlist. Also, Groove Cruise Miami is coming up in January, and there are rooms still available. Book your cabin now and save $50 per person with code 'EDMIDENTITY'.
Check out my review from Groove Cruise Miami 2018 to get a glimpse of what's in store while on board!
Groove Cruise Cabo 2018 Artist Activity List
---

Beer Pong with Factor B
Re-live your college days and join in an epic Beer Pong Tournament on the ship hosted by Trance artist Factor B! How many cups can you make? Space is limited, so make sure you sign up as soon as possible.
---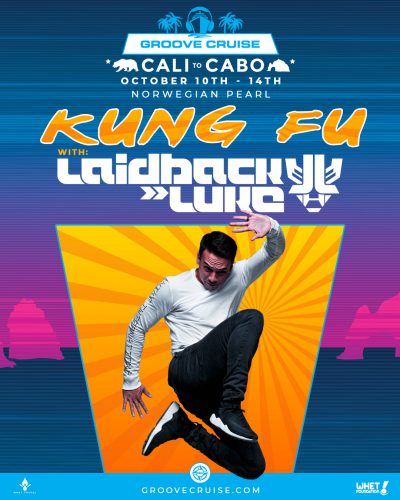 Kung Fu with Laidback Luke
Ever wanted to learn Kung Fu? Look no further, because martial arts master Laidback Luke is hosting a class for all attendees. This is a super cool and unique experience that you won't find anywhere else. Enter your name as soon as possible if you're interested!
---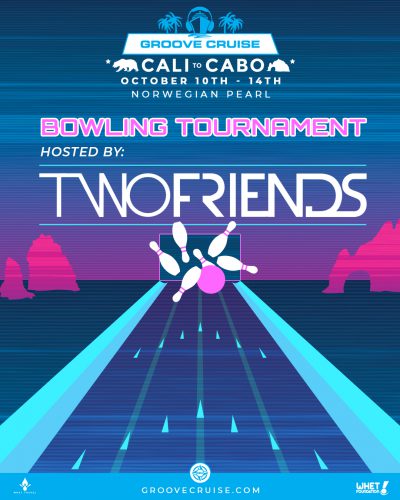 Bowling Tournament with Two Friends
If you have experience in bowling, then you can take your chance at knocking down those pins and winning the tournament hosted onboard by Two Friends! Don't forget to sign up to get your name on the list.
---
Black Jack with Cosmic Gate
Do you enjoy gambling? Then take your chance at winning Black Jack with trance duo Cosmic Gate in the casino! Signing up doesn't guarantee your spot, but make sure you do if you're interested so you have the chance to get chosen to participate.
---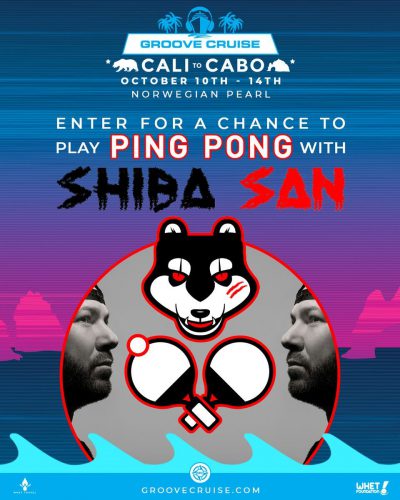 Ping Pong with Shiba San
Shiba San will be hosting a ping-pong tournament onboard, and some lucky fans will have the chance to play in his tournament. There are eight ways to enter the contest to be one of the lucky selected attendees! Do you have what it takes to win?
---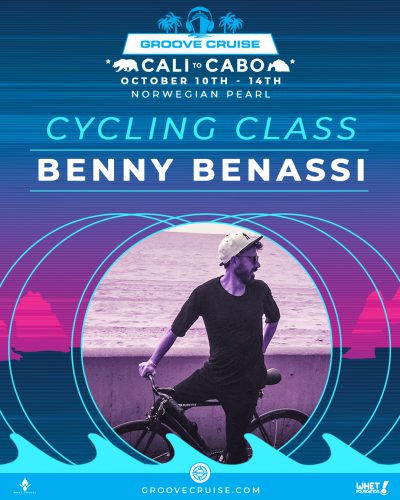 Spin Class with Benny Benassi
In case you were planning on getting some exercise on the boat (besides the massive amount of dancing you'll be doing), then this class is one you won't want to miss. Benny Benassi himself is hosting a spin class on the boat! Sign up to get sweaty and burn some calories with him in the gym.
---
Video Game Tournament with Mark Kinchen
If you're a gamer like me, then you'll love this one! MK is hosting an XBOX tournament. The game(s) of choice have not been announced, so no practicing ahead of time allowed! Get in on this one to pwn some newbs and show MK your skills. Space is very limited and not guaranteed, but you can still sign up to be chosen to get in on it.
---
Soccer Game with Felix Cartal & Chus + Ceballos
Test your athletic ability by playing in a Soccer Game on the ship with Felix Cartal Chus + Ceballos. Make sure you get there early for the chance to possibly meet them and play!
---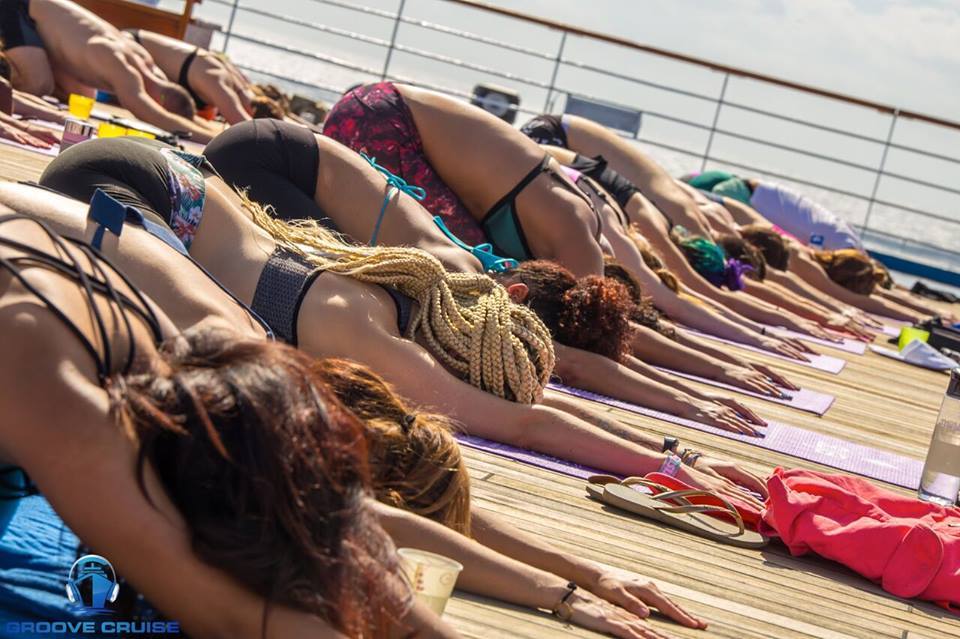 Deep House Yoga with Alissa Jo
Looking for some relaxation time? Check out deep house yoga with Alissa Jo. Here, you can take some time for yourself, take a breather, and unwind before enjoying the day's activities. No need to sign up ahead of time for this one, but make sure you check out the schedule when its released so you don't miss it.
---
Connect with Groove Cruise on Social Media:
Website | Facebook | Twitter | Instagram | SoundCloud