Life is Beautiful is just around the corner and you shouldn't miss these electronic artists playing the festival!
---
Life is Beautiful returns to Downtown Las Vegas for a weekend full of music, art, food, comedy, and speakers the weekend of September 22-24. Encompassing 18 city blocks there will be more than enough to keep your senses stimulated over the 3-days as you soak in the city. This year's musical headliners include The Weeknd, Arcade Fire, and Florence + The Machine with support from DJ Snake, ODESZA, N.E.R.D., and Deatcab For Cutie.
The lineup goes much deeper than the headliners with highly anticipated sets from Galantis, SOFI TUKKER, Gramatik, and 3LAU. Each day is packed with must-see music so it's important to arrive as early as possible to get the full experience. If you haven't brushed up on the lineup check out my top electronic artists to see at this year's Life is Beautiful!
Wondering what the festival is like? Read about my experience in 2017!
Zach's Top Electronic Artists To See At Life Is Beautiful 2018
---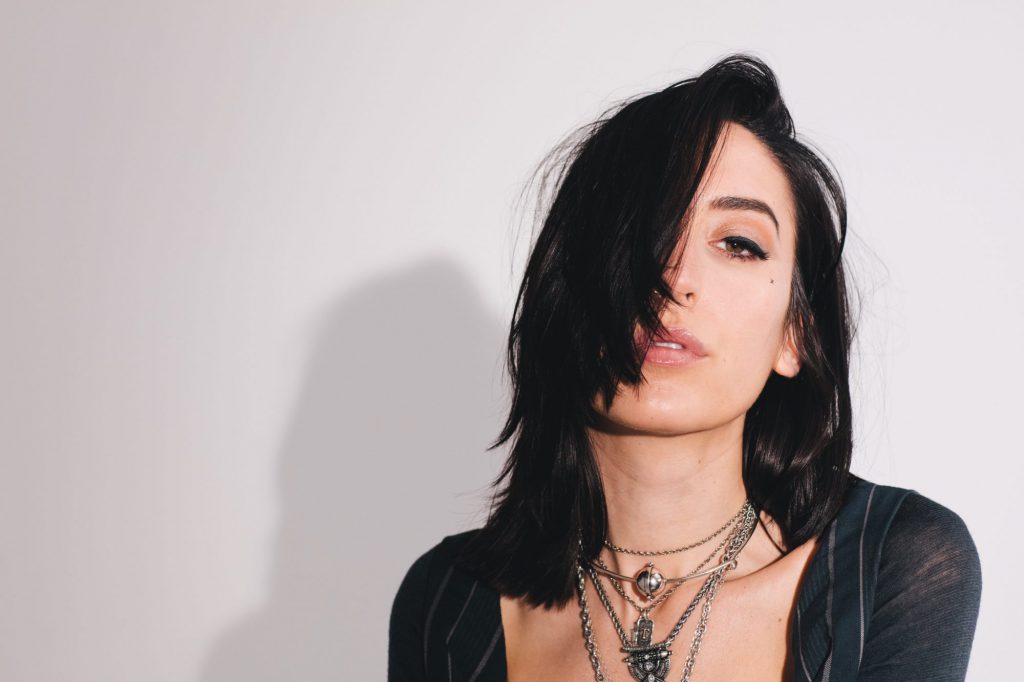 Elohim
Facebook | Twitter | SoundCloud
Ever since catching Elohim at Outside Lands I haven't stopped jamming to her music. She put on one of my favorite sets of the weekend and I can't wait to see her at Life is Beautiful. We expect her to have an earlier set on Friday, but I promise you won't want to miss it. She performs with an infectious energy and goes from playing the keys and midi to dancing around the stage, singing, and connecting with the crowd.
Her most recent album is full of vibey song likes "Hallucinating", "Sleepy Eyes", and "Fuck Your Money", but my favorite is "Half Love". I highly recommend listening to the whole thing and start the festival off right with Elohim on Friday!
---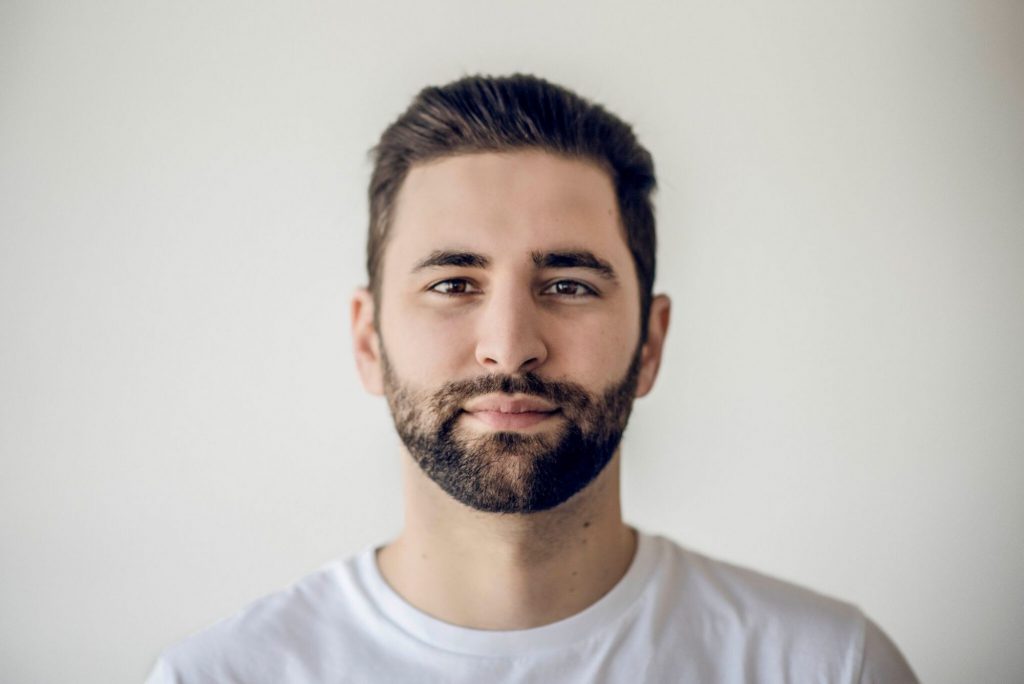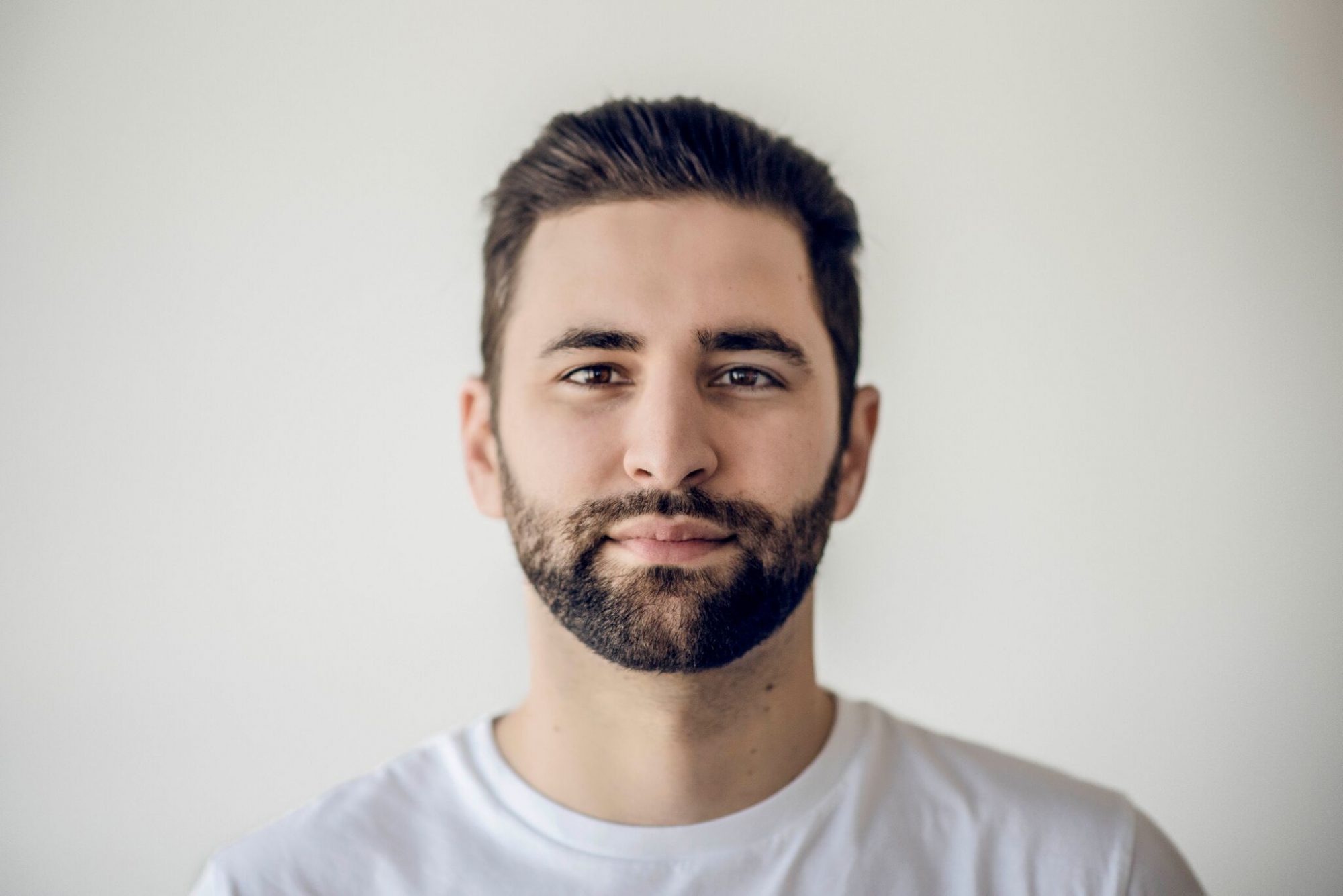 Lane 8
Facebook | Twitter | SoundCloud
Friday just gets better after Elohim. Lane 8 will grace the stage and transport the crowd to another world with his melodic, cinematic, and emotion-filled tracks. His most recent album, Little By Little, grows on me with each listen and it has been endlessly pleasing discovering more of his music. There are tracks with a larger focus on vocals and others where the instrumental leads the vibe. The Anjunadeep producer does conjure up some dark sorcery in his live sets so I cannot wait to see what kind of journey set he puts together.
---
RL Grime
Facebook | Twitter | SoundCloud
What a perfect time for RL Grime to make his return to Life is Beautiful than fresh off the release of his sophomore album, NOVA. The album is a true representation of Henry's growth as a person and artist as he brings life's trials and tribulations to fruition through music.
I expect RL Grime will close the Fremont Stage and it is going to be insane. He always throws down the craziest sets and with a new artillery of tracks the whole set is going to be firing off. When he drops "Feel Free" and "Pressure" I'm going to lose it. RL Grime straight to Justice might go down as one of the most epic back to back electronic sets in my festival career.
---
ODESZA
Facebook | Twitter | SoundCloud
Anytime I have the opportunity to recommend ODESZA, I will, especially if it is on their "A Moment Apart" Tour. The album itself is beautiful, but the live show transports you into their world. The accompanying production, drumline, guest performers, and ODESZA's mastery behind the decks create a full sensory spectacle. Mixing old tracks like "How Did We Get Here" and "Sun Models" with all their new tracks takes you all over their musical collection.
I have been lucky enough to catch the "A Moment Apart" tour a couple of times this year and every show has been special in its own way. Each time something new stands out to me and gives me a deeper appreciation for the work and talent put into the production. If all goes according to plan, festival producers will give ODESZA the sunset slot they deserve at one of the main stages so attendees can enjoy an hour of pure happiness as they become enveloped in the emotional and cinematic ballads from the Seattle-based duo.
---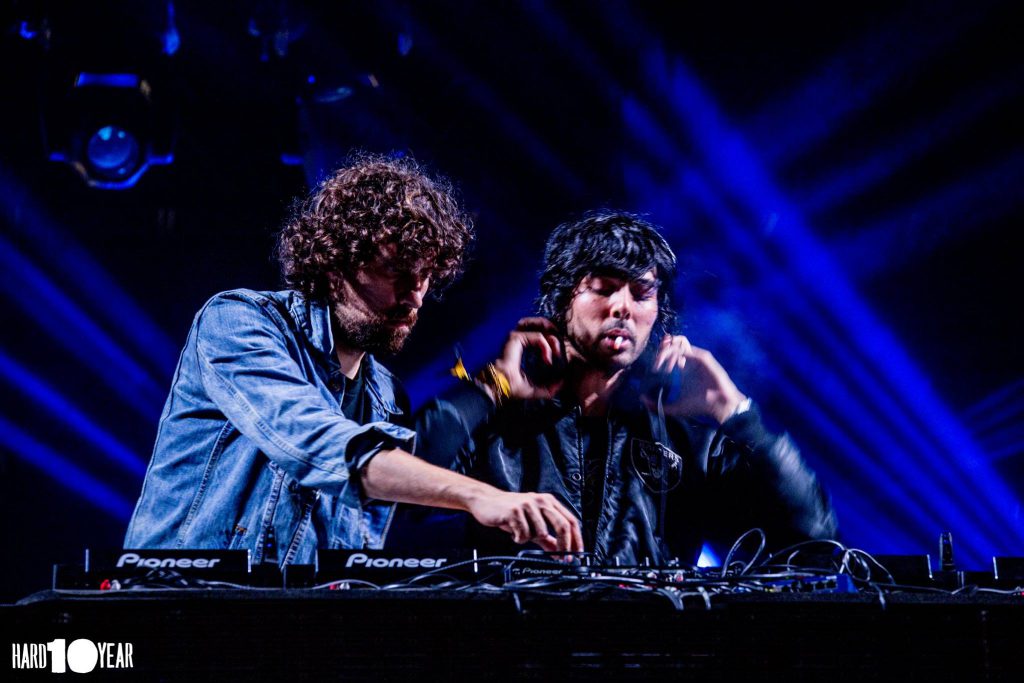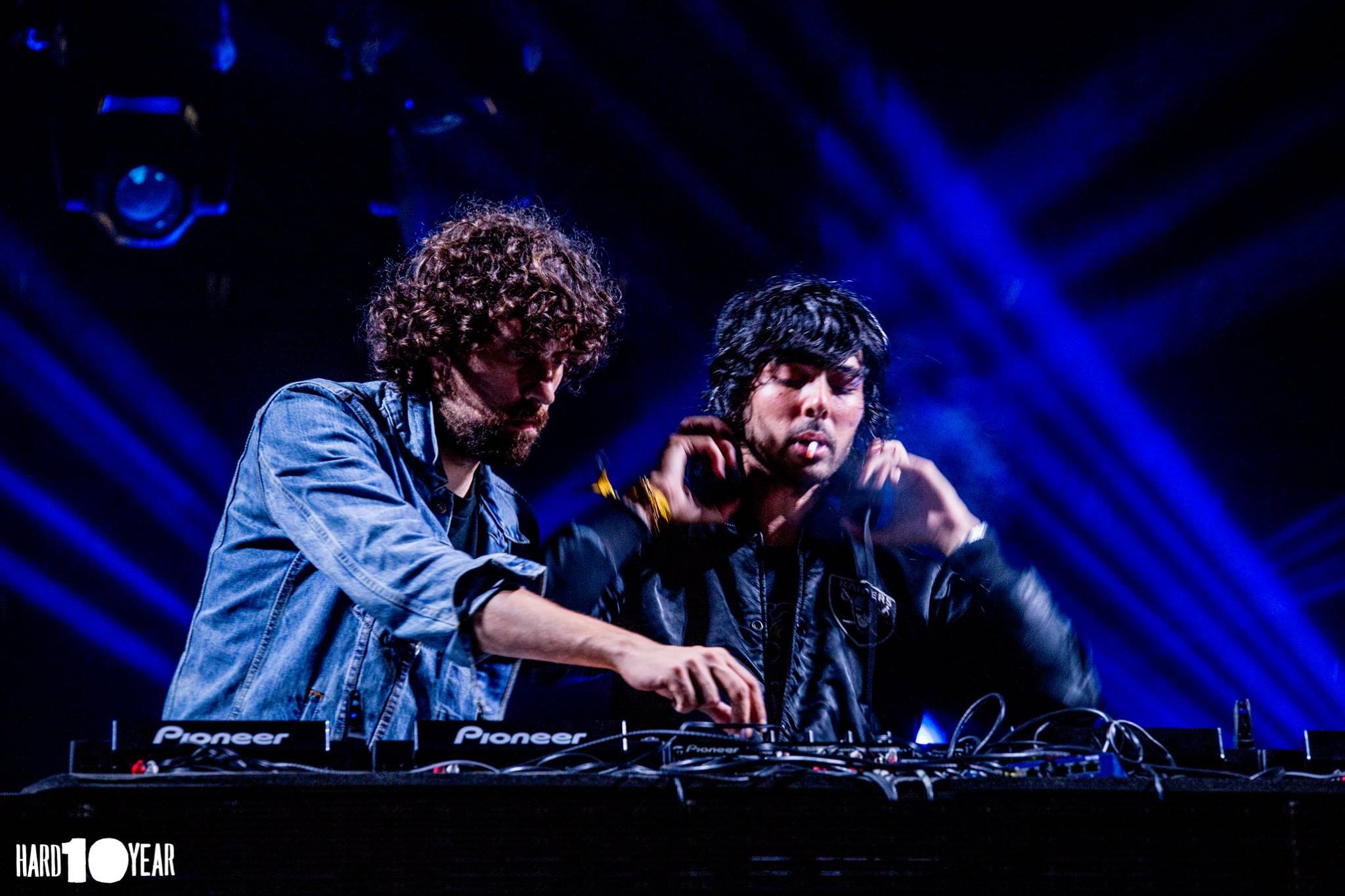 Justice
Facebook | Twitter | SoundCloud
Whenever you have the chance to see Justice you shouldn't miss out on the set. The French duo are legends and have produced some of the most iconic albums and tracks in the electronic scene. Their debut album, † (cross), brought the world "Genesis" and "D.A.N.C.E." while their sophomore and most recent albums blessed us with "Civilization", "Safe And Sound", and "Randy" among many others. With an artillery of hard-hitting electro-disco tracks, Justice will undoubtedly get Vegas shaking.
Also, if you were thinking of skipping Justice because you have seen their DJ set think again. I love Justice, but there is no comparing their DJ set to their live set. Even if you don't consider yourself an electronic music fan I am sure their live show will redefine what you expect from an electronic set. The entire production from the stage set up, sound and lights to watching the duo masterfully blend and mix songs is astounding. Justice will be one of the best shows of the weekend and will definitely be the best way to end the first night of the festival!
---
Connect with Life is Beautiful on Social Media: