Getting ready for a weekend of sick beats at HARD Summer Music Festival? Don't sleep on these top picks from Sydney!
---
It's almost that time of year again – HARD Summer is this weekend! Hosted on August 4 – 5, it's nearly time to get down with all your favorite beats, bass, and bros in muscle tanks! To prepare you for the weekend, I've gone through and picked out my top five artists I plan on seeing this year (and think you should see too)!
With so many amazing acts on this year's lineup and only so many hours in one day, it can be difficult narrowing down who you want to see. If you're interested in discovering some new artists this year or are just extremely indecisive like me, read on for my top artists to check out at this year's event.
Tickets are still available, but they're going fast! Purchase yours through the HARD Events website before it's too late!
Sydney's Top Picks at HARD Summer 2018
---
Manila Killa
Facebook | Twitter | SoundCloud
Chris Gavino, better known as Manila Killa, has been on my must-see list ever since I first heard his remix of Flume's "Sleepless" about four years ago. Since then, he's gone on to release a slew of genre-defying remixes for artists like indie-pop duo Tegan and Sara and DJ Big Wild along with his own killer singles as well.
A synth and future bass wizard, his tracks always possess a whimsical air to them that would be exceptional to see live. I can't wait to catch his Sunday set, and if you haven't already planned out your own schedule (or even if you have), this is definitely one act that you're going to want to plan on seeing.
---

FISHER
Facebook | Twitter | SoundCloud
If you've been to at least one festival, party, or honestly stepped outside your house within the last few months, you've probably heard one of Australian DJ and producer FISHER's tracks. After releasing his label debut track "Ya Kidding" last year through Dirtybird, FISHER has quickly become one of the hottest artists on the dancefloor.
Formerly a pro surfer, FISHER's tracks certainly know how to ride the chart wave and along with "Ya Kidding", his subsequent EP, OI OI, absolutely dominated following its release. Now he's back with another single, "Losing It", through his own label Catch & Release. FISHER will be kicking off Catch & Release at HARD come Sunday of Hard Summer 2018, and I can't wait to see what he has in store.
---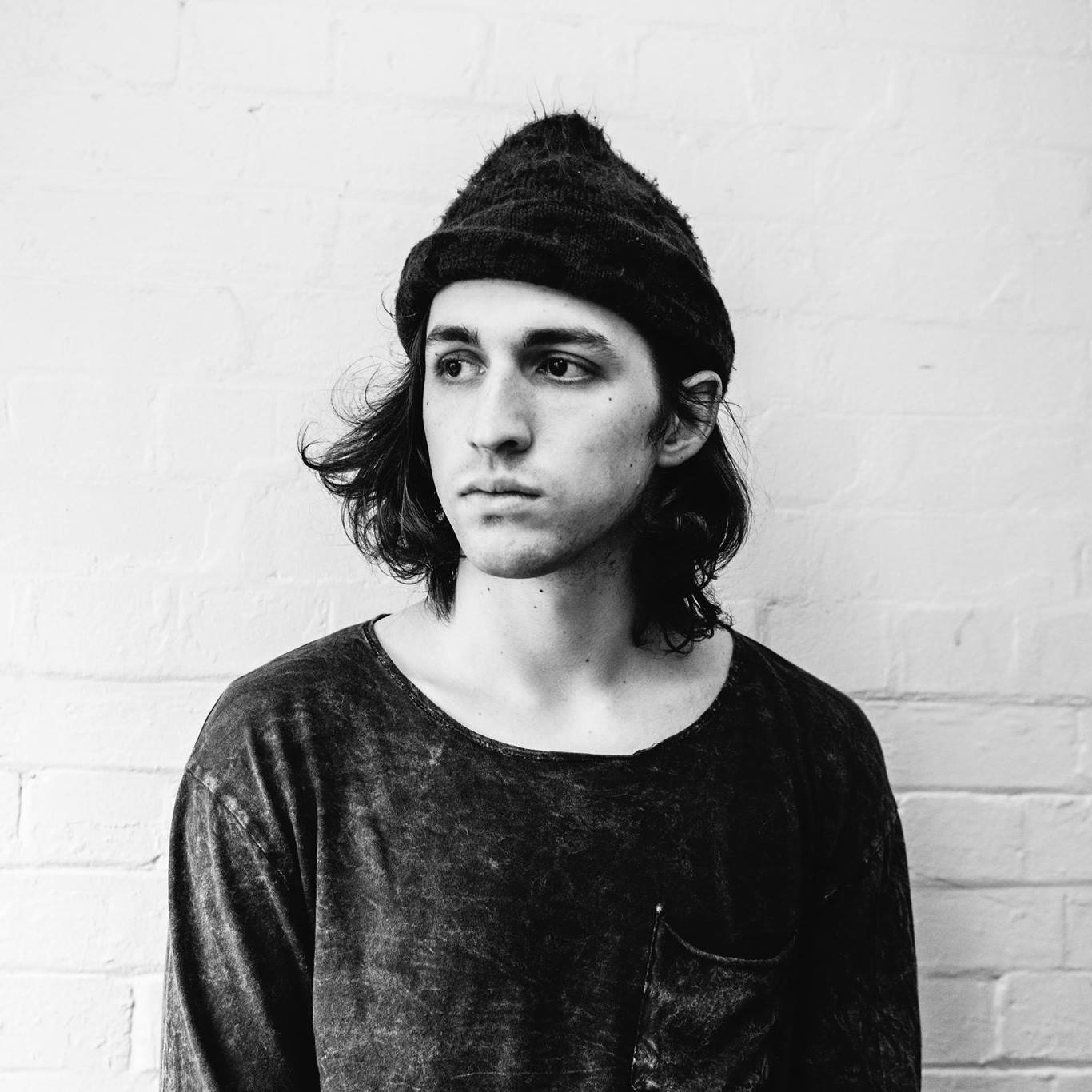 Virtual Self
Facebook | Twitter | SoundCloud
If you haven't already heard, Virtual Self is American DJ and producer Porter Robinson's latest project and it's, well…awesome! His debut EP was released late last year and features five glitchy techno tracks that stray from the ethereal sounds of Worlds in a way that no one really expected.
For long-time Porter fans, the project still embodies that same Porter production feel while showcasing an all-new, retro-techno side of him that truly proves just how diverse of an artist he is. Summed up, Virtual Self is like stumbling upon an old model of Dance Dance Revolution in an arcade and remembering how much fun of a game it is to play all over again.
Virtual Self is headlining on Sunday of Hard Summer 2018, so make sure you're there to check it out for yourself.
---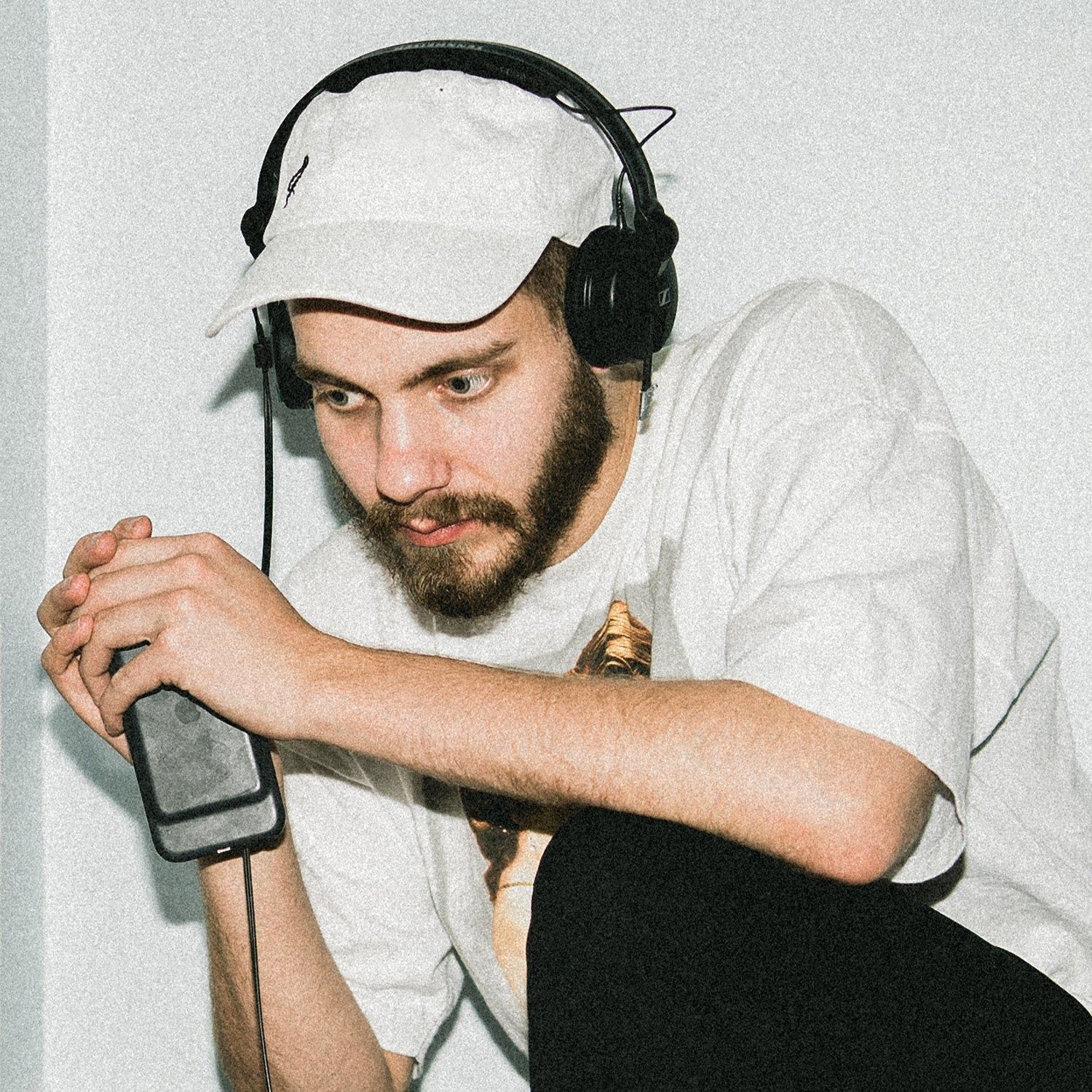 San Holo
Facebook | Twitter | SoundCloud
San Holo has grown and flourished since coming out with his first EP Cosmos in September of 2014. After releasing singles "One Thing" and "I Still See Your Face", the latter of which uses his own vocals, he was nominated for 2017's New Artist of the Year at the Electronic Music Awards and has since gone on to play major festivals like Coachella and Tomorrowland.
If his name isn't enough to grab your attention (fellow Star Wars fans where you at!), then walking by his set at any given festival definitely will. I only managed to catch the last five minutes of his Coachella performance – I always underestimate the amount of time those shuttle rides take – but HARD Summer 2018 will be my redemption.
If you haven't heard of San Holo before reading this article, I highly recommend discovering some new music and catching his Sunday set. For those of you who have already heard of this promising up-and-comer, I'm sure you already don't need any convincing!
---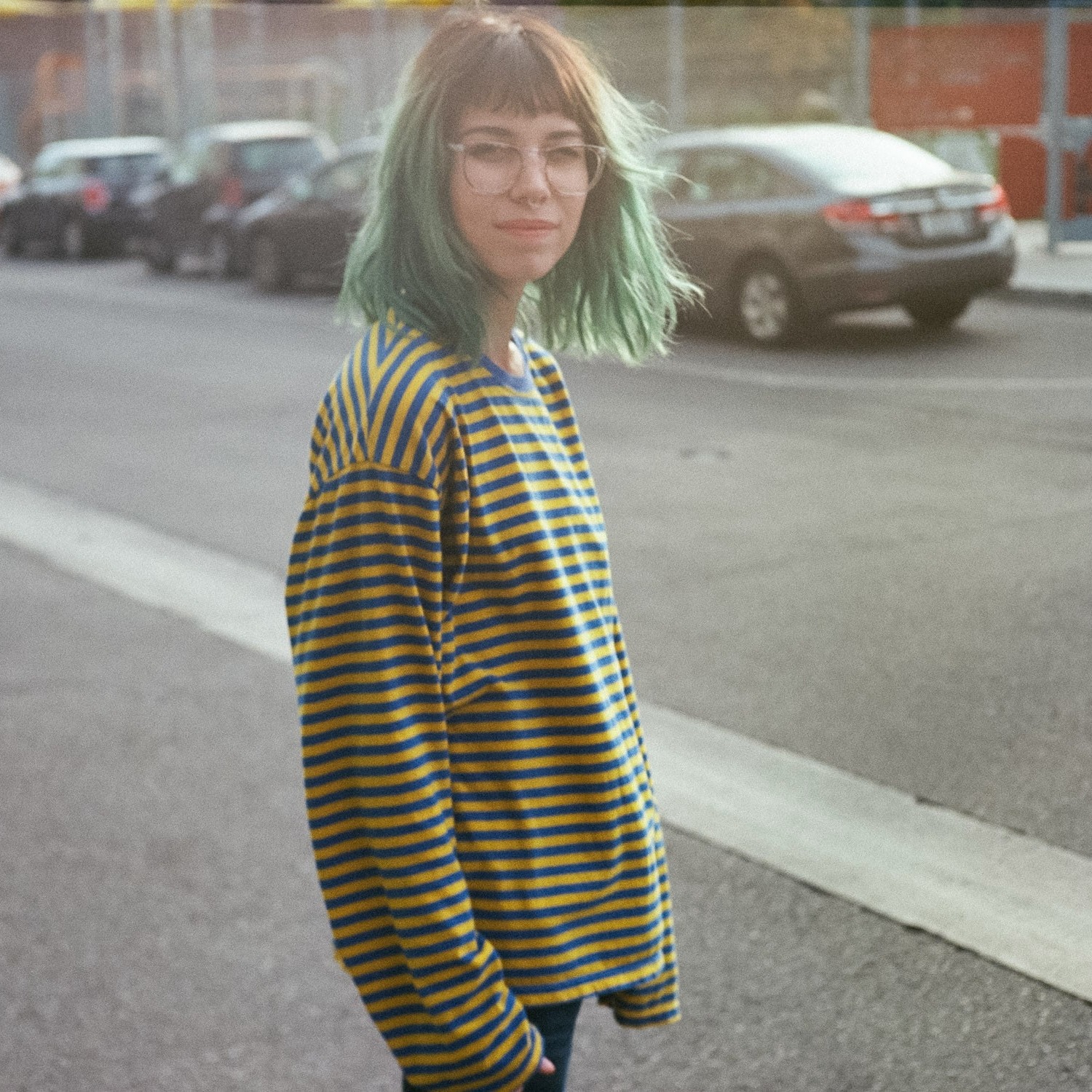 Mija
Facebook | Twitter | SoundCloud
Hailing from Phoenix, Arizona, this rave promoter-turned DJ and producer first blew up back in 2014 after a surprise DJ set with Skrillex catapulted her into the public's eye. Since then, Mija's released successful singles, remixes, and most recently, her seven-track EP, How To Measure the Distance Between Lovers, which gives listeners an intimate look inside the young DJ's love life and features her own vocals. Of course, as an ex-choir member, this makes perfect sense.
I had the pleasure of catching Mija on the last stop of her FK A Genre tour at the Fonda last year, and I haven't been able to get her or her music out of my head since. Her spinning ability is insurmountable; she can take two tracks that have literally nothing in common with one another and weave them together so seamlessly that you'll find yourself wondering why no one's ever thought to mix them together before.
Mija's set is one I'm definitely going to be getting there early for, and I recommend you do this same. This performance is one you're going to want to get up close and personal for.
---
Connect with HARD Events on Social Media: