Shambhala is known for its killer lineup and this year is no different. Though this event is magical no matter what, these are my must-see picks for Shambhala 2018.
---
Shambhala Music Festival is just around the corner, and I could not feel more ready. The combination of loving vibes, next-level music, and insane production always marks this festival as my favorite of all time. This year the lineup is deeply stacked. My excitement intensifies every time I check out the schedule. 
For me, Shambhala tends to be a go-with-the-flow festival. Even though there are dozens of artists I want to see, I know I'll end up moving where the moment takes me. That being said, there are several artists that I absolutely cannot miss. Below is just a taste of what Shambhala has to offer, and who I'm most looking forward to seeing this year.
Gina's Top Picks at Shambhala 2018
---

Stylust
Facebook | Twitter | SoundCloud
Stylust, formerly known as Stylust Beats, is an artist who absolutely blows my mind time and time again. He's been around since the early days of West Coast bass, and whose contributions in the scene have been pivotal to its growth. He's been consistently producing organically heavy tunes that shred your soul from the inside out.
I've seen several Stylust live sets in the past year, at both festivals and one-off shows, and each one is unique, yet equally lit. His Shambhala set last year at the Village stage sucked me into another bass-laden wormhole, and was instantly my most memorable set of the entire event.
I already know to expect a performance loaded with feels and maximum grime. Now, with the recent release of his new Tidal Wave EP, I couldn't be more excited to hear some of his newest gnarly tracks on the Village stage's inane PK Sound rig. He's playing again this year at sunset, when the atmosphere at Shambhala morphs into a wholly different universe. This set is absolutely not one to miss!
---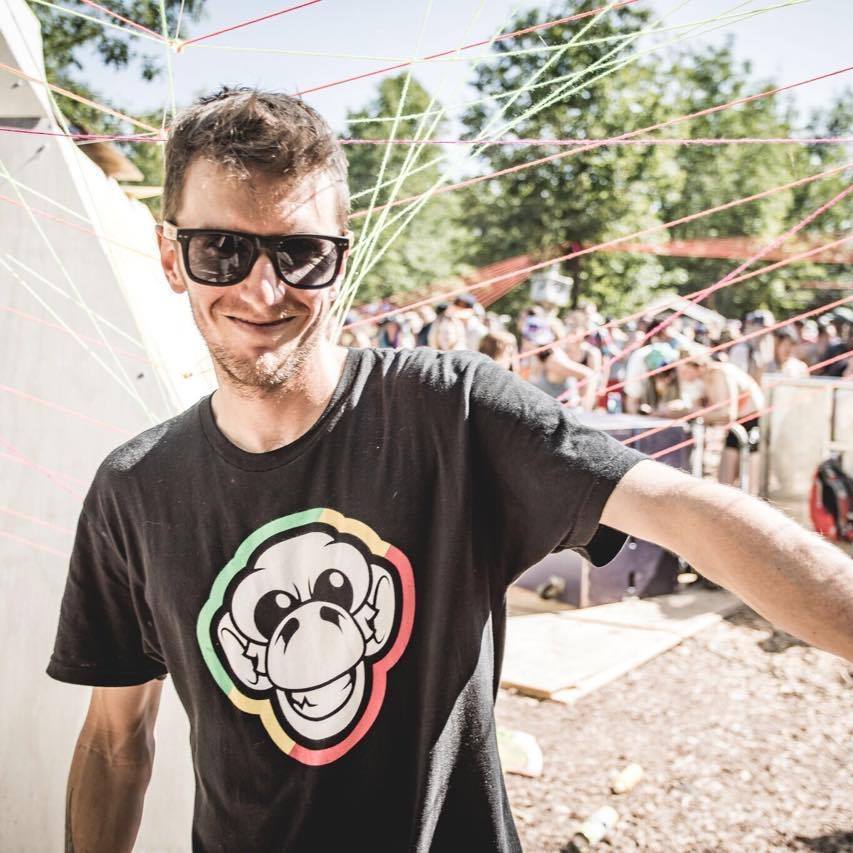 Dirt Monkey
Facebook | Twitter | SoundCloud
Dirt Monkey consistently delivers gnarly productions and bananas performances. He's been taking the West Coast Bass scene by storm with his unique style of primal monkey wubs, with a distinctive sound that is uniquely playful, yet unmistakably heavy.
He's become one of my favorite bass artists, especially after his corrosively epic set at EDC 2018. Dirt Monkey is one I can't miss, and getting down in the dirt at Shambhala will be an almost criminally perfect delivery. 
---
Longwalkshortdock
Facebook | Twitter | SoundCloud
To this day, Longwalkshortdock is one of the most animated performers I've ever seen. He throws down harder than most artists out there, and has a genuinely great time doing it.
Longwalk is a local legend and musical mastermind that expertly mixes in a little bit of everything, with rigorous energy and maximum goofiness. His Thursday night sets at the Amphitheater are a staple of Shambhala, and one I'm most anticipating this year!
---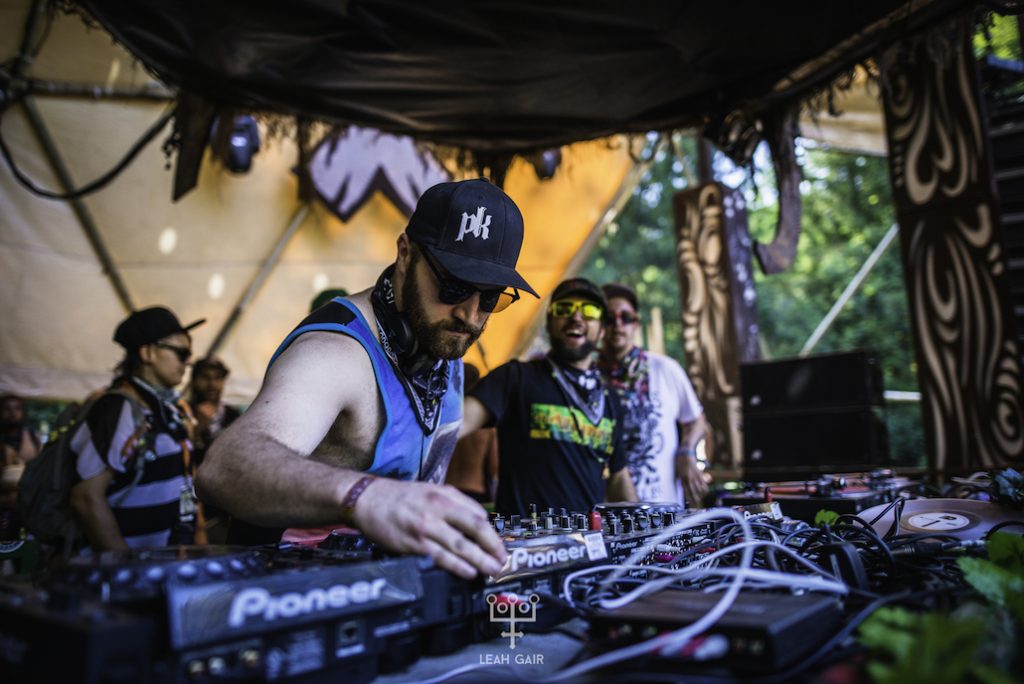 Woofax
Facebook | Twitter | SoundCloud
Woofax has been ardently pursuing a solo career after being behind the wheel of many legendary EDM groups for most of his career. He's a skilled sound engineer that has been putting his expertise to music, creating sounds of all styles. He's recently had funky releases on the Funk Hunters' Westwood Recordings, heavy dub on KJ Sawka's Impossible Records, and breakneck bass on Circus Records. He's a talented musician with excellent technical skill that shows through in each distinctive track.
I last caught him at Red Room with Longwalkshortdock back in December, and it's been far too long since I got my last fill of Woofax. Catch him during prime time on Friday night at the Village, and you will not be disappointed! 
---
Pigeon Hole
Facebook | Twitter | SoundCloud
Pigeon Hole is Victoria's premier West Coast Bass duo, who is firmly wound in Stylust's Sleeveless fam. They've been rocking the scene with their unique grade of bass-laced, hip hop heavy sound, and having just as much fun performing original tracks live as we are on the ground raging.
I've had the privilege of catching them twice this year, first with Stylust at Red Room, then Bamboo Bass Festival in Costa Rica. Can't wait to catch them during the Sleeveless Takeover at the Amphitheater on Thursday night!
---
Connect With Shambhala on Social Media: