The first-ever edition of Dirtybird Campout East Coast is bringing the festival's most stacked lineup yet. Who will you be seeing in St. Cloud this weekend?
---
With just two days until birds begin to congregate in St. Cloud, Florida for the very first Dirtybird Campout East Coast, the anticipation has never been higher. From the absolutely stellar lineup to East Coast exclusive activities, there are all sorts of things to look forward to if you're making your way to the Sunshine State this weekend.
With so many phenomenal artists on the bill, conflicts abound, and it may be tough to know who you absolutely shouldn't miss at the festival. Well, fear not – I've narrowed it down to a few acts that are guaranteed to put on incredible performances this weekend, though if I'm being honest, there really isn't a bad pick in the bunch.
Headed to St. Cloud this weekend? Don't miss a beat and stay organized with all your set times, festival map, and more!
Erin's Top Picks at Dirtybird Campout East 2018
---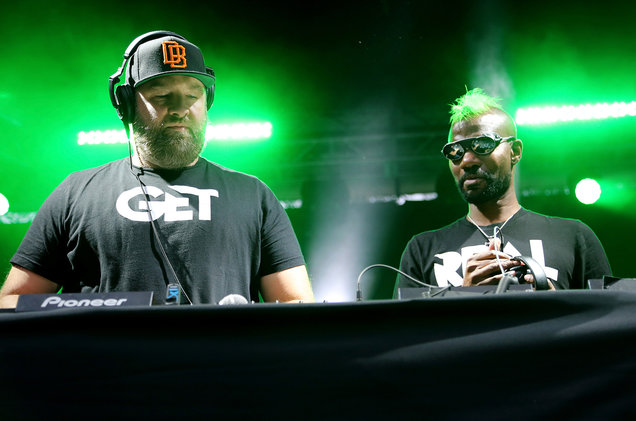 Get Real
Claude VonStroke: Facebook | Twitter | SoundCloud
Green Velvet: Facebook | Twitter | SoundCloud
It sort of goes without saying that both Claude VonStroke and Green Velvet should be on your list of must-see performances, but when you have the chance to see them both together playing back to back as Get Real, you're a fool if you miss it. After touring together for several seasons (and playing together at Dirtybird Campout West in 2016), they have it on lock, so be prepared for fireworks and more than a few surprises.
VonStroke and Velvet are both legends in their own right, and each has a unique flavor that they bring to their DJ sets. I can't exactly explain it, but somehow they are exponentially better together, their individual brands of quirky, banging house and techno tunes blending to dance music perfection when they hit the decks. So put on your dancing shoes and meet us at The Birdhouse Stage on Friday from 3-4am for what is guaranteed to be one of the best sets of the weekend.
---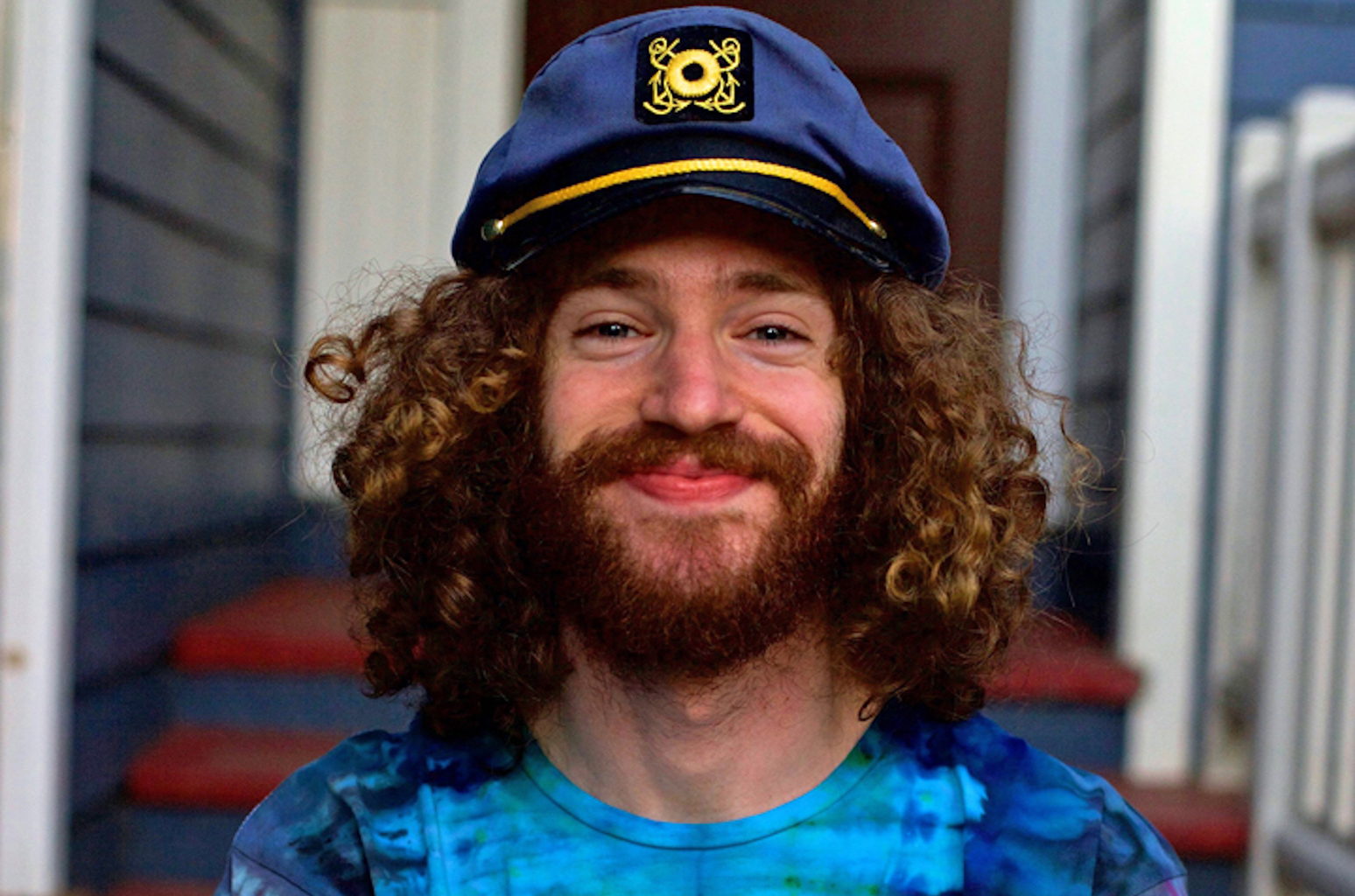 Justin Jay
Facebook | Twitter | SoundCloud
Justin Jay had a hell of a year in 2017, and by all indications, he's just getting started. After taking a bit of time to reflect and renew his focus, he released his fantastic new album, Home, and embarked on a tour that included more than a few live performances that blur the line between DJ set and rock band, blowing the roof off of more than one venue.
He's also been hard at work producing new music, most recently with his track "Oii Oii Oiii" on the new Dirtybird Campout East Coast Compilation and his remix of Post Malone's "Congratulations," out on his own Fantastic Voyage label. This weekend, he'll be hitting the decks of the Bass Lodge from 5:30-7pm on Sunday afternoon, so get your booty on the dance floor and be prepared for what is certain to be the best place to party.
---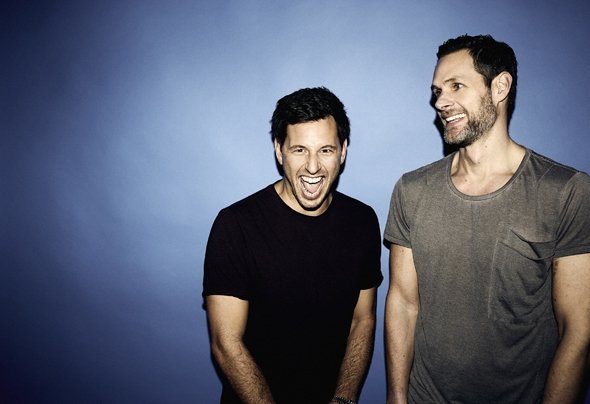 Prok & Fitch
Facebook | Twitter | SoundCloud
Hailing from Brighton, Prok & Fitch have the Midas touch. With dozens of releases on venerable labels including Toolroom Records and Green Velvet's own Relief Records, their calling card has become exceptionally crafted tracks that pack a punch and leave a definite impression whenever they are played out.
No less impressive are their live performances, which are comprised of the sort of rumbling bass and pounding house beats that make for an explosive, dynamic groove that you have to hear to believe. At Dirtybird Campout East, they'll be playing as part of the La La Land crew showcase, so head over to The Birdhouse Stage on Friday from 10:30pm-12am to see what all the fuss is about.
---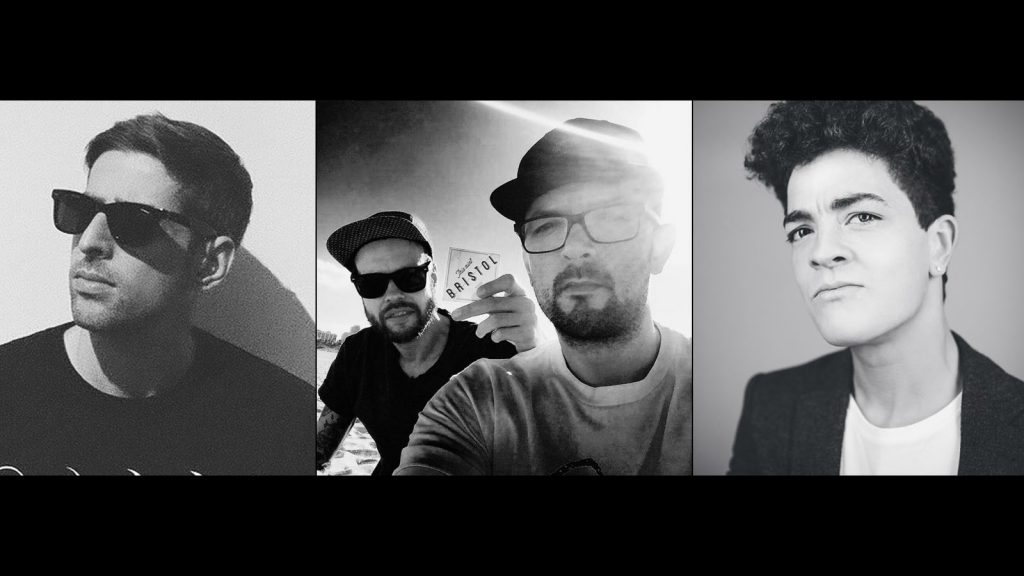 Billy Kenny, Maximono, & BOT (This Ain't Bristol Crew Showcase)
Billy Kenny: Facebook | Twitter | SoundCloud
Maximono: Facebook | Twitter | SoundCloud
BOT: Facebook | Twitter | SoundCloud
One of the most exciting parts of Dirtybird Campout East is the opportunity to witness some next-level crew showcases, and there might not be a more intriguing iteration of this than Billy Kenny, Maximono, and BOT of This Ain't Bristol hitting the decks for a massive b2b2b set on Saturday.
Billy Kenny has long been known for his lively performances and the creation of some truly incredible tunes, while London-based duo Maximono frequently push the boundaries of genres and common wisdom with their eclectic track selection and energetic sets. No less impressive is relative newcomer BOT, who has put out a slew of new tunes including his newest, "Different is Beautiful," on the new Dirtybird Campout East Coast Compilation.
If you're in search of a set unlike any other you'll see all weekend, make sure to catch them at the Bass Lodge on Saturday from 5-8:30pm – you won't regret it.
---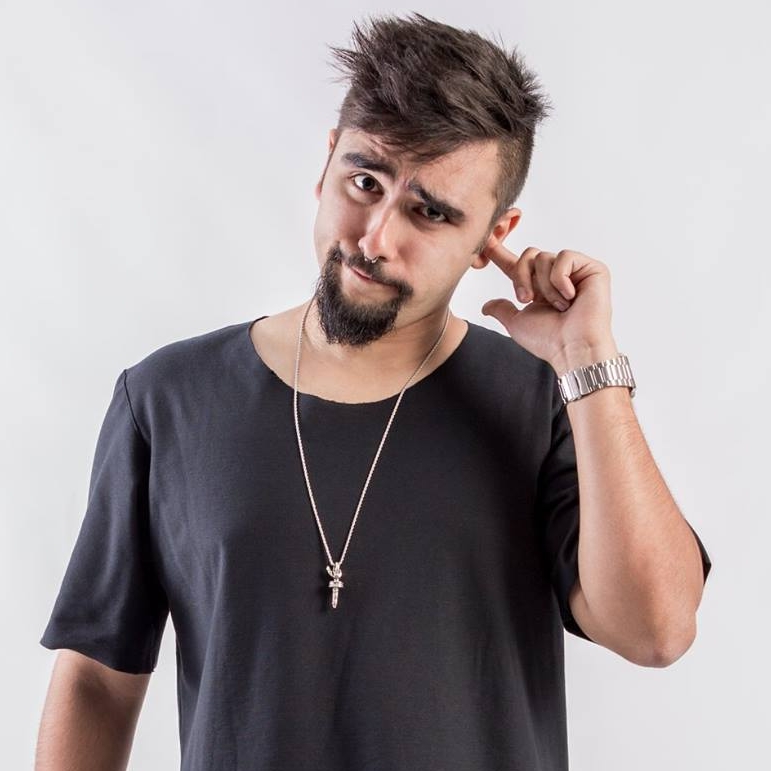 Ciszak
Facebook | Twitter | SoundCloud
If you aren't in the know about Brazilian house artist Ciszak, let this weekend be your long overdue awakening. Having caught the eye of Claude VonStroke and the Dirtybird crew in 2015 (in fact, his track "Shockwave" opened the first ever episode of The Birdhouse podcast), he has been on a dramatic upward trajectory ever since, and was even one of our picks for house and techno artists to watch in 2018.
With a style that's one part tech house and one part groove, Ciszak is certain to put on one of the most exciting sets of the weekend. Make sure to catch him as part of the Brazil Team crew showcase on Sunday at The Birdhouse stage from 3-4:30pm.
---
Connect with Dirtybird Campout on Social Media:
Website | Facebook | Twitter | Instagram | SoundCloud