Looking for some artists to watch in the realm of house and techno this year? We've got you covered!
---
As the new year begins, it brings with it nothing short of a sea of possibilities – and with that sea of possibilities comes, necessarily, speculation about who and what will be hitting it big in the year ahead. In the house and techno scene, there are a vast array of artists primed to take center stage in 2018, representing all different styles and moods across the genres.
With that in mind, we've put our collective heads together to give you our predictions on a few artists that you should be paying attention to in the year ahead. So sit back and join us on a musical journey for some of the artists that we think are poised to make a splash 2018!
10 House & Techno Artists to Watch in 2018
---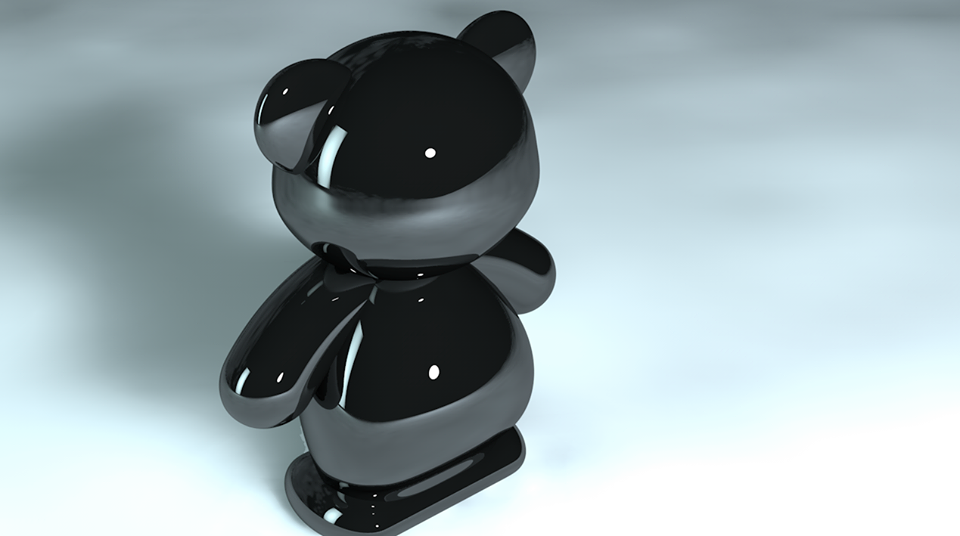 BlackGummy
Facebook | Twitter | SoundCloud
BlackGummy quickly became one of our favorite artists to catch in 2017, and there is no denying that 2018 will be just as huge for this mau5trap artist. Coming off a hot year of releases that included the Monolith EP and a remix of Moguai's "Oyster", we can only hope that he has some solid music lined up to give us a proper soundtrack this season.
If you didn't get the chance to catch BlackGummy's sets at festivals like Escape or during REZZ's Mass Manipulation Tour, you're in luck as he'll be touring North America this year on the Mesophase Tour. Hitting a city near you and bringing some of the hottest artists on the mau5trap label, he's a must-see artist for anyone who wants to get blown away by quality sound design all night long.
Listen in to his Monolith EP and stay tuned for more amazing sounds from BlackGummy in 2018!
---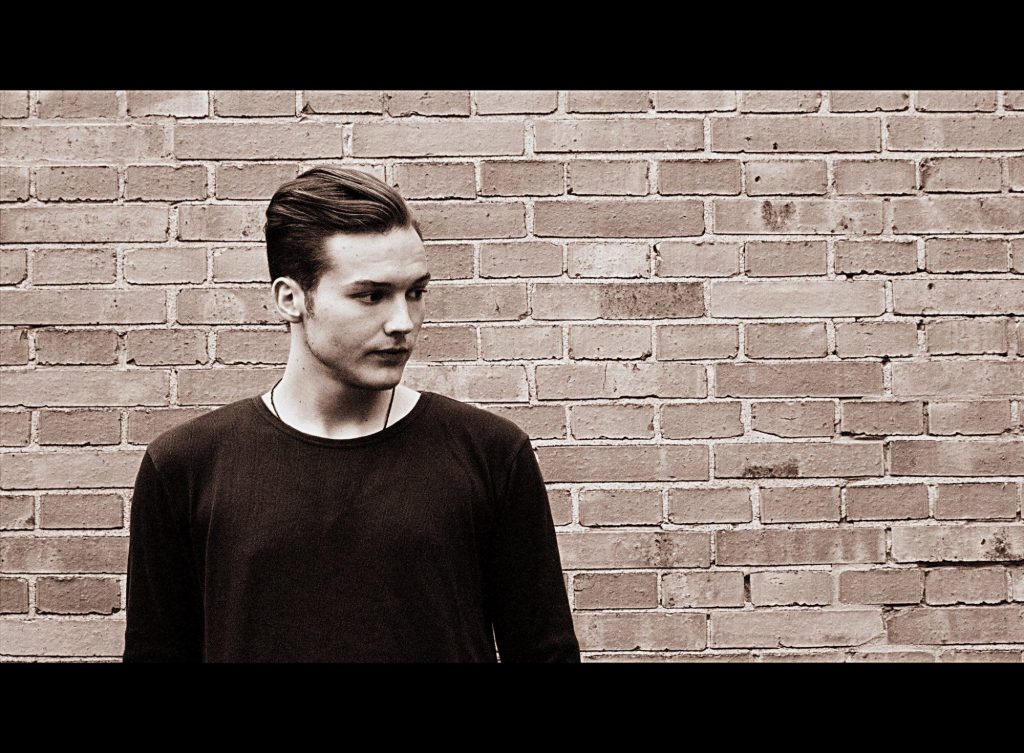 Ben Böhmer
Facebook | Instagram | SoundCloud
If you aren't yet familiar with 24-year-old Berliner Ben Böhmer, you're not alone. One of the newest artists to be signed to Anjunadeep by recommendation of none other than Lane 8, he made his debut on the label's Anjunadeep Edition podcast just two months ago, spinning an entire hour comprised solely of his own productions, and it is a flawless, dynamic journey from start to finish.
Having been signed on to make his Anjunadeep debut in the form of his Morning Falls EP, due for release today, January 5, the future is looking very bright for the classically trained artist. Page through his discography and you'll find a smattering of impeccably crafted tracks, including his latest release on Anjunadeep, "Flug & Fall," and the gorgeous "Give Me" featuring Wood & Simon Krause, which made our list of top tracks of 2017.
Give him a listen and be prepared for an incredible year ahead for this extraordinarily talented young artist.
---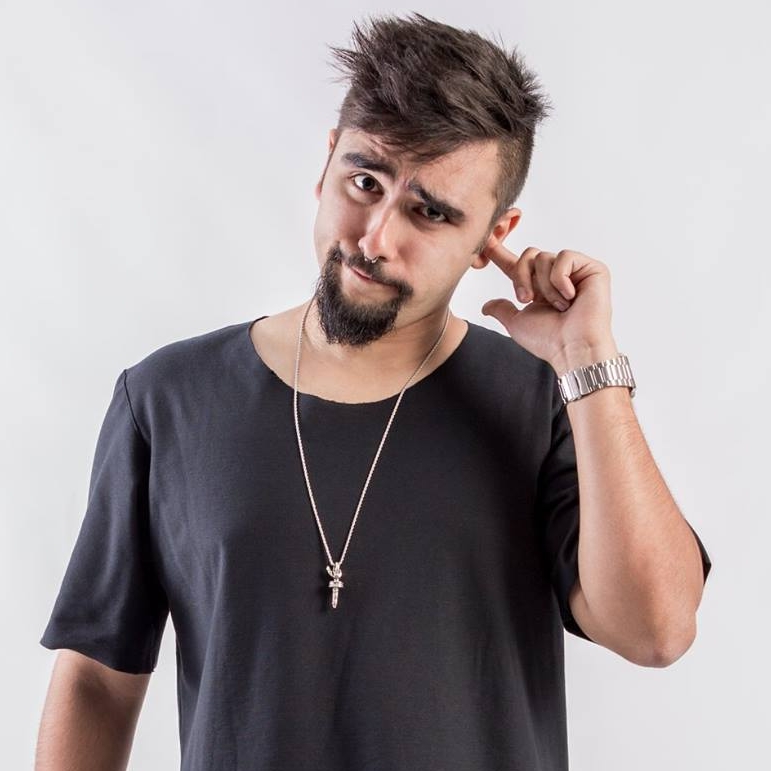 Ciszak
Facebook | Twitter | SoundCloud
Coming straight from Brazil to dancefloors all over the world is house music artist Ciszak. Originally catching the ear of Claude VonStroke and the Dirtybird family back in 2015, he really grabbed our attention last year with the release of "Gas Pedal" and "Vanilla Cream". Both tunes received tons of play from fellow Dirtybird artists and really got crowds getting down wherever they were played.
In addition to the quality releases, Ciszak also took the stage at events and festivals all over last year. From Imagine Music Festival in Atlanta to touring the country on the ABC Tour with Angelz and Bijou, last year was just the start for this artist who is primed for global domination. Listen to his tune "Vanilla Cream" and get ready for Ciszak to take over the world in 2018.
---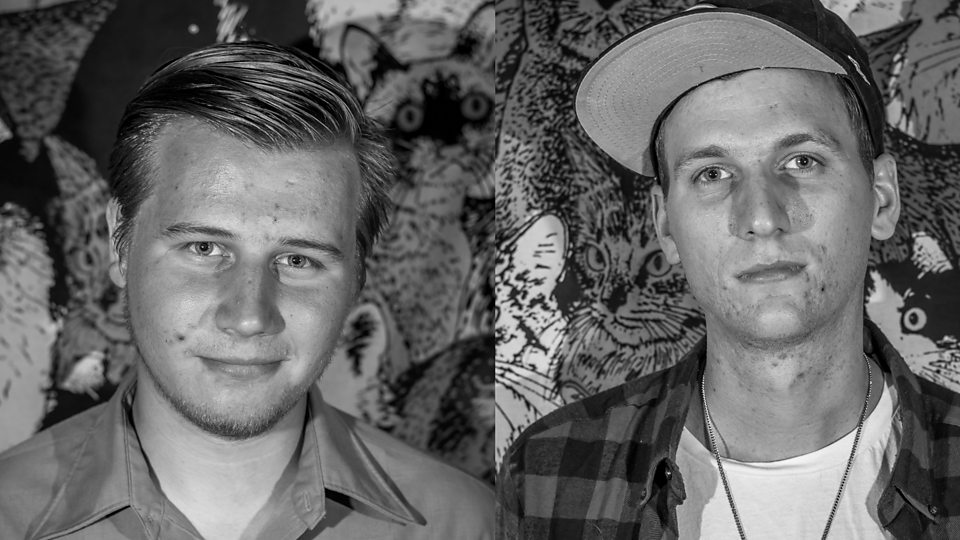 Eyes Everywhere
Facebook | Twitter | SoundCloud
Hailing from Buffalo, New York, Brian Doyle and Kyle Tatum of house music duo Eyes Everywhere are making an impression on the house and techno scene. Drawing inspiration from music across the spectrum, their approach to music is one of creating an atmosphere that gets the crowd moving without any of the pretentiousness that so frequently accompanies the genre.
With releases on labels from Desert Hearts to Toolroom Records and appearances at major events like Holy Ship and HARD Summer, the duo is heating up in a major way, and it would be worth your while to sit up and take notice. With two huge collaborations with Detroit-based outfit Golf Clap in 2017, they have been producing major bangers at an incredible rate, and their sets are reflective of the party-driven atmosphere they strive to achieve.
---
FISHER
Facebook | Twitter | SoundCloud
There are no two ways about it – FISHER was one of the biggest surprises of the 2017 festival season. With several major releases on Dirtybird that could be heard at basically any tech house set you'd come across, his music was synonymous with party-starting heaters that had the whole crowd moving instantaneously as soon as they were dropped.
From "Ya Kidding," arguably one of the most prominent tech house bangers of early summer to the Oi Oi EP that was released in November, FISHER's tunes were without a doubt some of our favorites of this year, and we're sure they were some of yours, too. When I think back to Dirtybird Campout West Coast, I still think of "Stop It" as the anthem of the entire event.
For Australian pro surfer turned DJ/producer FISHER, 2018 is looking very bright – between his solo career and his tunes produced with pal Leigh Sedley as Cut Snake, he's got everything going for him.
---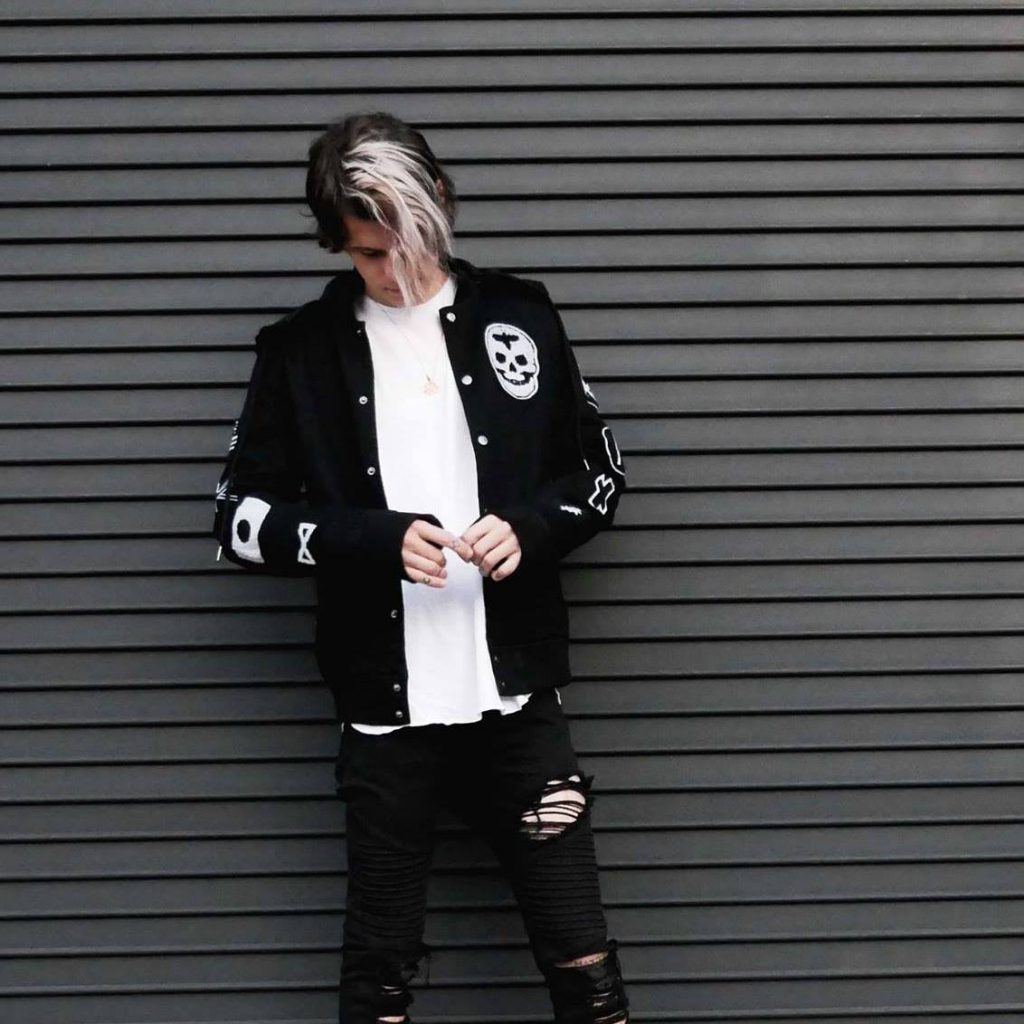 i_o
Facebook | Twitter | SoundCloud
Definitely coming in as the newest artist on this list, i_o was one of the artists that we fell in love with in all the right ways at the end of 2017. Bringing us a variety of sounds ranging in the house and techno sphere, this mysterious new artist blew us away with the release of "Warning", which was featured on mau5trap's compilation, We Are Friends, Vol. 7.
Taking a different tone, i_o also collaborated with Tommy Trash and Daisy Guttridge on "Oxygen", and dropped a solid remix of "a.i.ngels" on Bite This! before the end of the year. Closing out 2017 strong, we can't wait to see what is in store for i_o in 2018. Take a listen to his track "Warning" below and let us know your thoughts on his sound in the comments!
---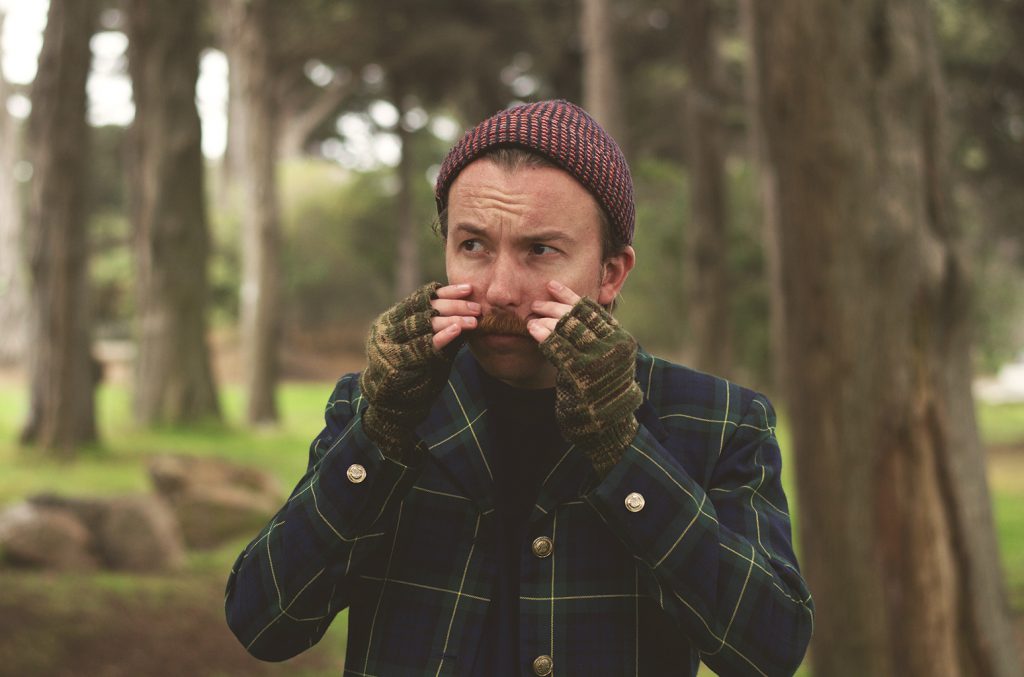 Luttrell
Facebook | Twitter | SoundCloud
If you've caught a set by literally any Anjunadeep artist this year, you are certain to have heard the sweet, melodic sounds of Luttrell along the way. Fusing melodic techno with deep house to form a captivating sound that is all his own, Luttrell is arguably poised to be one of the biggest stars to come off the label in some time, and that is really saying something given Anjunadeep's incredible track record over the years!
Eric Luttrell started his career as one part of The M Machine and his star power and prowess is evident if you happen to catch him live. With a discography stacked with enchanting tunes, he tends to stick primarily to his own tracks when he plays – but if you listen closely, you'll see exactly why. From the gorgeous "Contact" to the sunny, dazzling "Wake Me Up Tomorrow," every last one is a stunner. Take a listen and see for yourself – 2018 will be the year of Luttrell.
---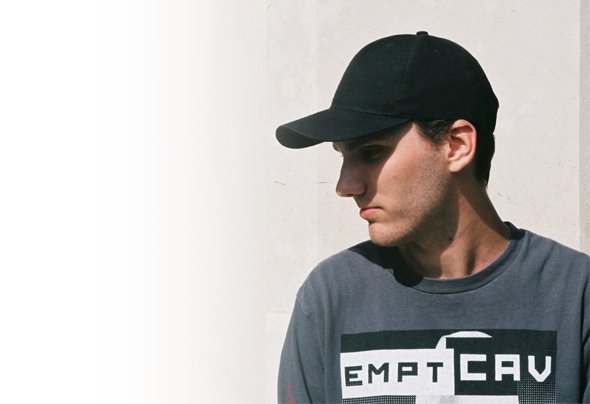 Raito
Facebook | Twitter | SoundCloud
Hailing from France, Raito has been absolutely killing it in the house and techno game lately and is an artist that you need to be tuning in to. First catching our ear in 2016 by way of a collaboration with REZZ on "Alien", it was a pleasure seeing Raito grow to greater heights in 2017.
Last year was marked by a variety of releases that showed off Raito's skill as a producer, as he released a ton of originals and remixes that had us dancing deep into the night. Notable releases include his take on Frankie Bones' legendary track "Call It Techno", and the Tribal Noise EP that dropped on Boysnoize Records.
Opening for Porter Robinson's VIRTUAL SELF debut in Brooklyn was also one of the highlights toward the end of the year, and we can't wait to see what is in store for Raito in 2018.
---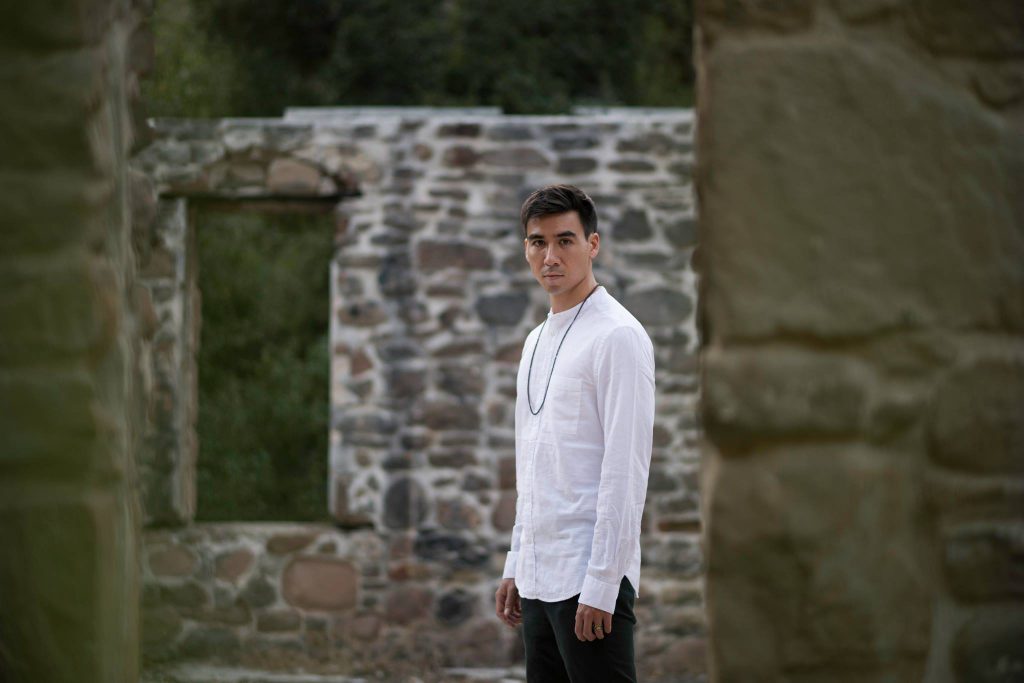 Rinzen
Facebook | Twitter | SoundCloud
If you've been following mau5trap's releases lately it should be no surprise that Rinzen has made our list of artists to watch in 2018. A producer who doesn't look to bring sounds together to create music but rather open doors to other worlds, his approach is a breath of fresh air in the current scene.
Last year marked the release of numerous tracks and remixes as he gained the support of legendary artists like Giorgio Moroder and deadmau5. While his tracks were featured on many mau5trap compilations, last year also saw the debut of his concept EP, Forbidden City, that truly showed off the experimental nature of his music.
Closing the year out strong, he opened for Eric Prydz on all three days of his shows at Output in NYC, and we can't wait to get a chance to catch him live as soon as possible. Stream the Forbidden City EP on Spotify below for a taste of what is to come in the future from this fresh artist!
---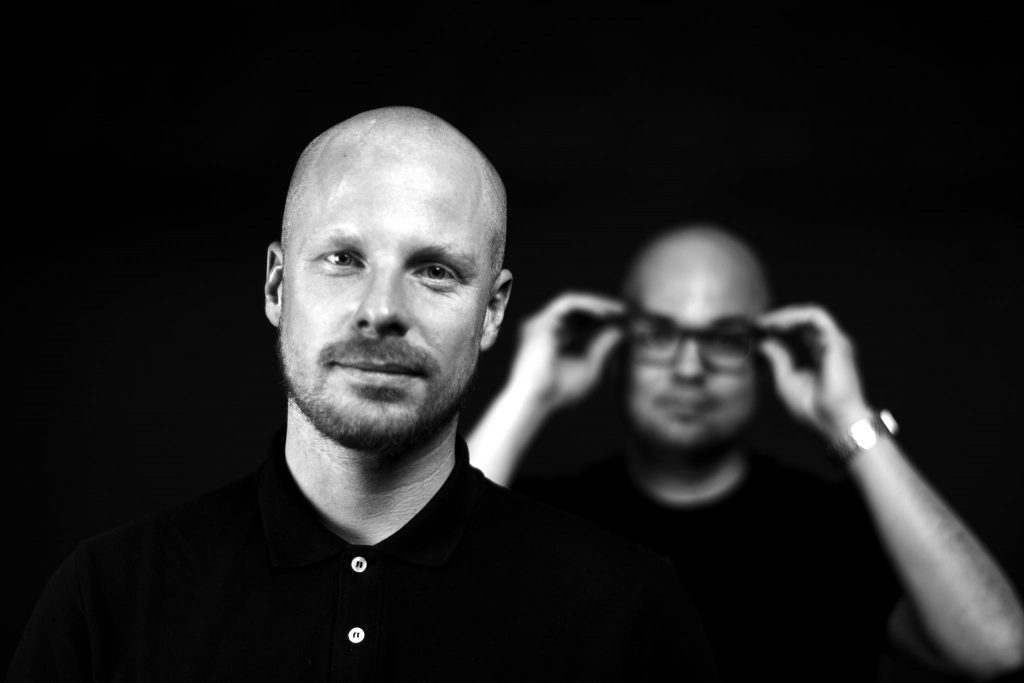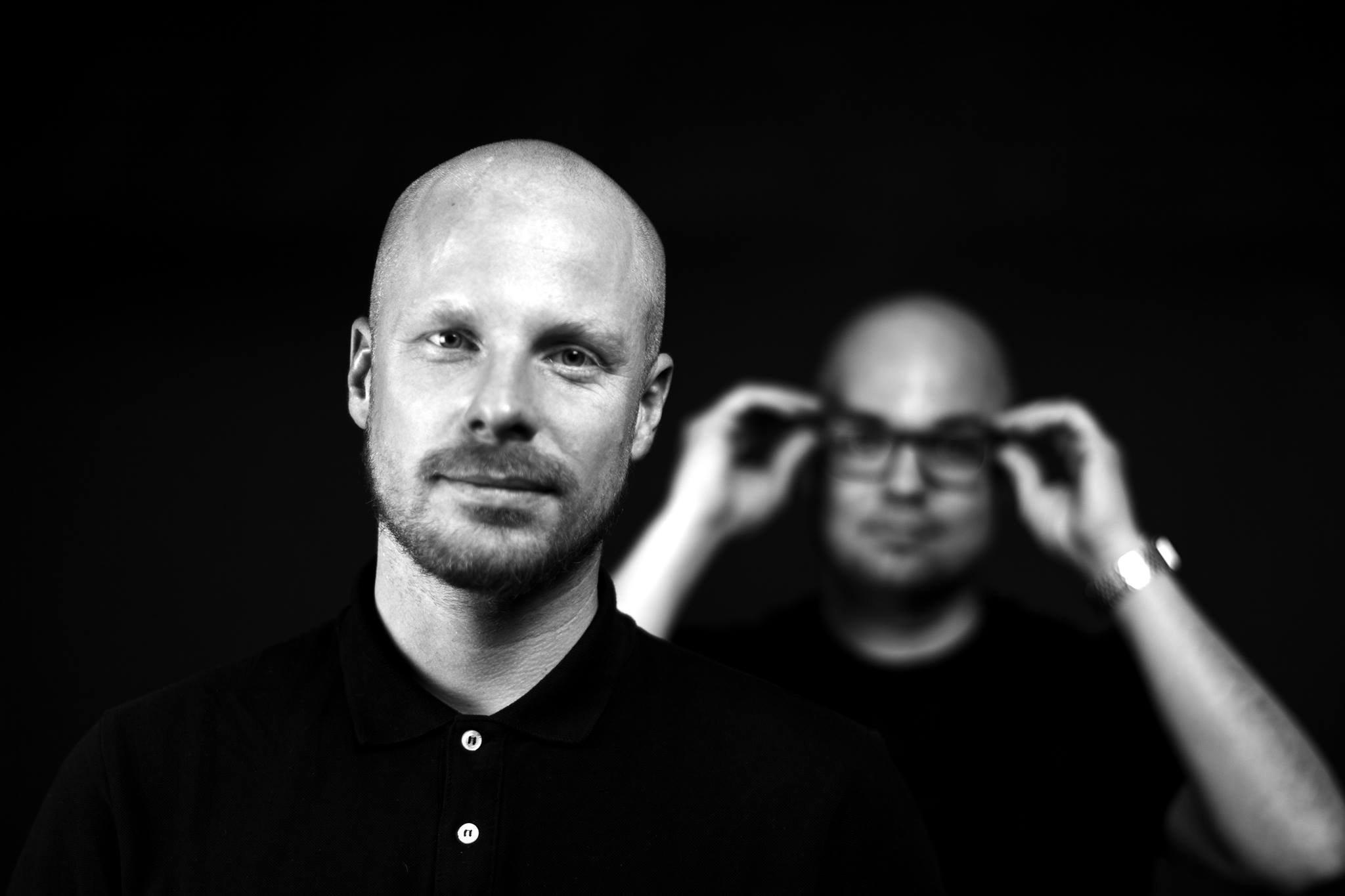 Tinlicker
Facebook | Twitter | SoundCloud
Comprised of the duo of Micha Heyboer and Jordi van Achthoven, Utrecht-based duo Tinlicker seem to be absolutely destined for fame. Not sticking to any one style, genre, mood, or idea, the two fuse complex soundscapes from many singular elements to create something that was never before imagined in quite this format.
Heyboer is perhaps best known for his work with the wildly successful drum & bass group, Black Sun Empire, while Jordi worked previously on his project, Mike Luck. The pairing of the two, however, has produced an extraordinary musical experiment that has beguiled and delighted house and techno fans across the spectrum. With releases on Anjunadeep, mau5trap, and many more, one thing is for certain – the sky is the limit for this ridiculously talented duo, and we can't wait to see what they do in 2018.
---
Which house and techno artists do you think will make a huge impact on the scene in 2018? Let us know in the comments!