2017 has been a year of tragedy, loss, resurgence, and change. These were some of the most impactful moments surrounding our scene.
---
One thing that 2017 made clear is that we're past the gold rush period of EDM that started nearly a decade ago. We're experiencing the scene starting to push forward and mature past the reductive nature that mainstream electronic music worshiped during its rise.
Although we have experienced a lot of pain and suffering through countless tragedies this year, there has also been a beautiful resurgence in inspiring work across our scene. The theme that can be felt through all of these moments is that they brought all of us closer together. These were some of the defining moments that impacted our scene in 2017.
---
Net Neutrality gets repealed by FCC vote.
The vote to repeal net neutrality has the potential to ruin the freedom that has allowed our scene to flourish. Without net neutrality, we're looking at a world where you're going to be charged additional fees to be able to access your favorite streaming service on top of SoundCloud, Apple Music, and Spotify's premium offerings.
Please visit BattleForTheNet.com to find out how you can contact your local representatives to help prevent your ISP from controlling what everyone can see and do online.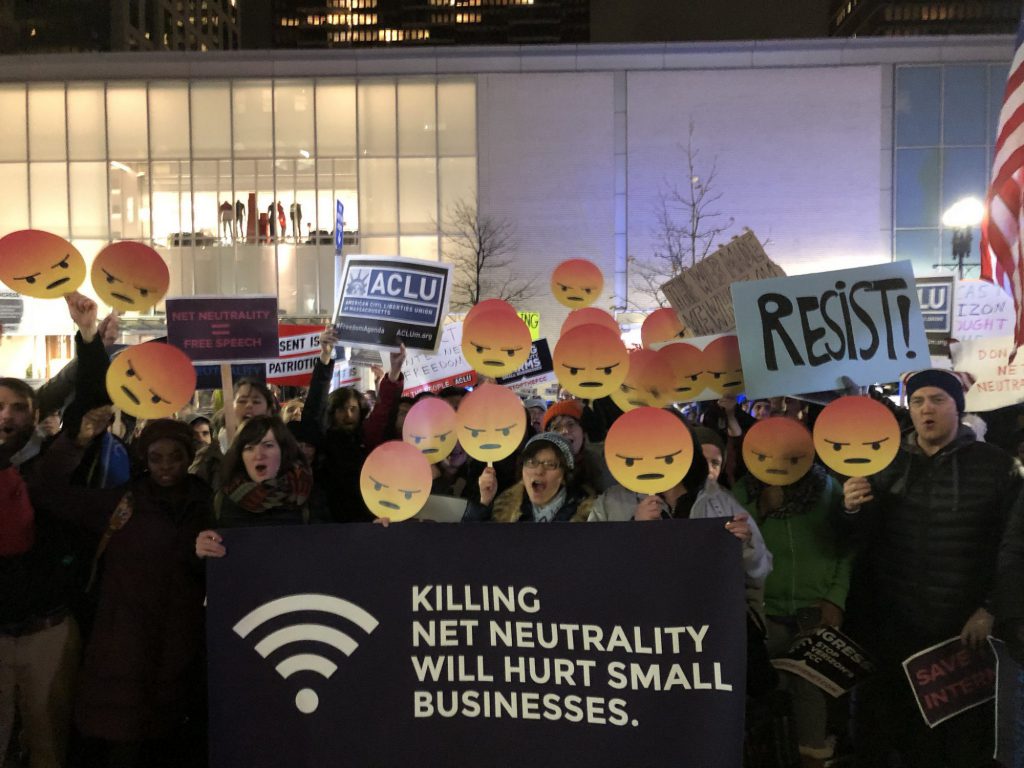 ---
Robert Miles passes away after battling cancer.
The death of legendary trance artist Robert Miles was a reminder of how far we've come in the past 20 years and how much of influence the late producer and DJ had on bringing melodic music to the forefront. While not necessarily directly tied to his death, melody and emotion are making a comeback in the scene.
Artists across the scene paid their respects by playing one of his most remembered works, "Children", to thank Robert Miles for his contributions to the scene, including Armin van Buuren on his A State of Trance radio show.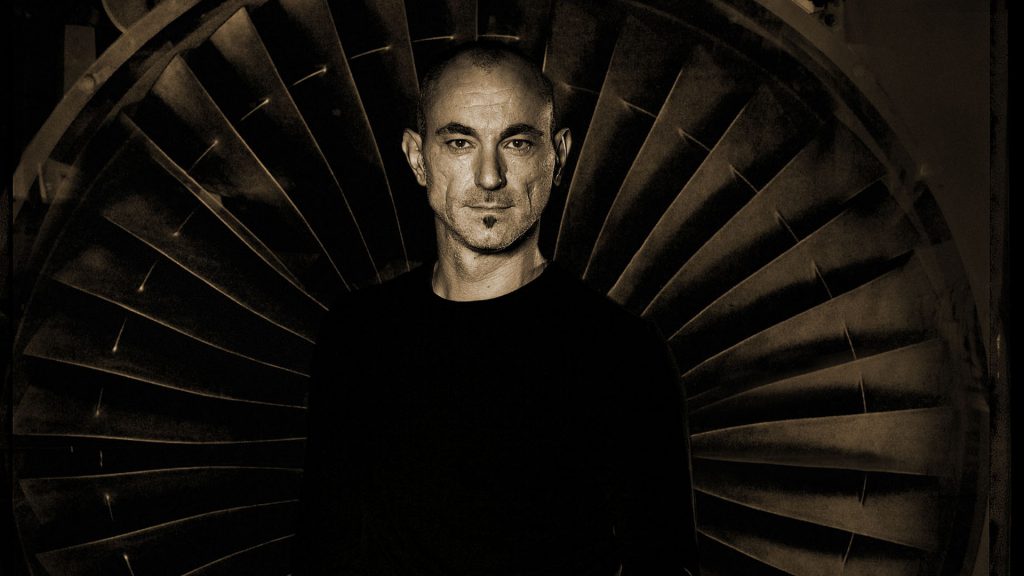 ---
Mysteryland USA is canceled after poor reception to lineup changes.
The festival bubble seems to have popped in North America, and Mysteryland USA was one of the first to feel its wrath. LiveStyle decided to alter the traditionally EDM-centric lineup to cater to a broader audience with artists like LCD Soundsystem and G-Eazy. Longtime fans of the festival felt alienated and the generalized lineup failed to attract the general public, leading to its demise.
Countless other festivals in the United States faced similar fates this year as well. This is in part due to festival attendees showing an increased interest in genre-aligned events geared toward specific tastes leaving generic, uninspired lineups in the dust.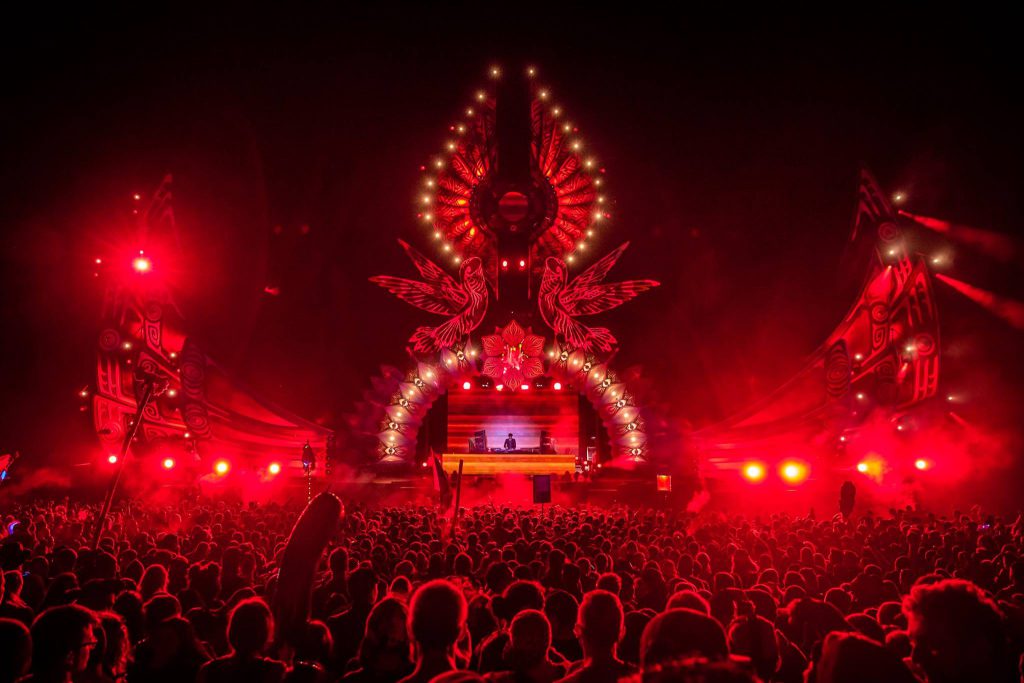 ---
Gary Richards leaves Live Nation to join LiveStyle.
When Gary Richards announced his departure from Live Nation earlier this year, it didn't come as a shock to diehard fans. The real question was what he would do next.
Nearly one month after his departure, Gary Richards announced he would be joining LiveStyle to develop and operate new and existing events in the United States. While it's unlikely that we'll see the revival of Mysteryland USA anytime soon, there is the potential for him to bring back TomorrowWorld. Make sure to keep an eye on what the former HARD Events founder has in store for 2018.
---
The Las Vegas shooting brings increased security to festivals nation-wide.
On October 1, a gunman opened fire at the Route 91 Harvest Music Festival in Las Vegas killing 58 people and injuring more than 500. The aftermath of the shooting caused the Rock 'n' Roll Las Vegas Marathon to increase security at the event, including 350 officers, counter-sniper surveillance posts, and barriers.
Festivals across the country, including ones held by Insomniac and USC Events, also saw an increased amount of security presence surrounding their events.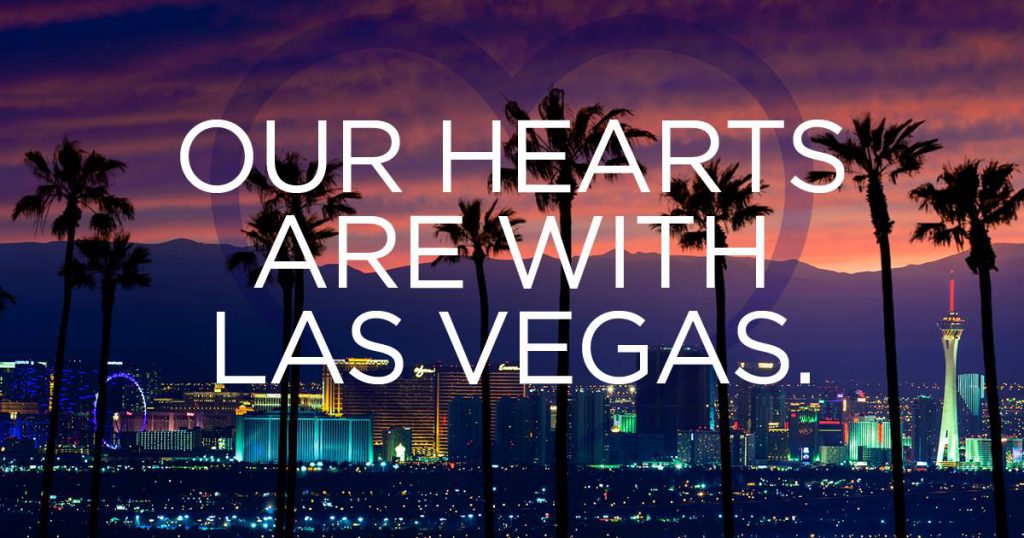 ---
Local Mexican government bans The BPM Festival and similar EDM events after nightclub shooting.
During the 10th anniversary of The BPM Festival in Playa del Carmen, Mexico, a lone gunman opened fire after being denied entry to the nightclub. Five people were killed, and even more were injured.
While that particular region of Mexico was previously deemed safe from potential drug cartel violence, the local government decided to ban The BPM Festival from holding any future events in the region and extended the ban to similar electronic music events.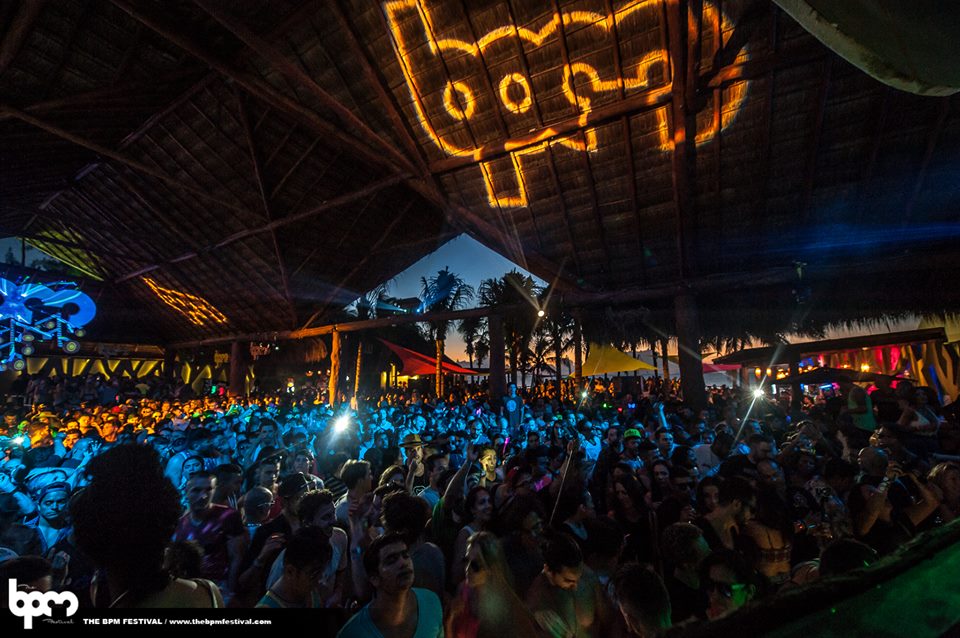 ---
Headhunterz returns to hardstyle with praise and adoration at Defqon.1.
There are very few artists in the EDM scene who would be welcomed back to their roots after leaving them for greener pastures. One exception to the case was Headhunterz return to hardstyle after he penned a note to Defqon.1 attendees at this year's event.
Headhunterz failed to find the same success he earned after leaving hardstyle originally to explore new sounds a few years ago. The artist made several appearances through the years at hard dance events, but made his return official with plans to revitalize his Hard with Style podcast and release a new album, along with playing hardstyle at events worldwide.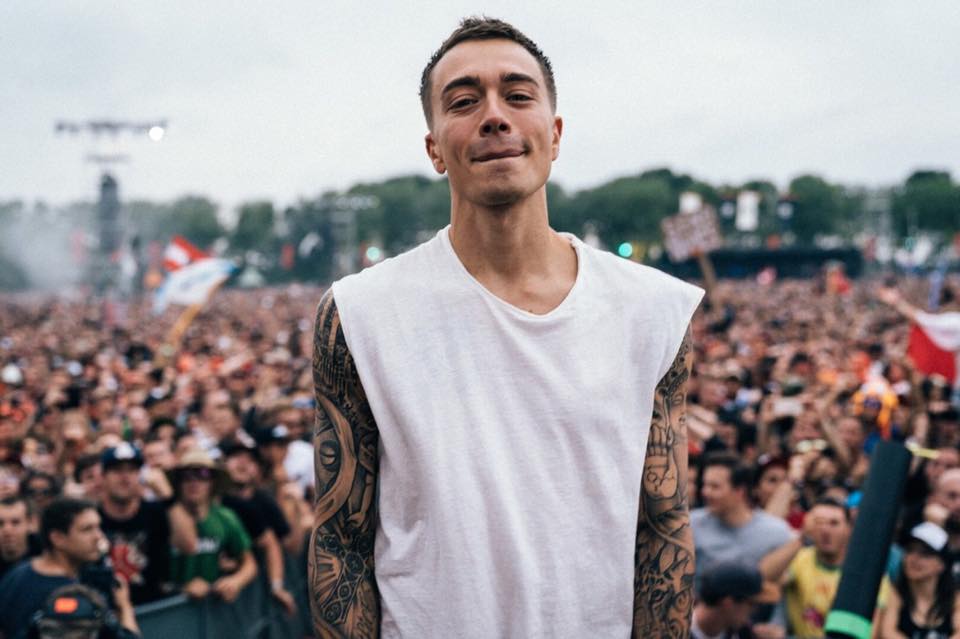 ---
Resident Advisor announces the end of their annual Top 100 DJ poll.
The prestigious Resident Advisor announced their decision to stop their annual top DJ poll after deciding its effects no longer aligned with their mission and the best interest of the scene.
Resident Advisor deserves praise for standing up to say that the results of their poll didn't accurately represent the diversity of the scene. They highlighted that women, people of color, and the queer communities continue to lack visibility on these types of polls. Going forward, they'll be focusing on the artists and records that contributed to the scene instead of numerically ordered polls.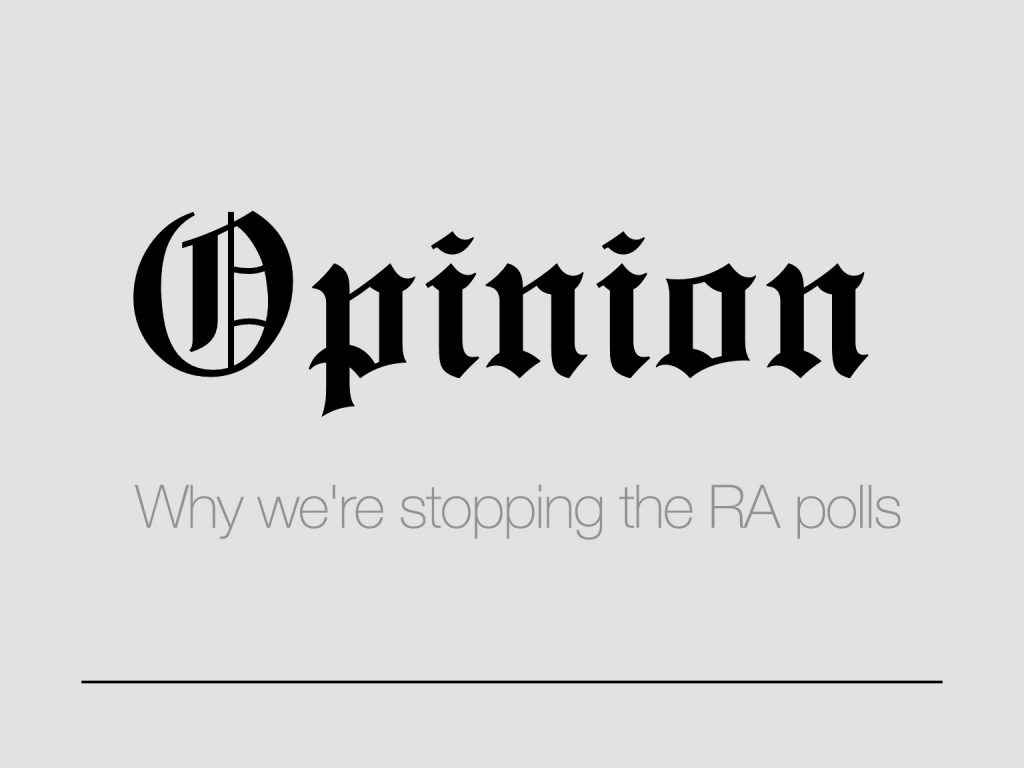 ---
SoundCloud gets saved from bankruptcy after a rocky year.
Rumors surrounding financial troubles began swirling around SoundCloud earlier this year after the company laid off 40 percent of its staff. The user-uploaded streaming giant reportedly failed to make its subscription option attractive and scale its advertising.
Artists and listeners rallied together to spread awareness of the platform's pivotal role in indie music, including its ability to upload unofficial remixes, giving them a level playing field against Apple Music and Spotify. The company then announced the departure of the current CEO and was replaced with new management, including additional investment capital.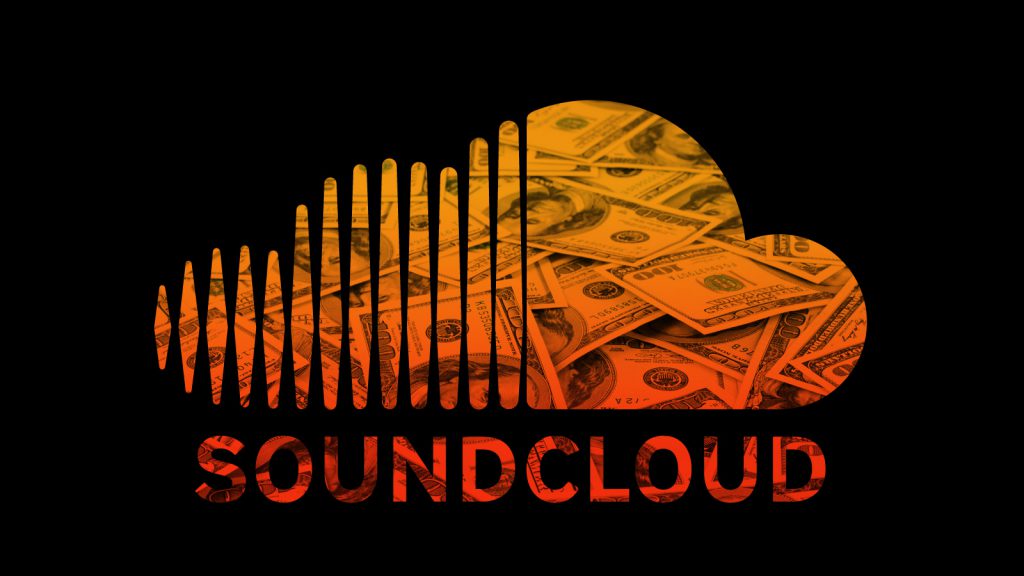 ---
New York City's Webster Hall closure marks 'The End Of An Era'.
The iconic Webster Hall hosted some of the biggest names in music, including Elvis Presley, Tina Turner, and Guns N' Roses since 1886. After being sold to AEG Presents in April, the venue announced it would be closing to undergo renovations for the foreseeable future.
Webster Hall played a pivotal role in many EDM stars' careers, including the Bingo Players, Destructo, and Mija, giving them a stage to shine on. Skrillex hosted "The End Of An Era" show to celebrate its final club night at the venue.