The longest running nightclub in NYC, Webster Hall, will shut down on August 5 for renovation for an undisclosed time.
---
Only 12 club nights remain at Webster Hall in NYC after an announcement was made confirming the venue's closure for an undisclosed amount of time for renovation. In April of this year, the Ballinger family sold the concert hall to AEG Presents and Brooklyn Sports and Entertainment in a 50-50 partnership for $35 million. The landmark venue is famous for hosting multiple music acts at once, including dance music on one floor and rock shows on another.
The Ballinger family owned and operated the venue for 25 years, starting in 1992. Recent electronic music acts to grace Webster Hall's club nights included Tchami and Rezz. The final club nights will include performances by Bro Safari, Brillz, and Feed Me, so make sure to come out to those shows as we bid a farewell to the venue as we know it.
The new owners will spend around $10 million renovating the venue's Grand Ballroom, The Studio, and The Marlin Room to include additional customer features and bring them up to contemporary standards. Webster Hall was originally built in 1886, holds 1,500 people, and has hosted legendary acts such as Elvis Presley, Tina Turner, and Guns N' Roses.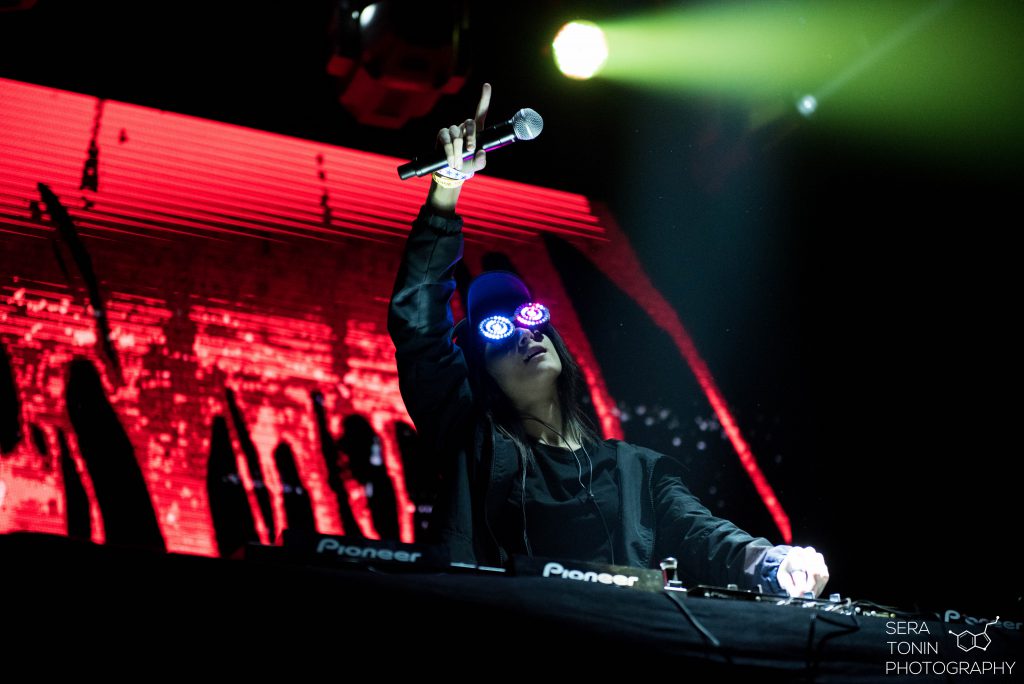 ---
Read the Webster Hall announcement by Gerard McNamee Jr. below:
Ladies and Gentlemen/Friends and Family:

Sad but true, the legendary and world-famous Webster Hall has been sold and will close as we know it for its final club night on Saturday August 5th, 2017, which just so happens to be my birthday, which is certainly somehow apropos. It will be closed for an undisclosed period of time for demo, reno and transition to corporate ownership under Barclays/AEG/Bowery Presents. I highly recommend that you all stop by before the end of this era to pay your respects to the Ballingers and the building for providing us with a lifetimes worth of memories. There are only 12 club nights left. Please come celebrate our rich 25 year history of being the biggest, baddest and longest running nightclub in the history of New York City.
---
Follow Webster Hall on Social Media: