After being featured as the debut release for Eric Prydz' latest imprint Pryda Presents, Cristoph has returned with his latest tune, "EPOCH"!
---
Known as one of the top artists in the house and techno scene right now, Cristoph has had a monster year in 2017. With shows from Barcelona to Los Angeles, he took the stage at events ranging in size from Factory 93 to Ultra Music Festival. If you didn't catch a set from him, you definitely have been missing out. Cristoph's year was only amplified when it was announced that his massive tune "Feel" would be the debut release on Pryda Presents, and now he is closing down 2017 with a return to the label with "EPOCH".
Due out for official release on December 4 via Pryda Presents, "EPOCH" is a track that will surely be finding its way into house and techno sets of many artists in the near future. Featuring an infectious bassline and melodic elements that suck the listener in, he really hit it out of the park on this one.
The layered synth and driving beat make "EPOCH" as energetic as it is euphoric, giving it that perfect blend to get dancefloors moving deep into the night. A track destined for dark rooms and minimal settings, if you close your eyes and tune in you can immediately get transported to your favorite destination for those underground vibes.
Listen to the preview of "EPOCH" below and let us know your thoughts about Cristoph's new tune in the comments!
Stream Cristoph – EPOCH (Preview) on SoundCloud: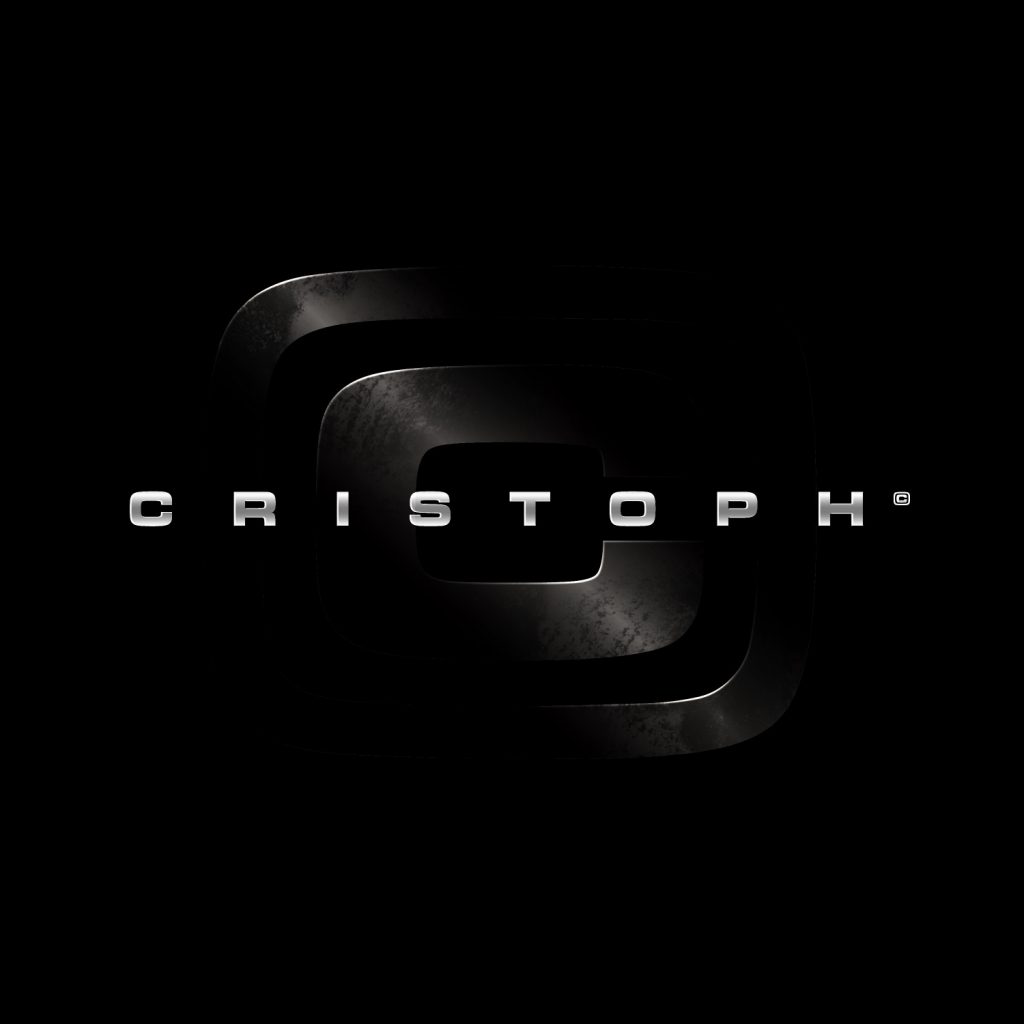 ---
About Cristoph:
There's a new titan in the world of progressive house, and his name is Cristoph. The mysterious producer has proven himself a bona fide force to be reckoned with landmark releases on imprints like Last Night on Earth and Bedrock. Now, with the official backing of Eric Prydz, he's primed for even greater success. It's no surprise his music has caught on so fervently: simply put, Cristoph's sound is infectious.
Cristoph hails from Newcastle upon Tyne, coming from a family deeply entrenched in the art of DJing. With both his father and older brother working in the industry, Cristoph was always destined to take the spotlight. Immersing himself in the club environment from an early age, it wasn't long until he found himself cutting his teeth on vinyl and diligently studying the tools of the trade.
Now, Cristoph has officially joined the Pryda family, becoming the first artist to sign to Prydz's brand new imprint, Pryda Presents. It's a definitive nod of approval from one of the scene's most celebrated tastemakers, and a surefire mark of Cristoph's blossoming career.
With the guidance of Prydz's team and the support of blockbuster imprints like Bedrock and Last Night on Earth at his back, one can only imagine what's next for the flourishing Newcastle artist.
---
Connect with Cristoph on Social Media:
Facebook | Twitter | Instagram | SoundCloud