Global Dance Festival is just a few days away, and we've done our research to bring you a list of the five acts you can't miss at the festival!
---
This year marks Global Dance Festival's first edition since its move from the iconic Red Rocks Amphitheatre to Mile High Stadium at Soldier Field, and I am excited to see what that means for the event. A number of additions and improvements have already been announced, with four stages and many activities set to take place in the festival.
If you're anything like me, you've been hard at work researching the artists on the lineup to decide who you're going to see. If you aren't, fear not: I've done the heavy lifting for you. Check out my top artists to see at Global Dance Festival below!
Tickets to Global Dance Festival 2017 are still available – make sure to scoop yours!
Traveling to Denver for Global Dance Festival? Read our tips for things to do in Denver for activities when you're not at the festival!
Erin's Top Picks at Global Dance Festival 2017
---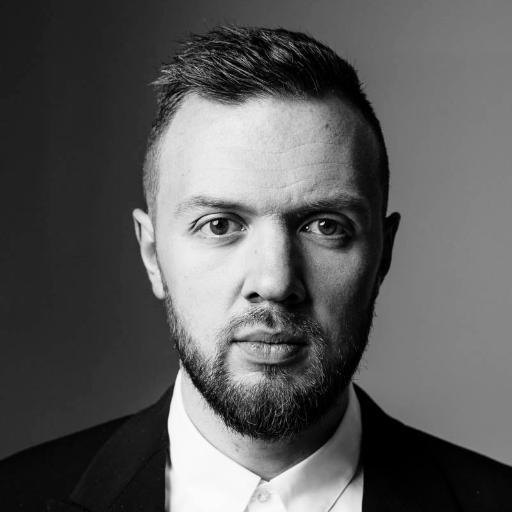 Chris Lake
Facebook | Twitter | SoundCloud
If you haven't checked out any of Chris Lake's new work, you are seriously missing out. The last few years have seen a major change in direction for the British DJ and producer, with a move from melodic, lyrical house tunes to groove-driven, funky bass house. It's a welcome shift – Lake's sets at recent events have been nothing short of extraordinary, filled with booty-shaking bangers and an infectious beat that will keep you dancing long into the night.
Fresh off the release of "Operator" and "I Want You" as part of the HOWSLA EP, Chris Lake is taking the world by storm, and we can't wait to see what he has to offer this time around. One thing is for certain: you are a fool if you miss him. Catch him Saturday at the Northern Lights stage for a set that is sure to be an incredible party.
---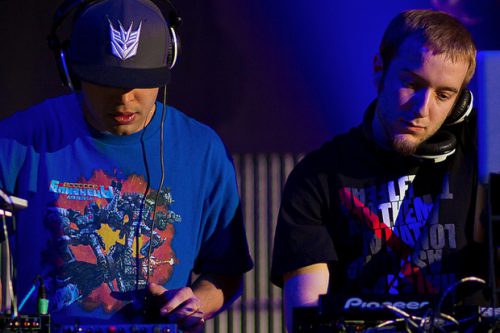 Excision b2b Datsik
Excision: Facebook | Twitter | SoundCloud || Datsik: Facebook | Twitter | SoundCloud
When you think about the top DJs in the bass music scene, there is no doubt that Excision and Datsik are two of the names that spring to mind first. These two have previously collaborated on several huge tracks, including the massive "Swagga", which was basically the dubstep anthem of 2009. It's no wonder, then, that the Denver bass family was thrilled to learn that these bass juggernauts would be playing a b2b set at Global Dance Festival's 2017 edition. The kings of bass will be annihilating the Global Summit Stage on Saturday – make sure to swing by for what promises to be one of the most massive performances of the festival.
---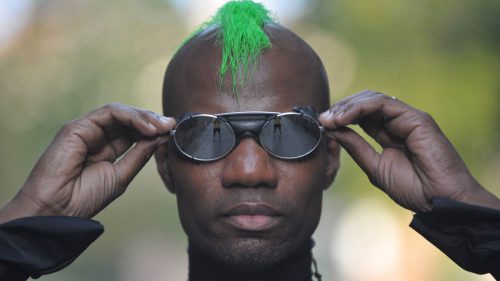 Green Velvet
Facebook | Twitter | SoundCloud
Curtis Jones, better known to the world as Green Velvet by his other production alias Cajmere, is nothing short of a legend in the house and techno scene. Hailing from Chicago, Green Velvet is known for producing pulse-pounding techno with bizarre and often hilarious vocals, many of which he creates himself. In recent years, he has played and toured with Claude VonStroke as "Get Real", and if it's possible to believe it, they may be even better together.
In addition to his own productions, Jones also heads up Relief records, which has put out releases by phenomenal artists such as Detlef, Prok & Fitch, and Patrick Topping. Still not convinced? Have a listen below or on his SoundCloud page above, and then find your way to the Northern Lights stage on Saturday for what is certain to be a set that will sell you on Green Velvet forever.
---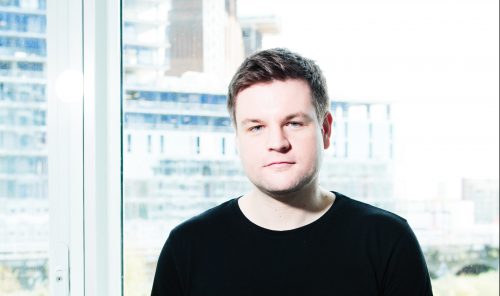 Grum
Facebook | Twitter | SoundCloud
Members of the Anjuna family were no doubt delighted by the inclusion of label darling Grum, birth name Graeme Shepherd. Bringing a progressive bend to his sets, Shepherd has seen his star rise at an exceptional pace over the last few years, playing major festivals and gigs worldwide including Luminosity Beach Festival, Groove Cruise Miami, and Above & Beyond's own ABGT 200. With his massive release of "Shout" earlier this year, to say he is on fire would be, perhaps, an understatement.
If you are a fan of progressive house or trance, you would be well-advised to make your way to the Tundra Stage to catch Grum on Saturday. You will not be disappointed!
---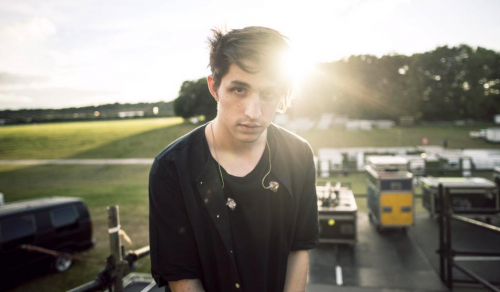 Porter Robinson
Facebook | Twitter | SoundCloud
When you think of quickly rising stars in the EDM scene, Porter Robinson is undoubtedly one that comes to mind. At 24, the American DJ, producer, and musician has a considerable number of accomplishments under his belt, including several worldwide tours, hit singles including 2012's "Language", and most recently, his 2014 Worlds album, which peaked at #18 on the Billboard 200. That album marked a major turning point for Robinson; frustrated with the homogeny of the burgeoning EDM scene, he turned inward for inspiration and emerged with something entirely different, inspired by his interest in Japanese culture, particularly video games and anime.
Although some fans decried the departure, it has stood the test of time: in 2016, he embarked on the Shelter Live Tour with friend and fellow producer Madeon, which spanned 44 shows around the globe. Many of the shows sold out almost instantaneously, and the duo put on their final performance at Coachella 2017. If you missed him then, now is your chance – you can catch Porter Robinson on Saturday at the Global Summit Stage.
---
Follow Global Dance Festival on Social Media:
Website | Facebook | Twitter | Instagram
Featured Photo Credit: APIS