Electric Forest is almost here, who will you be catching during Weekend 1?
---
We're finally here, weekend one of Electric Forest 2017 is upon us and closing in. Having never attended this festival in the past, I can't lie in saying that the lineup was definitely one of the pushes for me to attend this year. Music is the background to your adventure anyways, and the artists playing the festival this year are sure to be providing quite the experience.
Knowing how hard it will be to make some decisions about who to catch from the set times that have been released, I have picked some acts that I am most excited to catch. While the lineup itself is extensive and the undercard is deep, these are some artists I listen to on a regular basis or have fallen in love with recently.
Click here for information regarding Electric Forest 2017!
Grant's Top Picks at Electric Forest 2017 – Weekend 1
---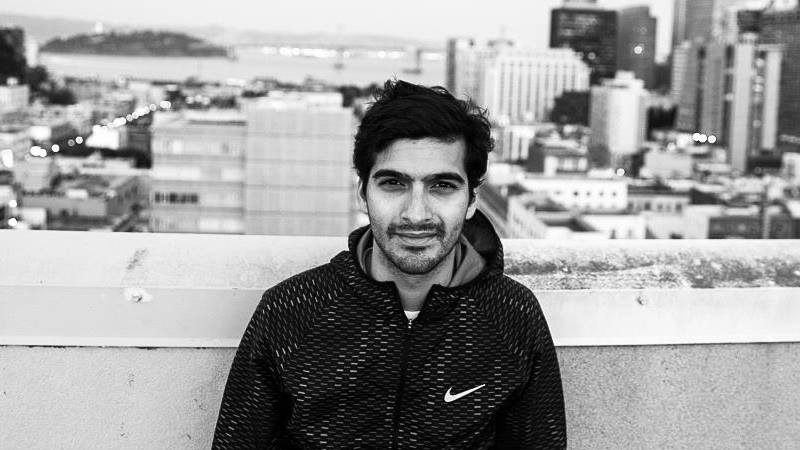 Ardalan
Facebook | Twitter | SoundCloud
Ardalan is not just an awesome producer, but a fantastic DJ as well. As one of the most down-to-earth artists on the lineup, this Dirtybird just recently dropped a fresh EP, All Night Long, on Justin Jay's label Fantastic Voyage to fans around the globe. Ever since, he has been on the All Night Longer Tour, hitting numerous cities and festivals around the country. He is definitely one to catch if you're looking for some quality house music!
Check out our interview with Ardalan here!
---

Autograf
Facebook | Twitter | SoundCloud
One of the artists whose sound that I have begun to fall deeply in love with over the past few years has been Autograf. They may not be your typical electronic music artists, but that just makes them even more interesting musically. If you're looking for some unreal vibes from a set in the forest this weekend, look no further than here. Listen to the recent release, "Simple", which features vocals from Victoria Zaro below!
---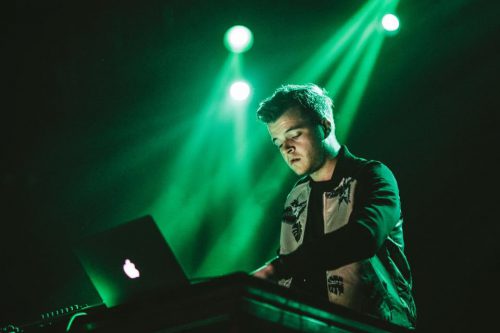 Haywyre
Facebook | Twitter | SoundCloud
I have been blessed to catch Haywyre quite a few times over the past few years, and each time he's gotten better and better. Whether it was Summer Set Music Festival or Dead Rocks, the dynamic sets are always impressive to me. Coming in hot off a massive release, Two Fold Pt. 2, Haywyre is showing no signs of stopping anytime soon. Stream some of his music below and don't miss this set in the forest!
We had a chat with Haywyre, read it here!
---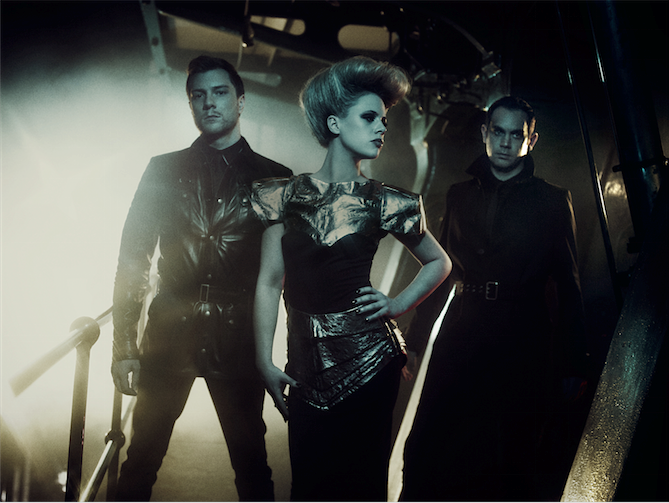 NERO (Live)
Facebook | Twitter | SoundCloud
Nero… well… Nero is hands down one of my all time favorite acts in electronic music. Between the production/DJ duo and beautiful vocals, it is hard to find a reason to not like the trio of Daniel, Joe, and Alana. Whether you love the older dubstep/drum & bass roots or have fallen for their more cyberpunk new wave sound, NERO is infectious and a must-see show. Ever since I began listening to them I haven't been able to stop, and I hope to see you all there!
---

A-Trak
Facebook | Twitter | SoundCloud
When you talk about legendary DJs who have taken the stage over the years, A-Trak's name better be on that list. As a DMC World Champion, his mixing skills are some of the best in the industry, and his productions are fantastic in their own rights too. In fact, if you haven't heard his remix of "Heads Will Roll" played by some artist at an event at some point, I'd be seriously surprised. This mix-master will be throwing down an epic one, so make sure you're there!
---
Connect with Electric Forest on Social Media:
Website | Facebook | Twitter | Instagram | YouTube
Featured Photo Credit: Electric Forest