Before we begin exploring the concept of passion I would like to share some lyrics with you from the track "Dare You" by Hardwell. Let the lyrics sink in and join me as we highlight the importance of self discovery and an individual's passion and purpose.
---
Hardwell feat. Matthew Koma – "Dare You" Lyrics
"We're a million lonely people
All together on this needle in the sky
Afraid of heights
And your dreams were made illegal
By the laws of lesser evil we call life
But not tonight
I dare you to love
I dare you to cry
I dare you to run
I dare you to try
I dare you to fall
And lay on the ground
I dare you to feel
I dare you to be here now
You're an outline of a vision
That you had when we were children yesterday
You watch it fade
Let your heart be your religion
Let it break you out of this prison you became
It's not too late
I dare you to love
I dare you to cry
I dare you to run
I dare you to try
I dare you to fall
And lay on the ground
I dare you to feel
I dare you to be here now
I dare you
I dare you"
 Listen to Hardwell feat Matthew Koma – Dare You on SoundCloud:
---
As human begins we are all programmed with the drive to discover what makes us tick. In other words, we all spend our lives searching for our unique purpose. A purpose that is embedded in our souls.
I believe that everyone has a passion and purpose. Many of us will spend our lives searching for answers and vigorously trying to make sense of our time here on earth. What I have learned and what I truly believe is that our purpose is revealed if we pay attention to the things in our life that excite us and drive us in a way that is unique and profound. If you pay attention to the signs and take time to discover the truth behind your purpose, eventually your world would turn inside out. It is from consistently seeking your purpose that true passion is born.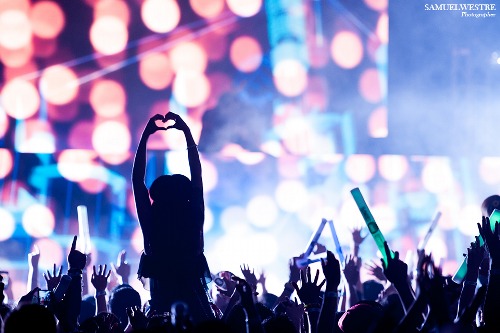 Recently I have spent a lot of time looking back on my life. Before I stepped into the realm of dance music I always felt like I was meant for something big. I just didn't have a clue as to what that could be. I always had an affinity for music and so, growing up I harnessed that by getting involved in choir, the school musicals, and joining a local rock band as back up vocal support. But, alas, I was still left wondering what my life was truly meant for. Would I ever find the one thing in life that would unlock my soul? Or would I spend my entire life unsure and in constant search of something bigger? And then it happened.
On a whim I decided to check out EDC Las Vegas because, well, it looked amazing and I was really drawn to the electronic dance music scene that appeared so welcoming and free.
Little did I know that attending my first massive would unlock my purpose here on earth and spark a drive in me that I still to this day cannot truly explain in words. The combination of incredible vibes, towering stages that teased my senses with wild light displays and laser shows, the acceptance to be whoever I wanted to be without the fear of criticism, and most important of all the emotion I felt as I stood under the Circuit Ground arches experiencing the musical art form known as trance were all responsible for a change that began to brew deep within my heart. In this moment, something clicked. EDM massives, the rave family, and trance music were all essential pieces of the puzzle and what my soul had been searching for all these years. I had found the lifestyle that would ultimately define my day-to-day life going forward.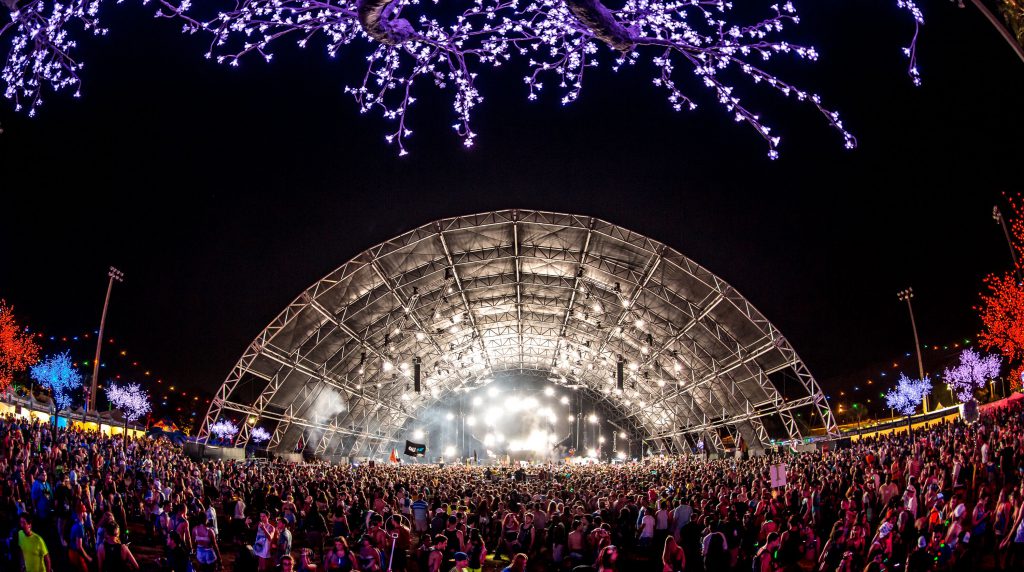 Now, discovering your passion is just one thing, but what you do with it is what counts.
Unfortunately, we live in a society in which daily life can make it very difficult to stay focused and sometimes it's insanely hard to find time to groom your interests and chase your dreams. It's the nature of the beast. Many of us will fall into a routine in which we work, work, work, forgetting that what truly makes us human is our individuality and our ability to become part of something much larger than just a drab work schedule and day-to-day errands and responsibilities. In saying that, I believe that the key to happiness is to find a balance. You have to make time for what makes your soul shine. And in doing so, my world has opened up, bringing me to incredible new places, and introducing me to people who fully support my chosen lifestyle.
Because I made the decision to hold on to the magnificent feelings that bubbled up inside me at EDC Las Vegas 2012, I have since joined the team at EDM Identity. This opportunity has given me a platform to research, study, explore, promote, meet my favorite DJ celebrities, get an inside peek behind the scenes, and put my passion into words, sharing my thoughts with the rest of my beloved EDM community.  I have also been to 5 more installments of EDC, 2 installments of TomorrowWorld, Imagine Music Festival, an insane amount of club events, and Dreamstate SoCal, the place in which everything would come full circle and pull out an emotion in me that I have never felt in my 32 years on this planet.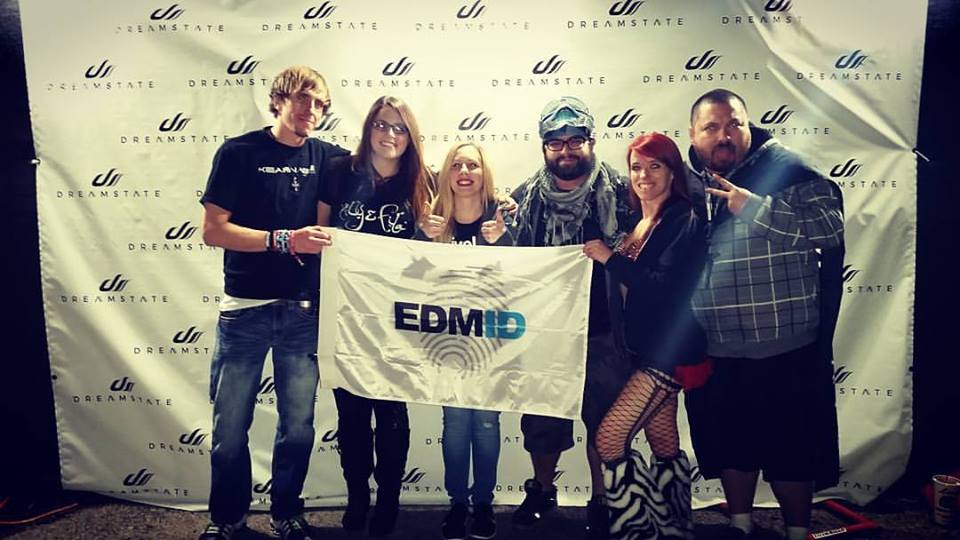 I say all of that to say this: Pay attention. Keep a sharp eye on what drives you and makes you tick.
There will be moments and events that happen throughout your lifetime that will lead you into your soul's discovery. When you figure out your purpose, chase it like its your life because it is! Chase it like it will be gone tomorrow because tomorrow is not promised. Follow your internal voice urging you to push yourself further in discovery. And never settle! It's easy to say you love something but in the moment you need to think outside of the box. Think of ways that you can be proactive in your passion. For me, being proactive meant writing for an EDM blog. For you it may be something completely different. A beautiful thing happens when you combine your passion with work. Suddenly your days become a little bit easier and a whole lot more exciting.
So why am sharing this with all of you? The answer is simple. Dreamstate SoCal is right around the corner and in preparing for its homecoming I have revisited sets from last years inaugural event. There is one particular set that whenever I listen to it, transports me back to the Damus Building at the NOS Events Center, sending shivers up and down my spine. It was John O'Callaghan's set on the second day as the weekend was winding down to a close. As I look back I realize that there is nothing in this world that can make me react both emotionally and biologically as much as this set has. It was in this moment that life finally made sense to me. It was a spiritual moment when nothing else mattered. Just me, my friends, and the music. It was like the feeling you get when you fall in love for the first time, only deeper.
Stream John O'Callaghan at Dreamstate SoCal 2016 on SoundCloud:
My hope is that everyone will share in a similar experience at some point in their lives. If you haven't had that spectacular moment, keep on searching! It will come!
You just have to always remain open and available to it. When it happens, it will be in that moment that you will truly understand the message that I am trying to deliver. Happy hunting everyone!