Will Atkinson, is a 25 year old trance DJ from Glasgow in the United Kingdom. He has exploded onto the trance scene, making a name for himself around the world since 2008. Championing Judge Jules as one of the main reasons he got into Dance music, he has been instrumental in multiple major releases in the trance genre. He has recently graced the United States at Dreamstate in Southern California. He is passionate about his music and that can be seen through his most recent sets and track "Game Over". Check out my chat with him below!
---
What did you enjoy most about playing Dreamstate?
Dreamstate was without a doubt one of the best festivals this year for me. Not only is it exciting to see an all Trance festival selling out to well over 7,000 clubbers, the production and actual choice of venue was spot on. I loved the whole warehouse vibe they had going on. Looked grimey yet still class with their epic laser show and confetti blasts.
How would you compare playing Dreamstate versus playing Subculture in Australia?
I felt the maybe the Sydney atmosphere was a bit more rowdy than Dreamstate and actually all the other Australia shows. Rowdy in a great way. Dreamstate had really cool production however I was on a little early to experience the full force of the special effects. At both shows actually.
What was your process in adding vocals into your music for the first time?
So my first ever vocal record came out this year featuring the electrifying vocals from Happy Mondays darling, Rowetta. It's taken this long to come together simply down to the amount of balance required within all the ingredients. You have the actual music which needs to match the choice of vocalist. The lyrics, the delivery, the dynamics. Probably too much to mention before you click "Close"on this interview. I emailed Ro and she was more than delighted to work together. I sent over an idea I had been working on and also wrote out some very rough lyrics that I thought she could expand on. The original lyrics actually seemed to fit quite nicely and she really made them her own. It ended up coming together perfectly.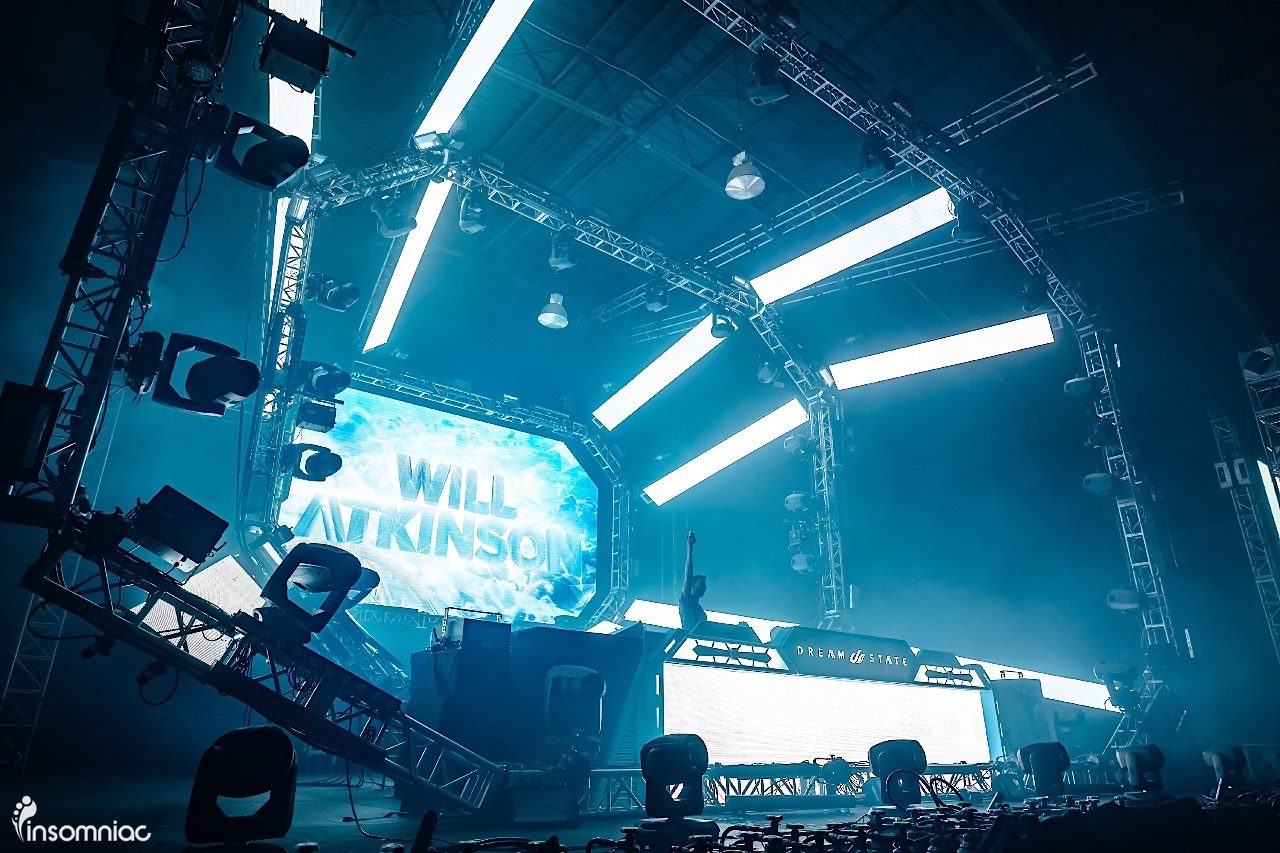 Do you ever struggle to come up with new ideas for new music?
I'm blessed to always have the fridge stocked up. Something's always cooking away in the oven. I love what I do, and it's in my blood. The day I run out of ideas will be the day I quit the scene.
What do you like most about making Trance?
When words fail, Trance speaks volumes. Great painkiller too.
What do you like most about your track "Game Over"?
I like how it sucks the listener in, makes them feel like a bedraggled heap of garbage, regurgitates them then spits them back out again. Not even sorry.
What is your favorite music to listen to?
I'm a big fan of more mellow stuff outside the studio. Artists like Fleetwood Mac, J Dilla, Dabrye and Royksopp to name a few.
How do you keep your live set interesting?
I struggle to find original Trance music for my sets, so I create it.
Do you have a favorite color to see the crowd in?
Black.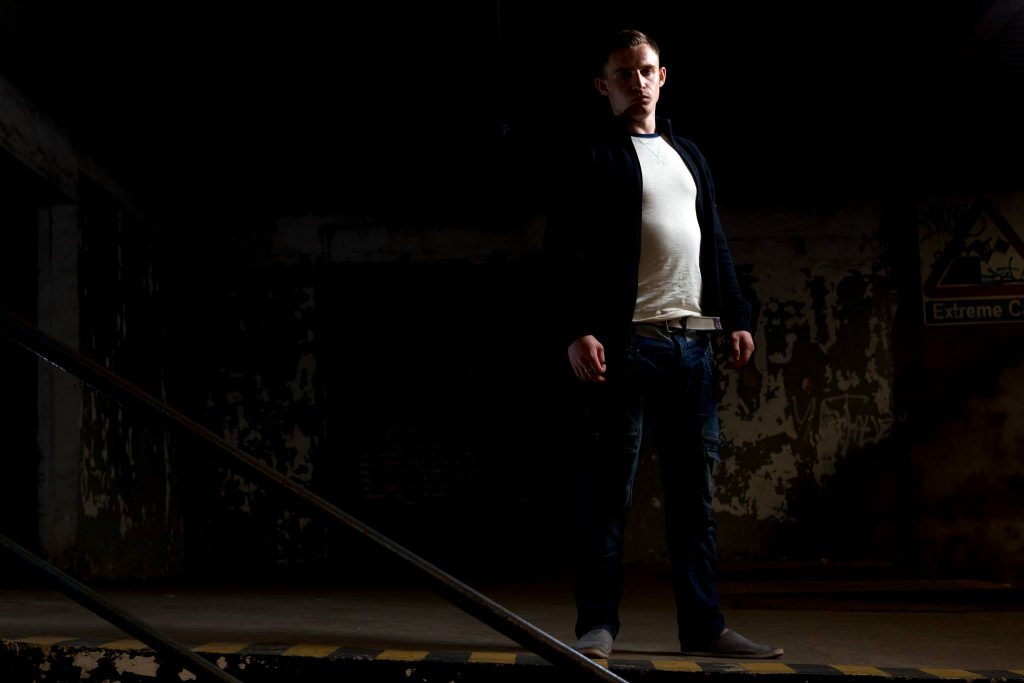 What has been the best moment of 2015 for you as a musician?
There have been many great moments for me this year. Subculture Australia was a big weekend definitely.
What can we expect to see from you in 2016?
An avalanche of game changing music.
What upcoming show are you most excited to play?
Really looking forward to EDC Mexico!
---
Follow Will Atkinson on Social Media: