Ivy Lab shows off their musical range by experimenting once more with two new tracks on Ghost x Dead Signal.
---
Ivy Lab are forever setting the bar exponentially higher for other artists. The powerhouse duo is no stranger to experimenting with all the many genres, and to no one's surprise, they always crush all of them. If you take a stroll through their discography, you will find varieties of all kinds, from lovesick liquid drum and bass to red room experimental tracks. Whatever your mood, there's an Ivy Lab song that will fit the script.
The seasons aren't the only things changing right now. Ivy Lab posted, "We're going through a bit of a phase shift at the moment, tickling stylistic itches built up over the IFG album era…You can expect a ton of genre-hopping from us over this coming winter."
The shift is here, and it begins with "Ghost" and "Dead Signal," providing the first phase of genre-hopping the pair promised to fans. The artists teased listeners yesterday with an Instagram video of dancer Jordan JFunk krumping to a clip of "Ghost." It was apparent that everyone was in for a treat.
"Ghost," aka "The Bowsers Castle 303 experiment," sounds like what you might expect. It transports you into the last world before you rescue Princess Peach from the final boss, Bowser. As you walk along the dim hallways, unsettling, textured beats inch behind you like the creepy ghost henchmen always do in the beloved game. With each step you take, you wonder if you are equipped for the challenge.
Can you survive to the end? Next, the duo brings Manni Dee's expertise into the mix for "Dead Signal." They keep the eerie energy prominent in this track. You can feel the goosebumps rising as it translates into the feeling of walking through a creepy, old mansion whose lights won't stop flickering. As you run to the elevated tempo, you inch closer to the exit. Your biggest worry is the uncertainty of what might be there to greet you.
These tracks provide two examples of the diversity Ivy Lab promised — and they're only the beginning. The duo are proving their top seat is undoubtedly deserved, and more proof lies on the horizon.
Get in the mood for spooky season by listening to Ivy Lab's latest tracks on your preferred platform, and make sure to keep up with their social media as nobody knows when the next concoctions will arise.
Stream Ivy Lab – Ghost x Dead Signal on Spotify:
---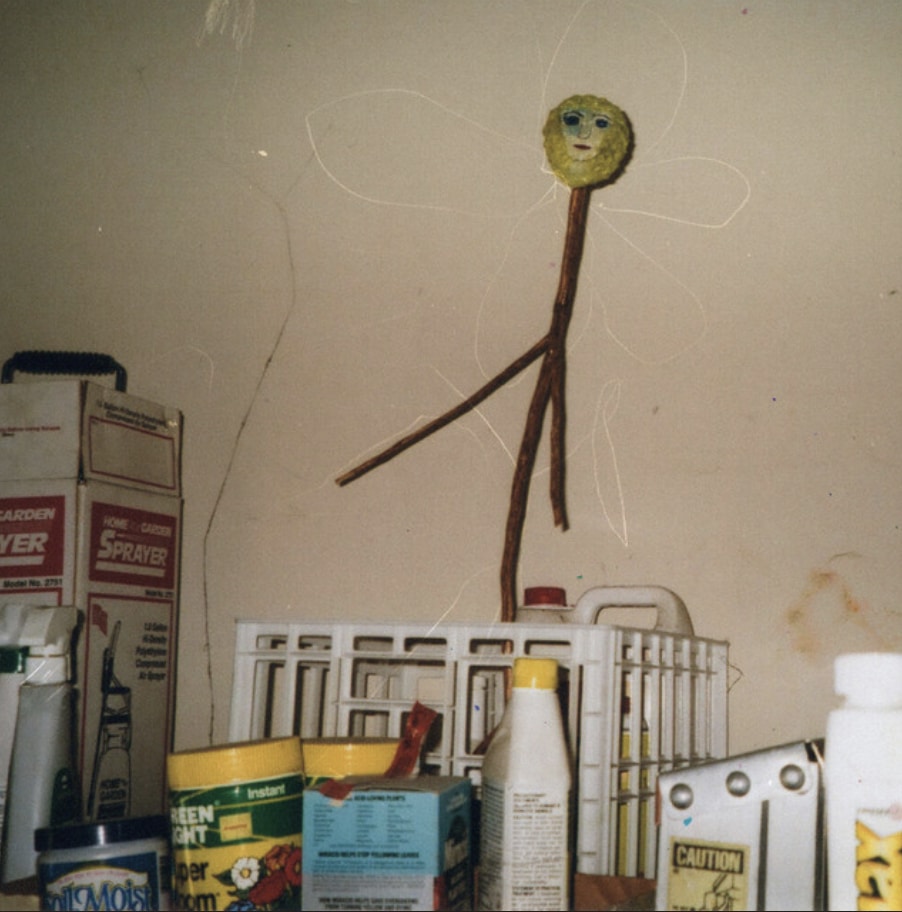 ---
Follow Ivy Lab:
Facebook | Twitter | Instagram | SoundCloud