Brooklyn-based producer Esseks stuns listeners with the new single "This Will Be All Over Soon," paired with a captivating music video.
---
A catalyst for blending visual art and musical pioneering, Esseks is a producer who blends the lines between the mediums in his creations. Hailing from Brooklyn, he has made a name for himself in the scene with tracks like "Low Dive," "Trapped In The VCR," and "A Hole in The Wall," skyrocketing his signature style to sound systems across the globe. Each track is paired with album art and visuals, all designed by himself with a psychedelic, brain-twisting collection of pieces.
Last month saw Esseks open a new chapter of his career with the release of "Dead Meat" with tiedye ky. This track marked the first to arrive off his forthcoming EP on Of The Trees' Memory Palace, and it showcases the recent upgrade of his sound to diving into more off-the-grid soundscapes and experimental styles. Speaking about the project, he said, "This is music I made about change. It's about how all things, both good and bad, will change and how that can be terrifying or relieving depending on your outlook."
Now, Esseks is showing off more of his vision with his newest single, "This Will All Be Over Soon." The track takes on a more heartfelt, gentle narrative than his heavier styles in previous releases. Also, it features impressive live instrumental samples within the song – much like his previous releases, "Pigeon Toes" and "Ellie's Nap." The personal, heartfelt message received in each chord has a melancholy tone, reminding us of the limited time we have left to enjoy.
In addition to the new tune, Esseks has released a music video for "This Will All Be Over Soon," which was animated and designed by himself. The visuals match the track's flow, captivating many different emotions and the human experience within the story. All of Esseks' art and videos can also be seen as visuals during his live sets, completing the full circle of his projects brought to life on the stage.
With the new single, we can expect this upcoming collection of tracks to feature not only groundbreaking auditory experiences but also illusory art to dive deeper into the mind of Esseks for listeners to connect to. Check out the music video, stream "This Will Be All Over Soon" on your favorite platform, and let us know your thoughts on our Twitter!
Watch the music video for "This Will All Be Over Soon" on YouTube:
---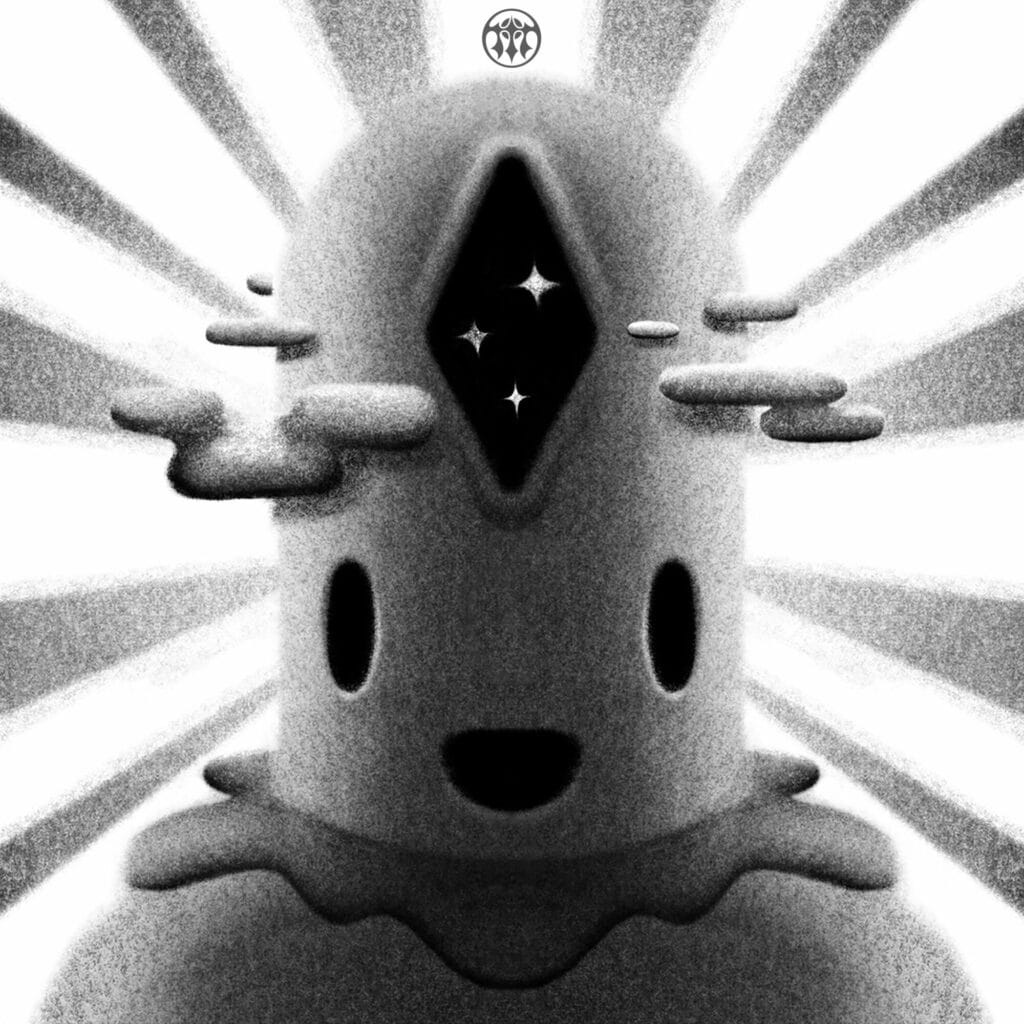 ---
Follow Esseks:
Website | Facebook | Twitter | Instagram | SoundCloud