Viv Castle's new EP may be called Changes, but his talent remains tried and true when it comes to delivering high-quality house music!
---
Atlanta-based Viv Castle is at it again, churning out gems that snap our heads in his direction. Insomniac Records has also fallen under his spell, scooping up "Introspection" for IN / ROTATION's Rotate Vol. 11, which arrived last month. Today, Viv Castle circles back to the label with two more jaw-dropping soundscapes, thus completing the Changes EP. Let's get into it.
"Changes" descends onto the dancefloor with caffeinated energy, setting the tone for an EP that will ultimately drop your jaw to the ground. It features a warm vocal that rests pleasantly on the ears before glitching out for a double dose of delirium. This runs in tandem with an acid line, which works its magic on the rest of the body, culminating in a sweaty soiree under the strobes. And we hope you brought your fan because it only gets hotter from here!
"Opulence" may be the most special of the lot because it sashays through the speakers with purpose. When speaking about its creation, Viv Castle notes, "Opulence was written after the tragic mass shooting inside of Club Q in '22 and, while being a dance-floor hit, it carries a message of inclusion and love." Forever honoring the ones we've lost, this lightning bolt of a tune encourages listeners to keep stomping down the runway. From the rambunctious high hat ting and the out-of-body acid line to the potent vocals from drag queen Ella-Saurus-Rex and jiggling top-end details, "Opulence" secures tens across the board.
This is where Rotate Vol. 11's "Introspection" comes into play. Kri Samadhi joins in for a little old-school action on the closing track, with Viv clarifying that it was "Inspired by two old 90s trance tracks but with a modern twist." This tune is packed deep with anomalous soundwaves and a delightfully peculiar vocal, featuring an intense percussion-fueled rise that'll get the masses jumping and hollering along!
This is an EP that you need to add to your collection, so grab your copy of Changes on your favorite music platform, stream the package on Spotify, and let us know what you think of the tunes on Twitter.
Stream Viv Castle – Changes on Spotify:
---
Viv Castle – Changes – Tracklist:
Changes
Opulence (feat. Ellas-Saurus-Rex)
Introspection (with Kri Samadhi)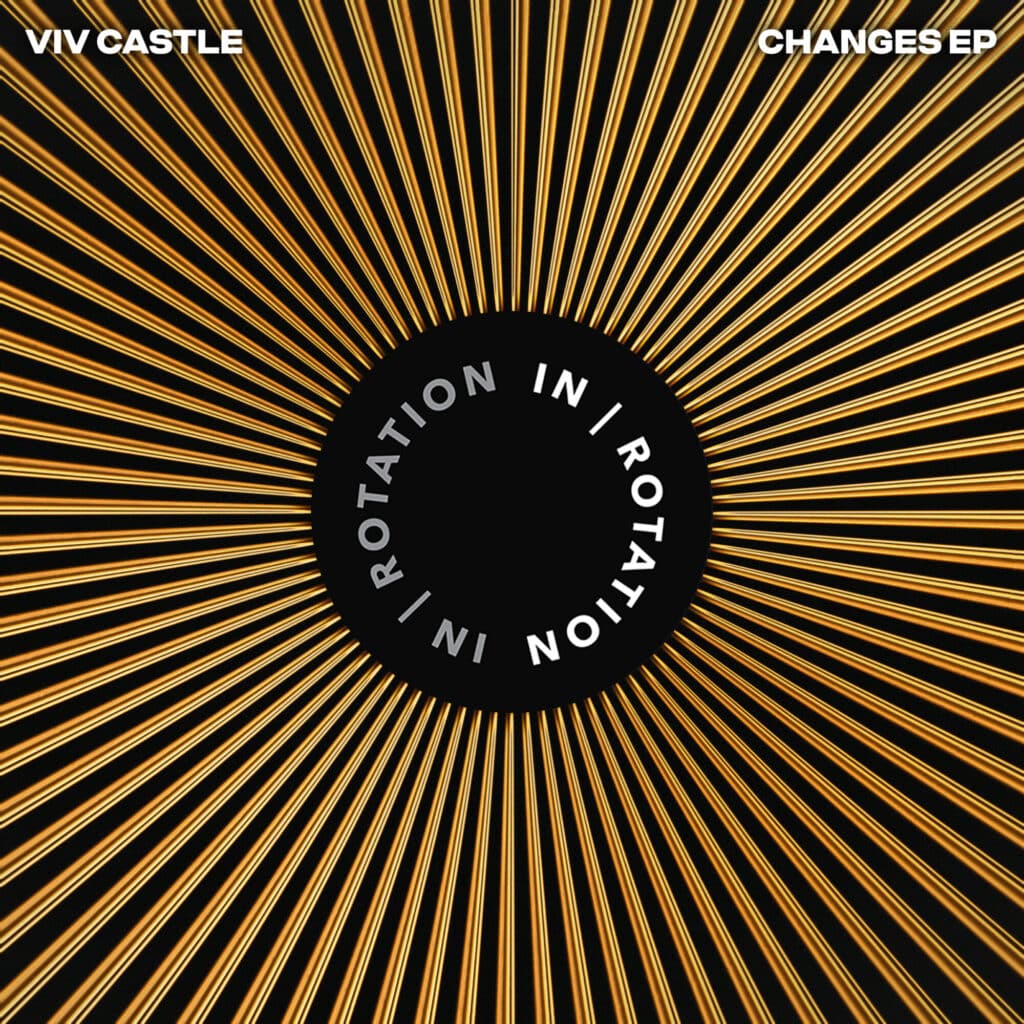 ---
Follow Viv Castle:
Facebook | Twitter | Instagram | SoundCloud