Alix Perez and Headland create a flawless auditory experience for bass lovers on their eight-track collaborative project, Hellion.
---
When it comes to the most gutting, sinister sounds in electronic music, bass lovers rightfully flock to the coveted London-based label 1985 Music. In late May, label-head Alix Perez announced a full collaboration project with Headland with the release of their first single off the collection "Shuriken." The duo has worked together on a number of singles for 1985 Music in recent years, like their heavy-hitter "Guillotine" from the recent mini-compilation Codex / 2, and fans of the label were stoked to hear that a complete mini-album from the pair was on the way.
Hellion has officially hit all streaming sites after a total of three singles were released over the past few weeks. While "Shuriken," "1024," and "Coco" teased the powerful, fine-tuned sonics to come from Alix and Headland, the full project is meticulously pieced-together for a sequential flow of increasing tempos, designed to be listened to in order and on your best set of speakers.
The mini-album launches listeners into the cavernous depths of the hellish world the duo has created within Hellion on the paired opening tracks, "Mirage, Pt. I" and "Mirage, Pt. II." Static-filled distortions and thick basslines dominate the auditory space, with this pair of tunes lurking around a trudging 80 BPM to slowly ease the ears into the project in true Alix Perez and Headland style.
"The Grove" follows the opening pair in steady succession as the tempos in each track continue to build as Hellion creeps along. There's no doubt the detail in this one shows in the creepy, creature-esque whispers that echo throughout the slow drums and basslines. The pace picks up as the next two offerings, "Shuriken" and the title track, "Hellion," clock in at around 120 BPM.
"1024" is there to bridge the tempo gap with six minutes of chilling, experimental expertise before the 140 lovers get their share on the final two tracks. "Coco" and "Elk's Point" conclude Hellion with a heavy hurrah. While the whole project is undoubtedly going to shatter speakers, that final tune packs an intensely satisfying, club-ready punch dubstep enthusiasts crave, and it's of those gems you can't just listen to once.
Hellion is out everywhere now, so run, don't walk! Sprint over to Spotify or your preferred platform to hear it for yourself, and be sure to let us know your thoughts on Twitter and Threads.
Stream Alix Perez and Headland – Hellion on Spotify:
---
Alix Perez & Headland – Hellion – Tracklist:
Mirage, Pt. I
Mirage, Pt. 2
The Grove
Shuriken
Hellion
1024
Coco
Elk's Point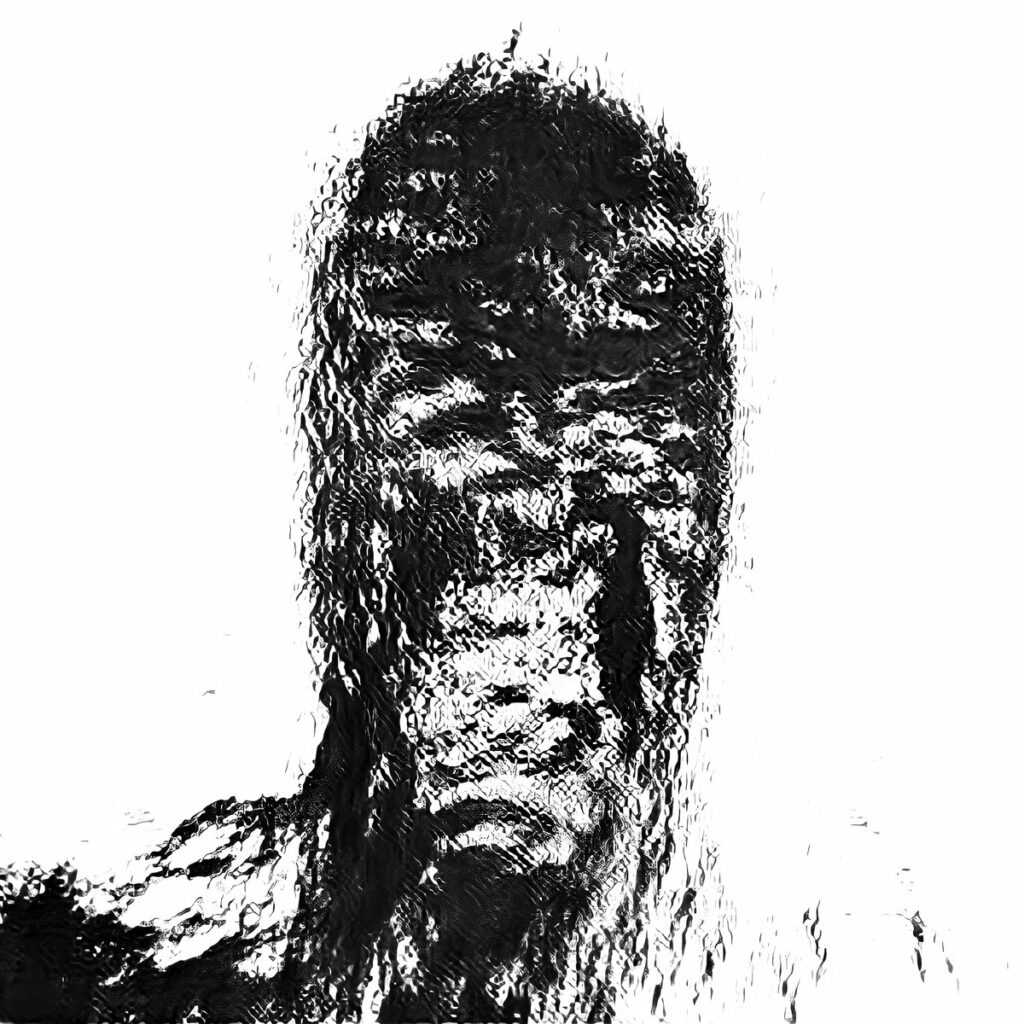 ---
Follow Alix Perez:
Facebook | Twitter | Instagram | SoundCloud | YouTube
Follow Headland:
Facebook | Twitter | Instagram | SoundCloud | Bandcamp