Cour T. locks in his debut album on Dirtybird Records, Brain Deals, and teases its fall arrival with a new single, "TRiiiBAILE!"
---
Brazilian house maestro Cour T. has been an indispensable member of the Dirtybird flock since his label debut, Black Magic, in 2019. Since then, he's made it a habit to circle back with wild and wacky beats, including "Joker Jungle," Monalisa, Florestao, and so many more! It's only fitting that the man who has brought so much life to the Dirtybird brand would offer up his debut album, Brain Deals, to the imprint, and when it drops this fall, it will be worth the wait!
Just two days ahead of his performance at the highly anticipated Dirtybird CampINN in Orlando, Cour T. proudly presents "TRiiiBAILE," the first single off of Brain Deals. This tune is a wonderful representation of the direction that Cour T. is taking with the full package, which is expected to be chock-full of groovy tribal atmospheres with a delirious edge that we've come to know and love from this party-forward artist.
So, let's break down the track highlights. "TRiiiBAILE" floods out of the gate with festive percussion before the room fills with delightfully trippy sound details. It's the type of track that doesn't take itself too seriously, allowing the listener to express themselves freely while they explore their silliest dance moves. The vibey vocal moments appear just in time to keep us grounded, but as a whole, this tune is the perfect choice when you want to get lifted.
If you want to hear this track rinsed out live and you can't make it to Dirtybird CampINN this weekend, have no fear because Cour T. is coming to a city near you! Tonight he makes a stop at Audio SF, and the rest of the month takes him all the way to NYC, with stops in Las Vegas and Edmonton along the way. So, head to his socials to grab your tickets, and get ready to lose your head to the Brain Deals mastermind!
While you make plans, wrap your ears around "TRiiiBAILE" on Spotify and grab your copy on your favorite music platform. As always, let us know what you think of the beats on Twitter, and stay tuned for the Brain Deals release date announcement!
Stream Cour T. – "TRiiiBAILE" on Spotify:
---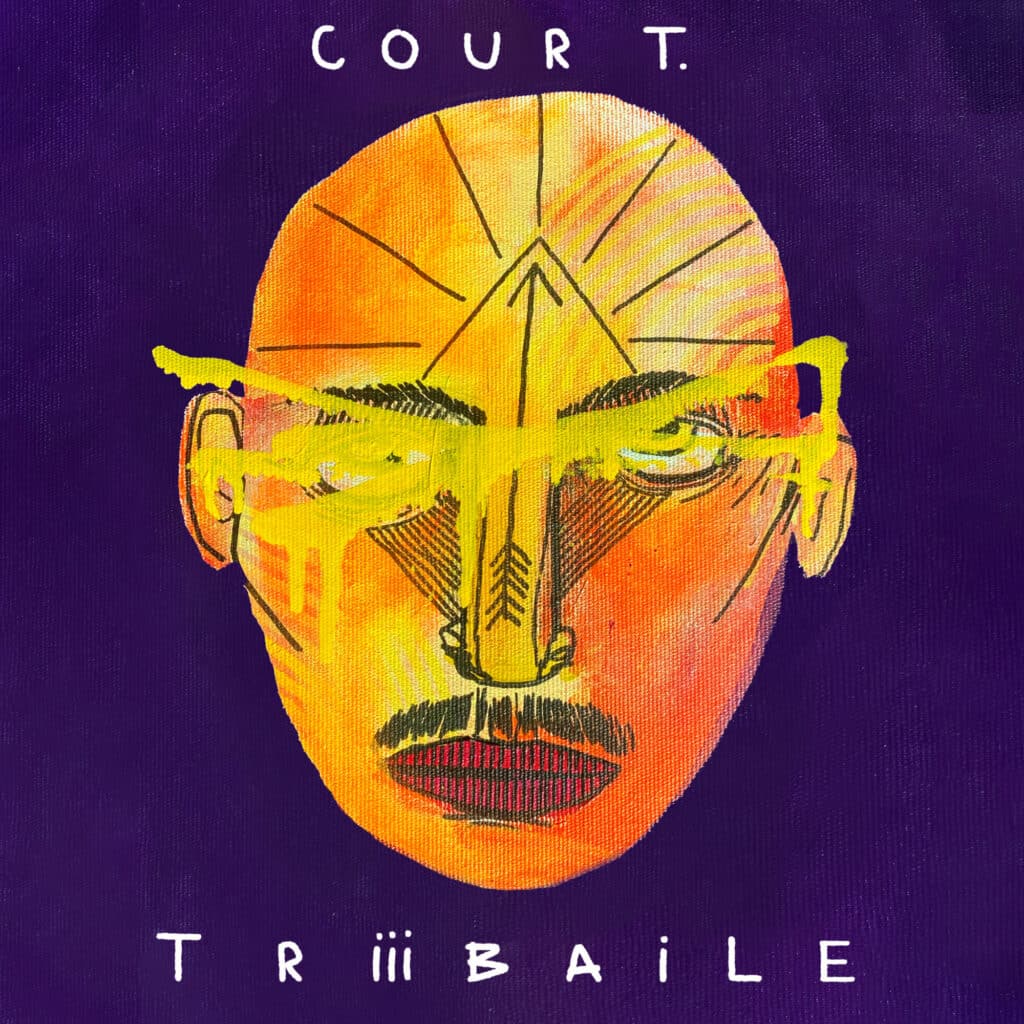 ---
Follow Cour T.:
Facebook | Twitter | Instagram | SoundCloud | YouTube