Beloved trio Above & Beyond unearth the long-awaited "500" as their second single from the upcoming Tranquility Base Vol. 1 EP.
---
There are very few acts in dance as universally loved, acclaimed, and respected over the course of the last twenty years than London-based trance outfit Above & Beyond. Last October, the trio crossed the pond to celebrate 500 episodes of their beloved Group Therapy radio show, a massive event held in Los Angeles. During their two-hour main set, plenty of new material was played, including collaborations with long-time friends and colleagues Richard Bedford and Zoë Johnston and several new tracks.
The trio was unusually quiet in the months after, citing a return to the studio to refine some of their more sought-after IDs. Earlier this year, Above & Beyond dropped one of those IDs featured during that set, the gritty breakbeat banger that is "Angry JP8," named after the sound from the Roland JP-8 Synthesizer used on the track. This doubled as the lead single off their forthcoming EP, Tranquility Base Vol. 1, and today the second single, "500," has arrived.
As the name implies, "500" was written specifically for the stadium-sized celebrations, and it packs as much of a punch as the event itself. First debuted at the milestone celebration in Los Angeles, it stomped through the crowd with booming bass, plucky sirens, and a growl mean enough to make a basshead nod in approval, after several months in the studio being tweaked like scientists creating a cyborg in a lab, it came out harder, better, faster and stronger.
While well known for their moments of bliss carried through beautiful composition, Above & Beyond are equally renowned for their epic instrumentals such as "Balearic Balls" and "Jam," and "500" is yet another trademark instrumental banger from the trio. Make sure to listen to "500" on Spotify or your preferred platform and pre-save Tranquility Base Vol. 1 ahead of its release on May 25!
Stream Above & Beyond – 500 on Spotify:
---
Above & Beyond – Tranquility Base Vol. 1 – Tracklist:
Angry JP8
Wasp
500
VLEKNO
Spin Off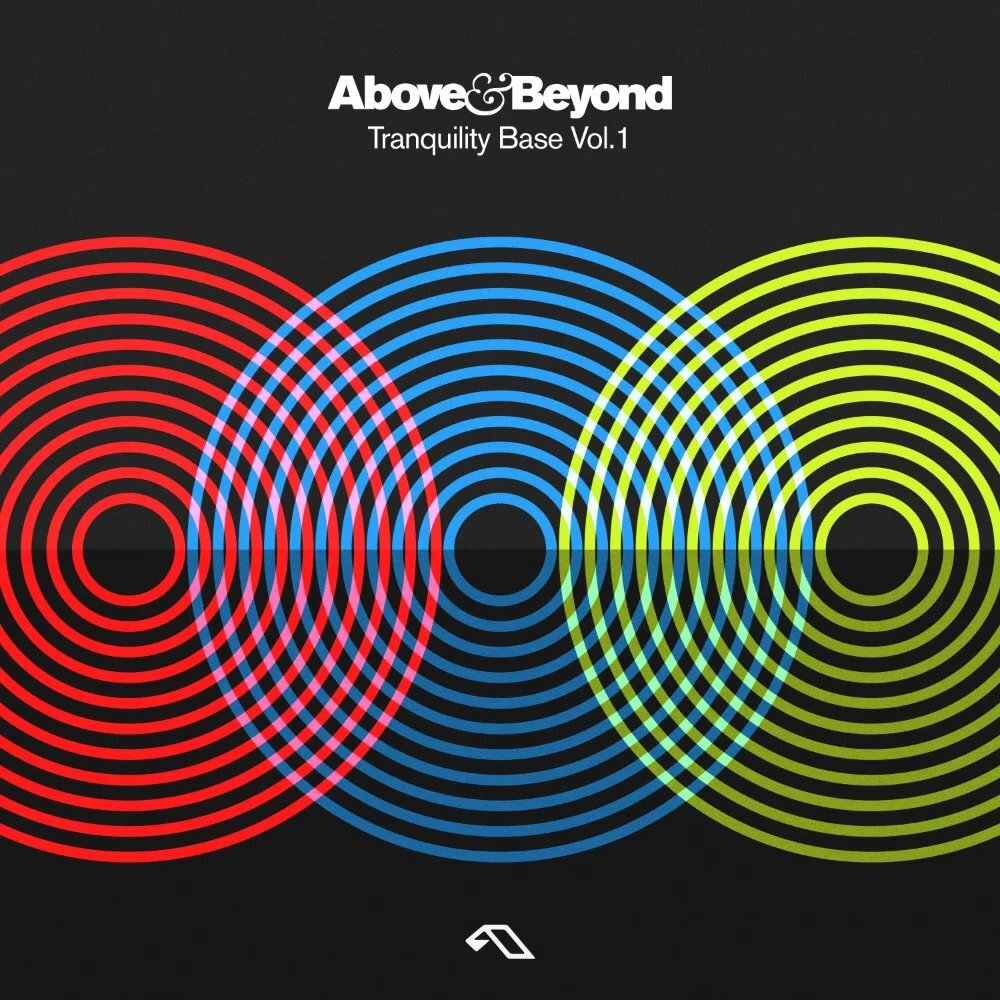 ---
Follow Above & Beyond:
Website | Facebook | Twitter | Instagram | SoundCloud | YouTube