Above & Beyond revive their Tranquility Base alias with the release of "Angry JP8," to be followed by a full EP in May!
---
Above & Beyond may have been a bit quiet on the release front following their ABGT 500 celebration, but for good reason. Sure, PAAVO may have been busy cultivating the sounds of his brand new P.O.S alias, but as a combined unit, the boys have been vigorously working on revitalizing an alias from years past. Today, they let the cat out of the bag with "Angry JP8," a brand-new single from Tranquility Base, combined with the announcement that the first volume of the self-titled EP series will arrive on May 25!
The instrumental-focused Tranquility Base project first appeared back in 2001 with the mesmerizing soundwaves of "Razorfish" before circling back with "Surrender," "Getting Away," "Oceanic," and "Buzz." Along the way, the trio called upon the talents of Aspekt, Super8 & Tab, Jerome Isma-Ae, and more to put their spin on selected tracks, adding a heaping handful of remixes to the history of the project. With "Angry JP8," the legacy lurches forward with a soundscape that will shake dancefloors to the core as the nostalgia zeros in on the heart.
When taking a look at some of the track highlights, "Angry JP8" tricks expectations as it initially cruises gently out of the gate. But, its true personality unveils itself when a crunchy sonic buzz takes over, aggressively stimulating the body. The angry effect briefly tweaks its octave up and down before pulling back, allowing an electrifying array of pings and vibrating soundwaves to have their moment in the spotlight. In staying true to its name, listeners will experience a weighted emotion that runs deep within the track that ultimately bubbles up to expose a violent synth stab in closing.
The new single will make a massive impact at Printworks tonight when Above & Beyond make their final mark on the legendary venue in its closing season. And who knows, maybe they'll also grace fans with some IDs off the forthcoming EP, which will feature a total of five tracks. But, if you're not already across the pond, then get your dancing shoes over to The Gorge in Washington on July 21-23, for Group Therapy Weekender. Tickets are still available but going fast, so don't delay!
Grab your copy of "Angry JP8" on your favorite music platform, stream the track below, and let us know what you think about the beats on Twitter!
Stream Tranquility Base – "Angry JP8" on Spotify:
---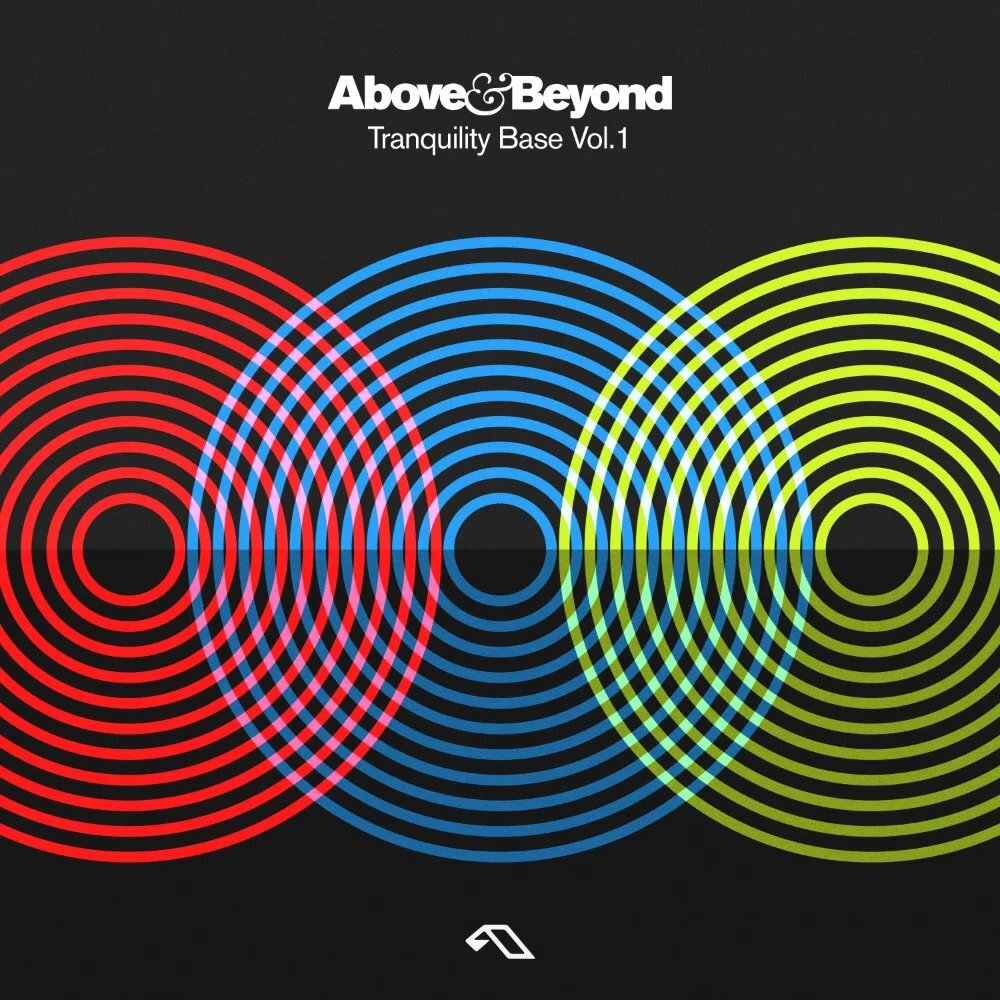 ---
Follow Above & Beyond:
Website | Facebook | Twitter | Instagram | SoundCloud | YouTube