Chee proves his elite status in electronic music once more with his latest body of work, Polarities – out now on Deadbeats!
---
When it comes to electronic music, there are a few names that should instantly pop into your head as the most innovative artists of the genre, and one of those names is Chee. The South African-born producer seems like he's from an advanced planet as he continually breaks barriers with his techniques and attention to detail. One thing that's certain is once you press play on a Chee track, your life will be changed forever.
His trail-blazing sound landed him in the hands of Deadbeats in the early stages of his career. According to his beginnings, it was obvious that Chee was destined for greatness from the start, so it was no surprise to see him gracing the stages of Sonic Bloom, DEF, and Electric Forest. On top of a booming solo career, his most recent project, It Hz with Jon Casey, has caused quite a commotion since its start last year. Today, Chee's boundary-pushing elements have reached the surface once again as he drops his five-track EP bomb, Polarities.
You begin by flipping through static-filled channels only to land on "The Wisp Song," which absorbs many interchanging layers of acid inspiration to trap all laid out in the most delectable arrangement. A song that needs no introduction, "Act Like You Know," made quite the rumble last year as a precursor to the EP. This track's entrancing Egyptian vibes will mesmerize you until the very last beat.
Then, you eerily creep into "Spangled," which tests your willpower with its flirtatious ways. Lending its hand with dark, tempting alleys of sound, you can't help but want to travel through to see what awaits at the end. "Rusty Nickels" joins in on the uncertainty displayed through soundscapes, shocking you to your core with each electrifying segment that passes by. Bringing the EP to a close, "Hold It" brings some cooler tones to the table. It feels as if you're clutching an electronic cobra's tail as each voltaic ticking squeezes you in tighter.
If you didn't believe Chee was a new-age innovator before, the release of Polarities will definitely change your mind. His artistic ability can only be described as one-of-a-kind and further solidifies just how much of an influence he has on our ever-evolving music scene. Listen to Polarities on your preferred streaming service, and follow him on social media to see what he's up to next!
Stream Chee – Polarities on Spotify:
---
Chee – Polarities – Tracklist:
The Wisp Song
Act Like You Know
Spangled
Rusty Nickels
Hold It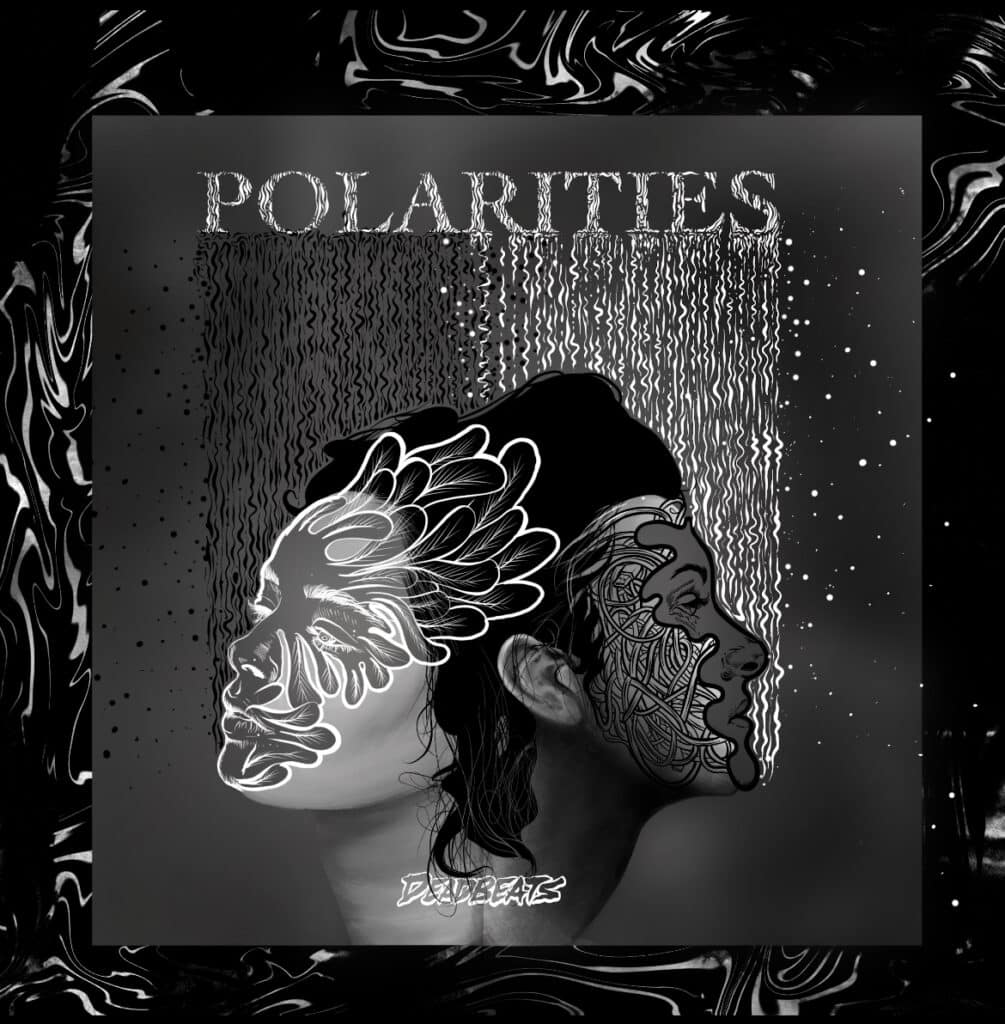 ---
Follow Chee:
Facebook | Twitter | Instagram | SoundCloud | Bandcamp