WHIPPED CREAM celebrated International Women's Day by dropping off her new EP, Someone You Can Count On, on Monstercat.
---
WHIPPED CREAM has lots in store for 2023 as she continues to innovate her sound. Garnering millions of streams on her latest singles, "Angels" and "CRY," over the past few months and releasing technologically advanced music videos to match, she has unmatched artistry that has put her at the top of her craft. It's also no secret her festival sets garner a massive crowd for her stage production alone and have landed her headlining spots at massive events like Ultra Miami, Lost Lands, and Coachella. In light of International Women's Day, WHIPPED CREAM has released her most vulnerable collection yet, the Someone You Can Count On EP, a seven-track curation of some elevated tunes, out now on Monstercat.
WHIPPED CREAM is not shy of testing new approaches to sounds and creative motives when it comes to her music. Someone You Can Count On features all sorts of updated and elevated sound designs, with eclectic rhythmic inspirations and gorgeous laid-out arrangements of synth styles. True to form, the release features some iconic collabs with underground picks, including the crossover with skilled operatic vocalist Jasiah and Crimson Child dubbed "The Dark," creating a deep, emotive journey of genre blends. LA's very own The Duchess throws down some insane production in "Be Here (La La La)," the blueprint for when two great minds come together.
In addition to her sound design skills, WHIPPED CREAM's vocals appear on many of her tracks, adding gorgeous, dark pop flairs to her tunes. "Angels," "Friends," and "But I love You" highlight her new exploration into singing/songwriting, seamlessly blending and storytelling with her signature production style. Each track has a different mood and story to tell, but her diversity and range in vocal talent and lyricism are brought to the forefront in this collection of tunes. Her final track, "Someone You Can Count On," is sultry and elusive and features a poetic interlude, sealing the story with an ode to self and staying true to your own.
In addition to her new release, WHIPPED CREAM has collaborated with tech company Departure Lounge to create an innovative experience, breaking the walls of music and reality and combining them into one. Featuring her track "The Dark," Departure Technology has debuted a virtual reality experience that will be available to try out at this year's SXSW XR Experience Competition. The creation is a take on their "Metastage" environment, putting the artists into a visual soundscape as 3D holograms performing their tracks within the VR experience.
It will be a whole level up from their original music video, transporting the artists and audience to another dimension and bringing forth new mediums and stories in the audiovisual realm. This project is a huge step for WHIPPED CREAM, allowing her to showcase her creative ambitions and how technology and art can collaborate to break psychological boundaries when it comes to consuming different forms of media.
Follow WHIPPED CREAM on socials, stream the new EP on Spotify or your preferred platform, and head over to our Twitter to let us know your favorite track!
Stream WHIPPED CREAM – Someone You Can Count On on Spotify:
---
WHIPPED CREAM – Someone You Can Count On – Tracklist:
The Dark (feat. Jasiah and Crimson Child)
Angels
Be Here (La La La) (feat. The Dutchess)
CRY
Rewind… (But I Love You)
Friends
Someone You Can Count On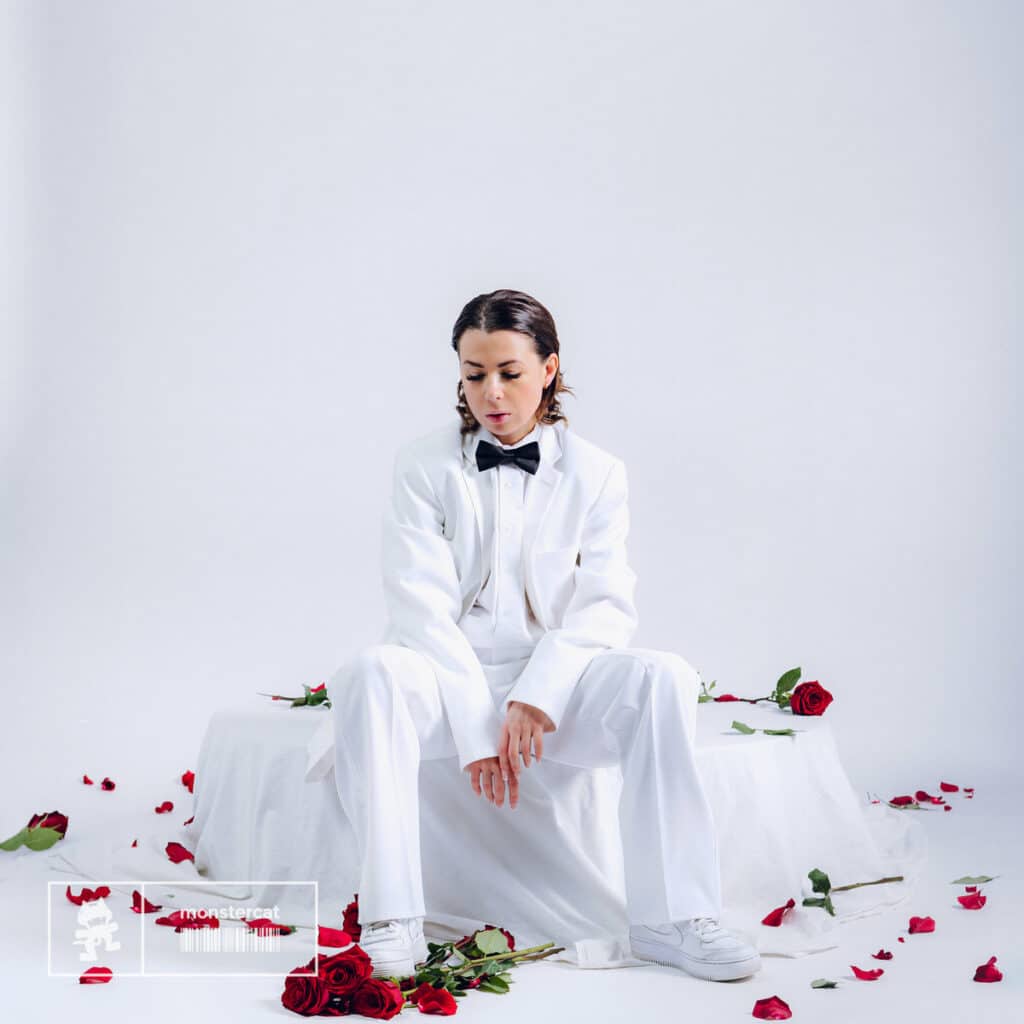 ---
Follow Whipped Cream: