South African DJ and producer Bad Disk takes listeners on a trip into the digital realm by releasing his latest EP, Only Temporarily.
---
While much of the dance music scene has centered on the sounds from North America and Europe for many, there's been something special brewing in South Africa over the years as well. Artists from this country have risen up the ranks and have become forces to be reckoned with around the world, and one who you should keep your ears tuned to is Bad Disk.
Not only has this South African artist landed releases on labels like Emercive Recordings and mau5trap, but he launched his own imprint, SUPERDRIVE, to provide a new home for his sounds as well. Last year saw Bad Disk release "Fracture" and "Overload" on his imprint, and now in 2023, he's returned with his first release of the year, the Only Temporarily EP.
This three-track EP is some of Bad Disk's best work to date as he whisks listeners away to the electro house realm – so let's dive into the release. "I Forget to tell you" leads the charge with its distorted intro before the kicks immediately punch you into submission. From the high-quality synth work to the lighter, airy moments found in the mid-section, you can't help but be captivated by this tune that will leave you floating to a different plane of existence.
The title track arrives next with a pumping bassline that offers another dose of kicks and hi-hats, while the distant vocal adds another layer of mystery. This one drives forward in a relentless manner to leave you wondering when you'll get a moment of release – and that happens right after the emotion-fueled melody in the middle leads to a stripped-back build that drops you right back into the banging beat.
Taking those emotive melodies and putting them front and center is "In My Head," a pensive, progressive-fueled track that will win your heart over from the jump. The pulsing synths and kicks keep your ears enthralled as Bad Disk layers in juicy elements and vocals that will speak to anyone yearning for happier days to make this one stand tall from the rest. It's a seven-minute ride that you simply need to sit back and listen to yourself to bask in all of its glory. Bravo on this one, Bad Disk.
Listen to Only Temporarily on Spotify, grab a copy for your collection on Beatport, and let us know your thoughts on this EP from Bad Disk on Twitter!
Stream Bad Disk – Only Temporarily on Spotify:
---
Bad Disk – Only Temporarily – Tracklist:
I Forget to tell you
Only Temporarily
In My Head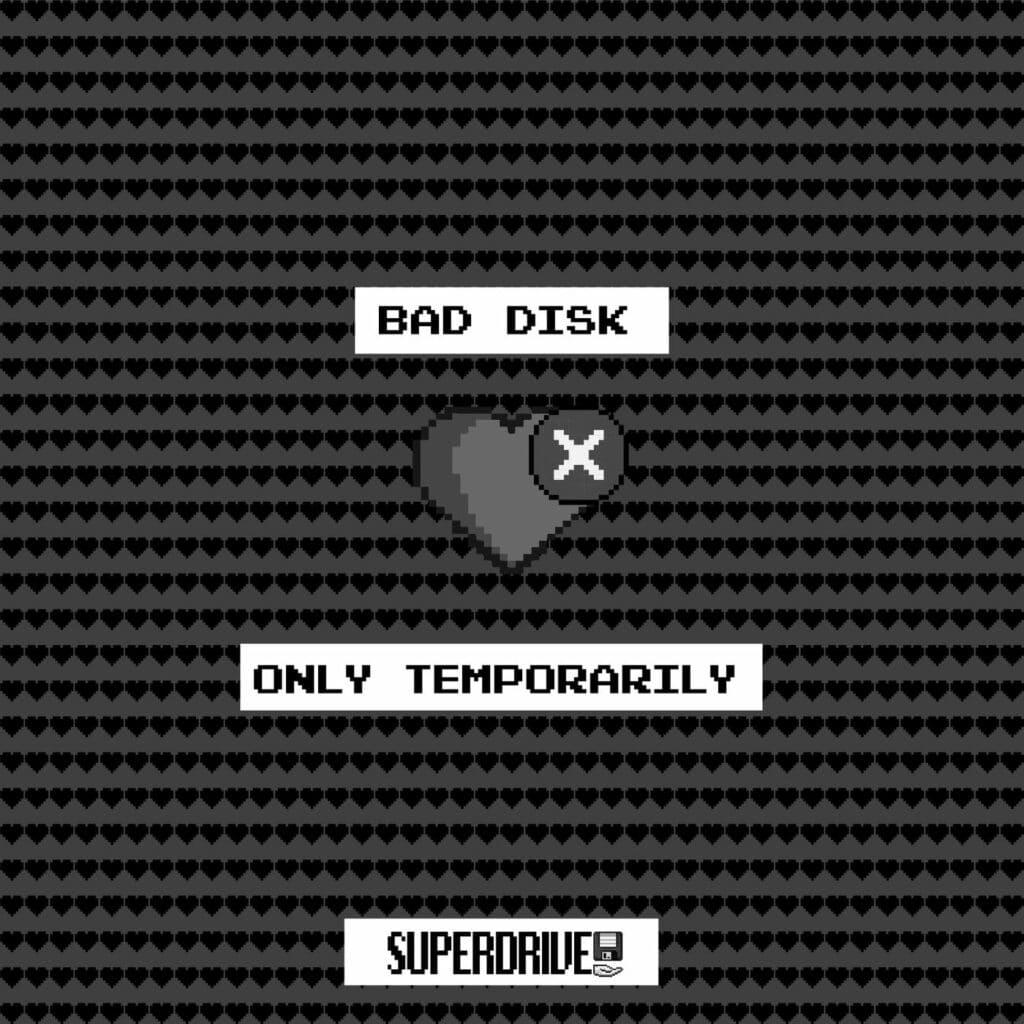 ---
Follow Bad Disk:
Facebook | Twitter | Instagram | SoundCloud | YouTube | Twitch