Last Heroes return to the dance scene by announcing a debut album along with dropping the first single "Odd Ones Out."
---
The Colorado-based, electronic music duo, Last Heroes set their sights on a triumphant return to the music scene by announcing their debut album. After releasing single"Start It Over" they went on a 10-month hiatus and stepped back from releasing music to their fans. But as the new year started, the talented duo felt it was time to give their dedicated fanbase something to look forward to.
After their Threads EP release back in 2021, Last Heroes is taking their music to the next level by making their debut album come to life. The first single, "Odd Ones Out," from the highly anticipated upcoming album, features the musical talents of RUNN and Dia Frampton, and has already generated a buzz among music lovers. This new release marks the return of the melodic bass-driven duo, and fans can expect a collection of new music that showcases their unique and innovative sound. 
"Odd Ones Out" is a reflection of the duo's unwavering dedication to their craft, illustrating the perspective of individuals who celebrate their differences and embrace their individuality. The track is a masterpiece of melodic bass that showcases their musical prowess and growth, and is an expertly crafted composition that seamlessly blends captivating melodies, driving basslines, and soulful lyrics. The song's powerful message of self-acceptance and individuality is sure to resonate with listeners.
As they gear up for the release of their highly anticipated album, "Odd Ones Out" is a testament to Last Heroes commitment to producing high-quality music that connects with listeners on an emotional level. With this release, they have set the bar high for expectations on the rest of their debut album, and has created a level of excitement among their fans that is sure to reach new heights.
Listen to "Odd Ones Out" below, and let us know if you're excited for the forthcoming album Twitter!
Stream Last Heroes – "Odd Ones Out" on Spotify:
---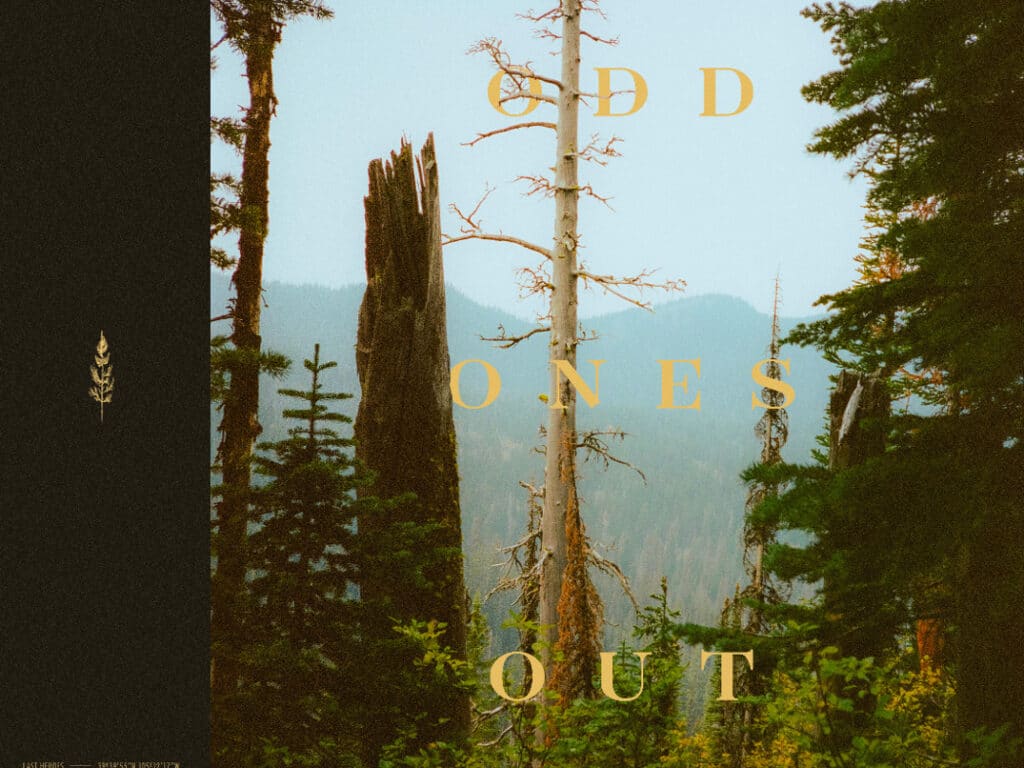 ---
Follow Last Heroes:
Website | Facebook | Twitter | Instagram | SoundCloud | YouTube