Chris Liebing will donate all profits made on Love Those Who Fight With Passion and Faith to advocate for the oppressed people of Iran!
---
The world is in pain right now. Between the war in Ukraine, domestic terrorism and systemic racism in America, blatant oppression in Iran, and the intense amount of human rights violations happening throughout the rest of the planet, it's often difficult to find any sense of faith in humanity. But, the goodhearted do what they can, when they can, and this often means using unique platforms to reach those in need – like Chris Liebing, who is using his latest release to aid the crisis in Iran.
Love Those Who Fight With Passion And Faith is Chris Liebing's brand new two-tracker on CLR, produced with a sense of purpose and passion. "Love Those Who Fight" leads the charge with a warehouse-quality sound atmosphere featuring crisp and slammin' percussion. But the powerful vocals are the true show-stealer, instilling a drive to get out and stand up for what's right. "With A Passion And Faith" answers back with drum machine extravagance and mind-melting melodics designed to light the fire of social action. But how exactly will this release help to change the world?
Well, right now in Iran, innocent men, women, and children are dealing with extreme religious laws, an economic crisis, a lack of freedom of expression, a war on women's rights, brutality in the streets, and senseless murder. They need help, and they need it now. So, All profits from Love Those Who Fight With Passion And Faith will be donated to the Iranian Diaspora Collective, a non-partisan, intersectional, and inclusive group advocating for a free, democratic, and secular democracy in Iran. It's a long road ahead, but with innocent lives involved, it's worth the investment. You can also choose to donate via their GoFundMe.
So what are you waiting for? Grab your copy of Love Those Who Fight With A Passion and Faith on your favorite music platform, stream the EP below on Spotify, and let us know what you think about the tracks on Twitter!
Stream Chris Liebing – Love Those Who Fight With Passion and Faith on Spotify:
---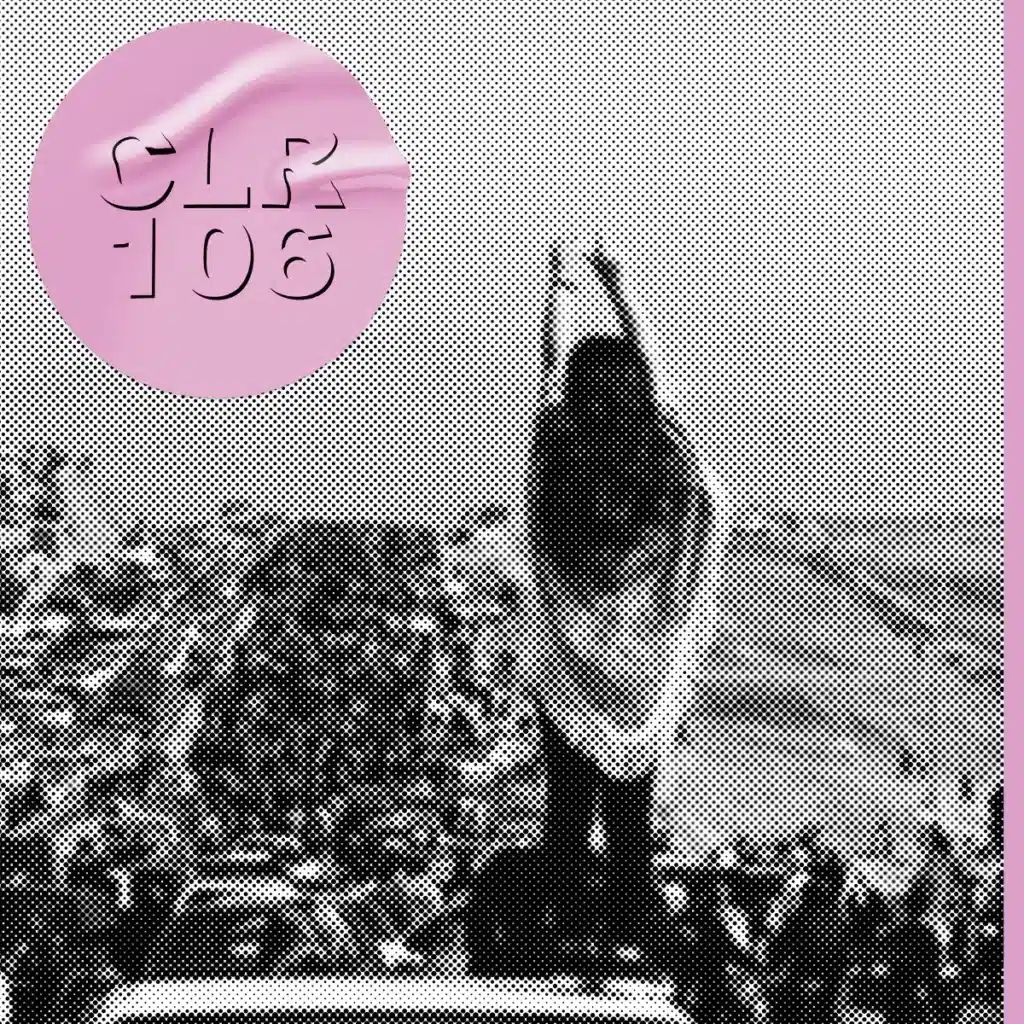 ---
Follow Chris Liebing:
Website | Facebook | Twitter | Instagram | SoundCloud