Rising phenom juuku is taking his talents to DIM MAK for the release of his sophomore EP, Lavender Dreams and Scarlett Nightmares.
---
Since taking his first steps in the scene just a few short years ago, juuku has continually impressed tastemakers with his releases in the bass music realm. During this time, he's graced imprints that include the likes of Subsidia, Sable Valley, Moving Castle, and Ophelia, but this year is set to see him sink his teeth into Steve Aoki's renowned label DIM MAK.
Those who have closely followed juuku will certainly have heard his single that was released on DIM MAK last year, "Sunlight," and might've seen that he was added to the upcoming HiROQUEST: Genesis tour. He'll play in support of Steve Aoki during some of the tour's biggest stops – Los Angeles, New York, Chicago, Montreal, and Toronto – to showcase his dynamic live sets, but that was just the beginning of big announcements from juuku in 2023.
Today juuku revealed that he's officially signed to DIM MAK and will be gifting his fans with his sophomore EP, Lavender Dreams and Scarlett Nightmares, later this year. Those looking for a taste of the sounds that will be found on the forthcoming release will be delighted to know that he's spun up a mini mix that highlights its tracks, and on January 27, he'll drop the lead single, "Moonlight" with Gianni Taylor, for fans to feast their ears on.
This EP – Lavender Dreams and Scarlett Nightmares – represent the two sides of the spectrum that encompass the universe I'm building as juuku. I have synesthesia, which in my case, I can see colors when I listen to music, and especially when I create it. It's either in the tone of purple (lavender) or in the tone of red (scarlett). These two colors represent the two different colors that my music encompasses. And this EP is the gateway to this universe I call my own.

juuku
Get a taste of Lavender Dreams and Scarlett Nightmares by listening to the mini mix teaser on YouTube, pre-save the lead single ahead of its release on January 27, and make sure to catch juuku on tour!
---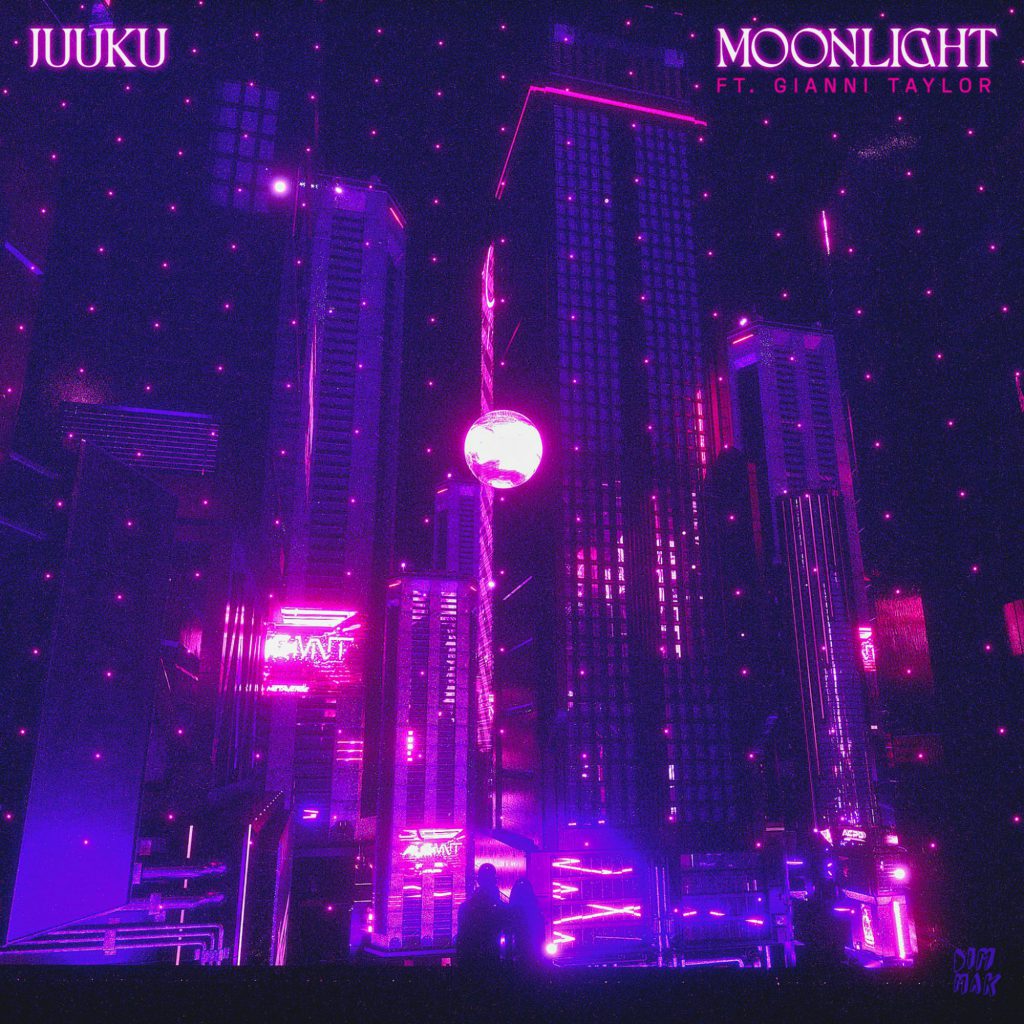 ---
Follow juuku:
Facebook | Twitter | Instagram | SoundCloud | YouTube