This year will offer fertile grounds for trance family members to reap beautiful melodies and energetic beats from these dynamic artists!
---
2022 might be the year where genre lines blurred between the techno and trance communities the most as more artists started experimenting with blending the styles on main stages around the globe. We see this trend continuing, but fear not; the two genres remain entrenched in their fans' collective circles. That said, the energy of trance music continues to reverberate throughout the scene.
Global mega events came back and were fully supported by the community. In the Southern California scene, Dreamstate rattled off two multi-day experiences – one at the lovable #Trancegiving, and the other in the summer sun near the Port of Los Angeles. Luminosity Events over in The Netherlands celebrated in the summer sun again on the beach – including a very emotional set by Factor B in memory of his deceased fiancee who lost a battle with cancer.
Sadly no true 2022 home edition of Transmission took place this year, it did occur in Poland around the same time, as United Events chose to try some new concepts, but we anticipate the event's return for 2023 in Prague. Aside from those major brands, the legendary Black Hole Recordings celebrated a huge milestone in marking its 25th year of operation. The label remains one of the strongest representatives of trance music in the global scene, and should be celebrated for being one of the most consistent homes for the genre.
With the past year now firmly rolling away like a rug pulled out from beneath us, we instead look to the future to highlight rising artists we feel will impact 2023. Matt Schaitel (aka MyStro) and Lance Milliken, two tastemakers from our team, selected the below set of rising artists in the trance community you should pay attention to this year. Check out the complete list below, make sure to follow them on social media, and let us know who you feel will be up to big things this year in the comments!
10 Trance Artists to Watch in 2023
---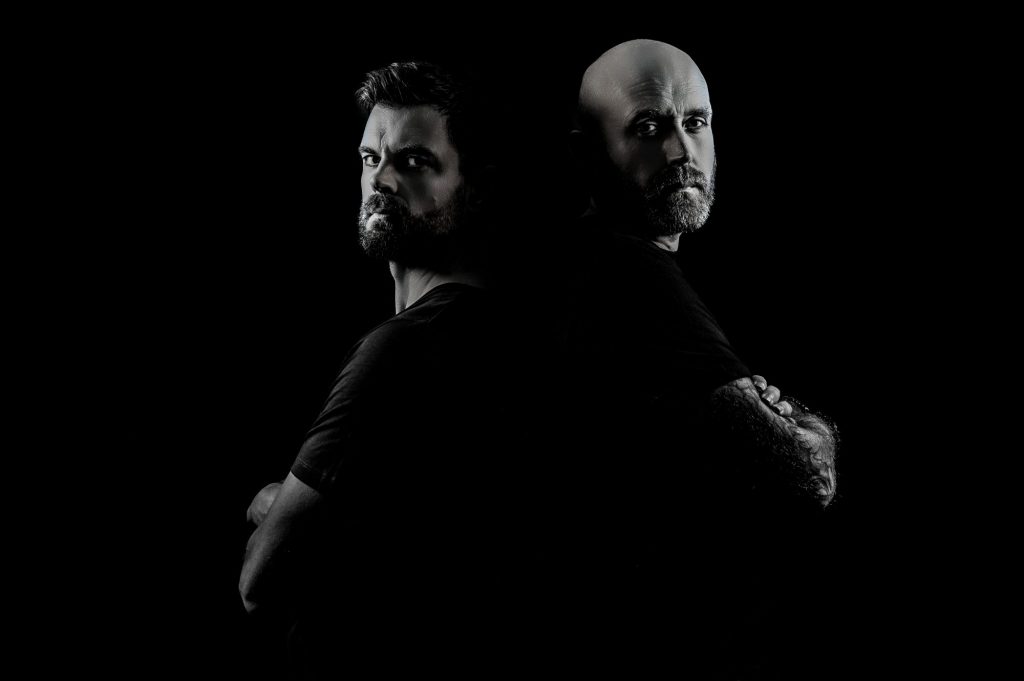 Metta & Glyde
Facebook | Twitter | Instagram | SoundCloud
Metta & Glyde formed from the creative minds of Adam King and Lee Walls in the UK in 2017, but who rose to greater familiarity in 2019. They released on a cavalcade of label families, including FSOE, Regenerate, Degenerate, VII, Monster Tunes, Outburst, and a host of Raz Nitzan labels like Uplift and Amsterdam Trance. With a firm stake hold in the label space, the duo sees continued success with the big events – having seen bookings with Dreamstate in the US and Luminosity in Europe.
Perhaps most surprising is their work to better the world's producer sphere. Metta & Glyde operate their own store of resources and tutorials for budding and established producers to better their skills. This is a huge resource that many artists don't do for fans of the genre, and we love to see the push towards these types of resources being out there for people to take advantage of. In 2023, we expect these rising talents to continue to wow the world with invigorating tunes that place them in a variety of soundscapes. The sky is the limit for these two. – MyStro
---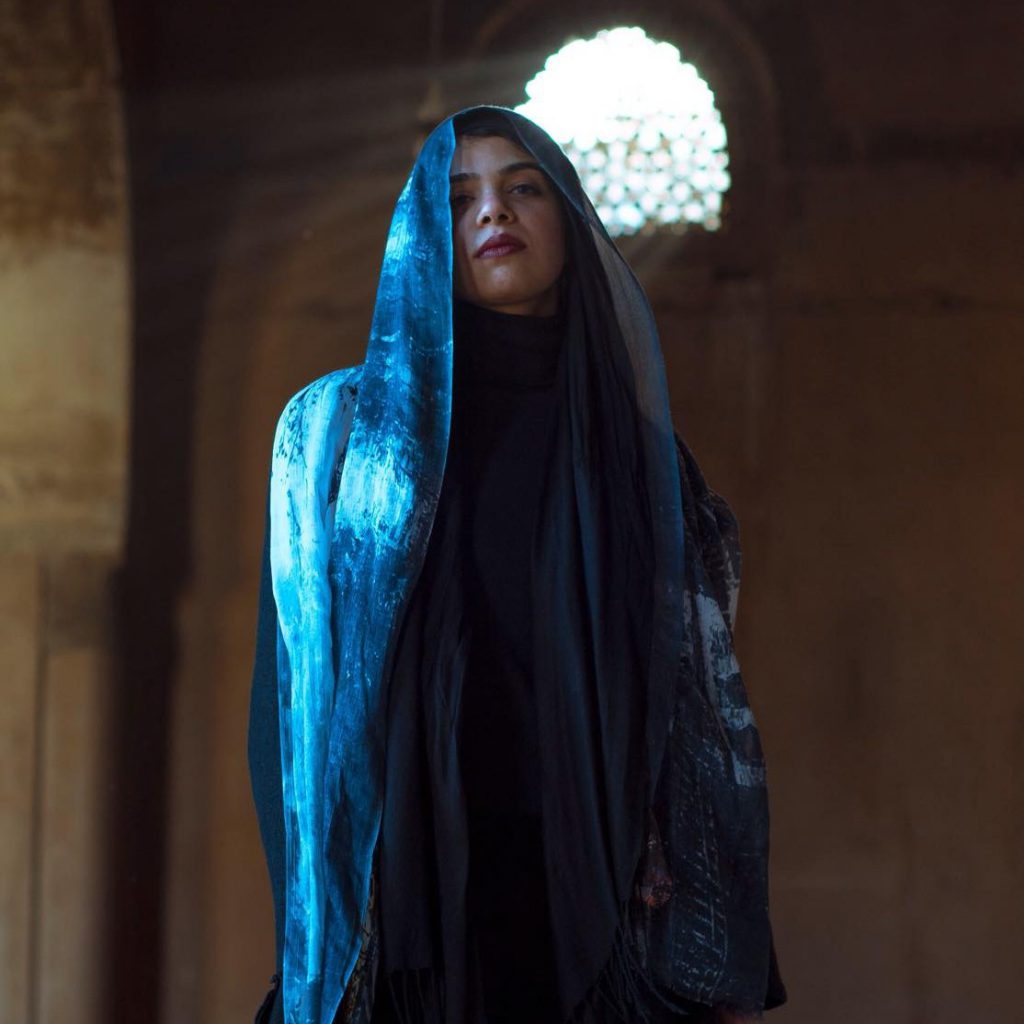 Nourey
Facebook | Twitter | Instagram | SoundCloud
Nourey represents the blossoming of the trance scene with interesting new outlooks. She cultivates the concept of activist in calmness – as an artist and Ph.D. holder, she's championing compassion (her track "For Ellie" is part of her anti-bullying efforts), working against climate change, and questions the role of AI in today's world (see this tweet on using AI to overcome writer's block or this one on Lensa AI.)
Nourey's growth captures a possible wave of change for the electronic music market as a whole. It resets the narrative to, in some sense, the roots of inclusion within the electronic scene and pushes away at excess. Her tracks often evoke a retro-sensibility – gravitating with broken beat elements, a trend we see growing in 2023. Her works often play in the subtle spaces – those best found to entrance listeners. Expect more from her creative energy in 2023. – MyStro
---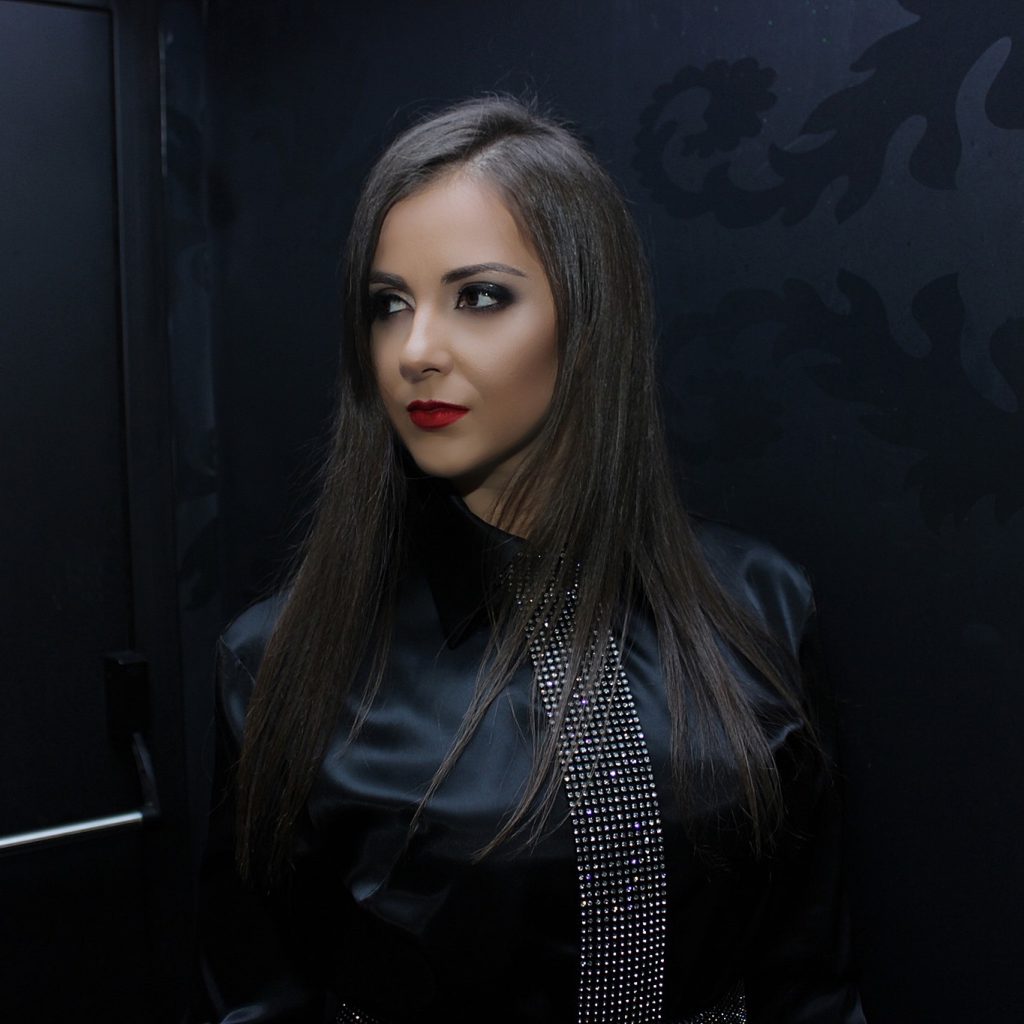 ZOYA
Facebook | Twitter | Instagram | SoundCloud
Bulgarian-born producer and vocalist ZOYA maintained a solid 2022 by any measure. She gained feature moments on her resume, including features on compilations from world-renowned labels like Pure Trance, and celebrated inclusion with the aforementioned Nourey on Anjunabeats in 2021. She also appeared at this year's Luminosity Beach Festival and found gigs throughout the world.
For 2023, we expect much the same from this rising talent. Her sound is not purely trance – she tends to play more in the progressive house/melodic house and techno regions of the genre, but expect the unexpected. ZOYA has a talent for picking melodies that wax the mind's eye and feel hypnotic. They even take us back years to the joyous memories of youth. Watch out, trance family members – she won't be stopped. – MyStro
---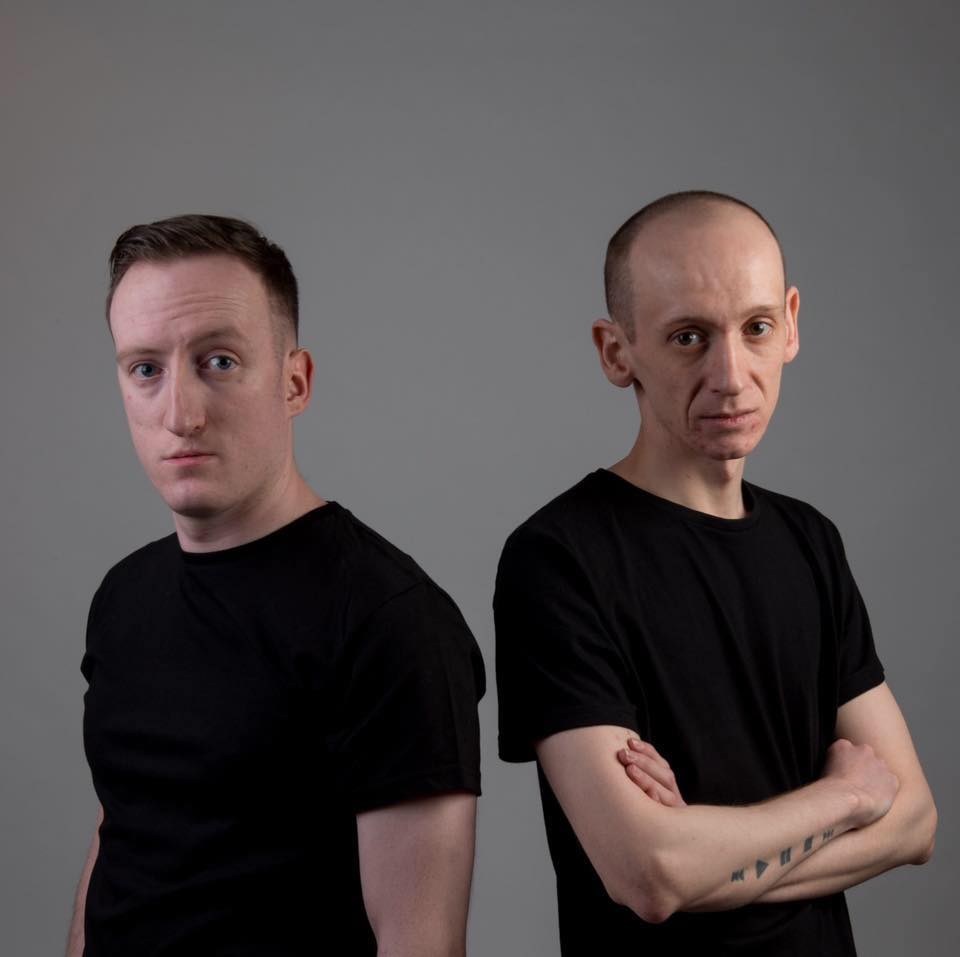 Smith & Brown
Facebook | Twitter | Instagram | SoundCloud
The Celtic heritage is no stranger to trance, with many of the scene's legends carrying either Scottish or Irish heritage with them. Reece Smith and Andrew Brown are two rising talents that both hail from Scotland. With a penchant for darker and techier vibes in their productions, Smith & Brown has found homes on labels within the Outburst, VII, FSOE Clandestine, Nocturnal Knights, and Grotesque. Don't let that fool you – these men mean business.
As 2023 rolls in, we anticipate Smith & Brown to become even more entrenched in the circuit. While their productions now wiggle their way into the upper echelon of trance's elite top-tier DJs (see Armin van Buuren's 2021 Tomorrowland set as an example), the duo continues to hone their craft to keep the energy high. Expect them to explore more opportunities in 2023 as more trance markets grab talent for shows. – MyStro
---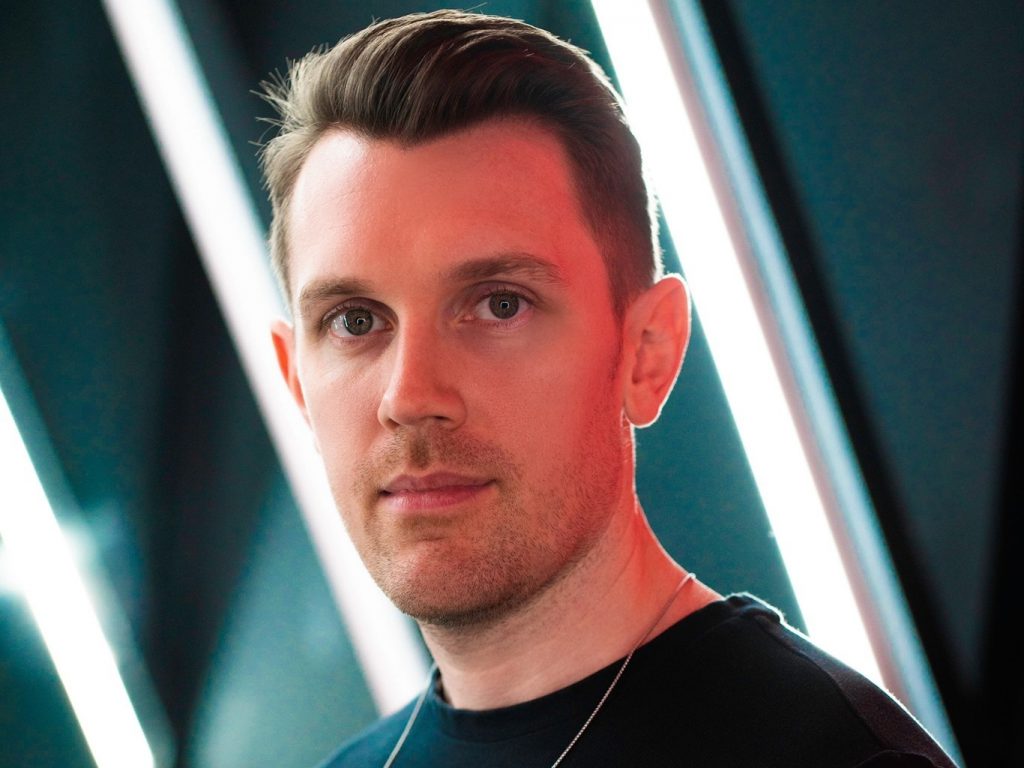 Taylor Torrence
Facebook | Twitter | Instagram | SoundCloud
California's Taylor Torrence has had a hell of a year. The former financial advisor turned progressive trance producer spent most of 2022 writing and releasing some of the freshest sounds in the genre, including the anthemic "Oxygen" and, most recently, the techno-tinged "Turbulence." A regular mainstay on the Enhanced Progressive roster, Torrence hit a purple patch of form with his ability to write both emotional vocal cuts and absolutely banging progressive tunes. This was further highlighted by sets at EDC Las Vegas and Dreamstate SoCal.
2023 however, seems to have big things on the horizon for the producer. Those at Taylor Torrence's Dreamstate set will have noted several new IDs, and that shows that he has no signs of slowing down anytime soon. The innovative blend of progressive trance, techno, and uplifting vocals that Torrence has cultivated is sure to take 2023 by storm. – LM
---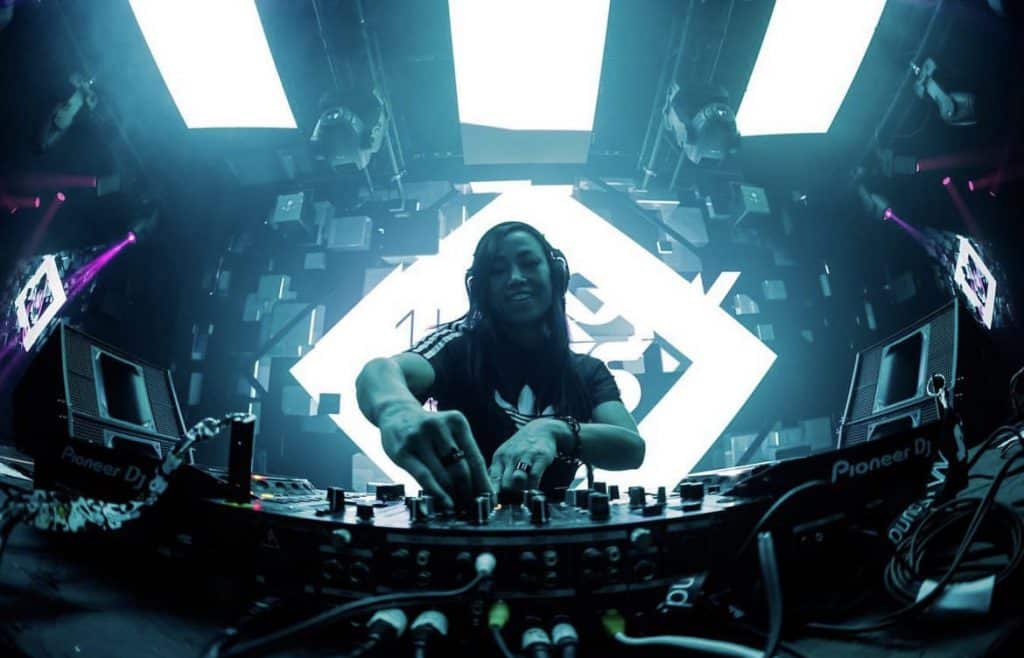 Memory Loss
Facebook | Twitter | Instagram | SoundCloud
Canada's Memory Loss has been electrifying Andy Moor's AVA Recordings and trance in general for years now, and 2022 was no different. With her hard-hitting style of progressive trance touted by both Tritonal and Armin Van Buuren, Memory Loss has been quietly one of the most consistent artists in the genre over the last few years. 2022 saw her release several tracks on AVA, as well as tour dates across Canada, the US, and Europe.
Memory Loss closed out 2022 with the birth of her side project, LÜNA, dabbling in the more progressive and techno-minded sounds that have been blurring the lines between the genres this last year. Her first outing on Dan Stone's Argento imprint, "Tundra," a silkier progressive cut while still maintaining the heavy basslines that have distinguished her from her peers, even made it to the label's best of 2022 compilation despite it being released earlier in the month, a testament to her prowess. 2023 seems to be a big year for the Canadian, and we can't wait to hear what she has in store for both monikers. – LM
---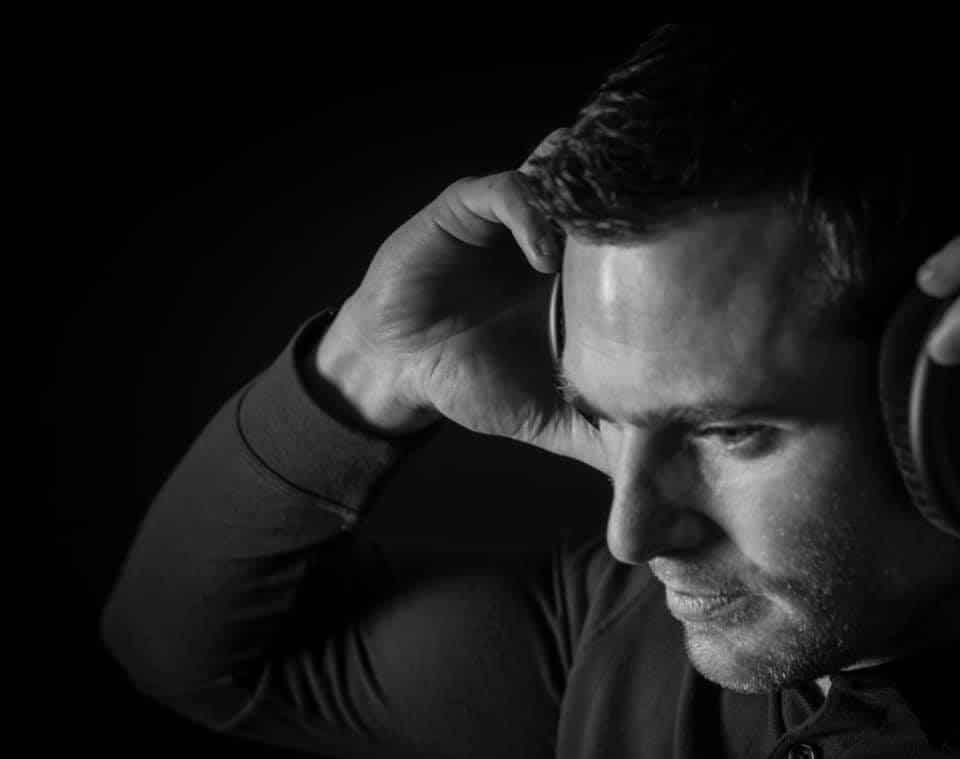 Ciaran McAuley
Facebook | Twitter | Instagram | SoundCloud
Those familiar with Aly & Fila's Future Sound of Egypt imprint will recognize Ireland's Ciaran McAuley. Already prolific on FSOE and Nocturnal Knights Music, 2022 saw him release his long-awaited debut album on the legendary Black Hole Recordings, Permission to Exhale, a beautiful slice of uplifting trance featuring collaborations from Roger Shah & Paul Denton, as well as an all-star lineup of singer/songwriters in Audrey Gallagher, Susie Ledge, and Clara Yates to name a few.
Ciaran McAuley spent most of his late 2022 touring to support the album, and that'll continue on through Spring 2023, highlighted especially in his Groove Cruise Miami stint in January. As he's only in phase one of the tour right now, time will tell if he'll take a break before phase two or if he'll continue his incredible run of releases in between. Either way, we await with open eyes and eager ears as Ciaran McAuley is set to keep pulling our heartstrings and moving our bodies all throughout 2023. – LM
---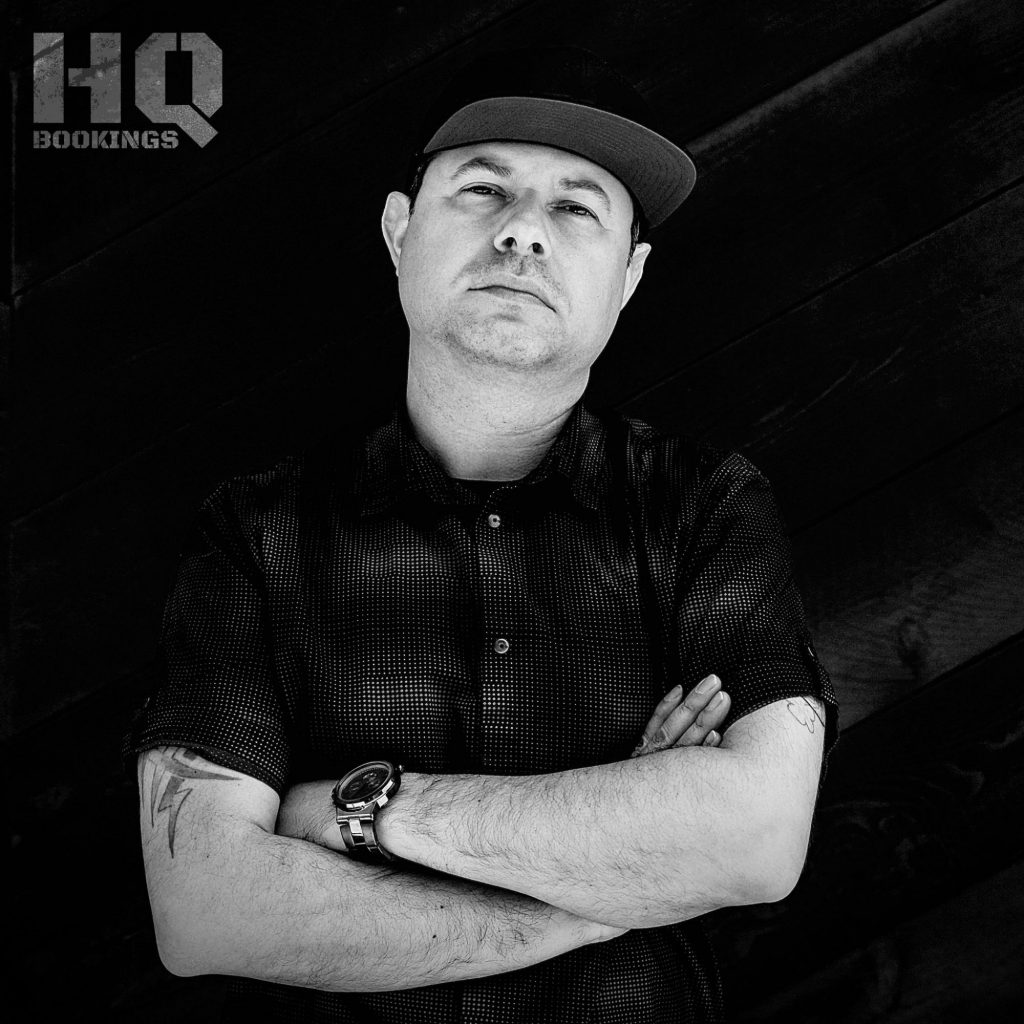 RJ van Xetten
Facebook | Twitter | Instagram | SoundCloud
RJ van Xetten continues to be at the head of a growing wave of talent in the harder sounds of trance. While a mainstay of the Southern California circuit for a few years now, he really picked it up in 2022. First, he's curating tastes as the lead A&R for HQ Recordings. Second, he teamed up with fellow HQ Recordings head-honcho Ganesh to form GVX as a powerhouse performance. And finally, he's making waves on the international label circuit with Tidy Trax and HTE taking notice!
So what do we expect for 2023? More of the same from RJ. He continues to be integral to the regional platform of Dreamstate, and he continues to wow as an A&R. The greater exposure will likely lead to gigs in more regions throughout the US and the world, and we only see growth from here for the rising star. If there is any expected hiccup in 2023, we can only see it as part of RJ's own handiwork – either deciding to take a break and become focused on a single aspect of his career or focus on the label's success over his own. – MyStro
---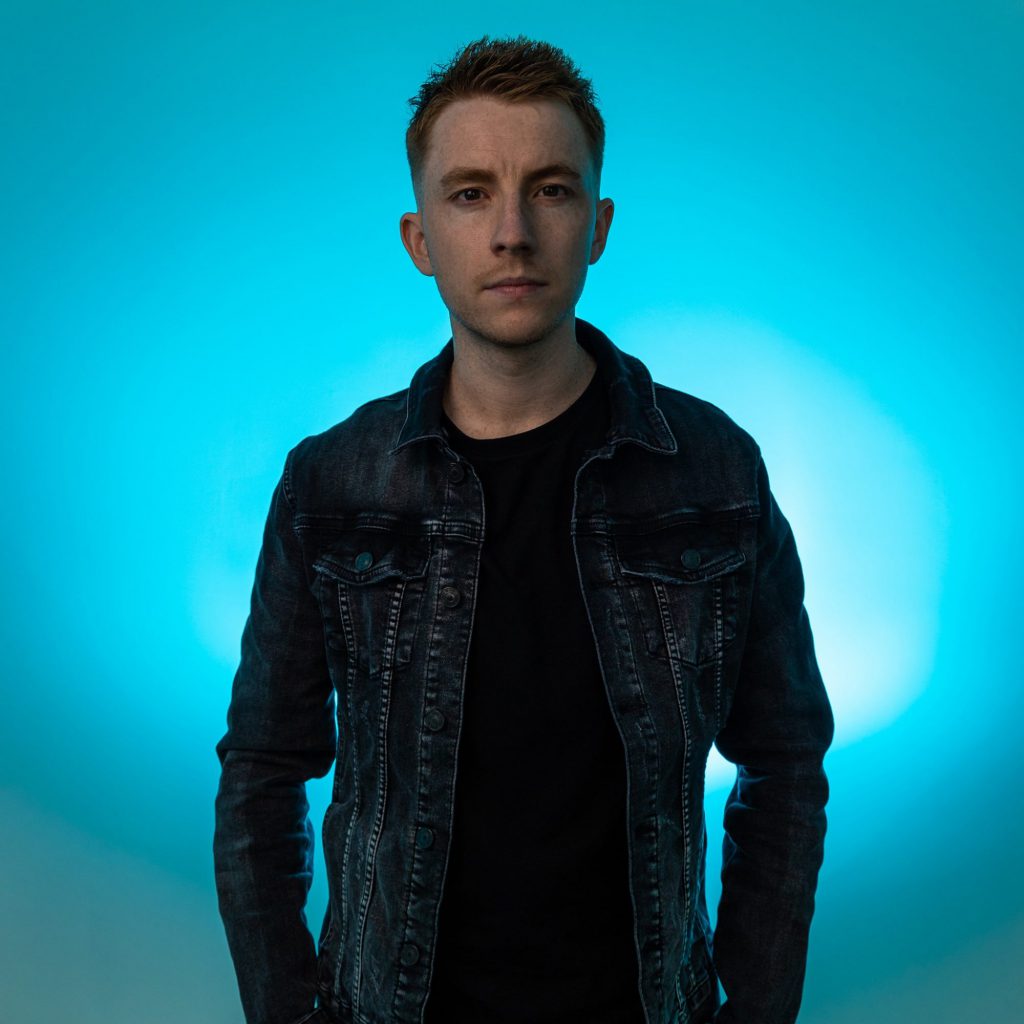 Daxson
Facebook | Twitter | Instagram | SoundCloud
Daxson's found a true home in the Coldharbour Recordings family. Since his debut, the young man continuously hones his sound and skills. Far be it from him not to ask those leading the charge for advice and put it to use! That knowledge and effort has panned out beautifully for this rising star in the scene. In 2022, Daxson celebrated the release of his first artist album – Face The Future – and composed a festival anthem for Transmission Poland – Behind The Mask
For 2023, it is clear that Daxson wants to build on the success. Already on the tour circuit on day one of 2023, Daxson continues to move his sound around the world. Where he lands in 2023 will be written over the course of the year, but we see him continuing to rise to new heights this year. – MyStro
---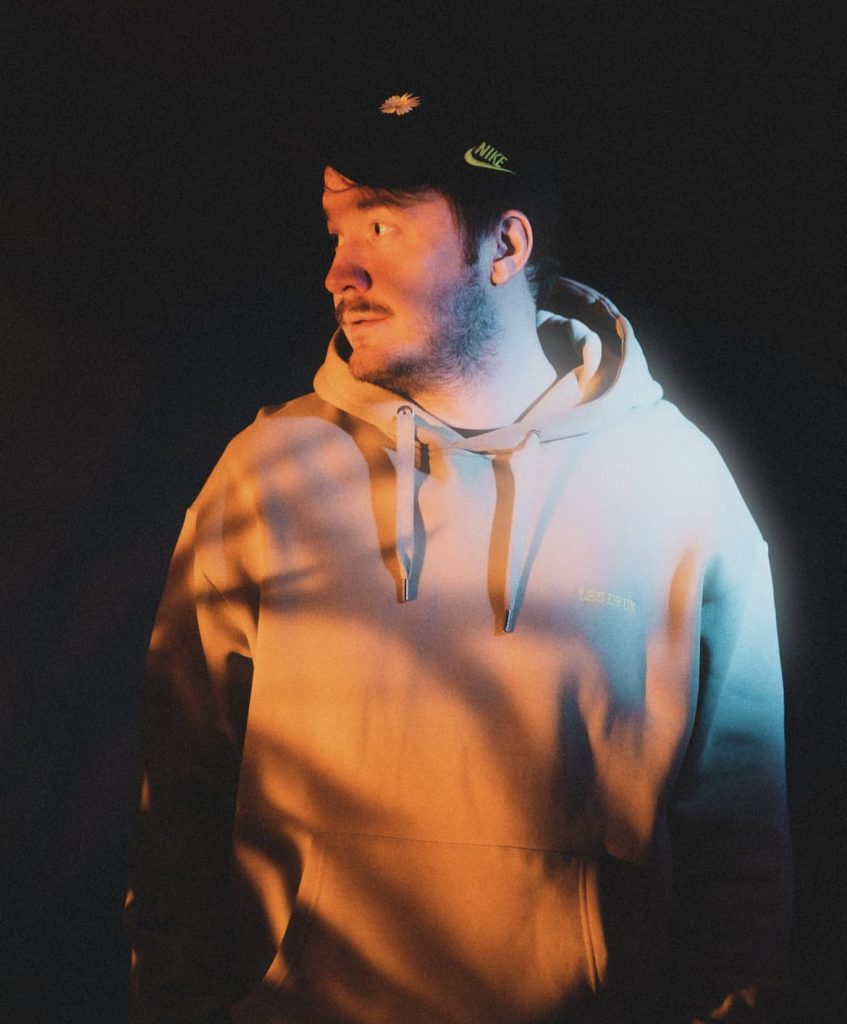 SØNIN
Facebook | Twitter | Instagram | SoundCloud
Finland's SØNIN is not a new face, but one who's been breaking out over the last year with a blend of melodic house, classic progressive trance, and breakbeat. The brother of Anjunadeep resident and Odd One Out head honcho Yotto, SØNIN has spent the year distinguishing himself as an impressive producer in his own right.
Touted by the Anjunabeats team as one of its rising stars, the Finnish producer has mixed several installments of its Anjunabeats Rising Residency and featured on the latest installment of Above & Beyond's iconic Anjunabeats compilation series. Alongside his brother as part of their Something Good project, the pair released their long-awaited rework of Corona's "Rhythm of The Night" as well.
2023 seems to be tipped for success, as SØNIN's first release of the year was also Anjunabeats' first release of the year, the electrifying "Passion" alongside label stalwart Oliver Smith. A sought-after ID from Above & Beyond's main set at their ABGT500 set, SØNIN's sound is definitely one that's switching up the progressive framework this year. – LM
---
Did we miss someone you think will be destined for the peaks of trance in 2022? Let us know on Twitter!