RVDIOVCTIVE taps Alex Amaro, Nonfiction, Dude Skywalker, Child Of, GAWP and Zander Club, and more on their latest compilation.
---
Those familiar with the scene in Brooklyn should also know how important RVDIOVCTIVE has been to the underground community. For the past decade, they've thrown a plethora of shows in NYC and beyond while championing the sounds of house and techno and showcasing some of the best and brightest artists in the scene. More recently, RVDIOVCTIVE added another dimension to the collective with the launch of their very own record label – and they've delivered some impressive tunes over the past year.
The label's self-titled compilation series saw its first three volumes all land throughout 2022 and feature artists who are helping shape the future of the scene as a whole. Just before the new year kicked in, RVDIOVCTIVE delivered the fourth in the series to treat house and techno lovers to a final helping of tasty tunes, and it's jam-packed with 14 tracks from the likes of Alex Amaro, Child Of, Dude Skywalker, Rupert Wall, James Ellington, Sumkind, Gromo, and more.
From jackin' and minimal to electronica and nu disco, there's a range of styles to explore on RVDIOVCTIVE Vol. 4. Some of the immediate standouts include the compilation's lead track, "Last Domino," which sees GAWP and Zander Club join forces for a ride that is filled with atmospheric elements, funky basslines, and breakbeats. "No Strings," which pairs label boss Devon James with Angelala, is one that thuds forward with a stripped-back beat before soothing vocals enter the fray – it's a perfect tune to play during the afters when you're just vibing with friends.
Alex Amaro's "Trying To Survive" is a dancefloor-ready gem that will ignite a fire in your feet with its disco-infused groove that's infectious at its core, while Rupert Wall's "Pleasant Experience" and Mr. Falcon's "No Thoughts" are two vibey tracks that are a perfect fit for any nightclub. Additionally, Nonfiction's "Hands On His Own" is one of the best among the collection and offers up a touch of techno into the mix to take you straight to a darkened warehouse with its slightly ominous nature.
Listen to RVDIOVCTIVE Vol. 4 on Spotify or your preferred platform, and let us know your thoughts on this release on Twitter!
Stream RVDIOVCTIVE Vol. 4 on Spotify:
---
RVDIOVCTIVE Vol. 4 – Tracklist:
GAWP, Zander Club – Last Domino
Child Of – Sympathetic Vibrations
Dude Skywalker – Flight Cadence
Devon James, Angelala – No Strings
Rupert Wall – Pleasant Experience
Nonfiction – Hands On His Own
Nicholas Latiff, Billy Cave – Power
Ian Allen, BLK&WHT – Haight Ashbury
E-V, Big Mucci, Borlini – Booty Bounce
Gromo – Lift You Up
Alex Amaro – Trying To Survive
Mr. Falcon – No Thoughts
James Ellington – Bounce It
Sumkind – Shambolic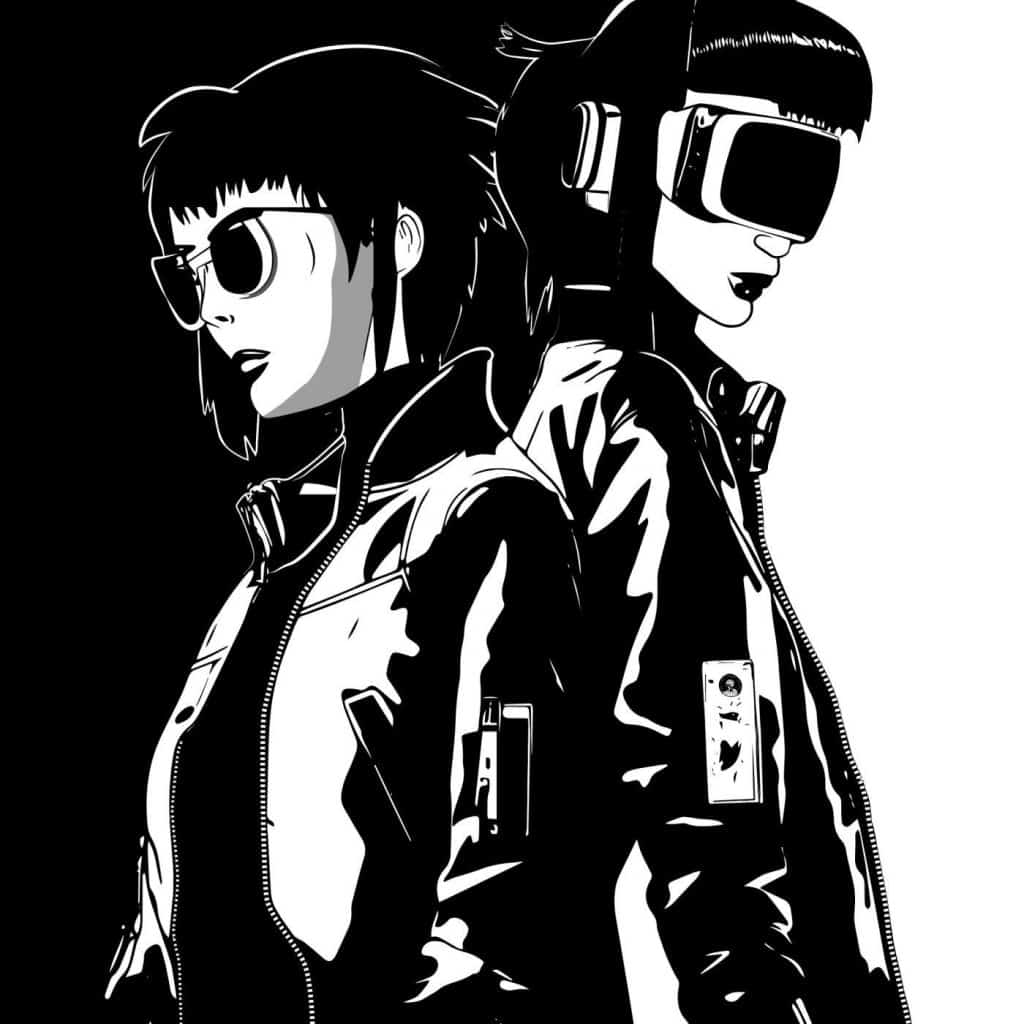 ---
Follow RVDIOVCTIVE on Social Media:
Website | Facebook | Twitter | Instagram | SoundCloud