The wait for the Deep Tech Los Angeles 2020 from DTLA Records is finally over as the label celebrates its electrifying releases!
---
Founded by Jason Trevor Miller, aka Redux Saints, DTLA Records has caught the ear of industry tastemakers with the forward-thinking artists that have graced the label, and are pushing to gain even more ground in 2021. But ahead of the new year, they're saying good riddance to the lockdown blues that 2020 brought with it by releasing Deep Tech Los Angeles 2020, a 29-track compilation that is sure to have heads turning.
Throughout the year, DTLA Records has delivered a fresh twist of house music that brings the electricity of LA's streets to speakers near and far. Deep Tech Los Angeles 2020 celebrates those releases by offering some of the finest cuts that have landed the label with a handful of fresh tunes from Brad Wood, ACAY, and Kristone. The tracks conduct a high level of energy that is showcased through the basslines, hi-hats, and vocal samples which will hotwire anyone's engine to have them dancing well into the new year.
The beginning of the compilation gets the party started with a massive tech house rally! But first, don't forget to purchase or download your copy of Deep Tech Los Angeles 2020 on your favorite music platform, stream it below, and read on for a deeper look at some of our favorite tracks on the album!
Stream DTLA Records – Deep Tech House Los Angeles 2020 on Spotify:
---
Redux Saints and Brotech kick off the compilation with "Dis A Party" and gives a taste of what's to come.
"Dis A Party" truly sets the tone for what's to come on the rest of the compilation, and there's no shortage of surprises hidden in the baseline as the vocals shuffled into the mix. The energy that Redux Saints and Brotech bring with their production skills accelerates listeners to maximum speed with high-quality samples, vinyl scratches, and a booming beat that will make you shake your hips.
XENAA provides a soothing rest with "Valvix" which gives the compilation a moment of peace with lower bass and hi-hats patterns that hit just right. The short arpeggio that later progresses into a low melody and will have any listener's imagination painted with a unique soundscape.
Blvckr and Moondark, JOELY and Placebo eFx, and D. Ramirez demonstrate mystifying yet ominous melodies in their tunes.
Blvckr and Moondark hypnotize with a fun twist on "Get Calling." The rich vocals give a dark and rhythmic vibrato that can have the music pick up a person's soul and place them directly atop the tallest skyscraper in LA before the beat makes them fall back down to earth. Soon after, Redux Saints' techno alias Placebo eFx joins forces with JOELY to deliver "6AM" to deliver eerie, haunting whispers for a track that will place listeners at the abandoned freeways that were found during the first weeks of the lockdown.
D. Ramirez creates plump basslines that keep the complexity of a grimy track that establishes "Psycho." The contrasting tempo, electric hi-hats, and repetitive vocals will have heads buzzing similar to the city's powerlines. It heightens the senses and leaves you stunned simultaneously.
The offering of tunes progress into a high magnitude of zest that sparks an emotional charge deep in your body.
Redux Saints brings forth some firey vocals with "Suckin' Up" while strategically placing the delayed samples to enhance the beat. This track builds up into a groove that will motivate the senses to move your feet. It's short, but sweet, and doesn't allow time to pass as its sound waves signal the heart to keep beating along with the rhythm. 
Then, Kristone offers up one of the fresh tunes on the compilation with "Work It" and the alarming bass found within it dominates eardrums immediately. This tune emerges and transforms any lockdown party into a rager with its unique samples. So turn the lights out and start dancing away in your rave cave!
The compilation's core magnifies to a larger level with Redux Saints' stellar signature tracks as it comes to a close.
The imagery continues to take hold with Redux Saint's signature tune "Stay Home!," a track that accentuates the vibe during the lockdown in Los Angeles as the pandemic reared its head. The tune is a riot and was clearly made to wreak havoc when listening to it while dancing your worries away, so give it a spin. And after not one but two stunners from Charles D, "Feel" and "B Side," Redux Saints returns with "That's Right," which upholds industrial tones that carry a groovy charisma and pummels listeners with an intoxicating bassline.
Speaking of intoxicating basslines, Brad Wood from the UK debuts "Are You High?" on the compilation as well to bring it to a close. The track unleashes a rumbling bass with deep, layered vocals for a build-up that will have you pressing play for another round again right after it concludes.
Through and through Deep Tech Los Angeles 2020 offers up excitement for what's to come from the imprint in the new year.
DTLA Records is a label that anyone who loves that deeper, tech house sound should be paying close attention to in the coming year, especially when shows come back after it's safe to party once again. The eccentric beats that they have curated will capture your soul and spit you right back out, and we can't wait to see how they plan to light the scene up in 2021.
---
DTLA Records – Deep Tech Los Angeles 2020 – Tracklist:
Redux Saints, Brotech – Dis a Party
Redux Saints, Mr. Oz – I Believe
Redux Saints, CHESSER – Right Now
XENAA – Valvix
Red Five, Christian Kestar – Bring The Fader Up
Notorious lynch – Get Ready, Don't Stop
Blvckr, Moondark – Get Calling
Placebo eFx, JOELY – 6AM
CHESSER, Mr. Oz – Shine
Charles D (USA), Jc Morales – Come on
D. Ramirez – Psycho
Redux Saints – Suckin' Up
Shayne Fontaine – Save Me
Husko – Just Hope
JollyJ – Stalker
Kristone (UK) – Work It
CHESSER, Tone Troy – Let It Move Ya
Redux Saints – Stay Home!
Charles D (USA) – Feel
Charles D (USA) – B Side
Redux Saints – That's Right
Notorious lynch – Groover
ACAY – Give Your Heart
Toriah – Don't Be Scared
CHESSER, Mr. Oz – Outta Here
Placebo eFx, Redux Saints – Give Me A Reason – Redux Saints Remix
ACAY – Give Me All U Got
Kristone (UK) – The One I Want
Brad Wood (UK) – Are You High?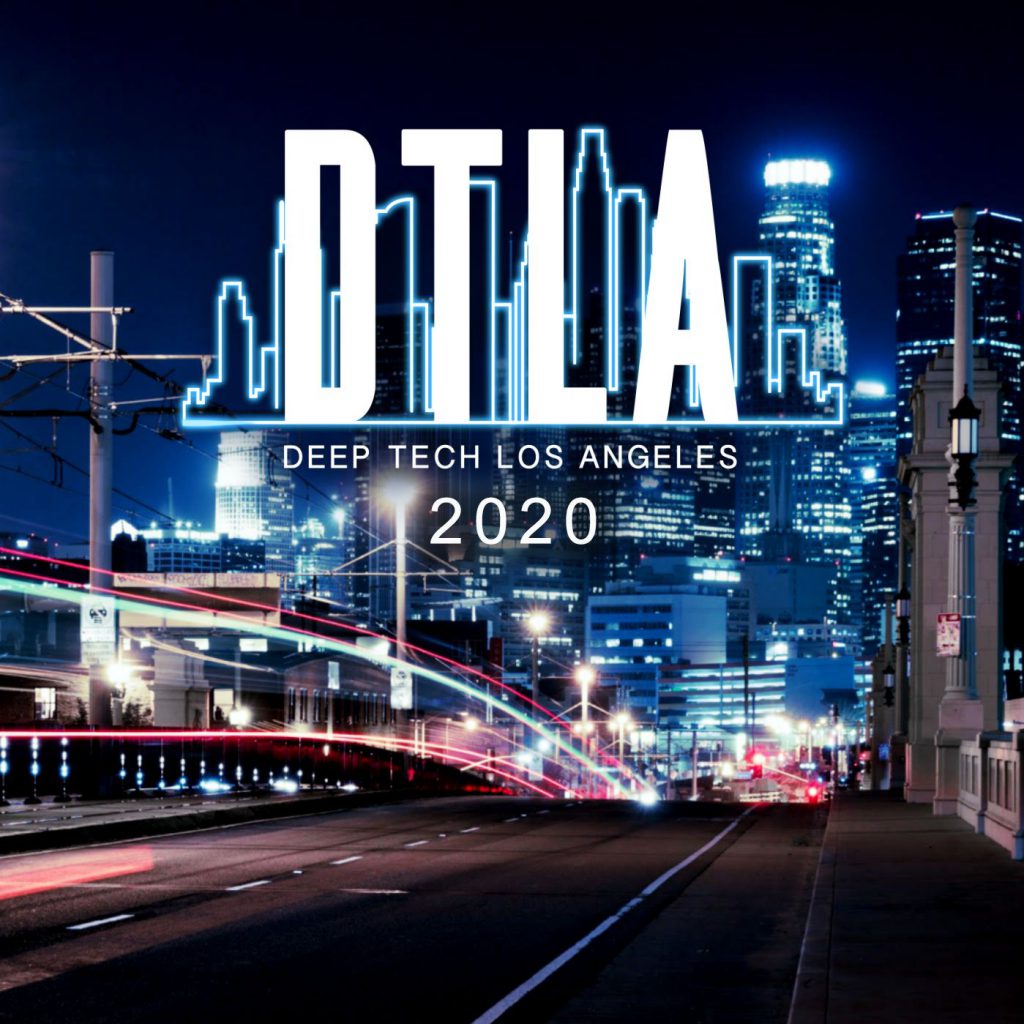 ---
Follow DTLA Records on Social Media:
Website | Facebook | Twitter | Instagram | SoundCloud | YouTube