Octopus Selects 2022 features 14 tracks from the minds of Charles D, The Archer, Spada, Sian, Rafael Cerato, Loco & Jam, and more.
---
Sian and his techno-fueled imprint Octopus Recordings have been a force to be reckoned with in the underground scene for years. The label's discography is littered with quality releases, and the showcases they've hosted along the way have been nothing but impressive – and now they're capping off another monumental year with Octopus Selects 2022.
Octopus Selects 2022 narrows down the plethora of releases that the label gifted to the world this year to the 14 tracks that they felt burned up the dancefloors the most – and we can't help but agree with the selections. Label-head Sian graces the compilation multiple times with "I Will Wait for You," "Midnight," and "Escape," along with two tracks, "Eyes Closed" and "In The Dark," from his collaborative project with Sacha Robotti, Third Culture. There are plenty more highlights in store as well, including tracks from the likes of AARDY, Yigitoglu and Risa Taniguchi, Loco & Jam, and Lucha Marchese, to name a few.
Rising star Charles D made an appearance on Octopus Recordings earlier this year with "Don't Touch," and this massive tune found a well-deserved home among the selections in the second slot. The Archer's "Magic" blurs the line between the darkness and the light, while Spada's "Amnesia" will leave you in a trance-like state long after the near-seven-minute ride into the techno realm concludes. And if you're on the hunt for the perfect track to guide you into the early hours of 2023, then look no further than Rafael Cerato's "Naughty Boy," which is sure to deliver the techno heat that you'll need to warm your soul this winter.
Listen to Octopus Selects 2022 on Spotify or your preferred platform, and let us know which track you vibed with the most this year on Twitter!
Stream Octopus Selects 2022 on Spotify:
---
Octopus Selects 2022 – Tracklist:
Sian – I Will Wait for You
Charles D – Don't Touch
Sian, Sacha Robotti, Third Culture – In The Dark
Rafael Cerato – Naughty Boy
Loco & Jam – Basement Jack
Luca Marchese – Angioma
The Archer – Magic
Sian, Sacha Robotti, Third Culture – Eyes Closed
Sian – Midnight
AARDY – Give It All
Spada – Amnesia
Luca Marchese – Brainporting (VONDA7 Remix)
Sian – Escape
Yigitoglu, Risa Taniguchi – Deep Focus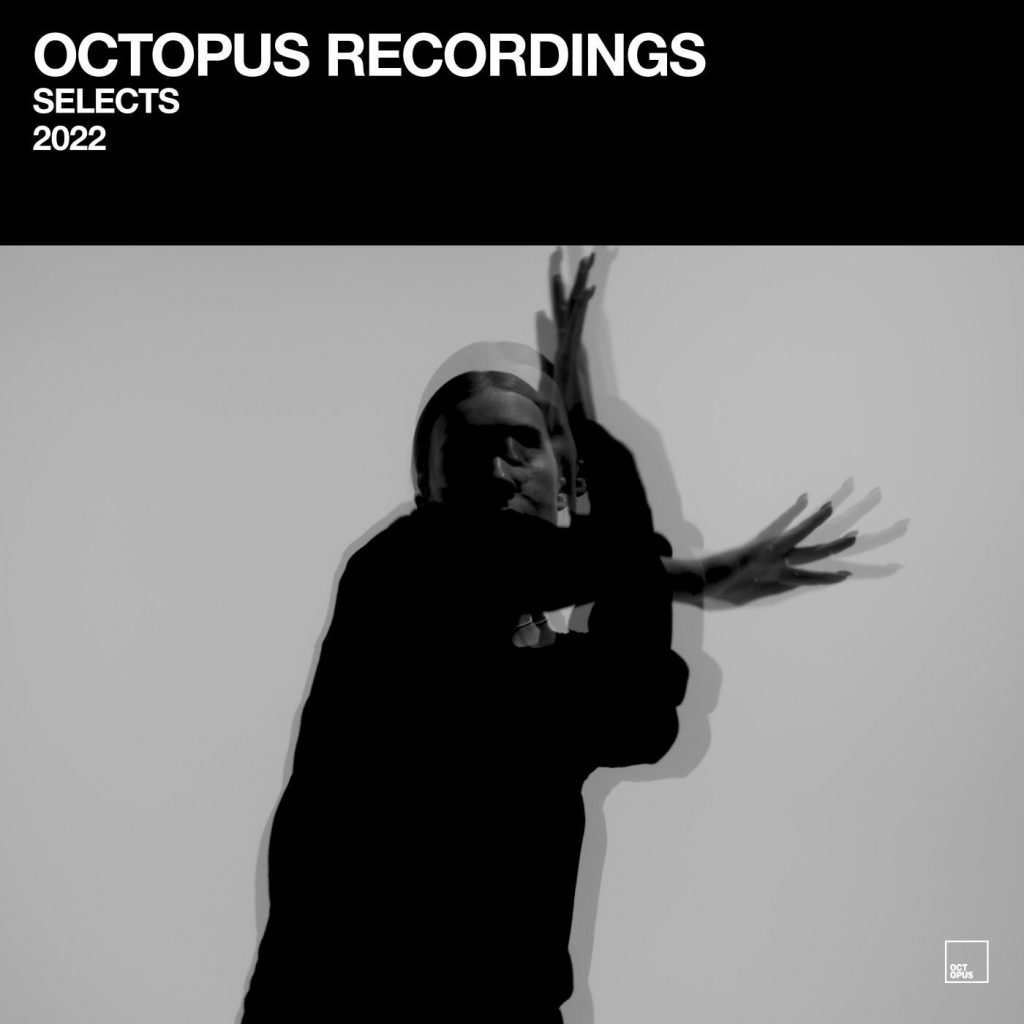 ---
Follow Octopus Recordings:
Website | Facebook | Twitter | Instagram | SoundCloud | YouTube