Sacha Robotti and Sian jump on Solomun's Diynamic imprint with Chemicals – marking the third release under their Third Culture moniker!
---
With the turn of the calendar year came the unveiling of Third Culture, a brand new collaborative project between LA-based producers Sacha Robotti and Sian. The journey kicked off with the release of "In The Dark" on Sian's Octopus Recordings, and within eight months, the guys were back to spread the dark energy further via "Eyes Closed." They've deservingly piqued interest throughout the industry, and Solomun has stepped up to show his support by signing their latest release, Chemicals, to Diynamic.
This mind-altering four-tracker flings Third Culture's momentum into orbit while the ferocious combination of tech house and techno grounds feet to the dancefloor. So, let's get into it. The title track takes listeners on a cosmic adventure with a vocal delivery that sends reality into a tailspin. Just take a gander at some of the lyrics – "If there's only one thing I do know, it's that my mind is not my brain, and I eventually evaporate into a black hole." It's impossible not to swoon over a dark psychological rave offering.
Next up is "Never Stop," a track that calls party animals straight to the club like moths to a flame. The instigating factor lies in the raw repetitive lyric line that locks itself deep in the memory bank. In addition, the festive high hat and smoky synth beeps induce full-body arousal, making this the perfect choice to get the crowd mixing and mingling. "Paradise" answers back with an angelic vocal and mystical undertone. A combination of twinkling notes and hollow synth stabs make dancers feel light on their feet while they sway among the strobe lights.
Rounding out this cerebral group of tunes is "Want From Me." Third Culture throws all caution to the wind on this one, whipping up a boozy vocal with a delightfully chaotic sound atmosphere to match. In fact, fans will feel drunk without a drop of liquor with the less-than-subtle cascading synth waves that flow effortlessly among the stimulating rhythm. With that, all that's left to say is Third Culture better stick around because their beats are exactly what ravers crave as the sun drops below the horizon.
Now it's your turn to absorb Third Culture's Chemicals. Grab your copy on your favorite music platform, stream the EP below on Spotify, and let us know what you think of the music on Twitter!
Stream Third Culture – Chemicals on Spotify:
---
Third Culture – Chemicals – Tracklist:
Chemicals
Never Stop
Paradise
Want From Me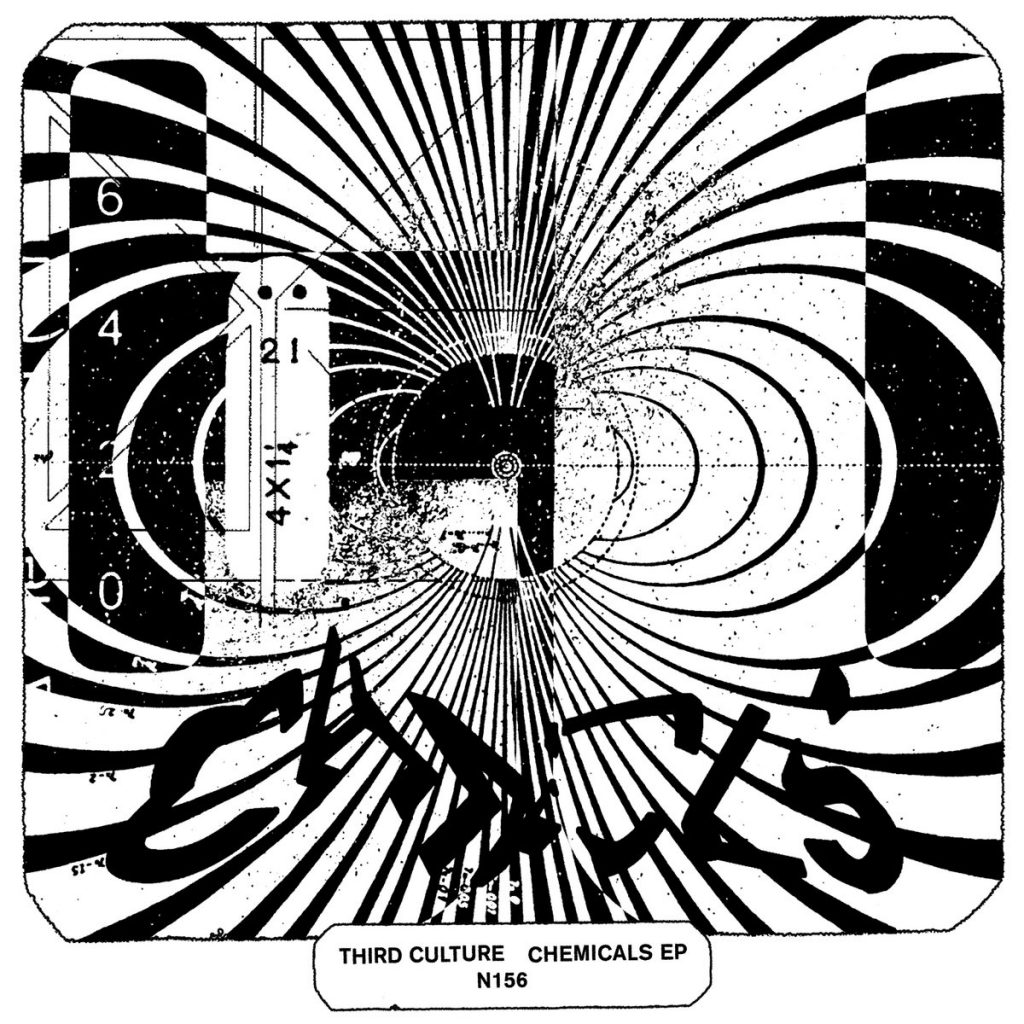 ---
Follow Sacha Robotti on Social Media:
Facebook | Twitter | Instagram | SoundCloud
Follow Sian on Social Media:
Website | Facebook | Twitter | Instagram | SoundCloud | YouTube