Factory 93 Records releases the second edition of their MODULE compilation series that features rising talent from across the globe.
---
Factory 93 Records has come a long way since its launch as the label has seen its fair share of techno and progressive artists such as Alan Fitzpatrick, Township Rebellion, Spencer Brown, Rinzen, Anfisa Letyago, and Charles D and more finding a home among its ranks. Earlier this year, they continued to prove their dedication to rising stars in the scene by launching the MODULE compilation series, and now, before the final weeks of 2022 consume everyone's minds, the second installment has arrived.
Out now across all platforms, MODULE 2 sees Factory 93 Records scout across the world and pick up Matt Zaviolo, Ramiro Lopez, Madeaux & Zeplin, and HNTR – who are from Italy, Spain, the US, and Canada, respectively, to bring forth a diverse package of tracks.
Ramiro Lopez is up first, and the Spaniard's offering is a dose of raw techno in "Easy Easy." The trippy vocals and heavy groove make this a peak-time weapon, highlighting the emphatic energy that comes alive. On the other end of the spectrum, the second track from Canada's HNTR leans much more on the progressive side of things. "Oh Please" opens with a smooth bassline before spacey vocals and modulated synths layer beautifully into the track as it builds to bliss before sliding back into the darker shades of progressive.
The penultimate track, "Luna Rossa," delves into the atmospheric side of techno as the American tag team of Madeaux and Zeplin lay down the eerie vibes over some hypnotic sampling for a track that translates well in both the club and at home. Rounding out MODULE 2 is Italian Matt Saviolo's pounding "Riding Waves," which lives up to the name in phenomenal fashion. Alternating between pulsating peak-time techno and intricate synth work, many will recognize this as a memorable moment from Kas:st's Cercle set from earlier this year and will get excited that this cut finally sees the light of day.
With such an incredible list of names already on Factory 93 Records' discography, the MODULE series seems poised to add to that with fresh faces in every installment. This edition makes it a point not to drop the ball from where the first installment left off, and the future seems bright for this imprint as they head into 2023 and beyond.
Take a listen to MODULE 2 on Spotify or your preferred platform, and follow Factory 93 on social media to stay up to date on their latest shows and releases!
Stream Factory 93 Presents MODULE 2 on Spotify:
---
Factory 93 Presents MODULE 2 – Tracklist:
Ramiro Lopez – Easy Easy
HNTR – Oh Please
Madeaux & Zeplin – Luna Rossa
Matt Saviolo – Riding Waves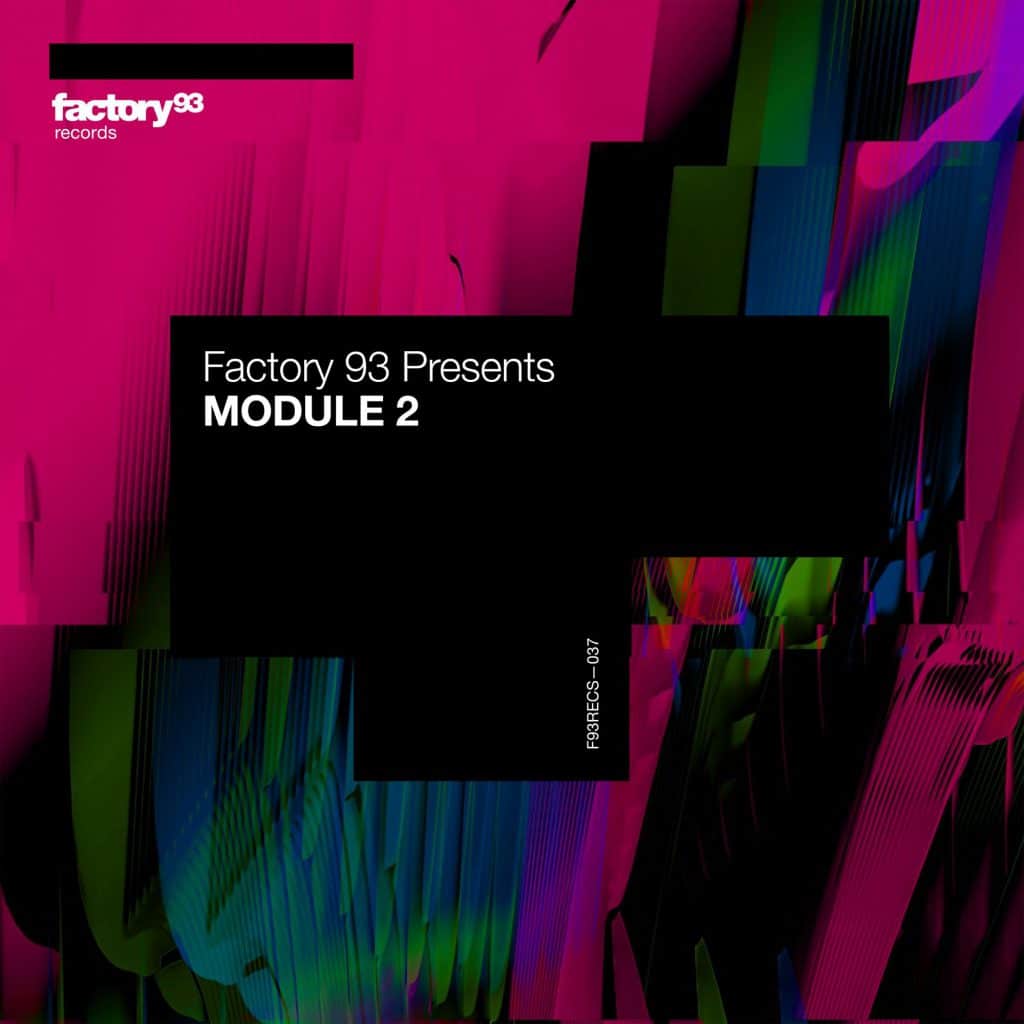 ---
Follow Factory 93:
Website | Facebook | Twitter | Instagram | SoundCloud | Twitch