Atlanta-based producer Bandēs will melt your holiday stress away when you put on his latest release, the four-track Waves EP.
---
While the sounds of deep, melodic house might be fit for any season, the genre just feels different in the fall and winter. Whether it's the pensive nature of the season or the warmth that those months bring with them, there's no denying that some blissful tunes in that realm can sweep you off your feet within seconds. The notion of bringing refreshing music to listeners is what Bandēs had in mind when he began creating his impressive tunes – and he's quickly begun to garner attention from major artists in the scene.
Those familiar with This Never Happened and Colorize might recognize Bandēs as the Atlanta-based producer made his start on those labels just a few short years ago. Sightglass and Borealis / Light Years helped set the tone for what was to come, and now in the latter months of 2022, he's returned to the forefront with the self-released Waves EP.
"Burning" kicks the collection of tunes off with a subtle breakbeat and soothing vocals that immediately wrap around your mind. There's enough energy in this one to get your body warmed up on the dancefloor, yet its chilled-out nature will leave you hypnotized. Similar vibes continue on "Feel Free," which features a beautiful vocal performance from Emily Falvey that will tug at your heartstrings as the notes play in the background.
Nestled in the middle of the four-track ride is the EP's title track. This stunner from Bandēs was actually the first to be created and helped create the ambiance that dripped into the rest. "I remember the air being crisp and the sun shining. All I had was my MacBook and AirPods, but sometimes that's enough for an idea to bloom," he said when reflecting on the creation of the EP's title track. "Two hours later, most of the track was finished. It sounded refreshingly beautiful and set the tone for the rest of the EP."
Then, to close out Waves, Bandēs whisks everyone away to "Sonoma." The infectious bassline opens this one to get your feet moving right along with it while Tyler Diamond's distant vocals are layered in for added effect, making it a perfect track to put on during those late holiday nights when you're hanging out with friends by a smoldering fire and dreaming of warmer days in the sun.
Listen to the Waves EP on Spotify or grab a copy on Beatport, and make sure to follow Bandēs on social media to stay in the loop on future releases.
Stream Bandēs – Waves EP on Spotify:
---
Bandēs – Waves EP – Tracklist:
Burning
Feel Free (with Emily Falvey)
Waves
Sonoma (with Tyler Diamond)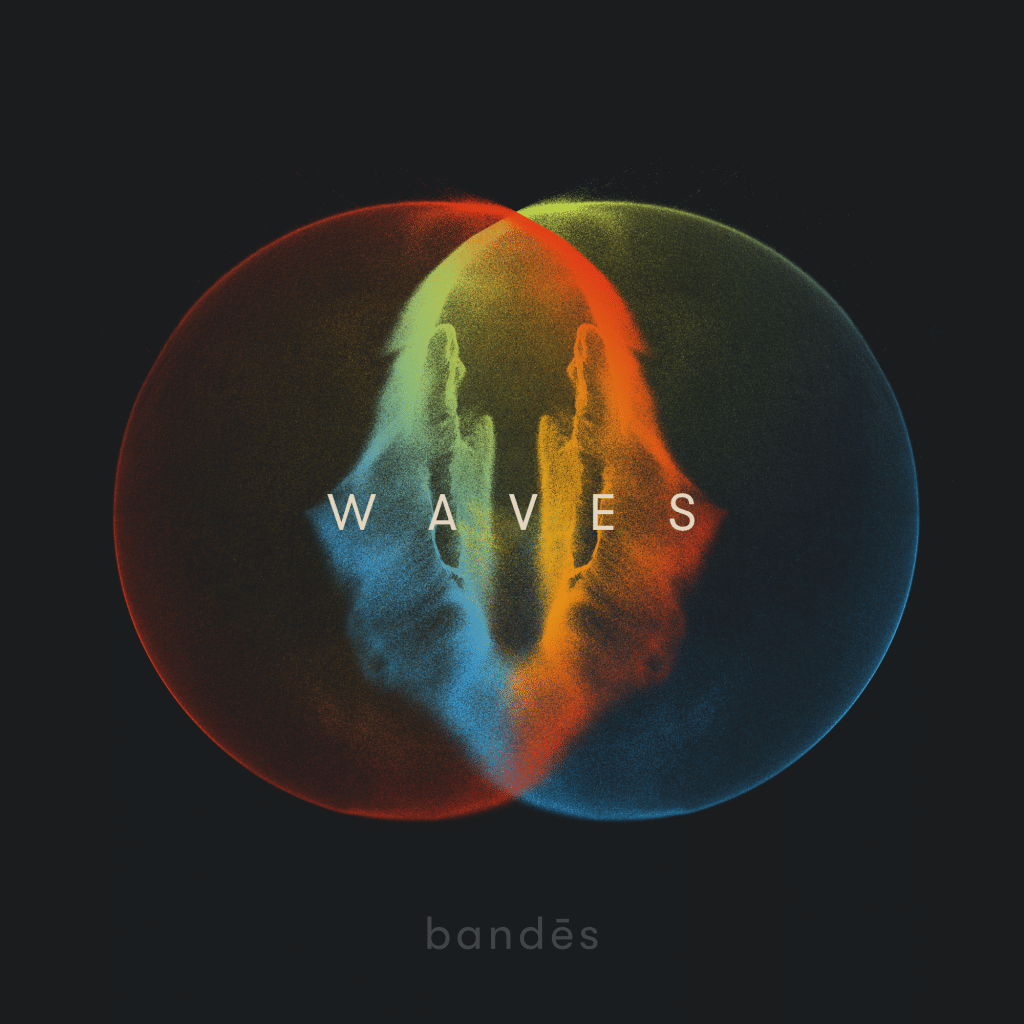 ---
Follow Bandēs:
Facebook | Twitter | Instagram | SoundCloud