Ben Böhmer took the stage for a sold-out performance at The Roundhouse in London earlier this year – and now you can watch the entire set in full.
---
The rise of Ben Böhmer has been magnificent to see happen over the past few years. From his earlier days landing slots on the undercard at Anjuna-hosted events to headlining some of the world's most beloved venues, he's only continued to impress with each passing performance – and that's not even touching on the beautiful soundscapes he's created on albums like Breathing and Begin Again.
This year has been marked by even more beautiful sets from Ben Böhmer as he trotted around the globe to touch down in countries like Brazil, Ireland, Switzerland, Sweden, India, the US, and more. He's left crowds breathless and craving more after each performance, and while it will take some time for him to embark on another global tour, Anjunadeep is here to satiate his fans by releasing his live set from The Roundhouse in London. This unique venue used to be a railway engine turntable that was transitioned into an iconic space for music that has hosted a plethora of legendary artists.
While Ben Böhmer – Live At The Roundhouse, London is an album you can press play on and get lost in immediately – it's best suited to be viewed with its film companion on YouTube. Shot by Liam Bream, who previously worked with artists like Bonobo and Nils Frahm, it captures the essence of his sold-out show as the melodic maestro plays tracks including "Beyond Beliefs," "Maelstorm," and "Wall Of Strings," along with his collaborative tunes with Tinlicker and Spencer Brown, among others.
Check out the full video of the performance in 4K on YouTube, or listen to it in all its glory on your preferred streaming platform. Additionally, Anjunadeep is repressing Begin Again with new bundles available if you're looking for a perfect gift to give this holiday season!
Watch Ben Böhmer – Live At The Roundhouse, London on YouTube:
---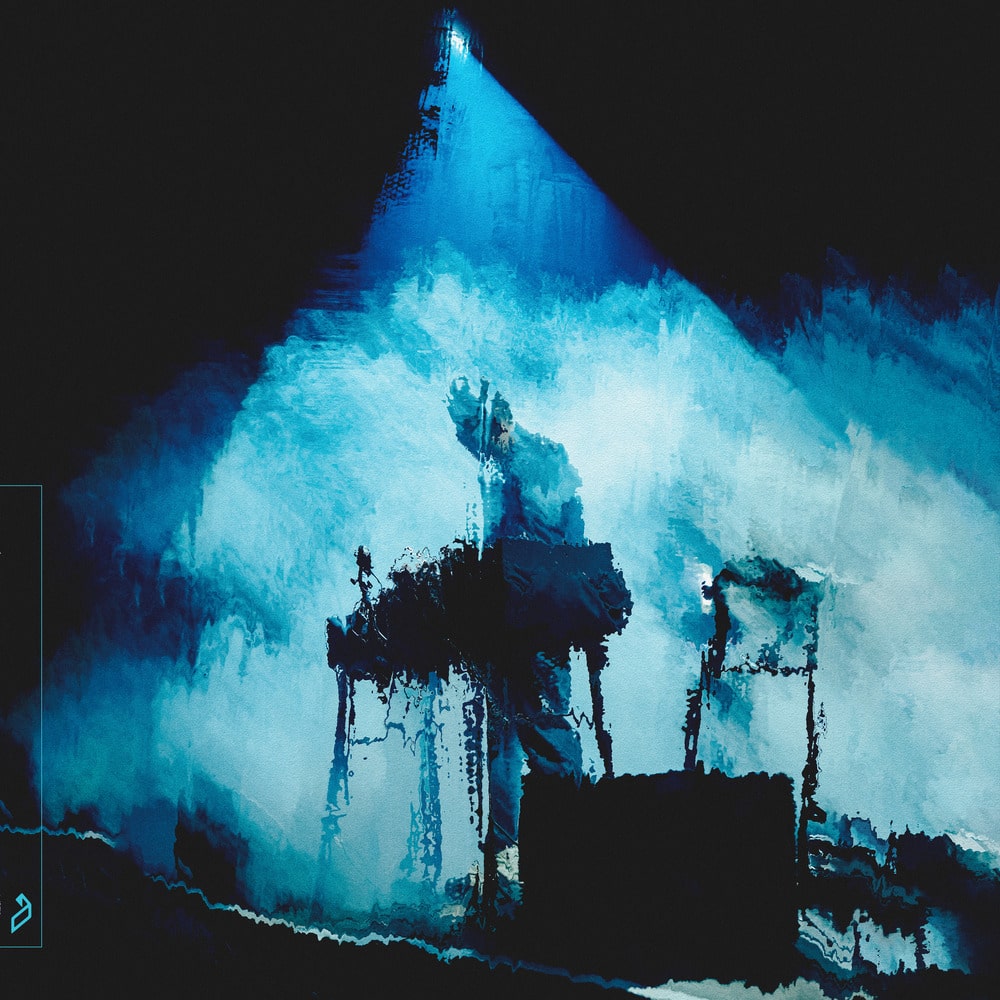 ---
Follow Ben Böhmer:
Facebook | Twitter | Instagram | SoundCloud | YouTube